Live Lectures: Fermentation
Ended - Monday
22 June 2020
Inês Neto dos Santos (b.1992, PT) is a multidisciplinary artist based in London. Co- curator of Tender Touches (2019), she studied at the Royal College of Art (2016) and London College of Communication (2013). Her practice stands between performance and installation – using food, people and spaces as metaphors and prompts for discussion and conversation, while exploring ideas around sustainability, narrative, collaboration and togetherness. She has exhibited internationally, including in Lisbon, Porto, Madrid, Athens, Kuwait and London; and collaborated with institutions and organisations such as V&A, Frieze, Porto Design Biennale, Open Space and Block Universe. Residencies include Z.U.T. (Athens 2017, Lisbon 2018) and Villa Lena (2019).
Schedule:
Date: 22 June 2020
Time: 7 - 8:30 PM

Capacity:
11 spaces left
Fees:
AED 50.00 (+VAT)
Please note that fees non-refundable.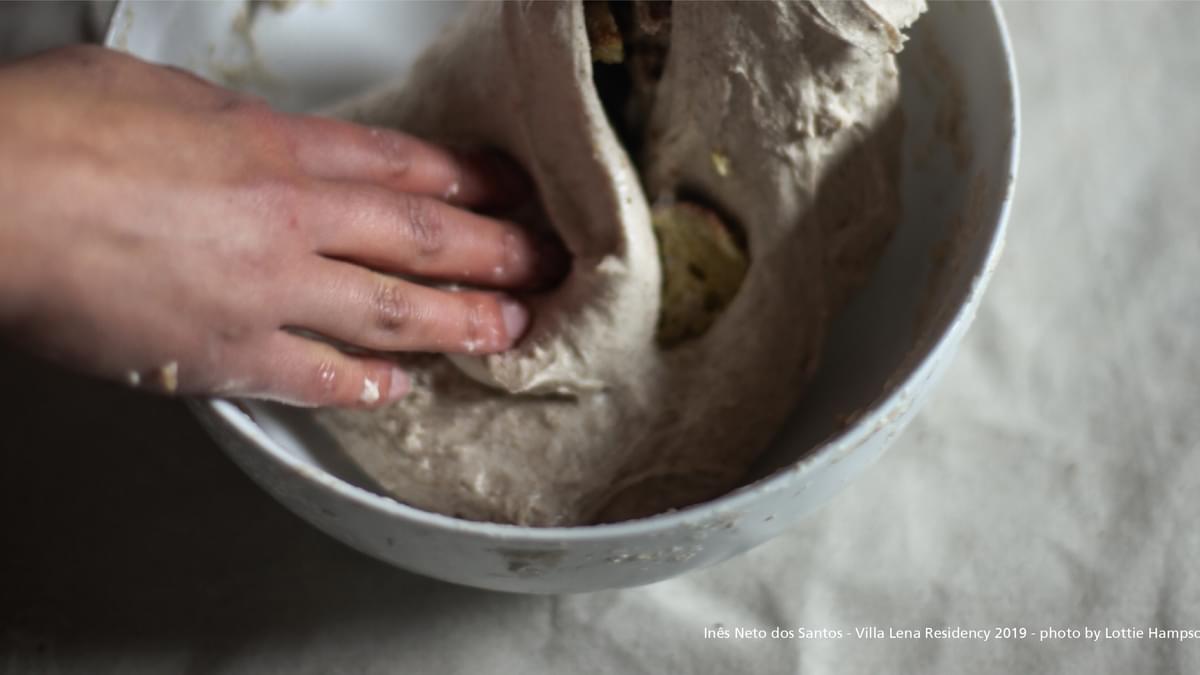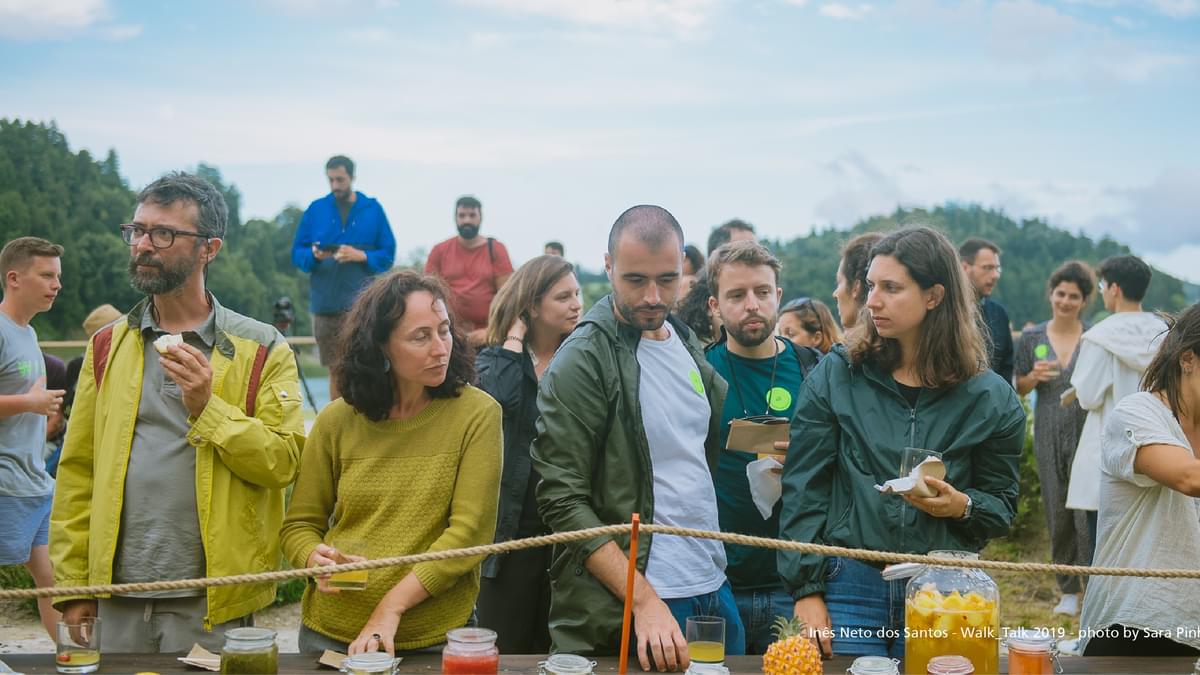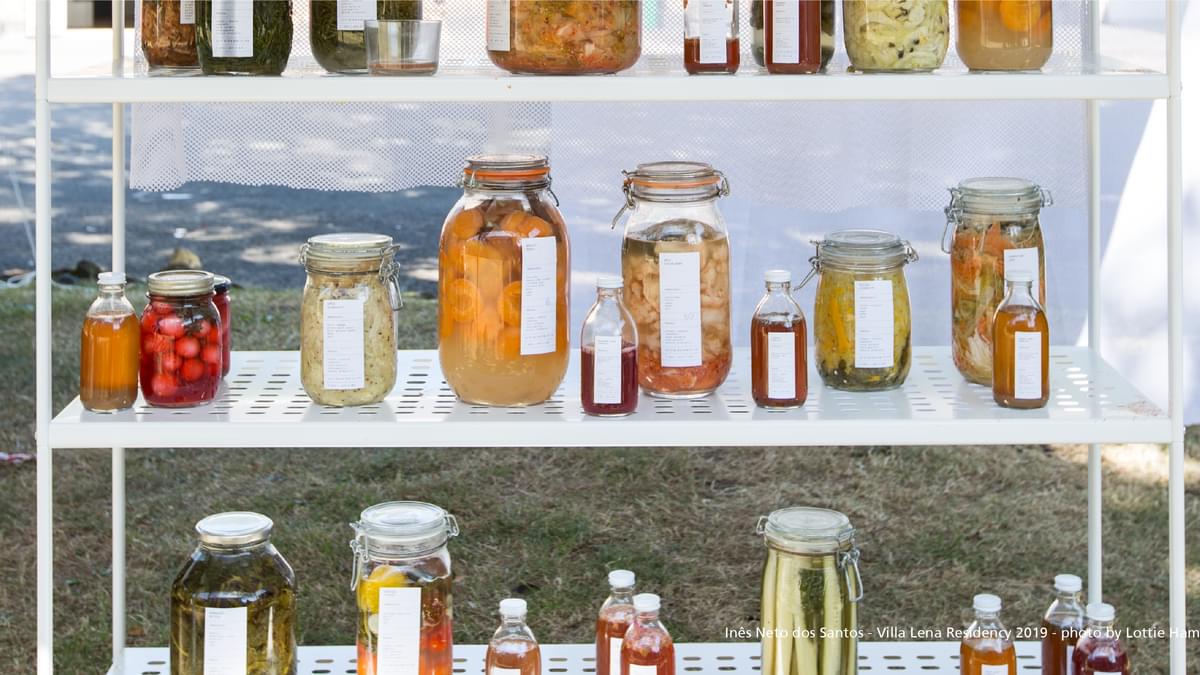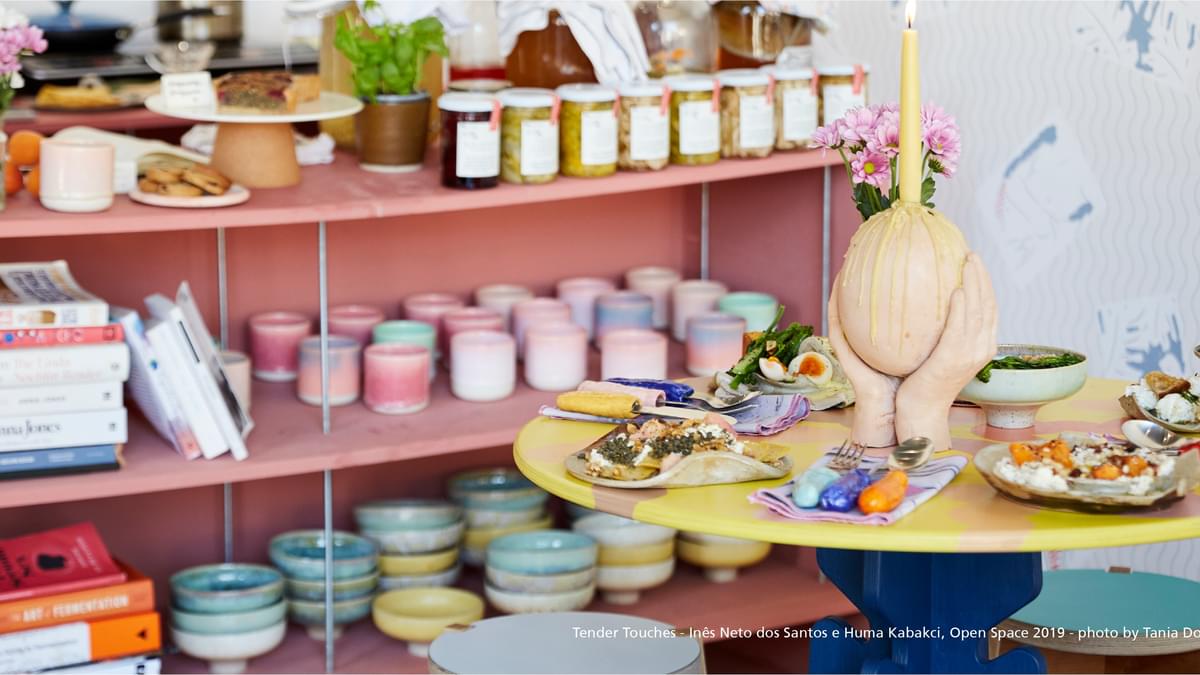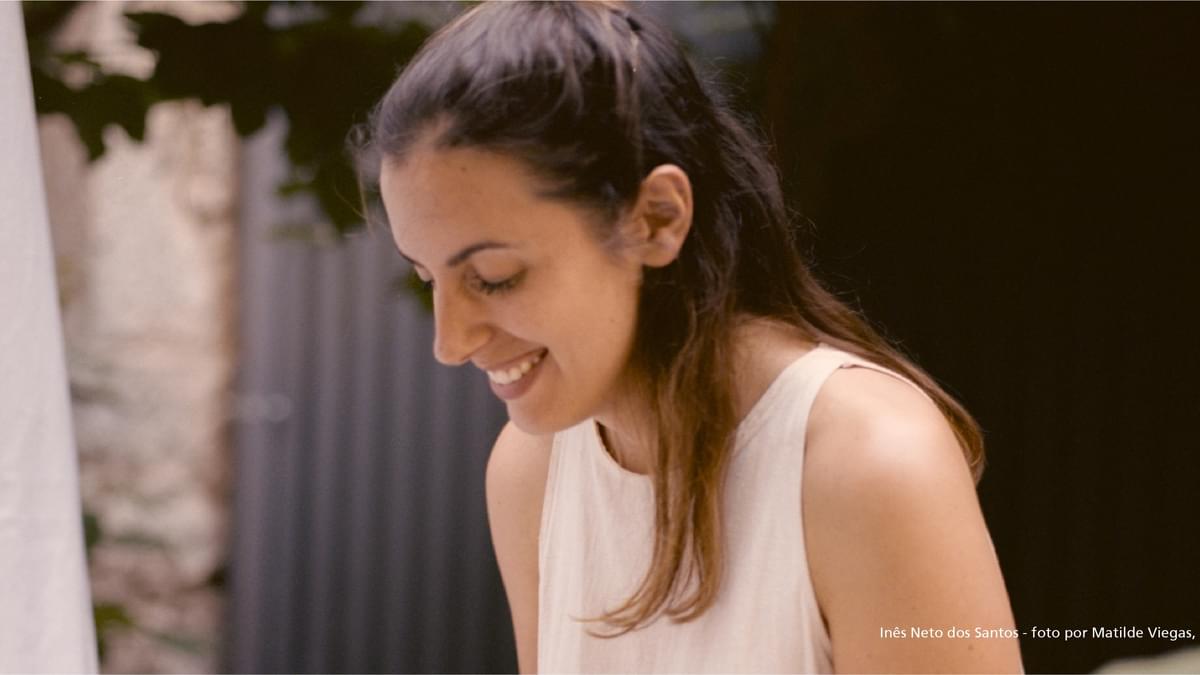 Tashkeel Live Lectures is a monthly online lecture series by leading experts and practitioners that explores the intersection of art, design, environment and science.

In this lecture, artist Inês Neto dos Santos presents her art practice, particularly exploring her recent work and research around fermentation. Covering her latest projects, Neto dos Santos shares the importance of collaboration, conversation and the use of metaphors in her work. Taking fermentation as a platform for interspecies collaboration, Neto dos Santos will expand on how this process can be seen as a site-specific practice, a gateway through space and time and a route towards reclaiming means of production.