Live Lectures: Arish
Ended - Monday
20 July 2020
Schedule:
Date: 20 July 2020
Time: 7 - 8:30 PM

Please note that fees are non-refundable.
Registration Deadline:
20 July 2020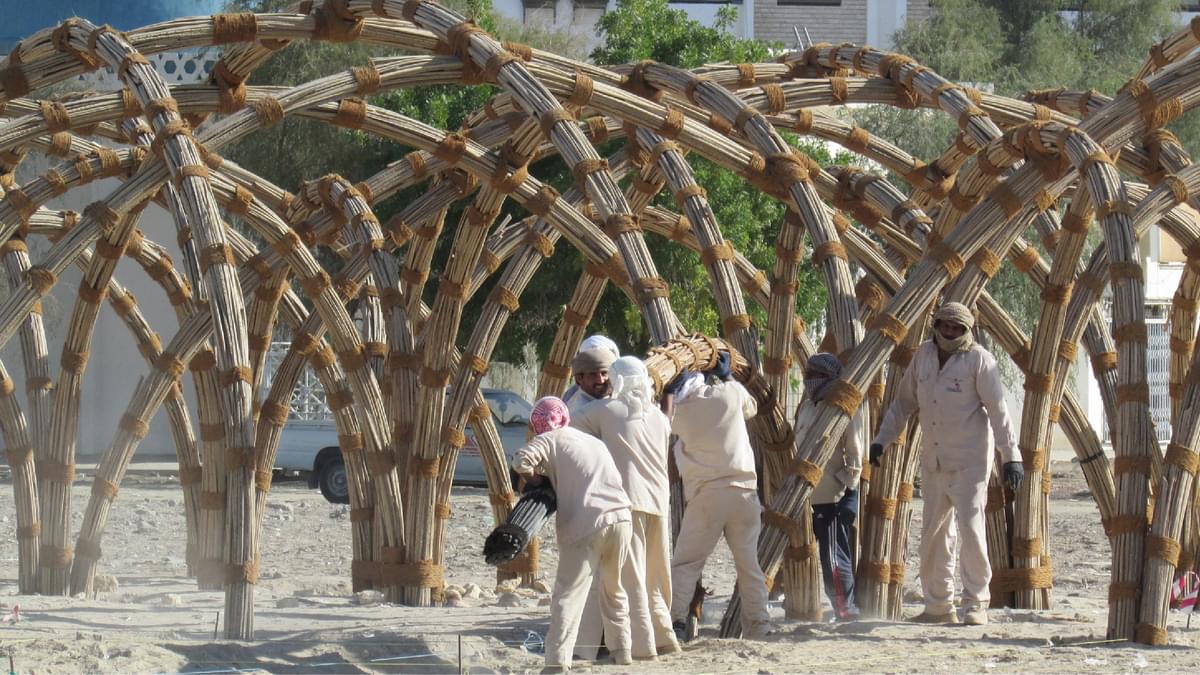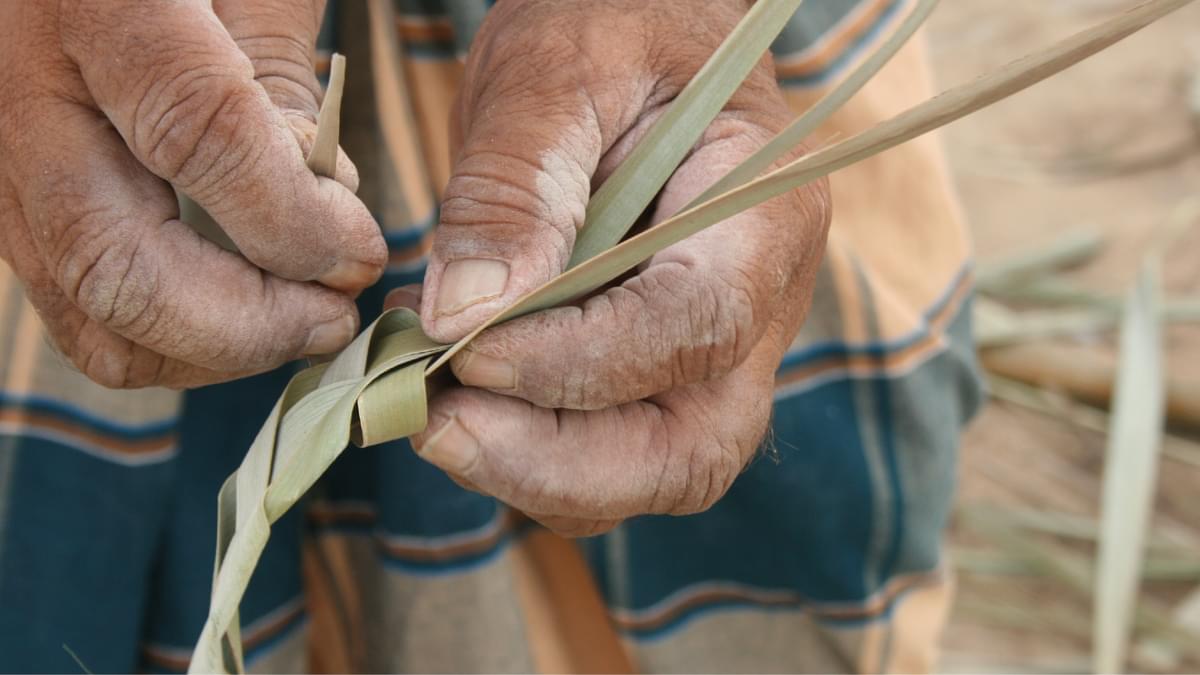 Tashkeel Live Lectures is a monthly online lecture series by leading experts and practitioners that explores the intersection of art, design, environment and science.
In this lecture 'Date Palm Universe in the Post – COVID-19 World', architect, researcher and author of 'Arish: Palm-Leaf Architecture' (Thames & Hudson, 2012) Dr Sandra Piesik explores date palm cultivation and its affiliated juxtaposition with material culture. Historically, this was manifested in cities, villages, houses, design, art and in the creativity of indigenous peoples. Piesik will explore how this serves as a paradigm for the adaptation of traditional and 'low-tech' technologies for a more sustainable and contemporary future in the Middle East as a region; and how arish art and design could have a significant role to play in the post – COVID-19 world, particularly in the Green Recovery and social issues.
Opening Hours
Tashkeel Alserkal
Gallery, Unit 26, FN Designs, Alserkal Avenue
Sun-Thu 10am – 7pm, Fri 9am–12pm
(closed Saturdays & public holidays).
Makerspace, Unit 89, Alserkal Avenue
Sat-Thu 10am – 7pm
(closed Fridays & public holidays).


Tashkeel Al Fahidi
House 10, Al Fahidi
(members only)


Tashkeel Nad Al Sheba
Nad Al Sheba 1

Temporarily closed for renovation
How to find us