Live Lecture: Upcycling Plastic Waste for a Circular Economy
Ended - Monday
14 December 2020
Edgar Mejia is the co-founder of IDEA 1.61, a social enterprise which upcycles plastic waste into material for 3D printing. In 2019, Edgar presented this innovative process at the Youth Climate Change Summit at the United Nations in New York. He has conducted research in the field of materials science at various universities around the world including University of Illinois at Urbana-Champaign, Princeton University (USA), The Royal Institute of Technology (Sweden), United Arab Emirates University and Khalifa University (UAE). In 2018, Edgar received his bachelor's degree in mechanical engineering at UIUC and he is currently pursuing a master's degree in materials science at Khalifa University.
Hernan Torres was born in Mexico where he studied international business. In 2012, he settled in the UAE and his passion for the wellbeing of the environment impulse him to look for an impactful way to raise awareness about plastic pollution. Therefore, he joined Precious Plastic, an international online community, which main objective is to change the perception about plastic as a waste to a precious material that can be transformed and reused. To make the learning more interactive, Hernan build two home-scale recycling machines with local assistance. With these machines, he has organized more than 10 workshops in diverse schools, galleries and events.
Schedule:
Date: 14 December 2020
Time: 7 - 8:30 PM

Fees:
AED 50.00 (+VAT)
Please note that fees are non-refundable.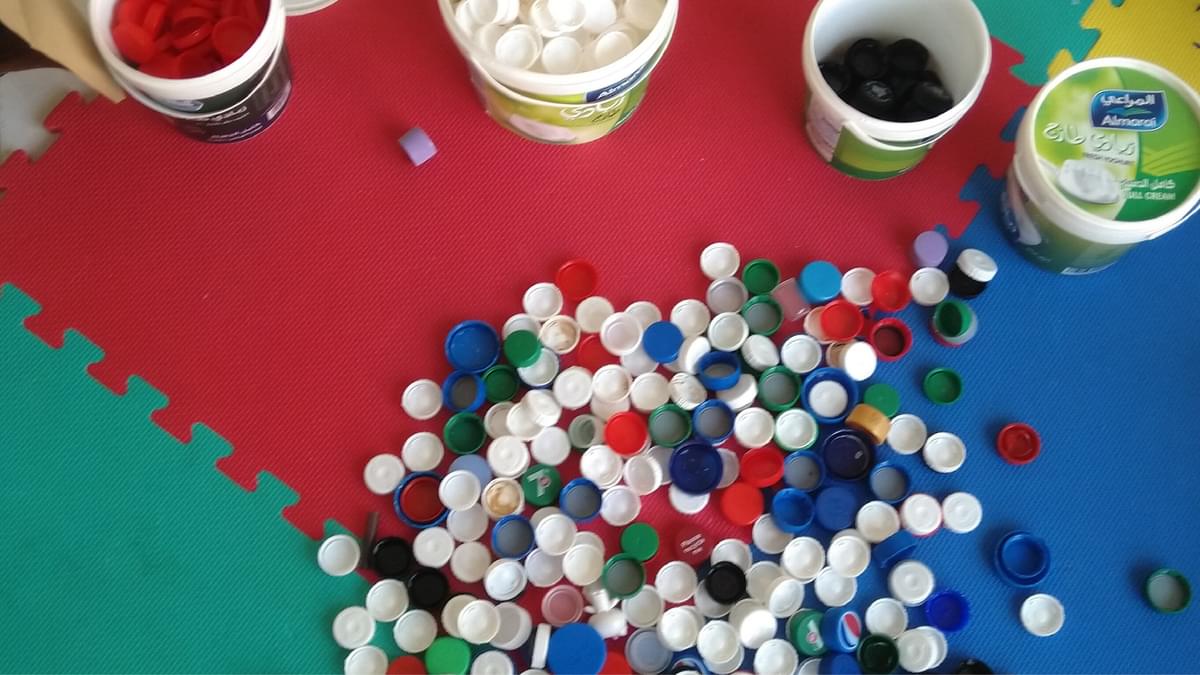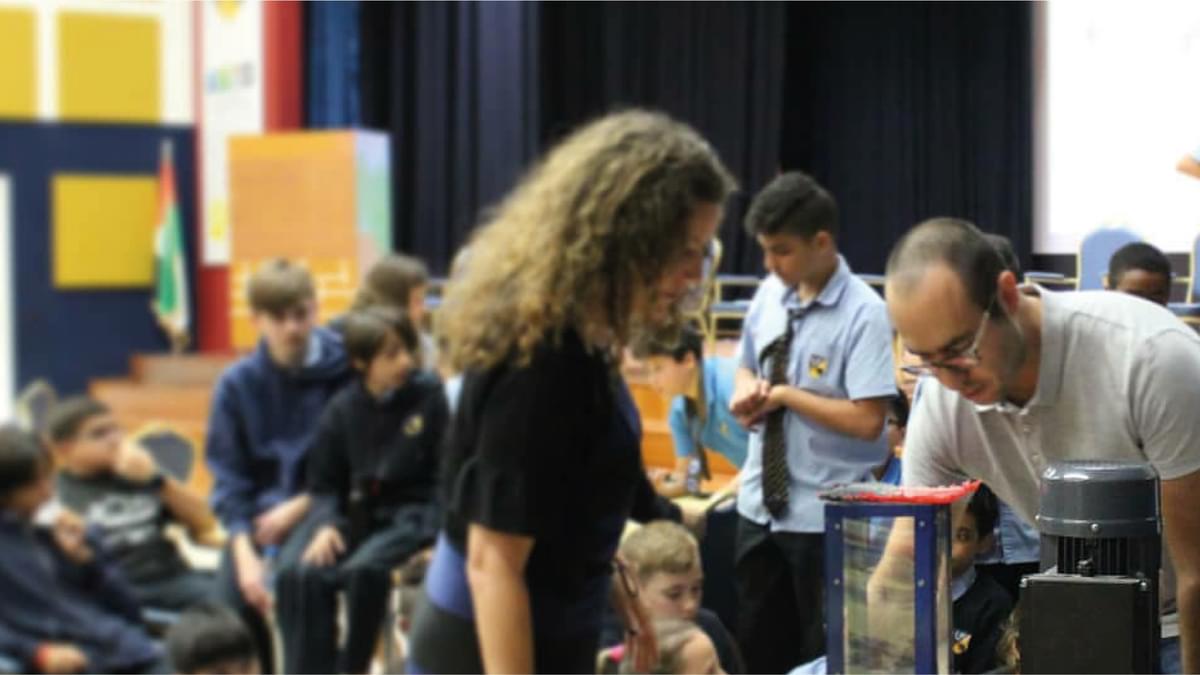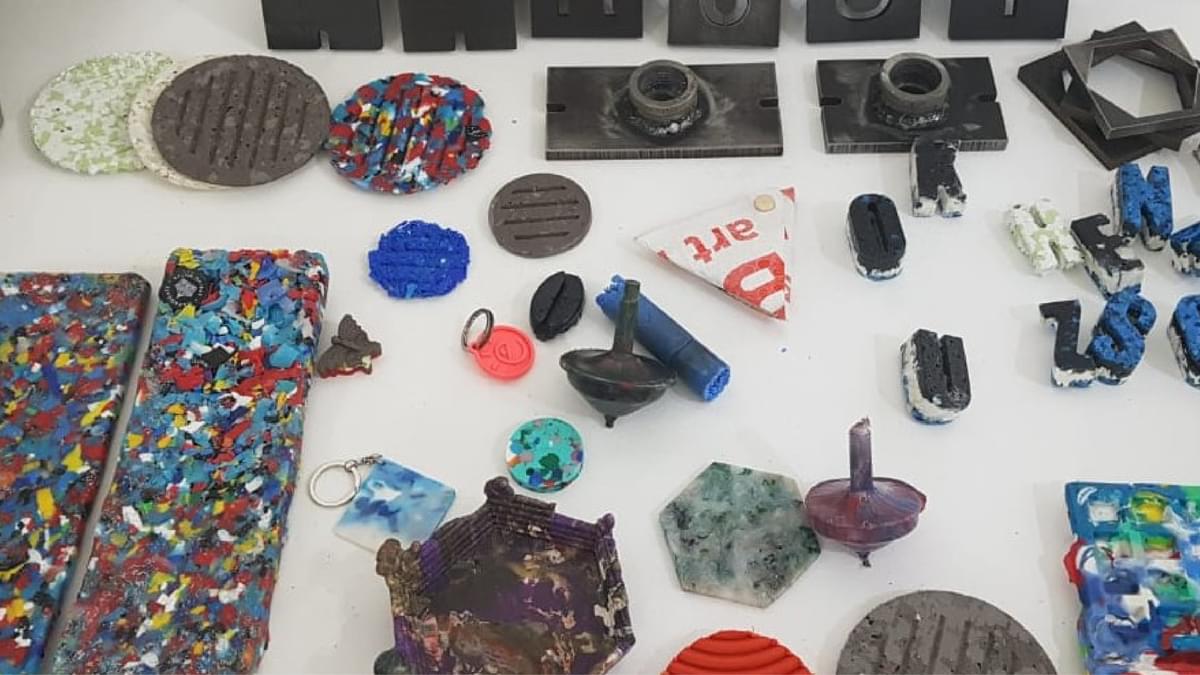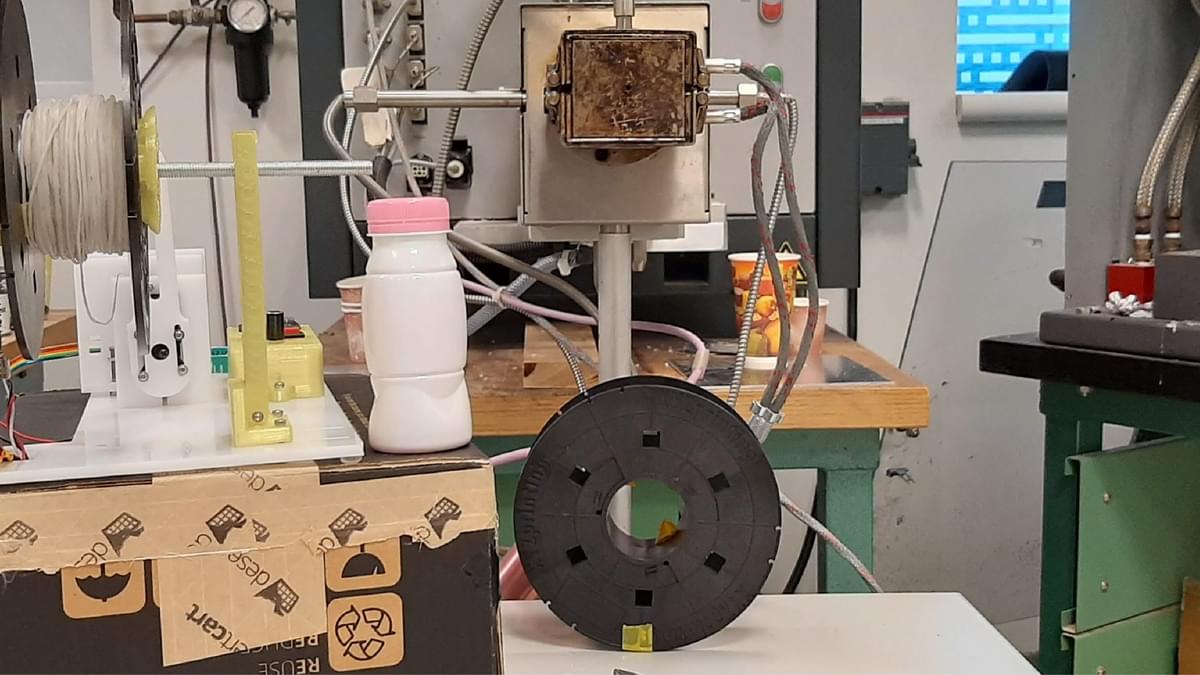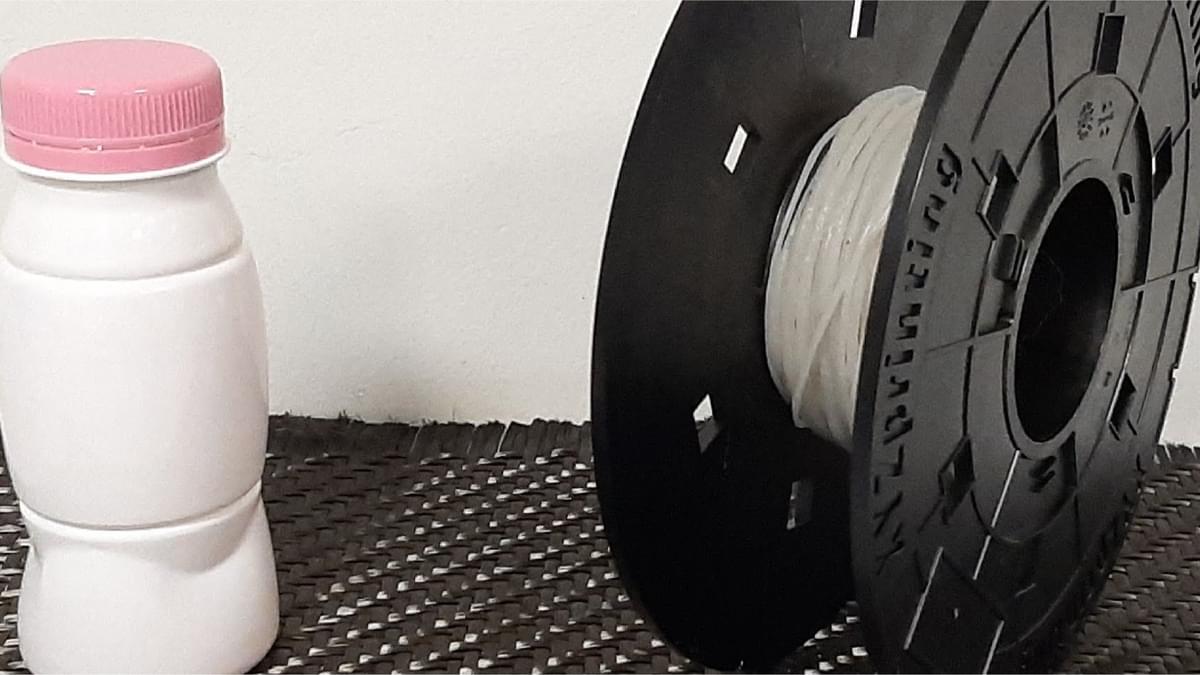 Every year, 2.5 million tons of plastic are consumed in the UAE and only 6 per cent is recycled. To put this in context, we could make five replicas of the Burj Khalifa every year with the plastic waste that goes into landfills. In this lecture, Edgar Mejia and Hernan Torres discusses the technical challenges for recycling plastic waste and the feasible solutions. They explore some of the latest innovations to convert plastic waste into material for 3D-printing, going beyond recycling and allowing for the fabrication of complex geometries. Be part of the Q&A at the end of the lecture
Opening Hours
Tashkeel Alserkal
Gallery, Unit 26, FN Designs, Alserkal Avenue
Sun-Thu 10am – 7pm, Fri 9am–12pm
(closed Saturdays & public holidays).
Makerspace, Unit 89, Alserkal Avenue
Sat-Thu 10am – 7pm
(closed Fridays & public holidays).


Tashkeel Al Fahidi
House 10, Al Fahidi
(members only)


Tashkeel Nad Al Sheba
Nad Al Sheba 1

Temporarily closed for renovation
How to find us