Live Lecture: Perspire - Biofabrication of the Future Body
Ended - Monday
19 October 2020
Alice Potts is a Biofabricator looking in the development and implication of new materials into the fashion industry. Having Graduated from her MA at Royal College of Art she was awarded one of the first Fellowships for the Onassis Cultural Centre as she took steps into and about Bio as a new investigative material for Fashion and the body. Alice is most recognized for my development of "Sweat Crystallization" that allows me to take humansweat and turn it into a biocrystal. Focusing on the importance of body function within the materiality looking at the visual indications of this work. She has exhibited internationally including in, Australia, NYC, London, Tasmania, Athens & Germany.
Schedule:
Date: 19 October 2020
Time: 7 - 8:30 PM

Fees:
AED 50.00 (+VAT)
Please note that fees are non-refundable.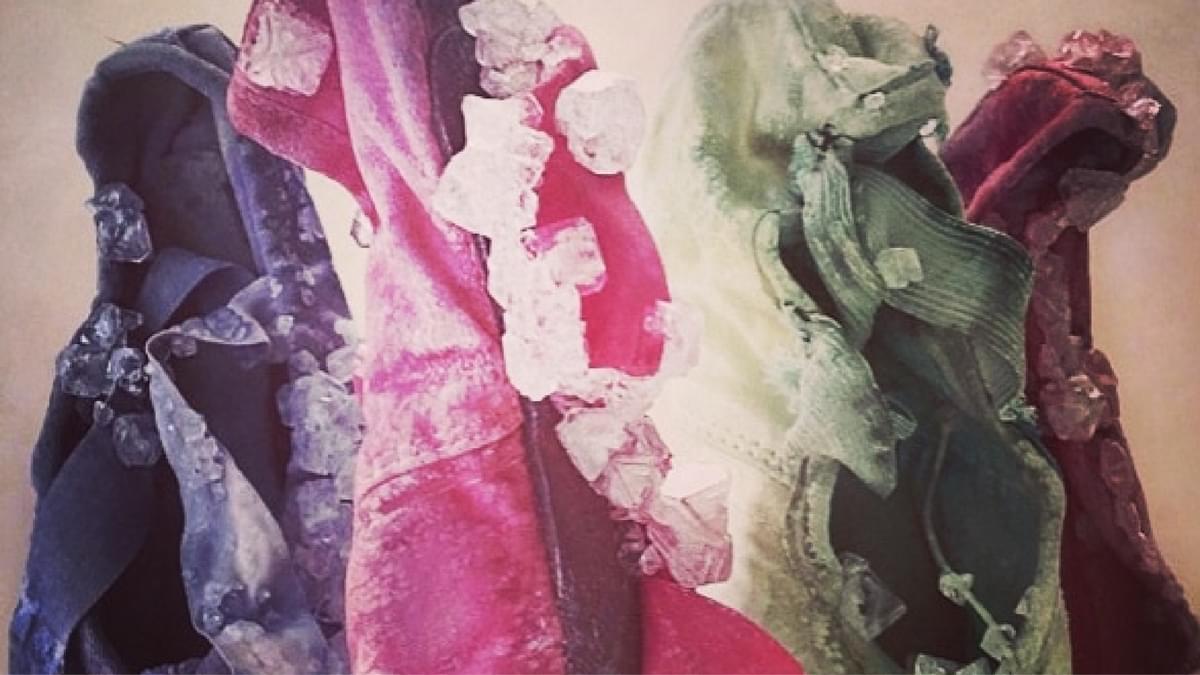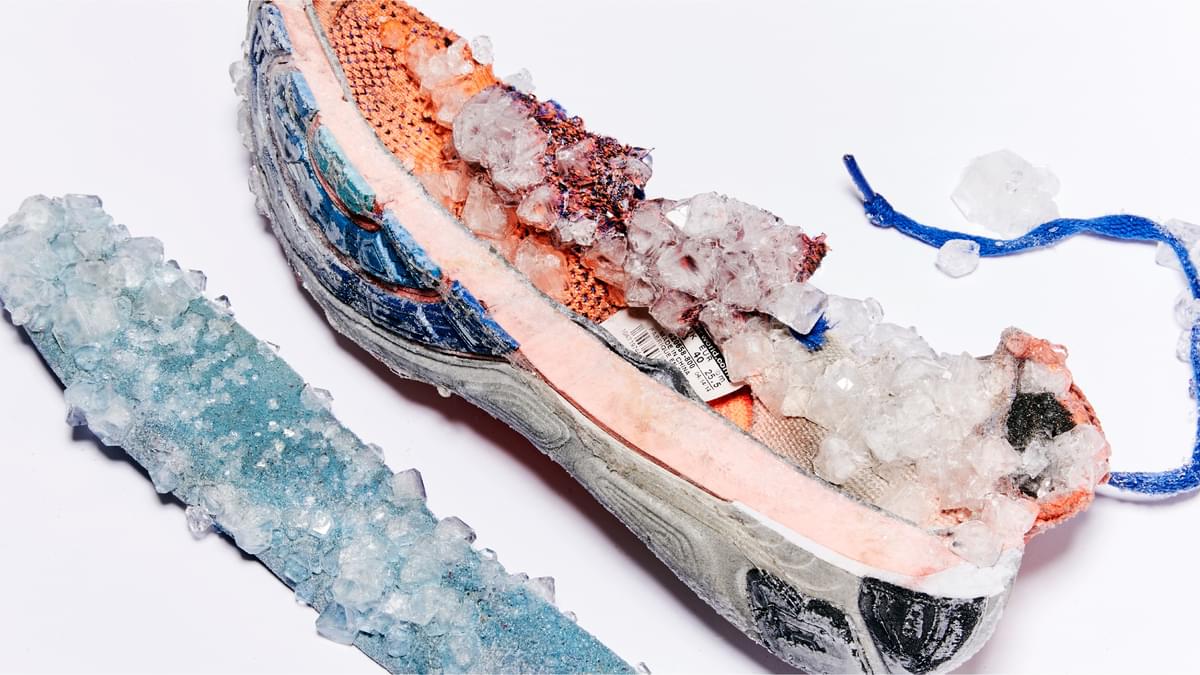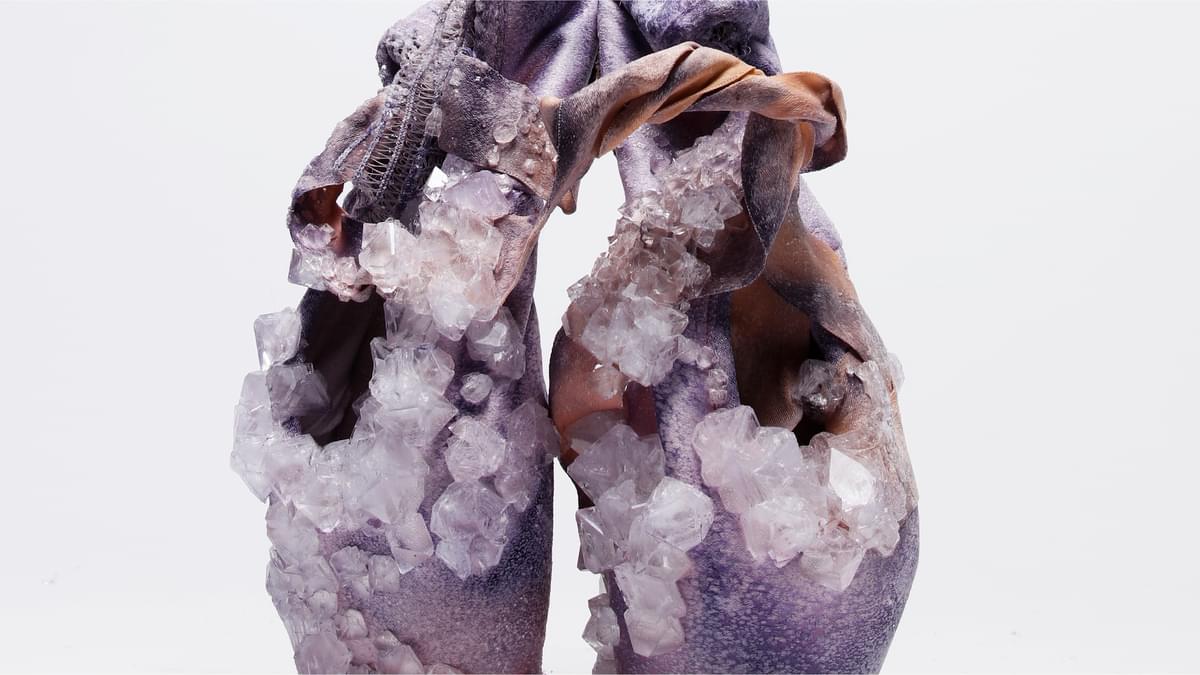 Fashion designer and material innovator Alice Potts explores the possibilities of the ability for our body to grow its own accessories. Looking at her most recent project "Perspire" that focuses on the development of turning sweat into crystals, she looks at the future of the fashion system and how through interdisciplinary practice can change the ideas of sustainability. Be part of the Q&A at the end of the lecture.
Opening Hours
Tashkeel Alserkal
Gallery, Unit 26, FN Designs, Alserkal Avenue
Sun-Thu 10am – 7pm, Fri 9am–12pm
(closed Saturdays & public holidays).
Makerspace, Unit 89, Alserkal Avenue
Sat-Thu 10am – 7pm
(closed Fridays & public holidays).


Tashkeel Al Fahidi
House 10, Al Fahidi
(members only)


Tashkeel Nad Al Sheba
Nad Al Sheba 1

Temporarily closed for renovation
How to find us