Jali Diwani
Ended - Saturday
27 October 2018
Schedule:
Date: 6, 13, 20, 27 October
Time: 10 AM - 5 PM (1-hour lunch break)
Capacity:
15 spaces left
Location:
Tashkeel Nad Al Sheba
Fees:
Prerequisites: Previous practice and skill in calligraphy is required.
Please note that fees are non-refundable.
Registration Deadline:
6 October 2018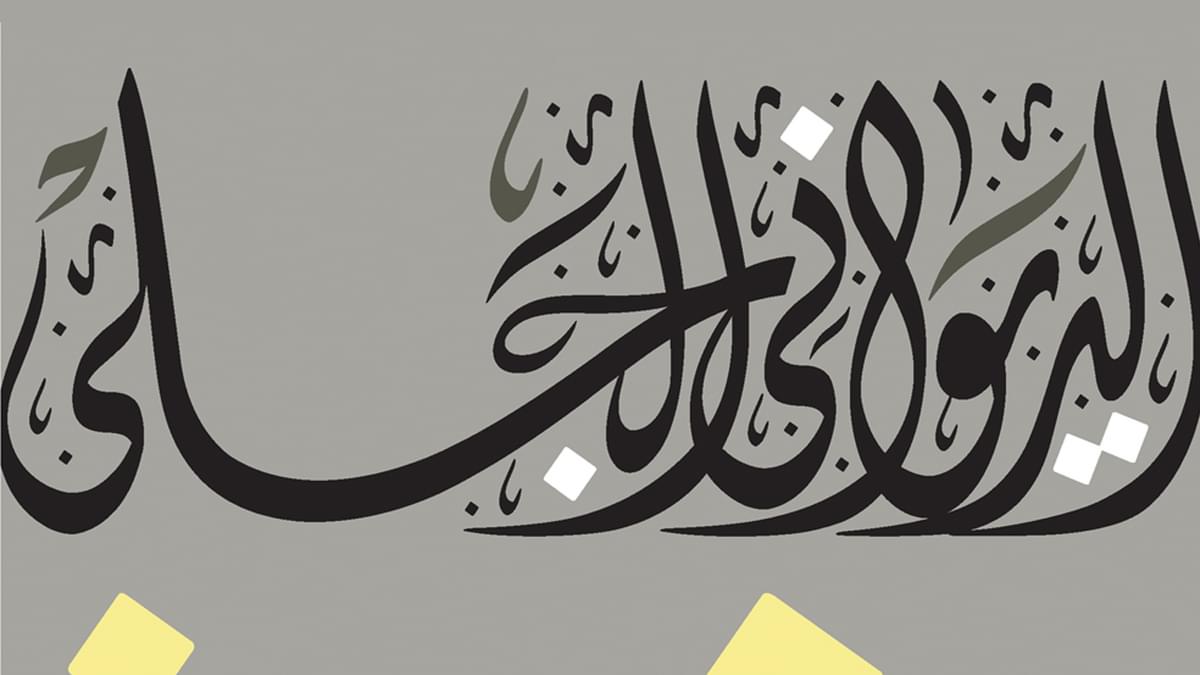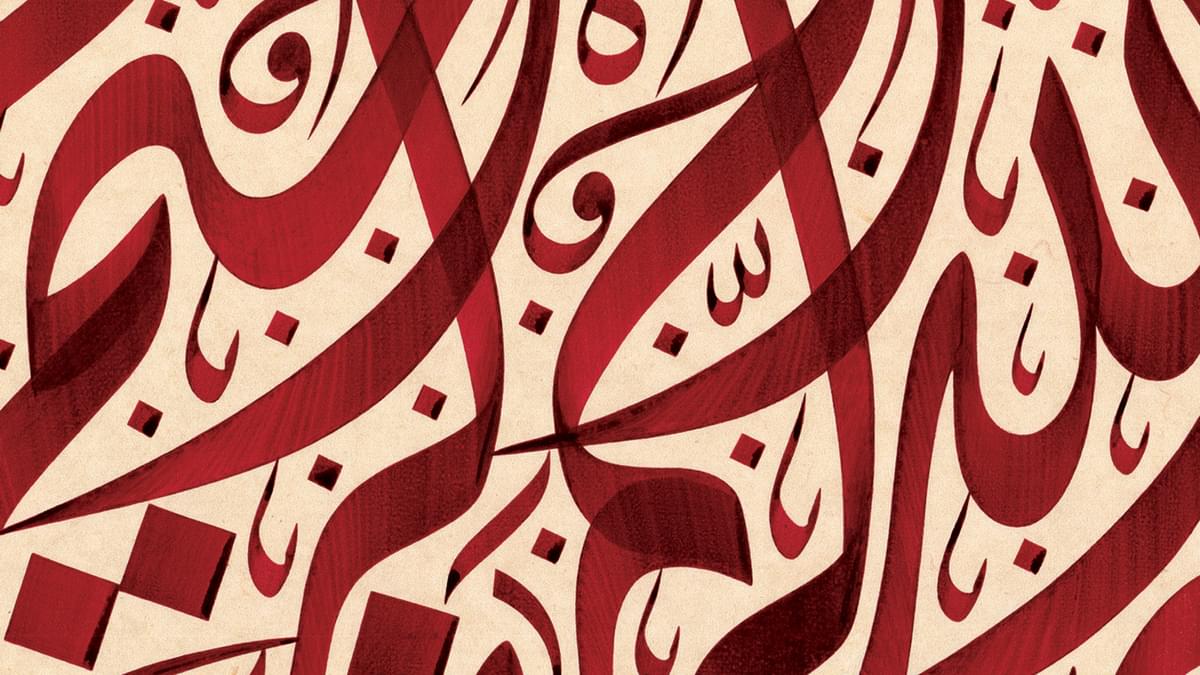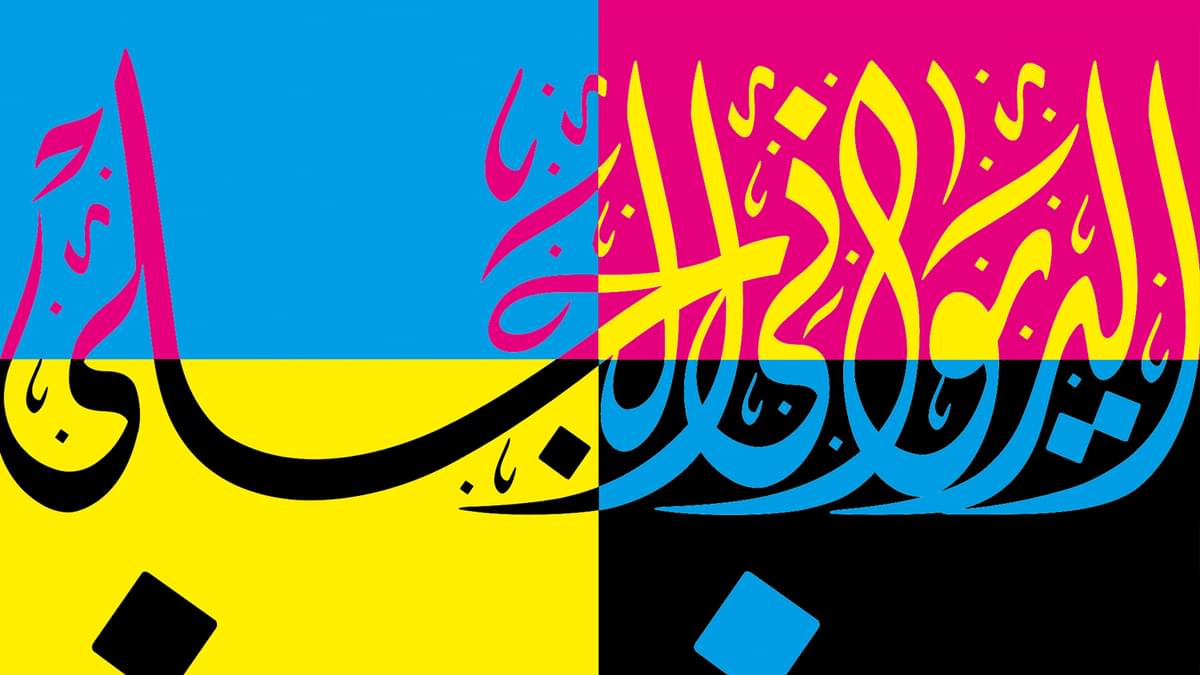 Favoured by the Ottoman sultans, Jali Diwani and Diwani were used as the scripts for official decrees, correspondences, badges and ornamentations. Today, Jali Diwani is applied in a wide range of contexts by calligraphers, designers and artists.
Join award-winning calligrapher, artist and designer Wissam Shawkat for a four-day exploration of the Jali Diwani, a script defined by its soft and rounded letters. Offering both theoretical teaching and practical learning it begins with an overview of the different schools of Jali Diwani, with examples of design and artworks. There's also an introduction to the rules of letter writing as well as hands-on practice time. The final day sees Wissam Shawkat work with participants to produce a complete Jali Diwani calligraphic design or composition.
This course has limited capacity, allowing Wissam to work individually with each participant to develop their skills and master the rules of this script. Suitable for intermediate/advanced levels, previous practice and skill in calligraphy is required.