Introduction to Naskh Script
Ended - Wednesday
3 August 2022
Uday Al-Araji was born in Baghdad in 1973. He loved Arabic calligraphy and drawing from a very young age, and his talent has blossomed in school and has developed since then. Al-Araji studied Arabic calligraphy at the Iraqi Calligraphers Association and completed Al-Ruq'a and Diwani scripts, and has been a member of the association since 1992. In 2002, Al-Araji met the artist Wissam Shawkat, and his journey began since then in the world of calligraphy, which took a great turn by studying calligraphy with a scientific and artistic approach. Al-Araji has received some local and international awards and participated in many private and public exhibitions. His works have also been acquired in a number of countries and by some government figures and institutions. Al-Araji is currently designing logos in the style of lettering, and he is proficient in some Latin fonts.
Schedule:
Date: 3 August 2022
Time: 5 - 7pm
Capacity:
11 spaces left
Location:
Tashkeel Nad Al Sheba
Fees:
AED 233.33 (+VAT)
Please note that fees are non-refundable.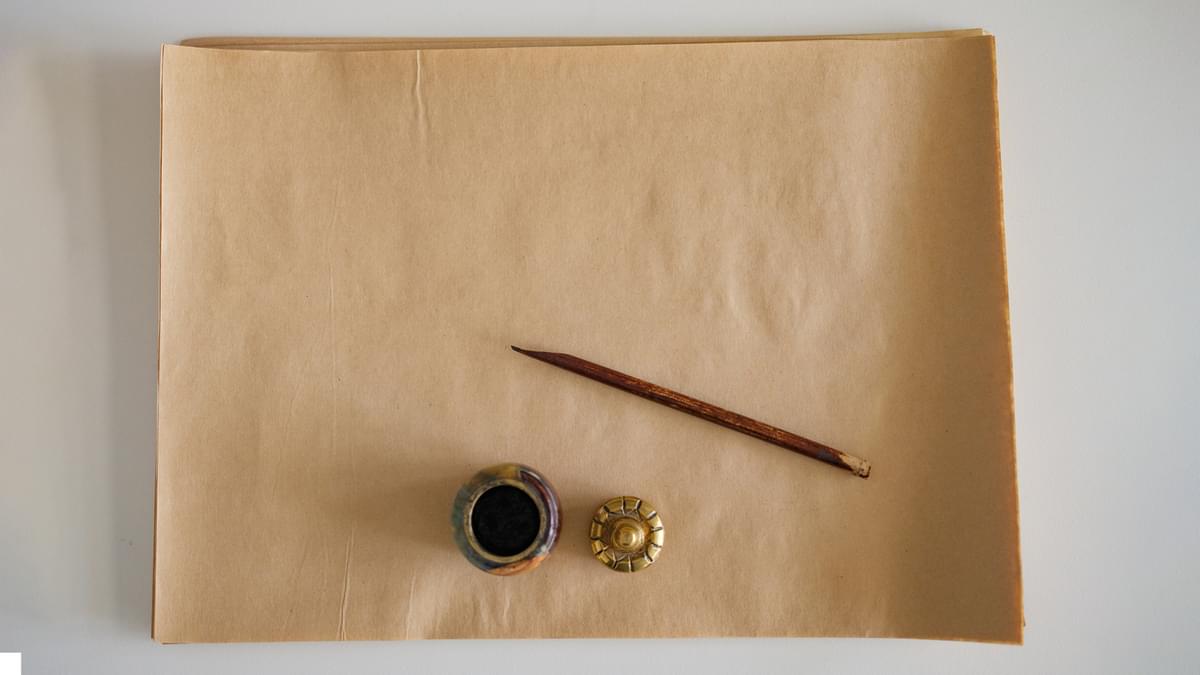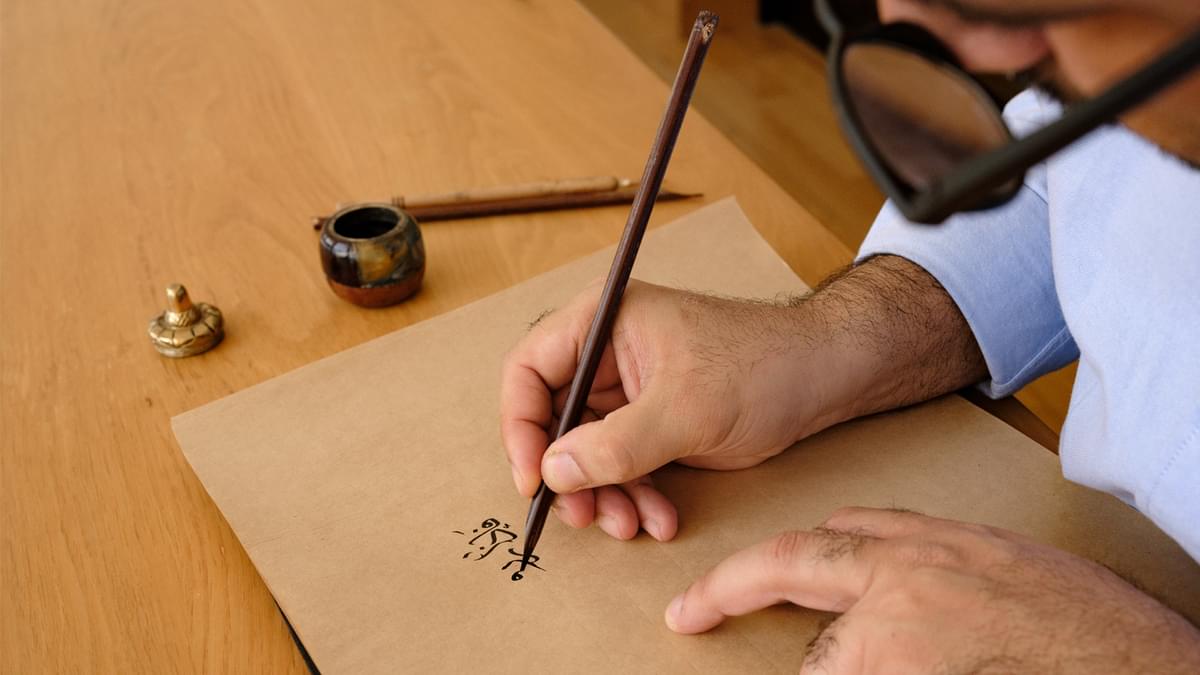 Please note that this workshop will be held in Arabic.
Learn the ancient Arabic calligraphy script Naskh with calligrapher Uday Al-Araji, who will present an overview of its ancient and contemporary uses and contextualise its significance to the region. Participants will learn to identify the differences between singular and connected letters and write popular proverbs and idioms using various calligraphy tools like calligraphy reeds, pens, black ink and Cochet papers. At the end of the workshop, Uday will give each participant's name written in the Naskh script to take home!
Opening Hours
Tashkeel Alserkal Gallery
Sunday - Thursday: 10 am - 4 pm
Friday & Saturday: Closed
Tashkeel Nad Al Sheba
Temporarily closed for renovation
How to find us