Introduction to Digital Photography
Ended - Saturday
15 December 2018
Schedule:
Date: 15 December 2018
Time: 10 AM - 2 PM

Location:
Tashkeel Nad Al Sheba
Please note that fees are non-refundable.
Registration Deadline:
8 December 2018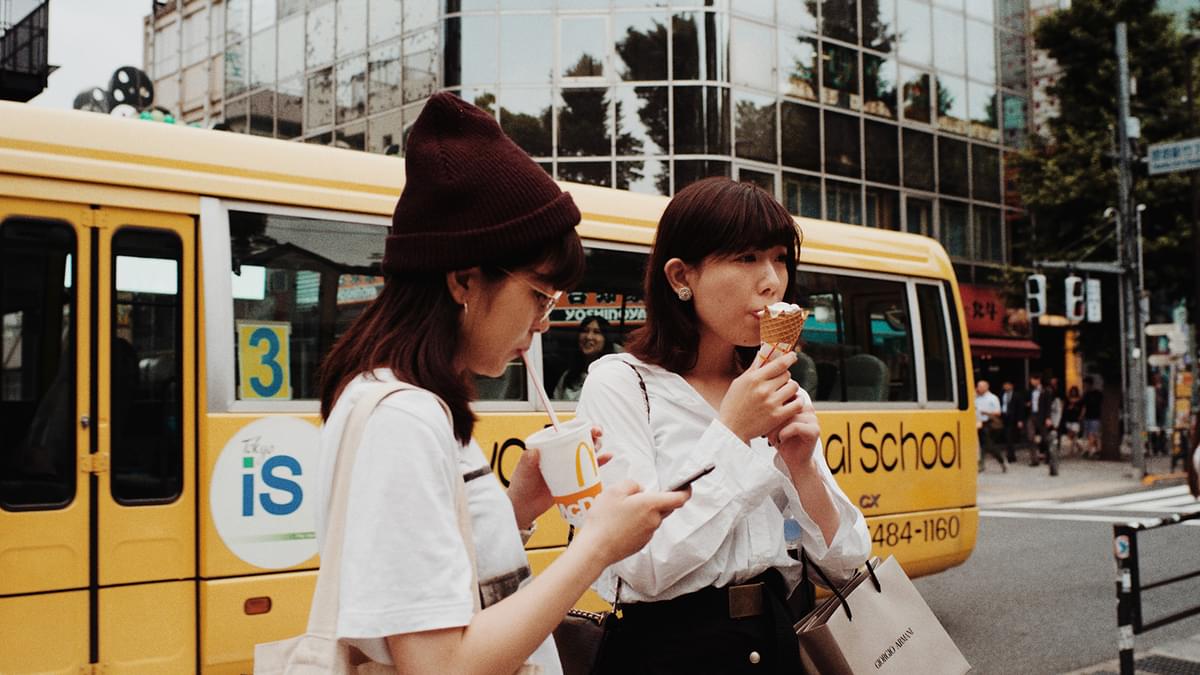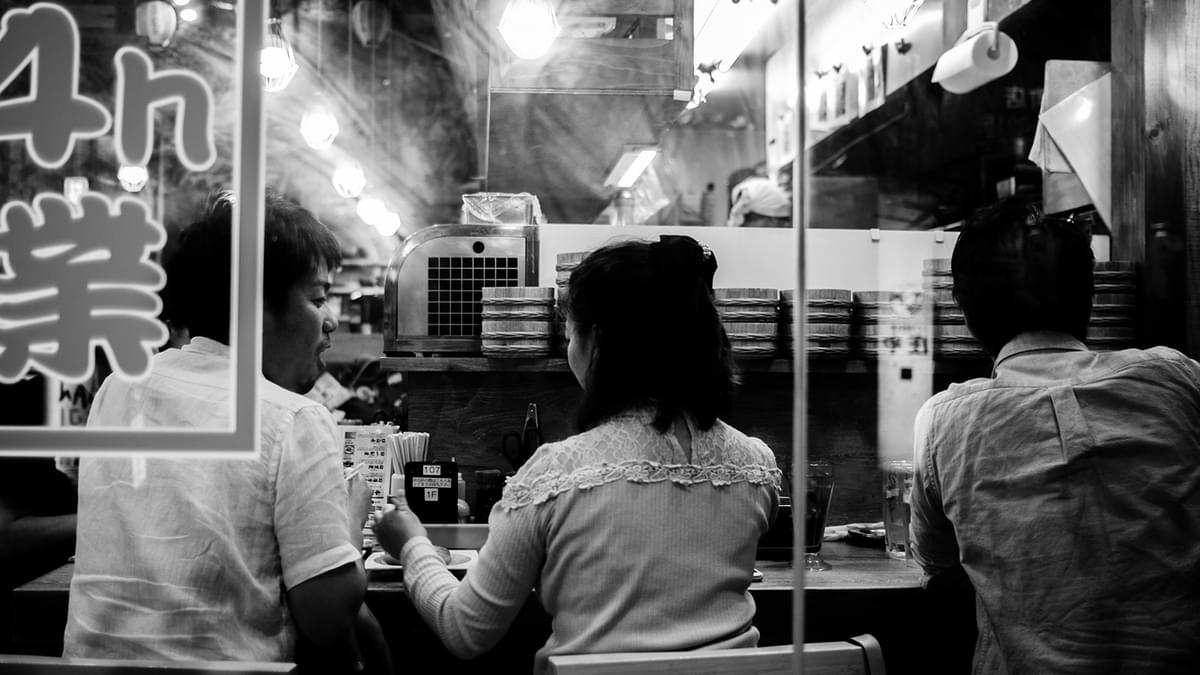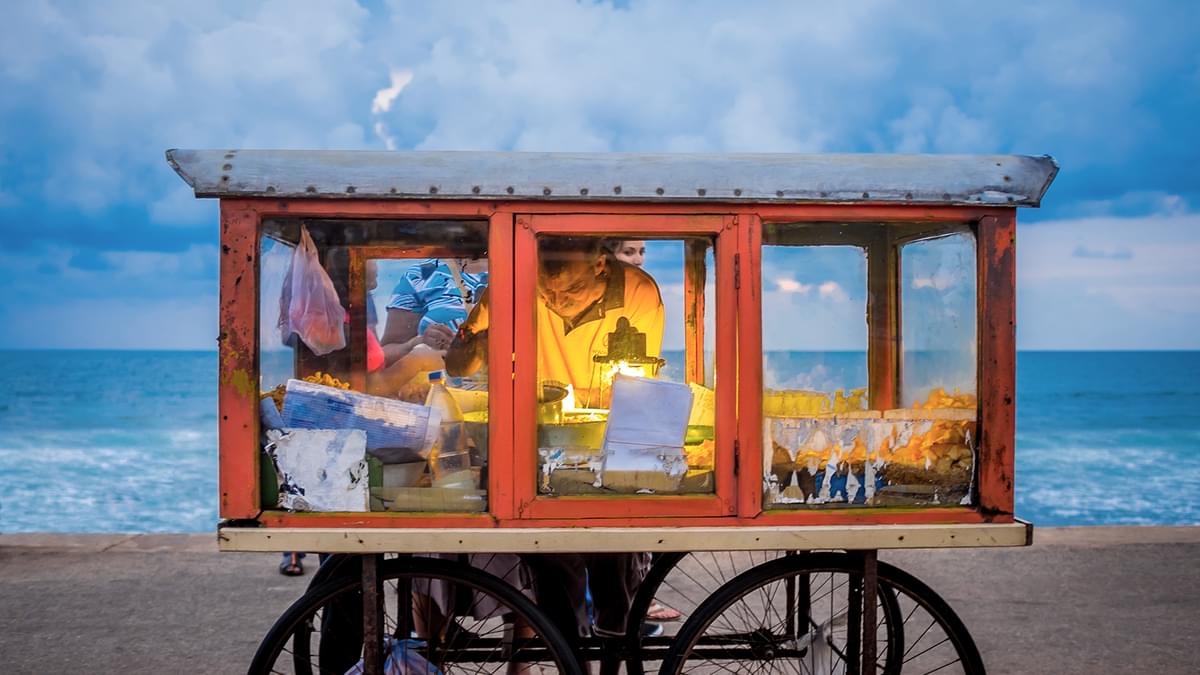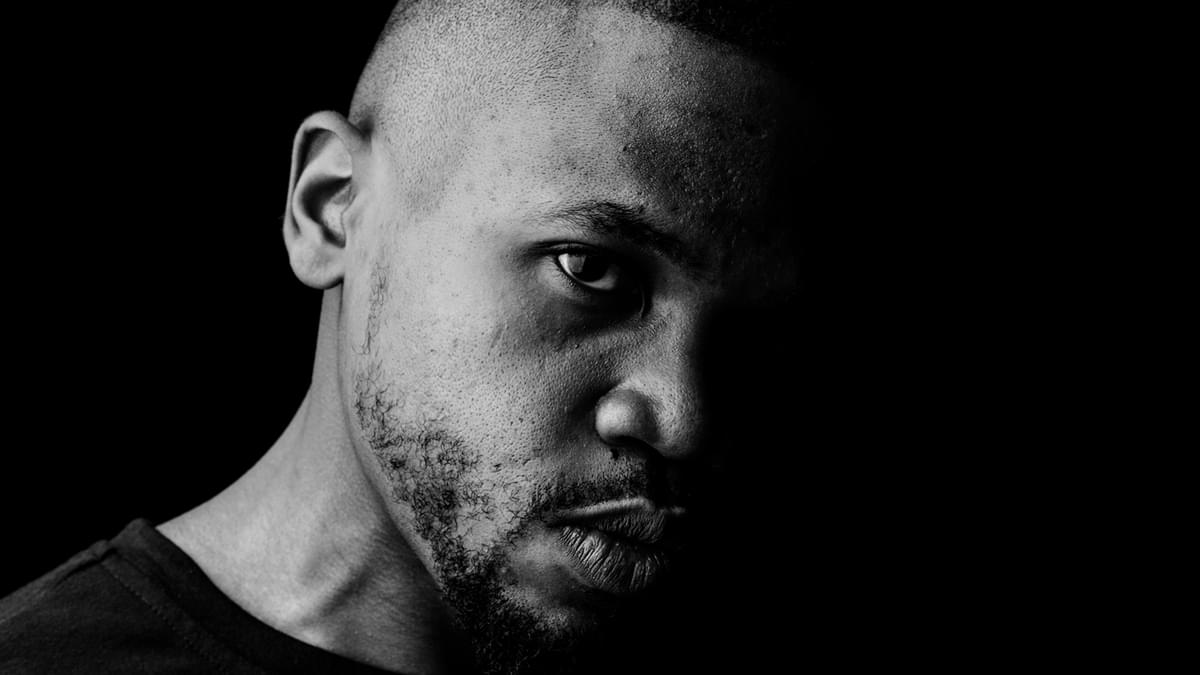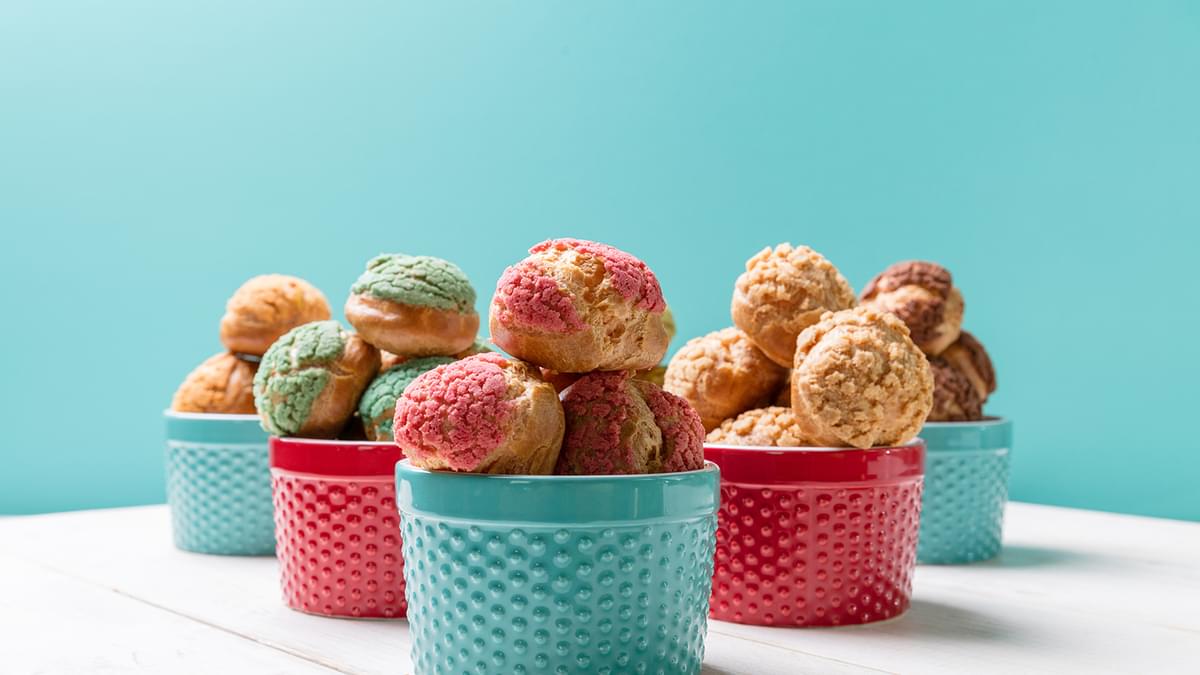 This workshop is intended for people who love photography but want to get out of the Auto setting and be more in control of their image making.
During this workshop, John Marsland will support participants in understanding how the ISO, Shutter Speed and Aperture is a balancing act and once mastered can open up a new world of photography. Starting with the basics, participants will learn the 'Sunny 16' rule, Aperture and how to use specific settings to explore variables. Throughout this workshop there will be live examples and experimentation that will support participants in understanding how to get the most out of their digital cameras.



Opening Hours
Tashkeel Alserkal Gallery
Sunday - Thursday: 10 am - 4 pm
Friday & Saturday: Closed
Tashkeel Nad Al Sheba
Temporarily closed for renovation
How to find us