Introduction to Analog Photography
Ended - Saturday
26 April 2014
Schedule:
Session 1 12 April 2014
Session 2 19 April 2014
Session 3 26 April 2014
Each session will be scheduled as follows:
Part one 10:00 – 12:00
Lunch 12:00 – 13:00
Part two 13:00 – 16:00
Capacity:
6 spaces left
Location:
Tashkeel Nad Al Sheba
Fees:
Tashkeel Members: 1520 DHS
Non-members: 1700 DHS

Registration Deadline:
12 April 2014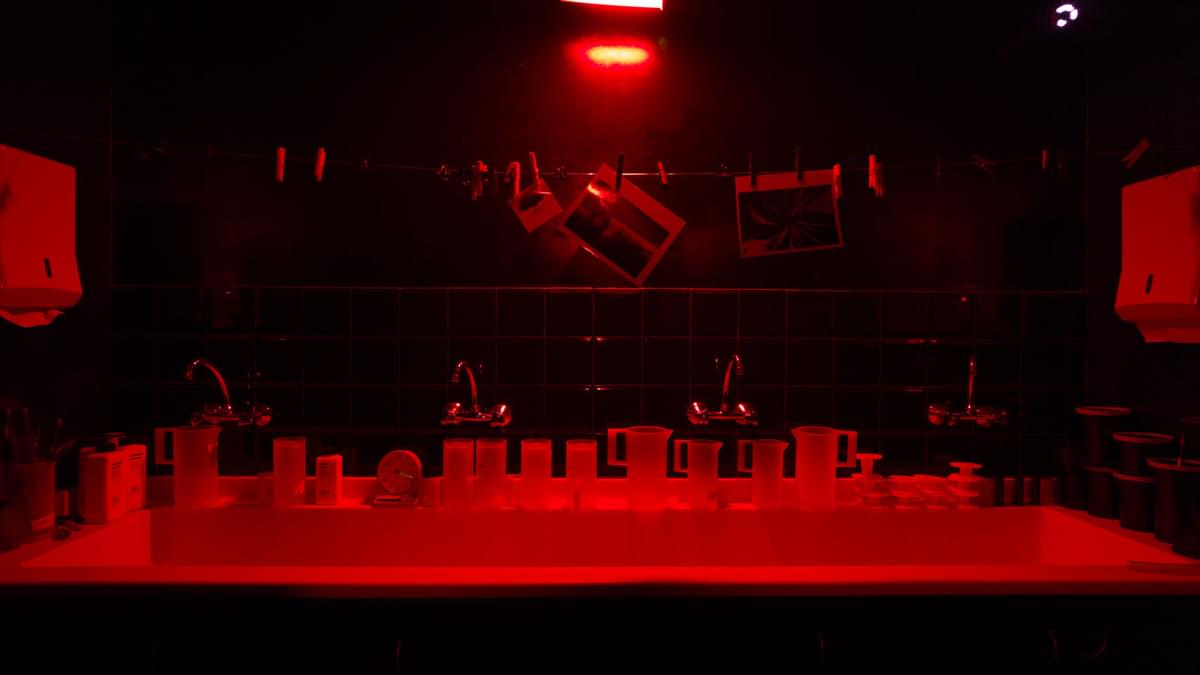 In the Introduction to Analog Photography workshop participants will be introduced to the analogue world and will have the chance to shoot with black and white films.
The workshop is enhanced with practical exercises that include film processing, practical exercise, photographic paper and dark room experiments.
In the Film Processing unit, participants will learn how to process a 35mm black and white film competently and understand how to recognize different exposure and development combinations. Participants will be able to recognize a good quality negative and ascertain how the final print will be affected.
In the Practical Exercise module participants will examine different types of photographic papers and learn how to print using fiber-based paper. Participants will also review printing skills, experimenting with advanced printing techniques using variable contrast paper.
In the Dark Room Experiments module, participants will experiment with different darkroom techniques such as, Doge and Burn and double exposure, as well printing using the darkroom technique.
More information about the workshop's sessions is available upon request.
Note: Workshop fees are non refundable.
Opening Hours
Tashkeel Alserkal Gallery
Sunday - Thursday: 10 am - 4 pm
Friday & Saturday: Closed
Tashkeel Nad Al Sheba
Temporarily closed for renovation
How to find us