Intellectual Property Management Using Blockchain
Ended - Thursday
24 February 2022
Accumulating more than 20 years of experience and counting, Wakim Zeidan currently serves as the co-founder of Silverline, a cultural consultancy that works with individuals, organisations and government entities to improve the cultural and creative economic value of communities. Being first and foremost a cultural activist, Wakim co-founded and directed Nuqat, a non-profit organization for cultural development - a platform for cultural programming and community networking in the Middle East. In addition to his leadership role, he has also developed and delivered a range of skills development workshops and programs focusing on ideation, education, communication, and culture.
By profession, Wakim is a communications director, specializing in advertising, project management, corporate client communication, and creative direction. He has managed many teams including the creative, business and client servicing of BBDO, Y&R, FP7, JWT in Kuwait, and Al Mohtaraf Assaudi in KSA where his focus was developing the communication and the brand of the "Ithra" cultural center.
In addition, he holds the position of EVP-Corporate Communication at Gatehouse Financial Group handling all communication and marketing on a corporate level, from planning, budgeting, strategic engagement and messaging.
Wakim received his Bachelor Degree of Science in Graphic Design from the American University of Beirut and has completed his Masters Degree in Global Diplomacy with SOAS University of London.
Schedule:
Date: 24 February 2022
Time: 5 - 6:30pm
Capacity:
20 spaces left
Location:
Over Zoom
This workshop is free of cost.
Registration Deadline:
25 February 2022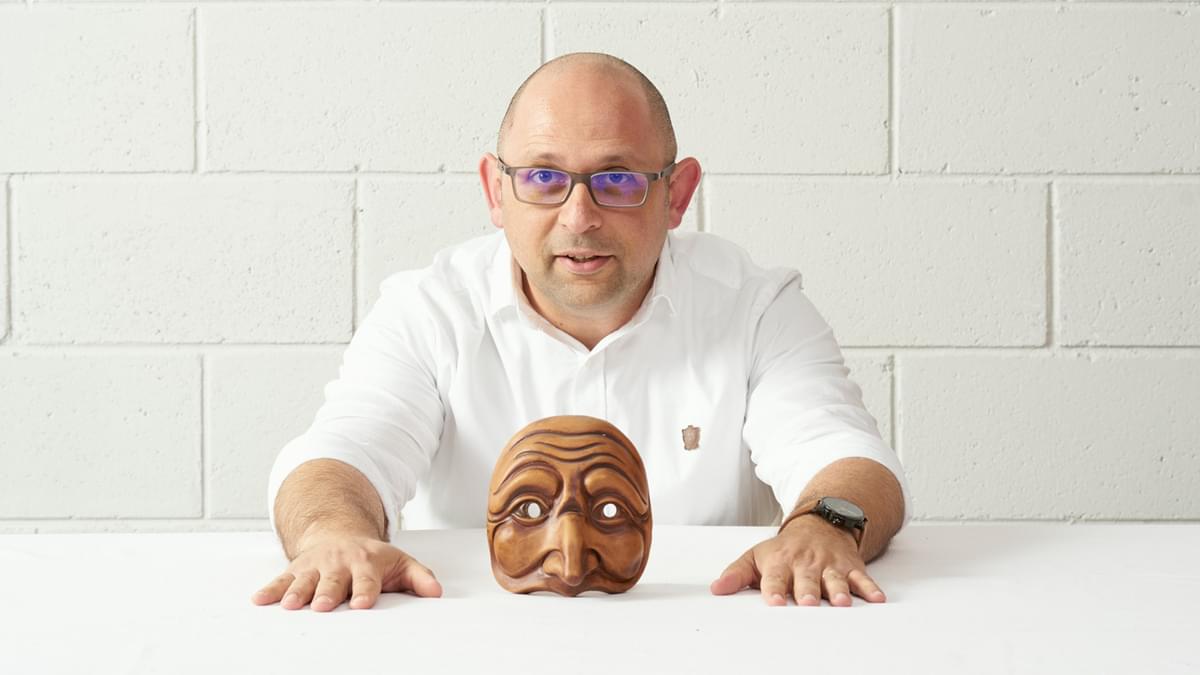 Learn how to manage, own and protect your intellectual property from the moment you come up with an idea and throughout.
This workshop is suited for creative and cultural professionals. It will provide you with the essential knowledge, tools and the latest technology of blockchain to help you seamlessly navigate the critical task of Intellectual Property management. As a creative and cultural professional, your livelihood depends on your ability to sell or license your Intellectual Property. But, before you do that, managing and protecting it is a priority.
Opening Hours
Tashkeel Alserkal Gallery
Sunday - Thursday: 10 am - 4 pm
Friday & Saturday: Closed
Tashkeel Nad Al Sheba
Temporarily closed for renovation
How to find us