Have An Idea, Bring It To Life: Design Your Own Poster
Ended - Thursday
3 November 2022
Artist, illustrator and calligrapher, Ibraheem Khamayseh studied Graphic Design at Al Najah University. A master of notable Arabic fonts such as Al Wissam, Al Ruqa'a, Al Thuluth and many more, Ibraheem is the author of Khamayseh Font, a reinterpretation of Naskh. His work has been featured in 'Hundred Best Arabic Posters' (2018), 'Delusions & Errors' (Dubai Design Week, 2017; Weltformat Festival, Switzerland, 2018); 'Best 100 Arabic Posters' (Warehouse 421 & German University of Cairo, 2018); and 'Made in Tashkeel' (Tashkeel, 2019 & 2022). Tashkeel's Senior Graphic Designer since 2016, his illustrative and graphic work can be found on various Made in Tashkeel items, a range of affordable products designed by UAE creatives. Ibraheem receives commissions and is a teaching artist, delivering workshops for children, young people, and adults.

Schedule:
Date: 2 and 3 November 2022
Time: 5:30 - 8:30 pm
Capacity:
12 spaces left
Location:
Tashkeel Nad Al Sheba
Fees:
AED 542.86 (+VAT)
Please note that fees are non-refundable.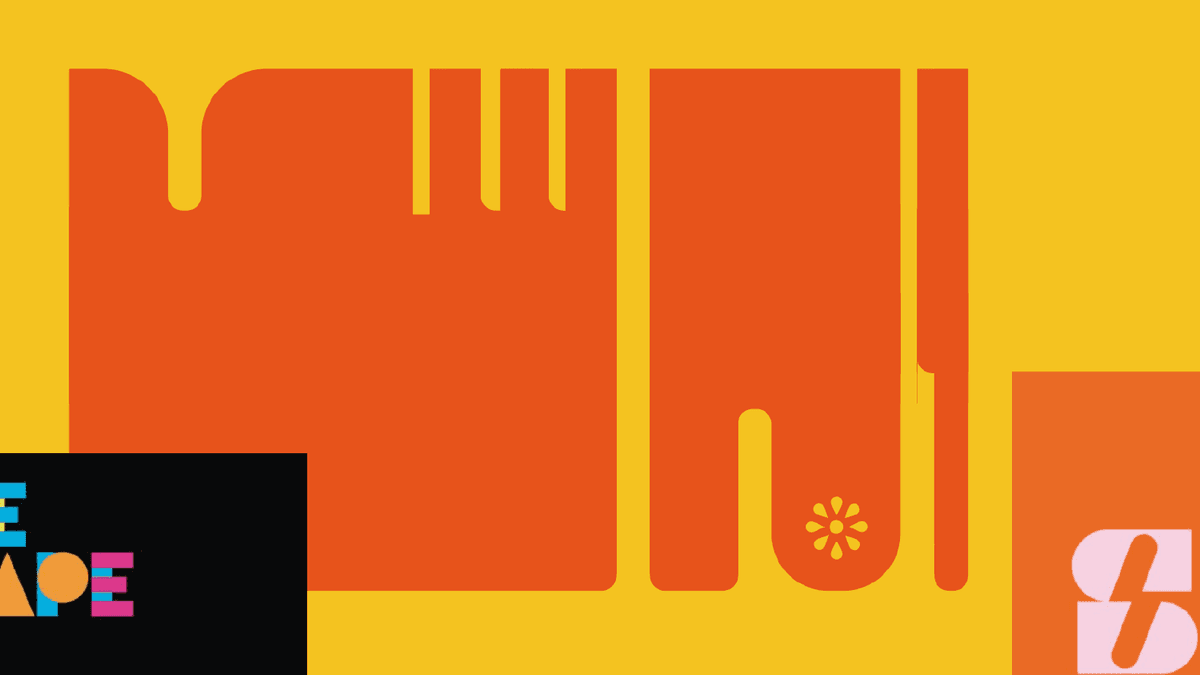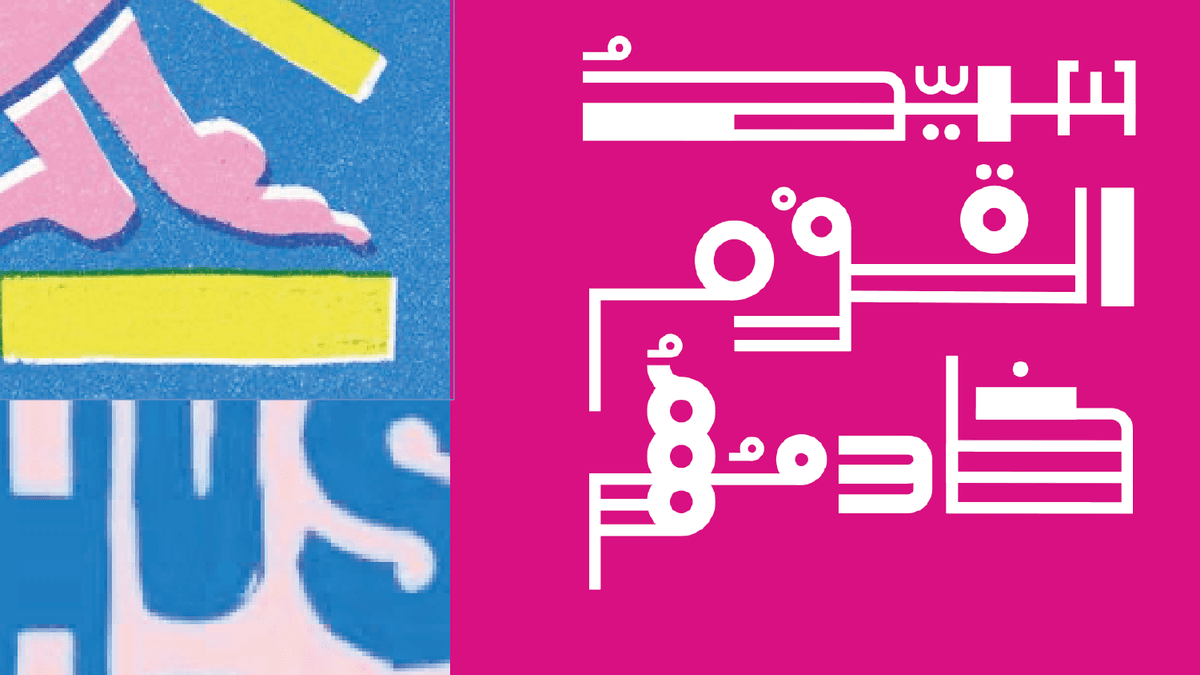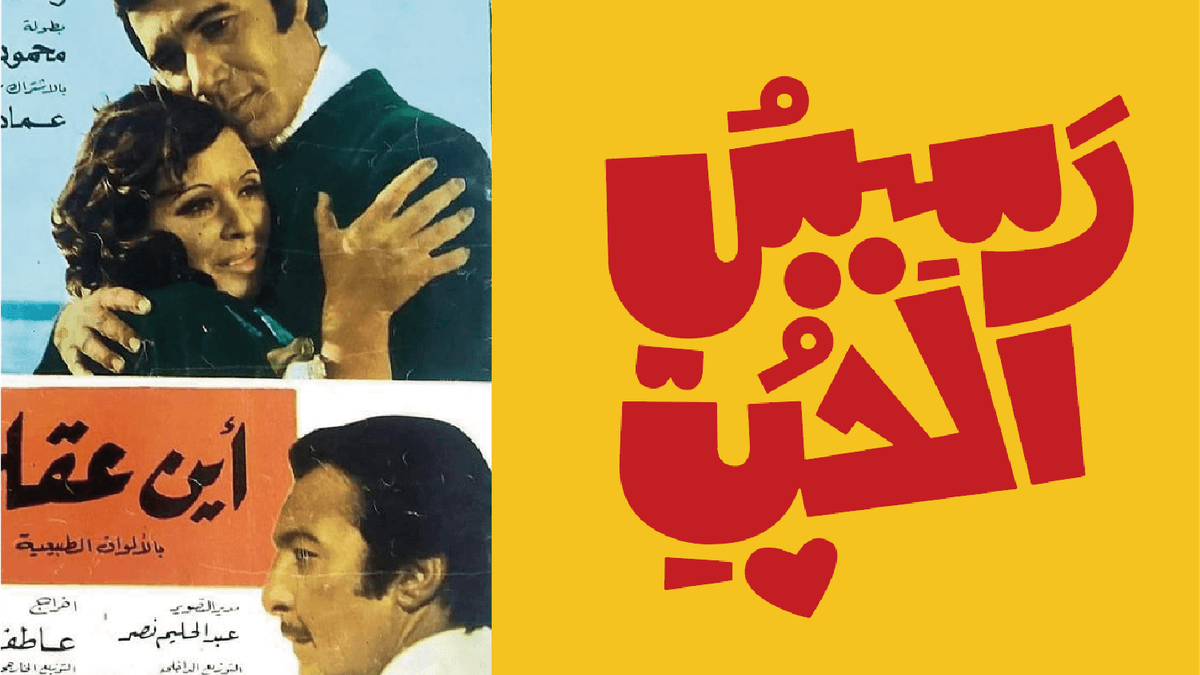 Join artist, illustrator and calligrapher, Ibraheem Khamayseh for this two-session workshop focusing on poster development.
Posters are excellent marketing tools that can be used to advertise anything. This workshop allows participants to process printed photographs and text (words, fonts, symbols, calligraphy) in order to compose their own poster. By the end of the workshop, they will become acquainted with the main steps of designing an artistic poster, that is distinctive, practical, and simple in form, and that convey the intended message.

Opening Hours
Tashkeel Alserkal
Gallery, Unit 58, Alserkal Avenue
Sun-Thu 10am – 7pm, Fri 9am–12pm
(closed Saturdays & public holidays).
Makerspace, Unit 89, Alserkal Avenue
Sat-Thu 10am – 7pm
(closed Fridays & public holidays).


Tashkeel Al Fahidi
House 10, Al Fahidi
(members only)


Tashkeel Nad Al Sheba
Nad Al Sheba 1

Temporarily closed for renovation
How to find us