Handbuilding Pottery
Starts - Thursday
27 October 2022
Maryam El Attar is a self-taught ceramic artist and illustrator. She holds a Bachelor's degree from the American University of Sharjah and since 2019, has pursued her ceramics training in studios across the UAE. Maryam has continued to develop her art practice through clay, pen and paper under her brand @Trace_Creations.
Schedule:
Date: 27 October 2022
Time: 6 - 8:30 pm
Capacity:
14 spaces left
Location:
Tashkeel Nad Al Sheba
Fees:
AED 276.19 (+VAT)
Please note that fees are non-refundable.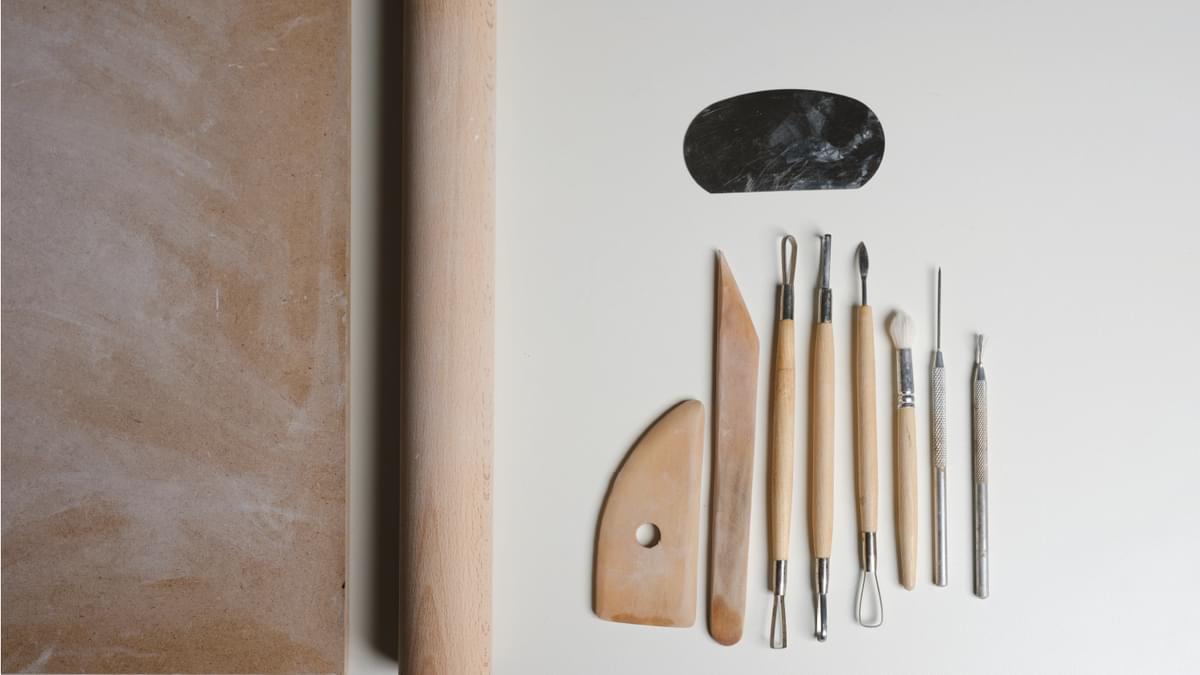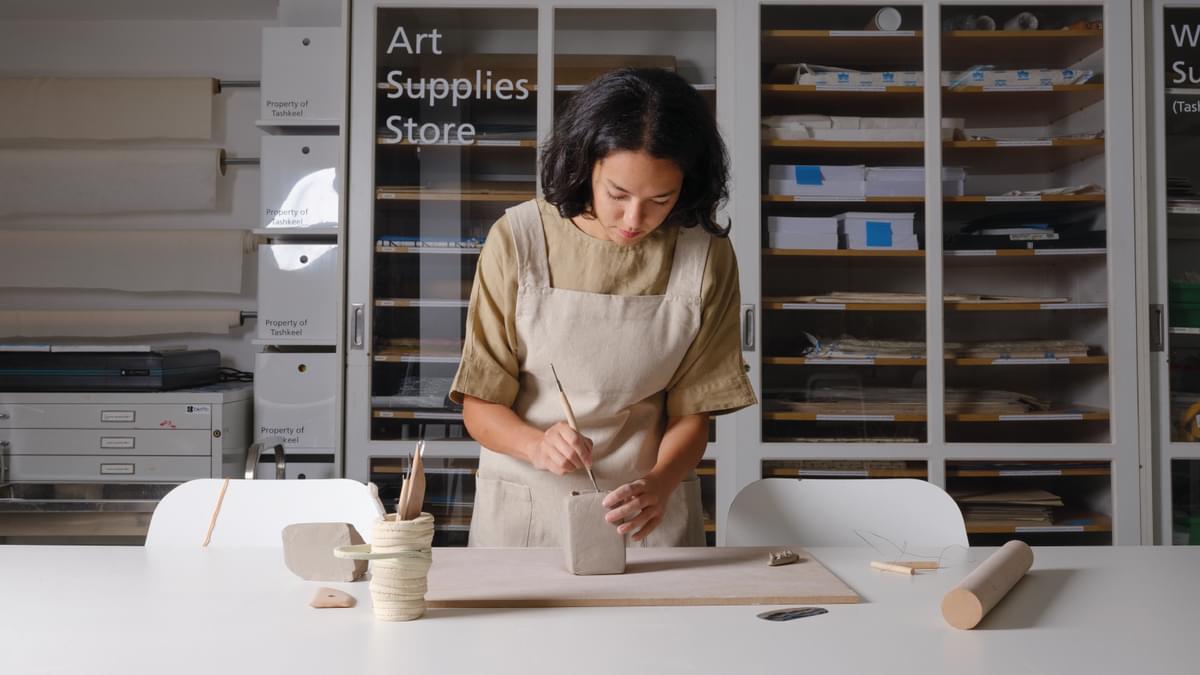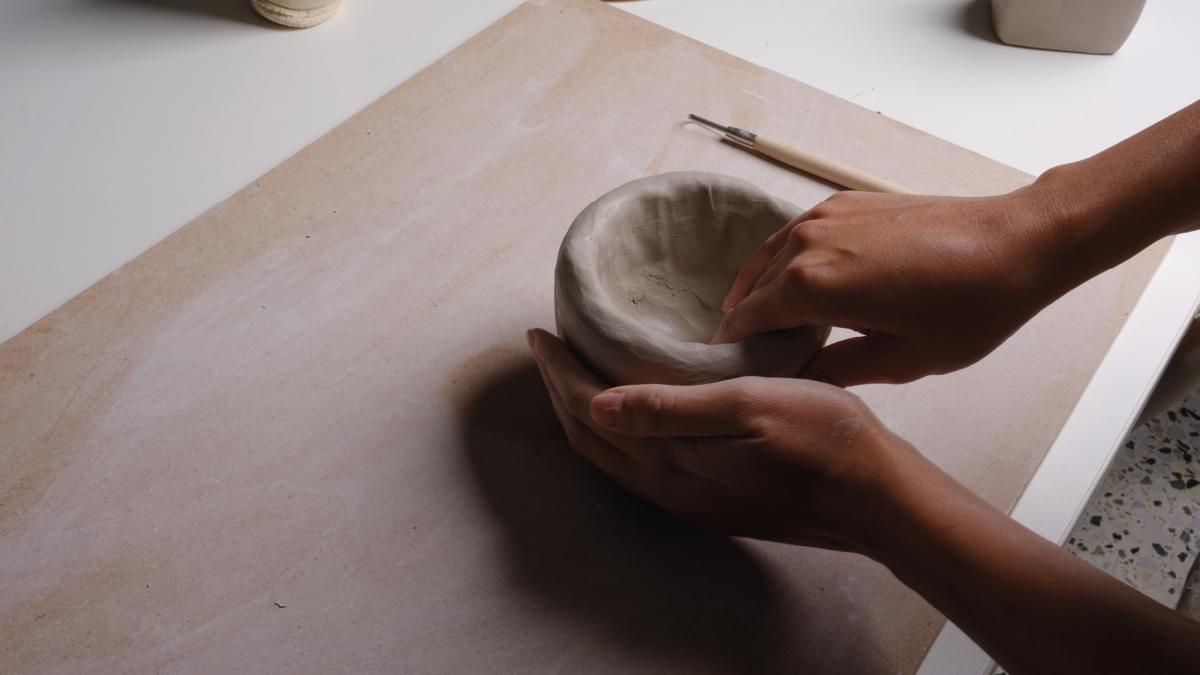 This introductory hands-on pottery workshop with Maryam Al Attar who will guide you in making functional pottery and decorative ceramics using only your hands, fingers and simple tools. You will be introduced to the fundamental techniques of coiling and slab-building guided by clay hand-building demonstrations. These processes will then be used to build a cylindrical shape as a mug, cup, or oil incense burner. The workshop will also cover decorative techniques like imprinting using plastic elements or crochet.