Hand Building with Clay
Ended - Saturday
13 March 2021
As a potter, Amani prefers exploring a process outside of a result-oriented context. To Amani, becoming a potter meant embarking on a journey, destination unknown. She believes she must remain open minded, observant and humble in order to explore the possibilities and ideas that present themselves through one's environment and nature. Her practice is intuitive and respectful of her heritage, experience and sense of aesthetics instilled through her surroundings, upbringing and education. Amani perceives pottery as a very technical craft. Through diligent practice, repetition and perseverance Amani aims to grasp the layers of skill and understanding required to make proper pottery. The potter's craft requires humility and acceptance of the challenges as a learning opportunities rather that an obstacle and discouragement. Amani believes that the process requires a quiet and a calm mind, hands and eyes working together in order to execute an idea into a tangible object.
Schedule:
Date: 13 and 20 March 2021
Time: 2 - 4pm
Capacity:
0 spaces left
Location:
Tashkeel Nad Al Sheba
Fees:
AED 520.00 (+VAT)
Please note that fees are non-refundable.
Tashkeel reserves the right to reschedule any gathering in adherence to updated Dubai Government health and safety rules and guidelines.
Tashkeel follows health and safety guidelines issued by the Dubai Government. As such, all workshops and events are socially-distanced and capacities are limited. All visitors to Tashkeel are required to wear masks and use the sanitiiser stations available across the building.
Registration Deadline:
1 March 2021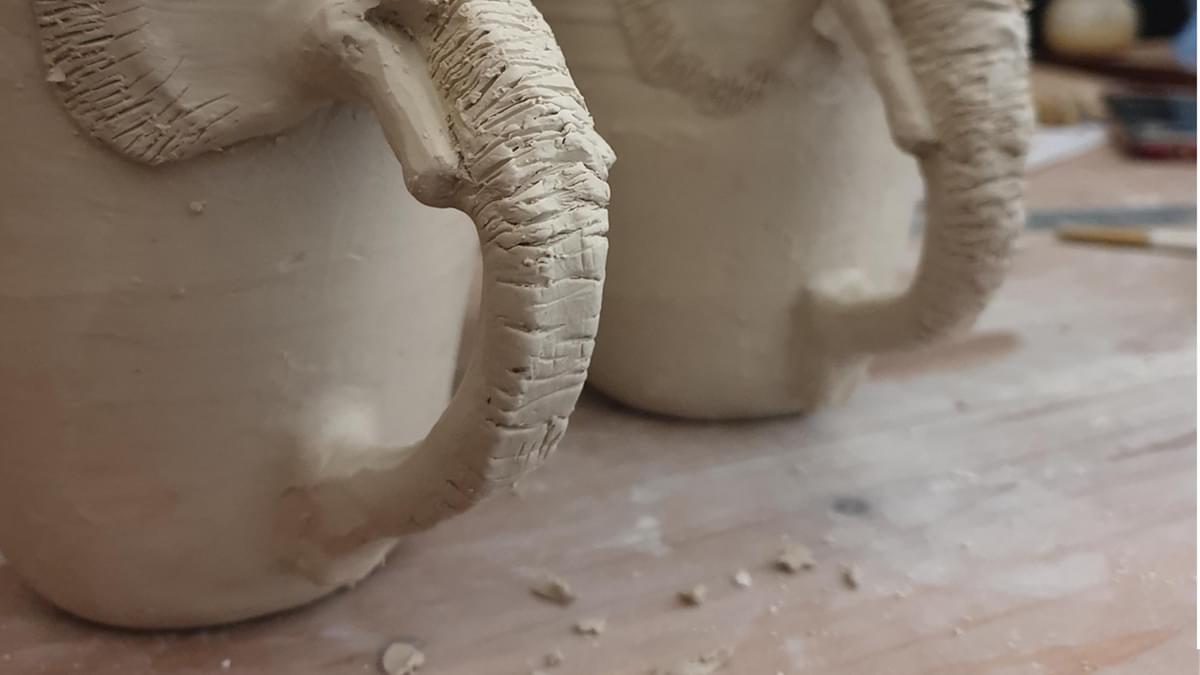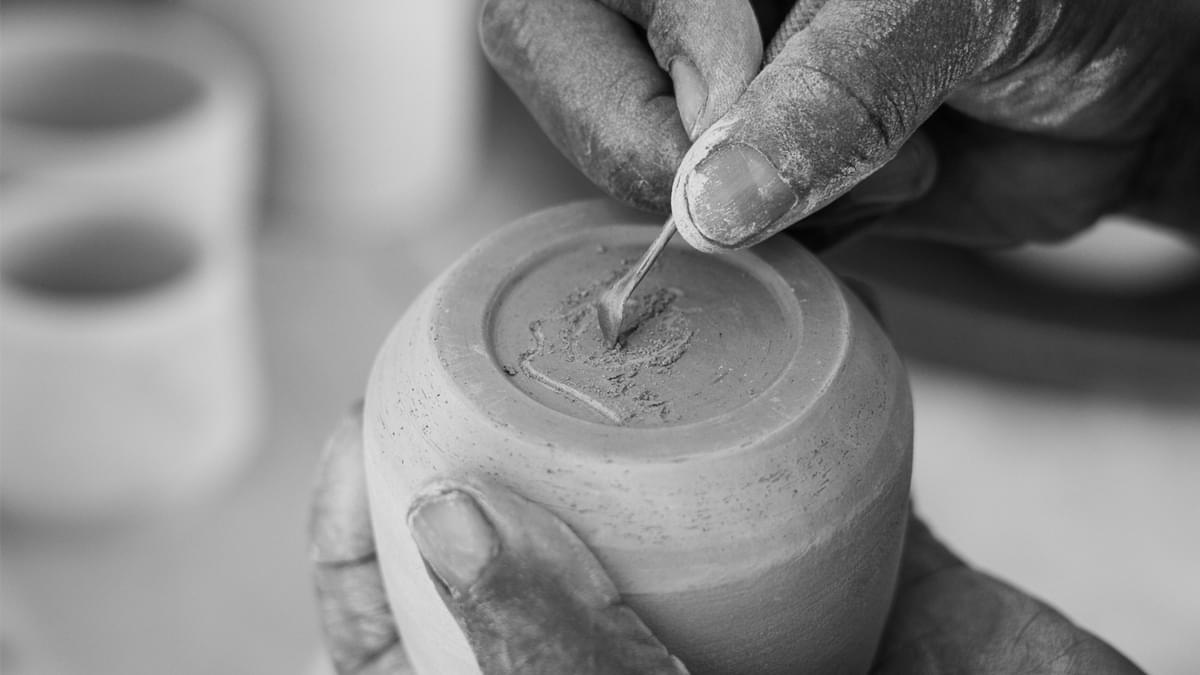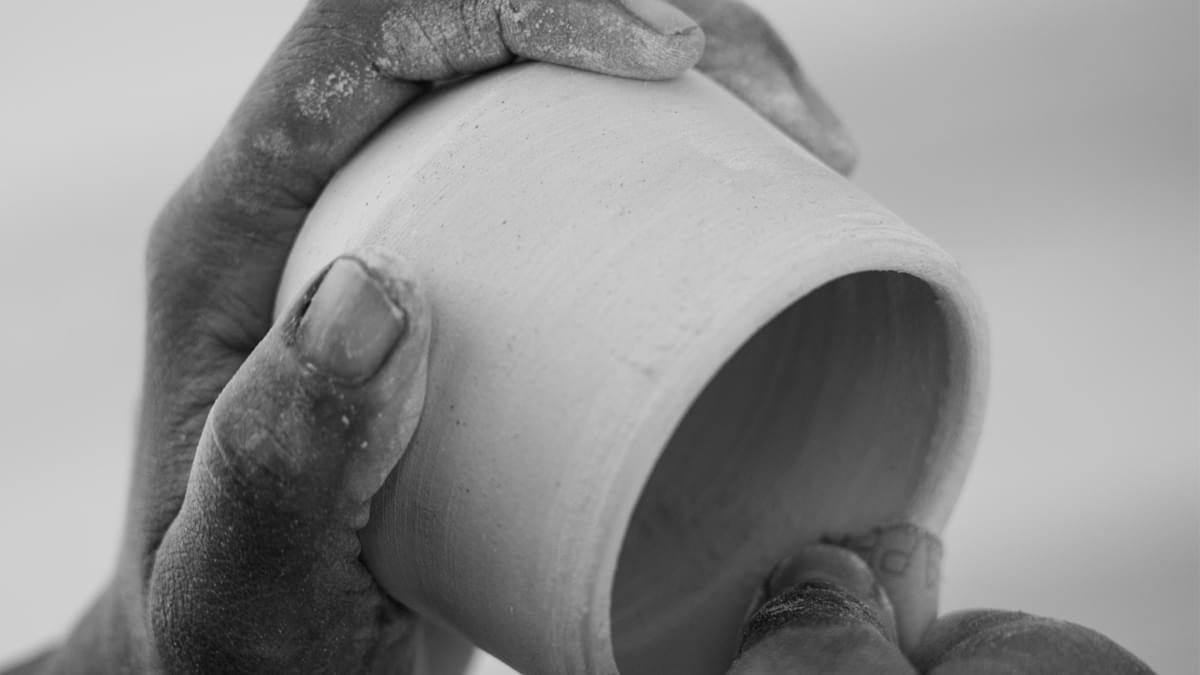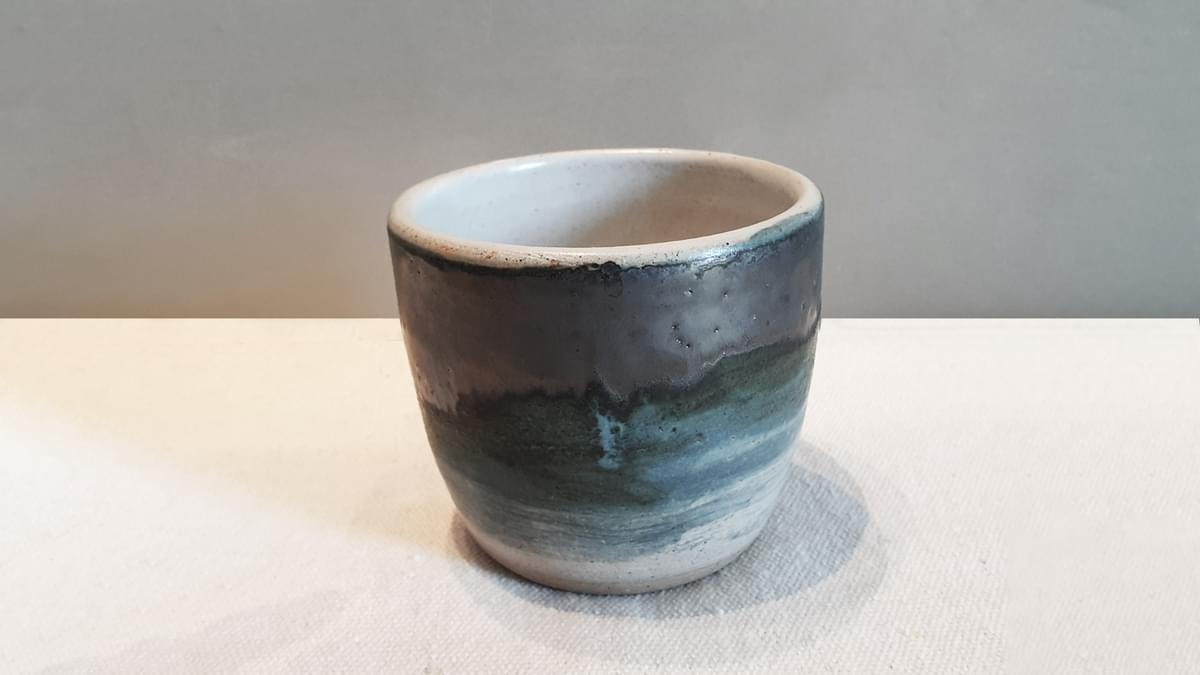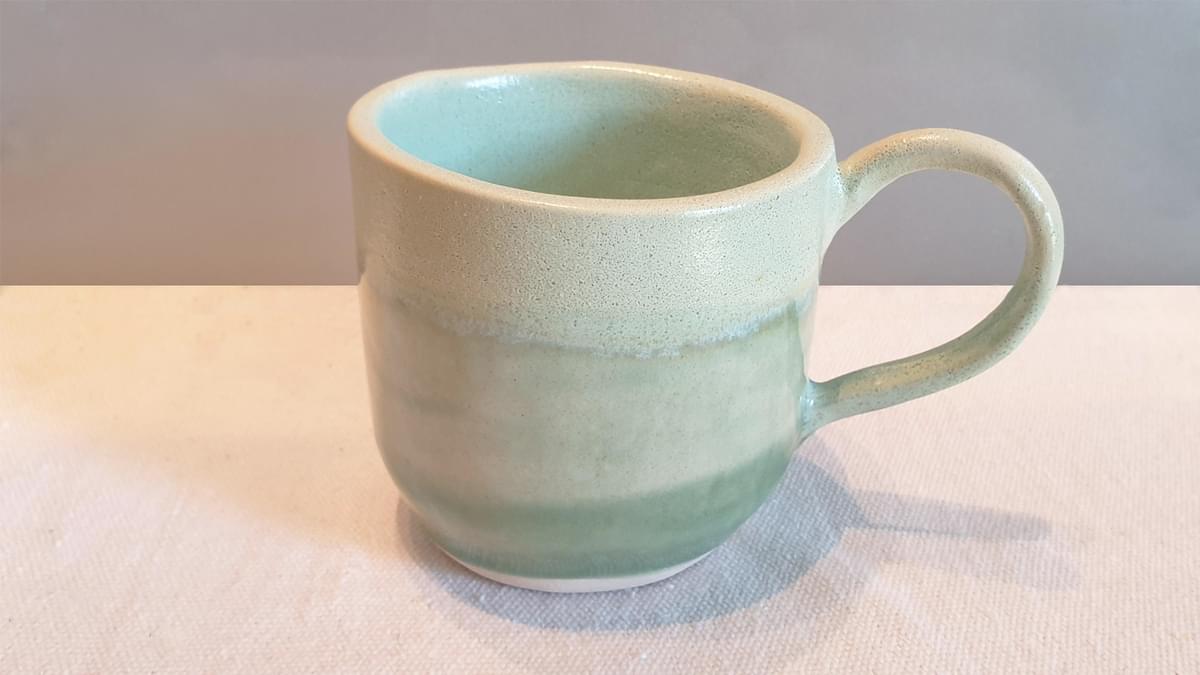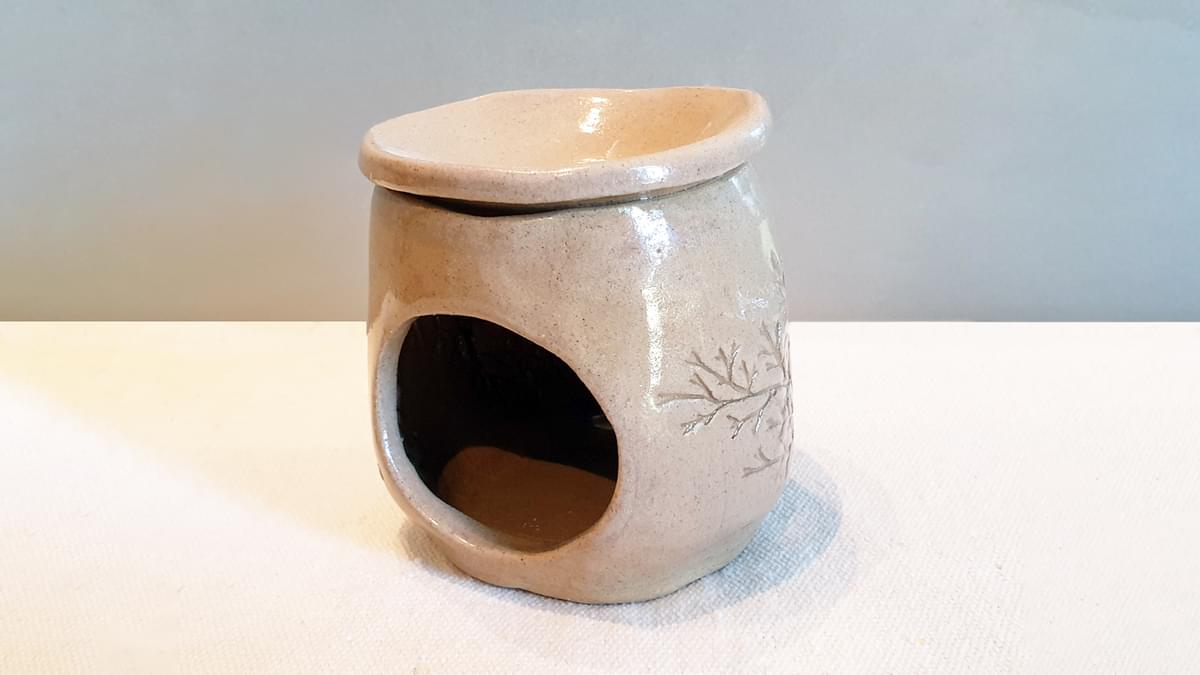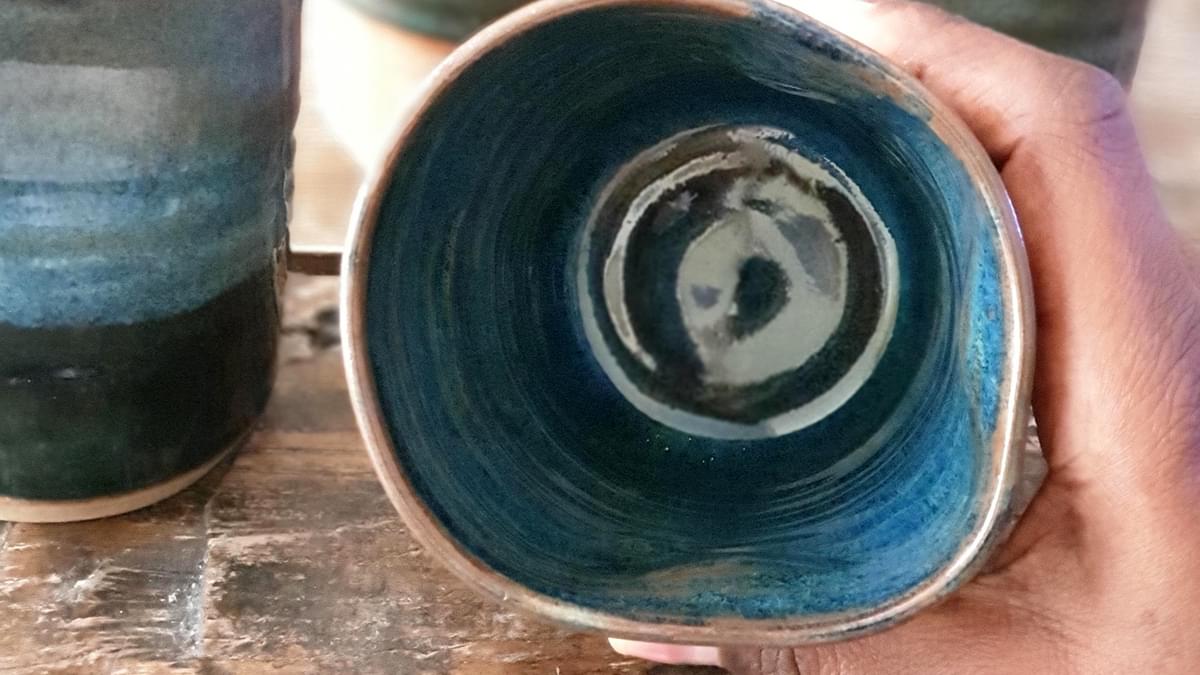 Join this introductory hands-on pottery workshop with Amani Eltigani Badur, the founder of Amani Ceramics Pottery & Art studio, who will guide participants in making functional pottery and decorative ceramics using only their hands, fingers and simple tools. Participants will be introduced to the fundamental techniques of coiling and slab-building guided by clay hand-building demonstrations. These processes will then be used to build a cylindrical shape as a mug, cup, or oil incense burner. The workshop will also cover decorative techniques like imprinting using plastic elements or crochet.
Opening Hours
Tashkeel Alserkal Gallery
Sunday - Thursday: 10 am - 4 pm
Friday & Saturday: Closed
Tashkeel Nad Al Sheba
Temporarily closed for renovation
How to find us