Finding Your Voice I
Ended - Sunday
30 June 2013
Schedule:
Workshop Date: 30 June 2013
Workshop Time: 10:00 – 13:00
Age Limit:
Ages 10 to 18 years
Capacity:
15 spaces left
Location:
Tashkeel Nad Al Sheba
Fees:
Tashkeel Members: 200 DHS
Non-members: 200 DHS

Registration Deadline:
30 June 2013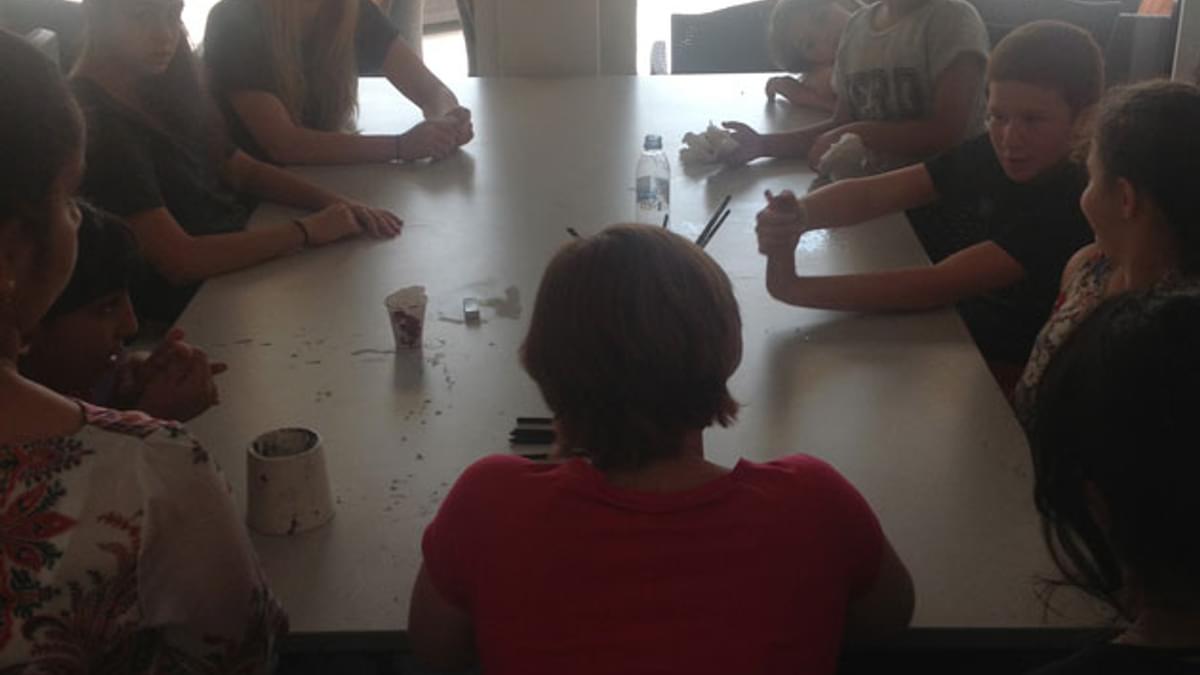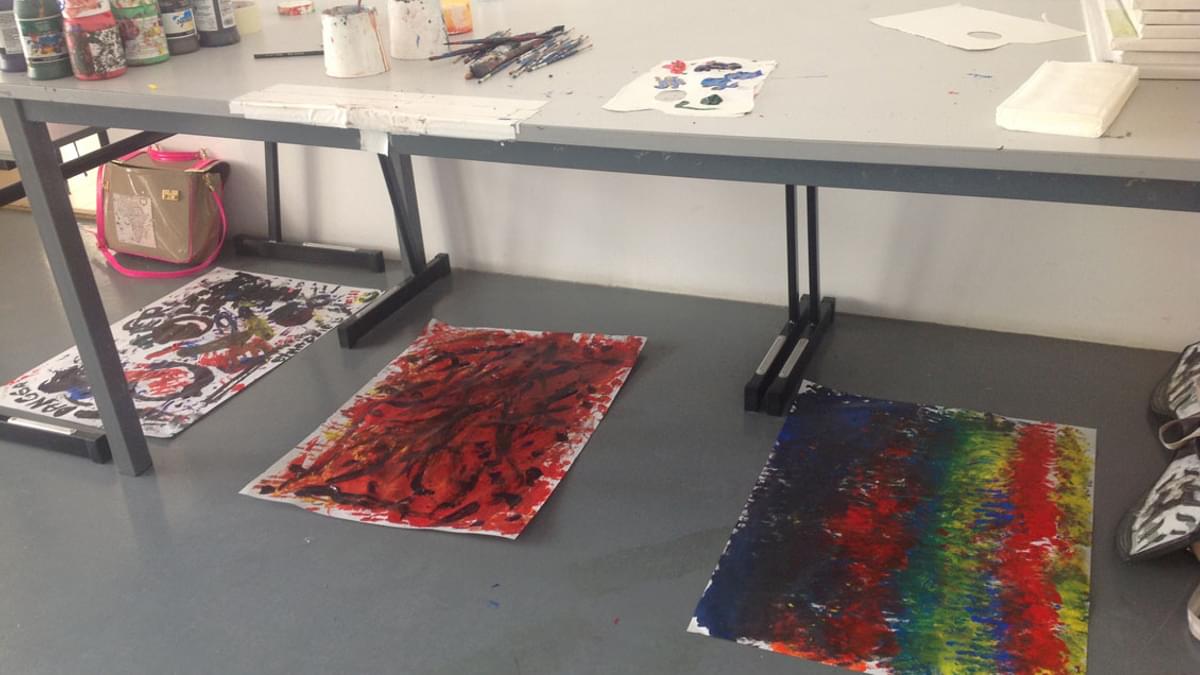 The idea behind Finding Your Voice is to get the young artists involved in the creative/art world, whether through drawing, painting, tagging, acting, singing, screaming, using their body as movement or simply choosing to sit in silence. The goal of the workshop is to get young adults interested in their creative power and their creative voice and, essentially, to trust that voice to do incredible and powerful things in their lives and for their communities.
More information about the workshop's sessions is available upon request.
Note: Workshop fees are non refundable.
MATERIALS
Tashkeel will supply basic materials required for workshop exercises. Participants must purchase any additional materials used.
DISCLAIMER
While every care will be taken to ensure that this workshop is conducted in a safe manner and environment, Tashkeel cannot be held responsible for any accidents or injuries that may be caused as a result of participation in this workshop.