Drop-in & Print: Cyanotypes
Ended - Sunday
12 February 2023
Finn Murray-Jones is a photography enthusiast based in Dubai. He has lived in the UAE since 2014 and completed his BA in Art and Art History at New York University Abu Dhabi. Since graduating, Finn has worked at Gulf Photo Plus in Alserkal Avenue, working on programming projects with the likes of Apple and Warehouse421. He currently works as Tashkeel's Membership & Studio Coordinator.

He is continually inspired by the cities he encounters around the world, and how they can function as direct representations in physical space of the people that build and live in them. Finn's passion for architecture and urban spaces came together with photography during his time at university, where he discovered the power of photography as a medium of documentation. Ever since, he's been on a mission to research and document the ever-changing urban landscapes of the UAE.
Schedule:
Date: 12 February 2023
Time: 11 am - 12:30 pm
Location:
Tashkeel Nad Al Sheba
Open to the public
Registration Deadline:
4 February 2023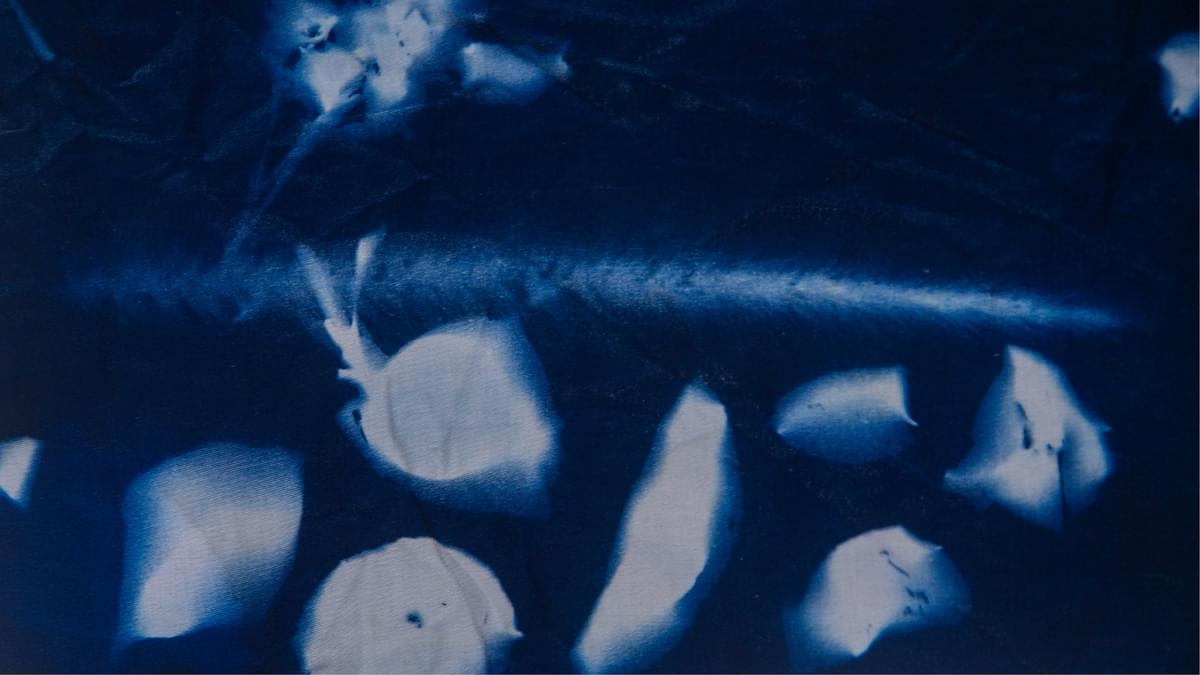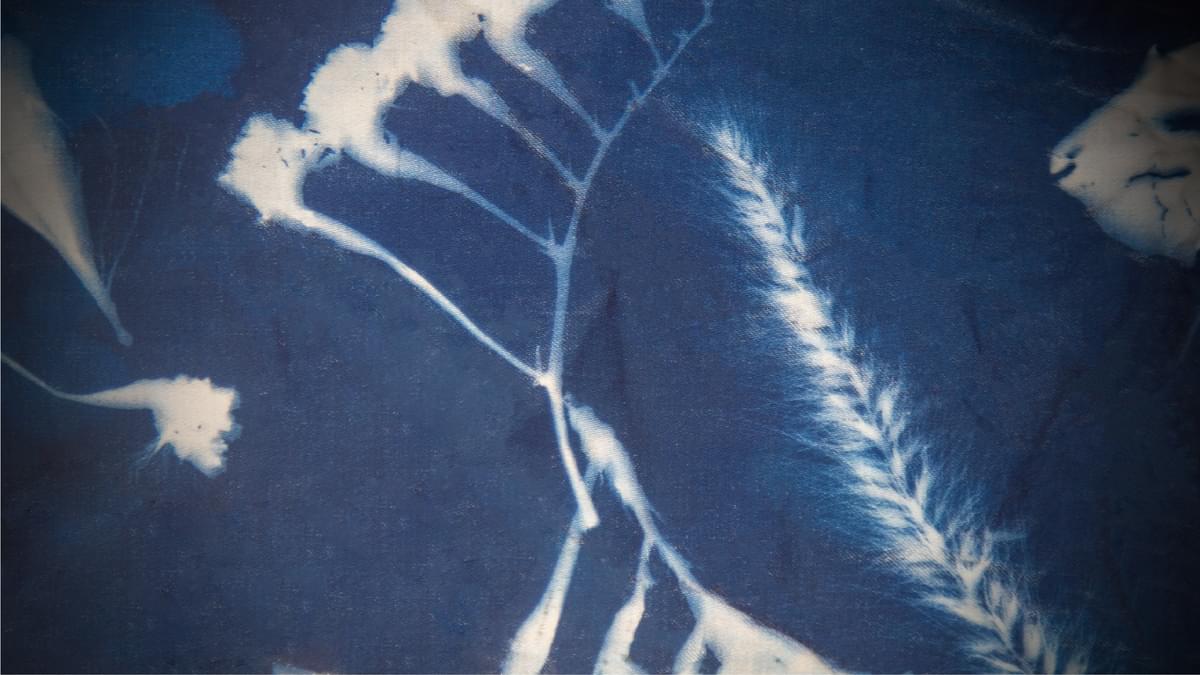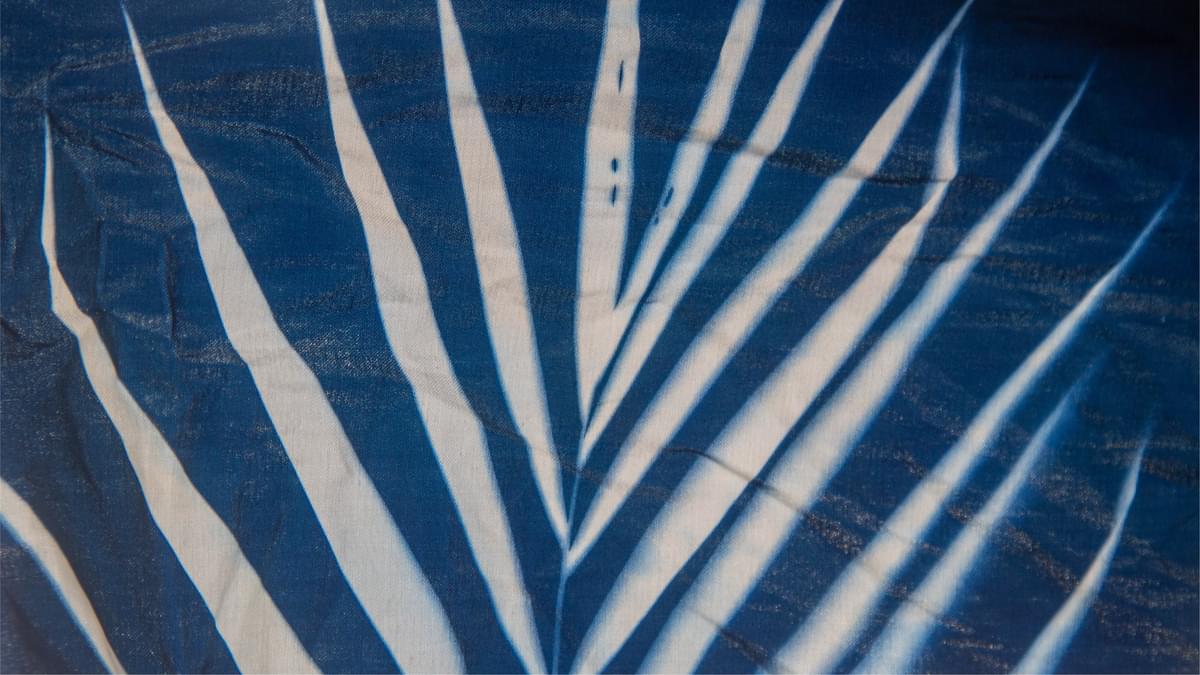 Join us for a drop-in print session exploring the world of Cyanotypes. Cyanotype printing is a photographic process that harnesses the power of the sun to create distinctive, cyan-coloured photograms on sensitised paper or fabric. First discovered in the UK in the 1840s, Cyanotype printing became the de facto process for creating copies of architectural drawings, hence the origin of the term "blueprint." In this session, participants will experiment with different kinds of negative images and different exposure methods, including sunlight and artificial UV light.
Opening Hours
Tashkeel Alserkal Gallery
Sunday - Thursday: 10 am - 4 pm
Friday & Saturday: Closed
Tashkeel Nad Al Sheba
Temporarily closed for renovation
How to find us