Drop in & Draw: Ephemera
Ended - Saturday
4 September 2021
Khalid Mezaina entered the art world working as a graphic designer and programme coordinator for UAE based organisations including Sharjah Art Foundation and Tashkeel. This proximity and integration in the arts community inspired him to pursue his own creative endeavours. In 2010, Khalid began his own personal practise, focusing on illustration and surface based design and art. Khalid actively participates in exhibitions, projects and residencies both in the UAE and abroad, and facilitates workshops for children and adults, sharing his knowledge on print based creative practises. Along with a BS in Visual Communication from the American University of Sharjah in 2006, Khalid graduated in 2018 from the Rhode Island School of Design, with an MFA in Textiles. His commissioned and self-initiated projects range from prints, installations and murals, to designs for publications, stationary, packaging, apparel and textiles. His works are a reflection of his influences and personal interests, as well as things that are on his mind – a nod to comic books, music and dance, traditional costumes and textiles from around the world, the impact of matriarchy in his life, and daily findings from around the city he calls home. Khalid hopes that his work reaches out to a wider audience that moves beyond gallery walls and exhibitions spaces, and puts a smile on people's faces. www.khalidmezaina.blogspot.com @kmezaina (Instagram . Twitter)
Schedule:
Date: 4 September 2021
Time: 2 - 4pm
Location:
Tashkeel Nad Al Sheba
Please note that fees are non-refundable.
Tashkeel reserves the right to reschedule any gathering in adherence to current Dubai Government regulations. As such, all workshops and events are socially-distanced and capacities are limited. Visitors to Tashkeel are required to submit proof of vaccination upon registration/arrival, wear masks at all times and use the sanitiser stations available.
Registration Deadline:
5 September 2021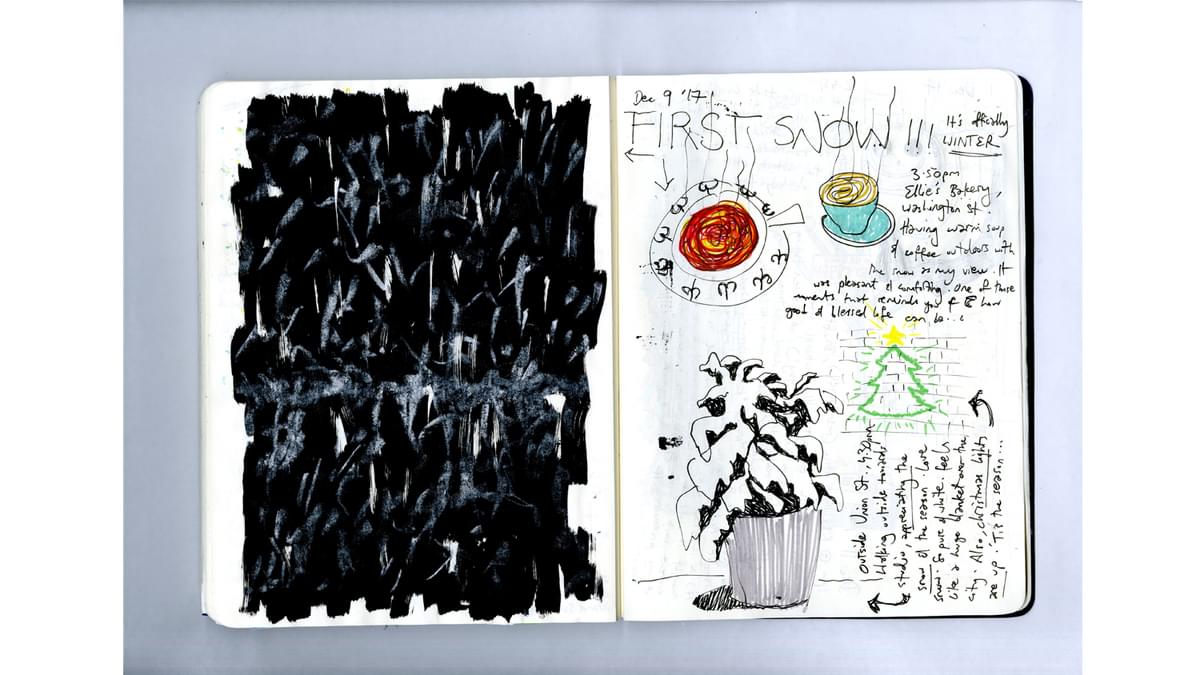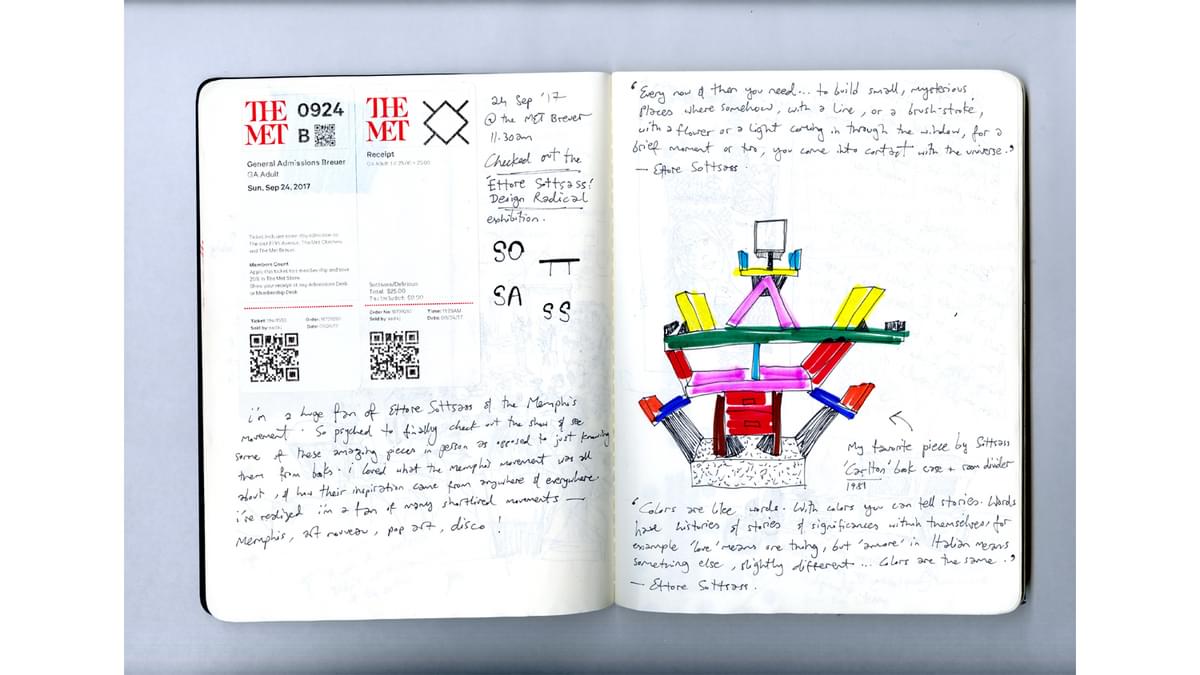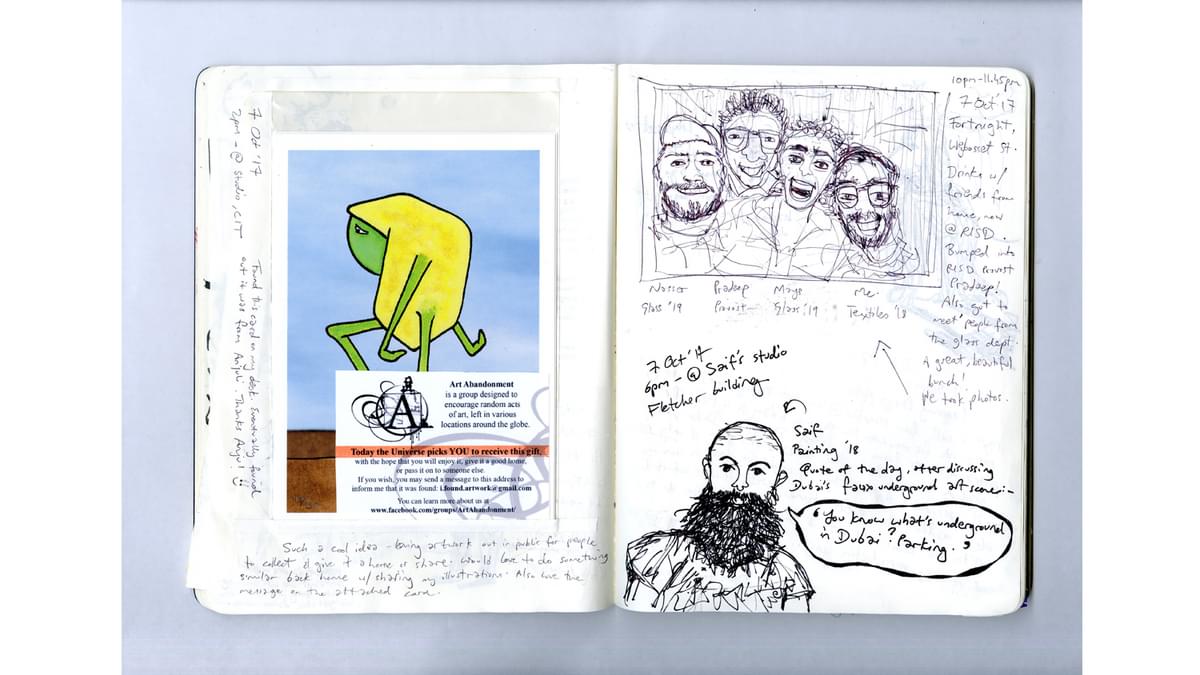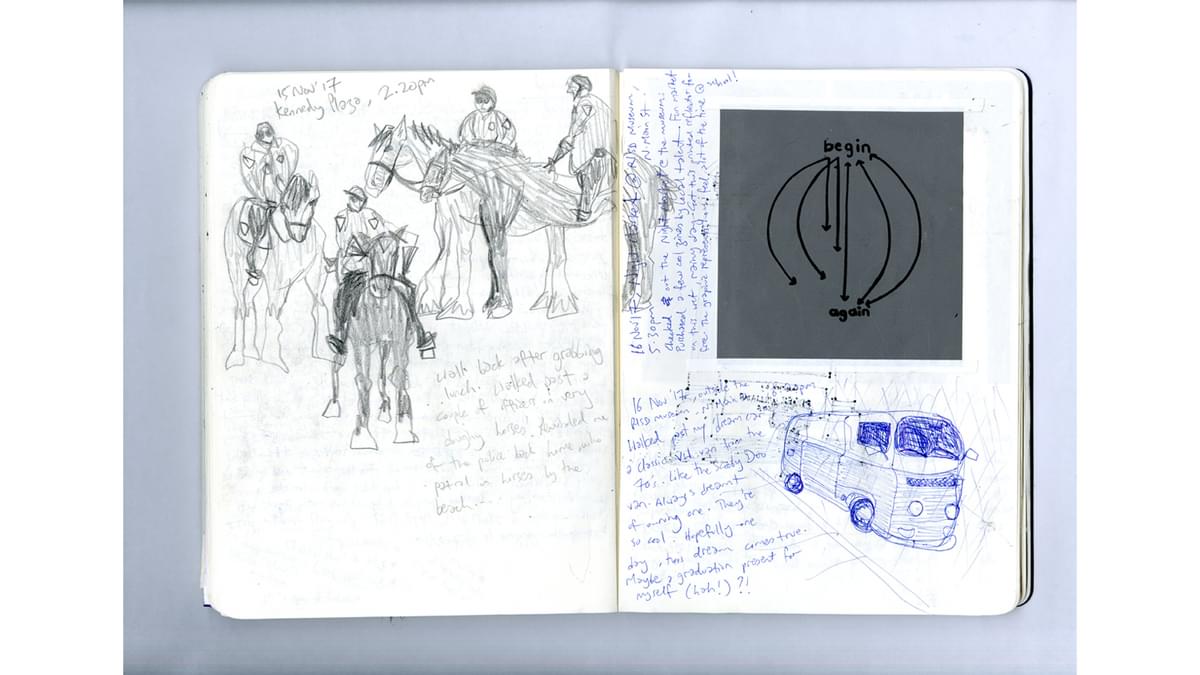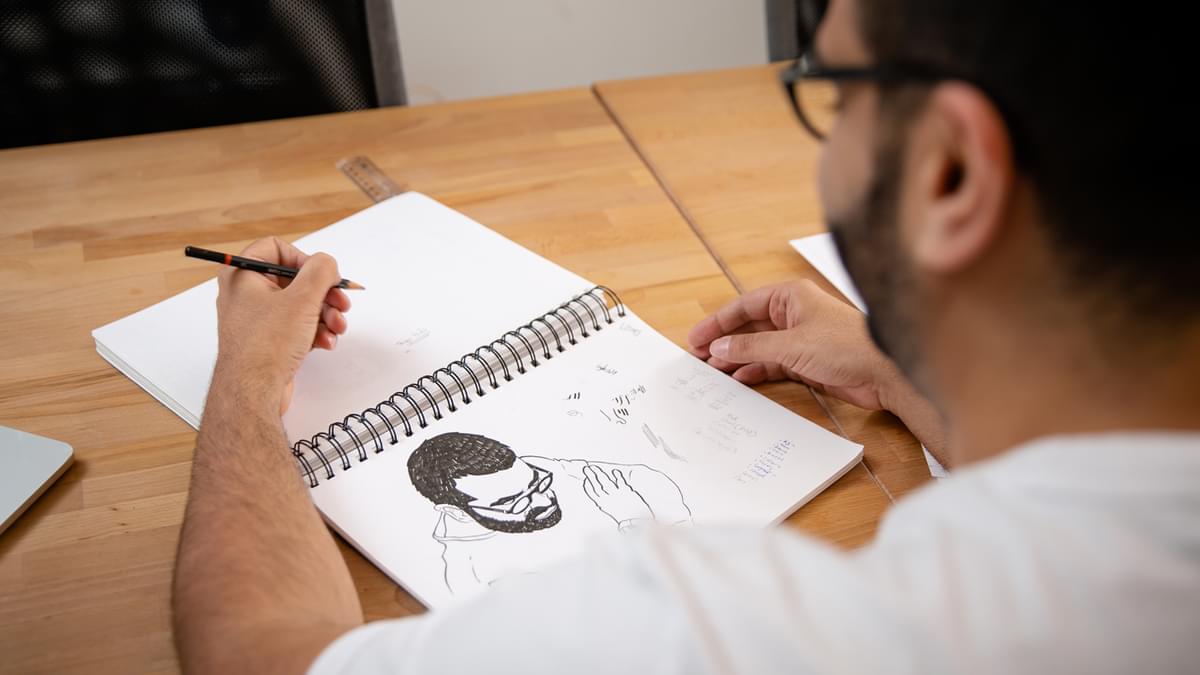 Drop in and Draw is an on-going monthly session that promotes drawing as a thinking process. Participants are encouraged to share their sketchbook pages with each other and explore various drawing approaches and techniques to build-up confidence and fill up sketchbook pages.
In this session, Khalid Mezaina will focus on filling the pages of participants' sketchbooks with drawings, writings and ephemera that relate to memories, observations, and stories about people, places and moments of joy. Please come prepared to doodle, armed with your favorite sketchbook + pencil!
Opening Hours
Tashkeel Alserkal
Gallery, Unit 26, FN Designs, Alserkal Avenue
Sun-Thu 10am – 7pm, Fri 9am–12pm
(closed Saturdays & public holidays).
Makerspace, Unit 89, Alserkal Avenue
Sat-Thu 10am – 7pm
(closed Fridays & public holidays).


Tashkeel Al Fahidi
House 10, Al Fahidi
(members only)


Tashkeel Nad Al Sheba
Nad Al Sheba 1

Temporarily closed for renovation
How to find us