Drop-in and Draw: Charcoal
Ended - Sunday
14 May 2023
Bassem Boules is an artist and graphic designer who is passionate about realism and the legacy of the Old Masters. He is constantly exploring different media as he jumps back and forth between creating work physically and digitally. A graduate from the Faculty of Fine Art of the Alexandria University, Bassem has amassed experience as a freelance designer both in Egypt and in the UAE. At the same time, he has dedicated time and effort to develop his artistic skills as he has done an array of private commissions that have helped him further developed his passion for portraiture.
Schedule:
Date: 14 May 2023
Time: 3 pm - 4:30 pm
Location:
Al Safa Art & Design Library
Open to the Public
Registration Deadline:
14 May 2023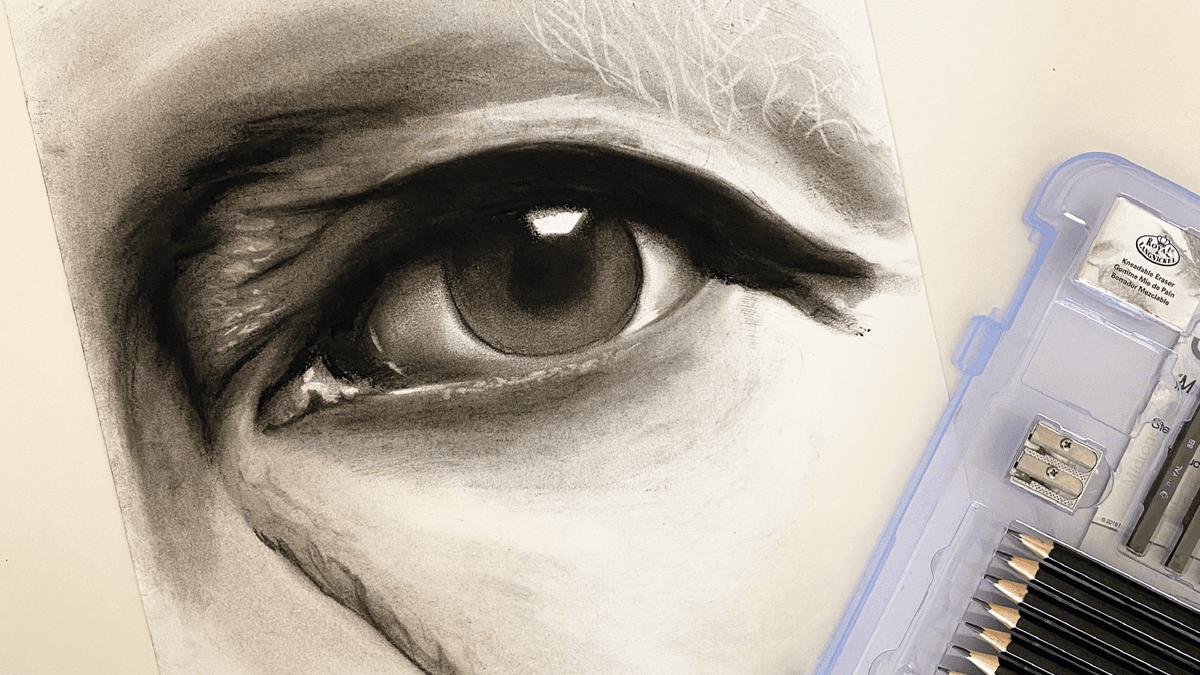 About Our Drop-in Workshops
Our drop-in workshops provide the perfect opportunity to engage with fellow participants, exchange experiences and techniques, and take your abilities to the next level. Open to participants of all skill levels, these drop-in workshops are designed to foster a community of learners and encourage shared exercise and development. Whether you are a beginner looking to learn new techniques or an experienced artist seeking to refine your skills, our workshops provide a collaborative space for growth and discovery.
In This Workshop
Step into the fascinating world of charcoal at our immersive workshop! Led by artist Bassem Boules, you'll delve into the versatile medium of charcoal, exploring its expressive potential and discovering how to manipulate light and shadow to create depth and dimension in your drawings.
With a focus on creativity and individual expression, this workshop is the perfect space to hone your skills, share your work, and connect with a community of like-minded artists. Join us and take your charcoal art to the next level!
Participants are encouraged to bring their own sketchbooks for this session.
Opening Hours
Tashkeel Alserkal Gallery
Sunday - Thursday: 10 am - 4 pm
Friday & Saturday: Closed
Tashkeel Nad Al Sheba
Temporarily closed for renovation
How to find us