Drop In and Draw
Ended - Saturday
8 June 2013
Capacity:
15 spaces left
Location:
Tashkeel Nad Al Sheba
Fees:
Tashkeel Members: 30 DHS
Non-members: 50 DHS

Registration Deadline:
8 June 2013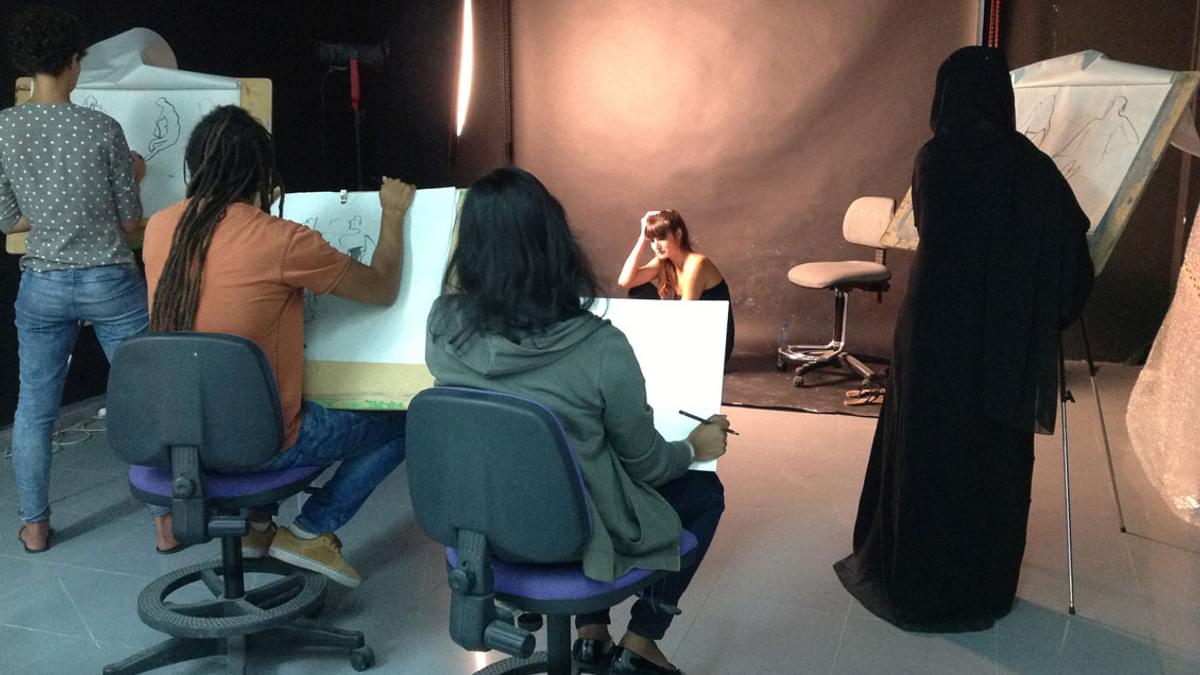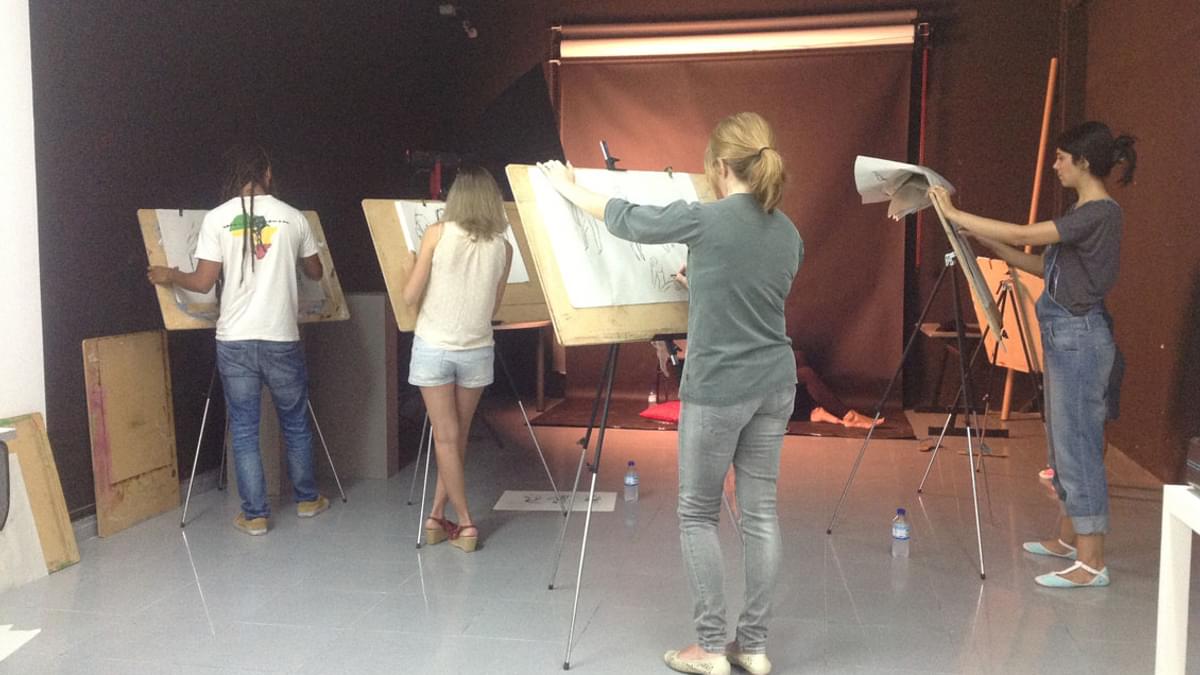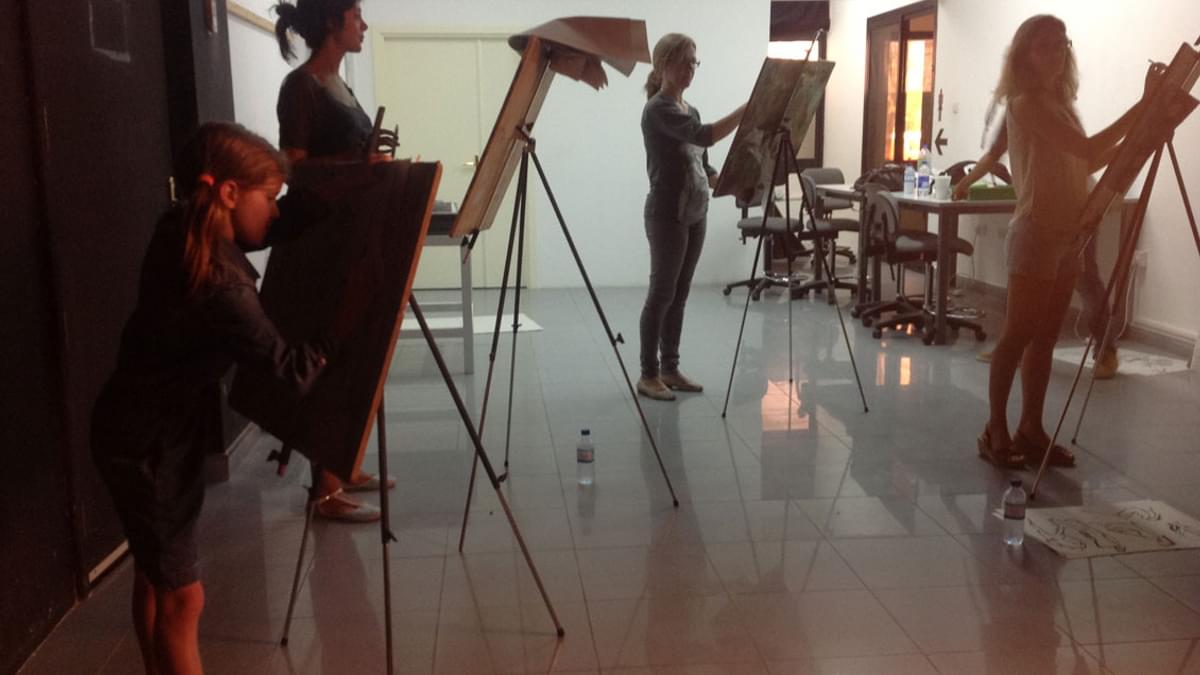 Tashkeel's guest artist, Amartey Golding, is welcoming everyone to drop in and draw with him. These drop-and-draw sessions are offered to emphasize on how important drawing from life is. There will be no teaching taking place so just drop in and get started! All the required materials will be available for purchasing. This is a great opportunity to perfect your skills and share the joy of drawing with everybody else.
More information about the workshop's sessions is available upon request.
Note: Workshop fees are non refundable.
MATERIALS
Tashkeel will supply basic materials required for workshop exercises. Participants must purchase any additional materials used.
DISCLAIMER
While every care will be taken to ensure that this workshop is conducted in a safe manner and environment, Tashkeel cannot be held responsible for any accidents or injuries that may be caused as a result of participation in this workshop.