d3 workshops: Introduction to Arts Sponsorship
Ended - Saturday
31 August 2019
Tashkeel Deputy Director Lisa Ball-Lechgar has fundraised for arts organisations in UK, Europe, Lebanon and the UAE. During her career, she has held senior management roles at Arts & Business (UK) and Comité Européen pour le Rapprochement de l'Economie et de la Culture (CEREC).
Schedule:
Date: 31 August 2019
Time: 2 - 5 PM

Capacity:
7 spaces left
Location:
Building 6, Dubai Design District
Fees:
AED 114.29 (+VAT)
Please note that fees are non-refundable.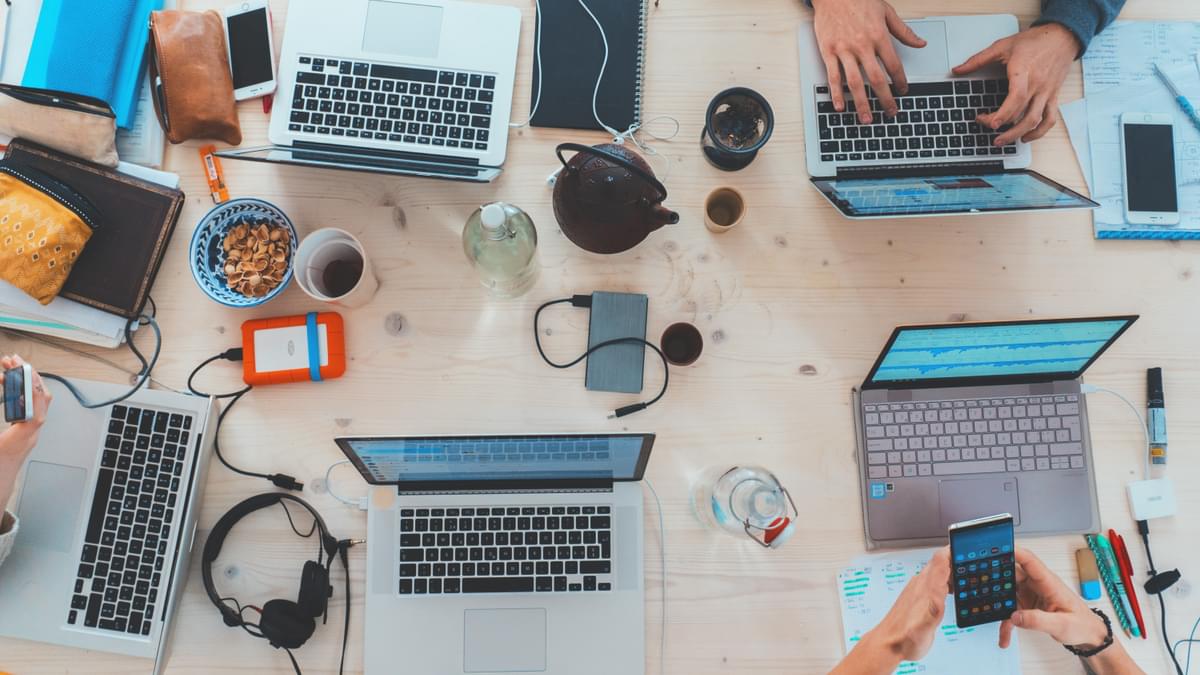 Partnerships between arts and businesses enable both sectors to learn from each other, develop skills and enable projects to happen that benefit society. Featuring group exercises and role play, this half-day workshop gives you the lowdown on how to develop effective relationships and maintain them. The arts sponsorship sector in the UAE will inevitably grow, becoming another income generation channel for the creative and cultural industries. So are you prepared