d3 talks: The Creative & Cultural Industries: What does it all mean?
Ended - Saturday
17 August 2019
Lisa Ball-Lechgar is the Deputy Director of Tashkeel. With one foot in arts management and the other in arts publishing, Lisa has lectured in arts management worldwide, a career she pursued after acting. She has worked in the UK, Morocco, Egypt, Lebanon, Bahrain and UAE for leading entities including ADMAF/Abu Dhabi Festival (UAE), Ashkal Alwan (Lebanon), European Cultural Foundation (Belgium) and Arts & Business (UK). She is a Fellow of the University of Glasgow.
Schedule:
Date: 17 August 2019
Time: 10 AM - 1 PM

Location:
Building 6, Dubai Design District
This talk is free to attend.
Registration Deadline:
17 August 2019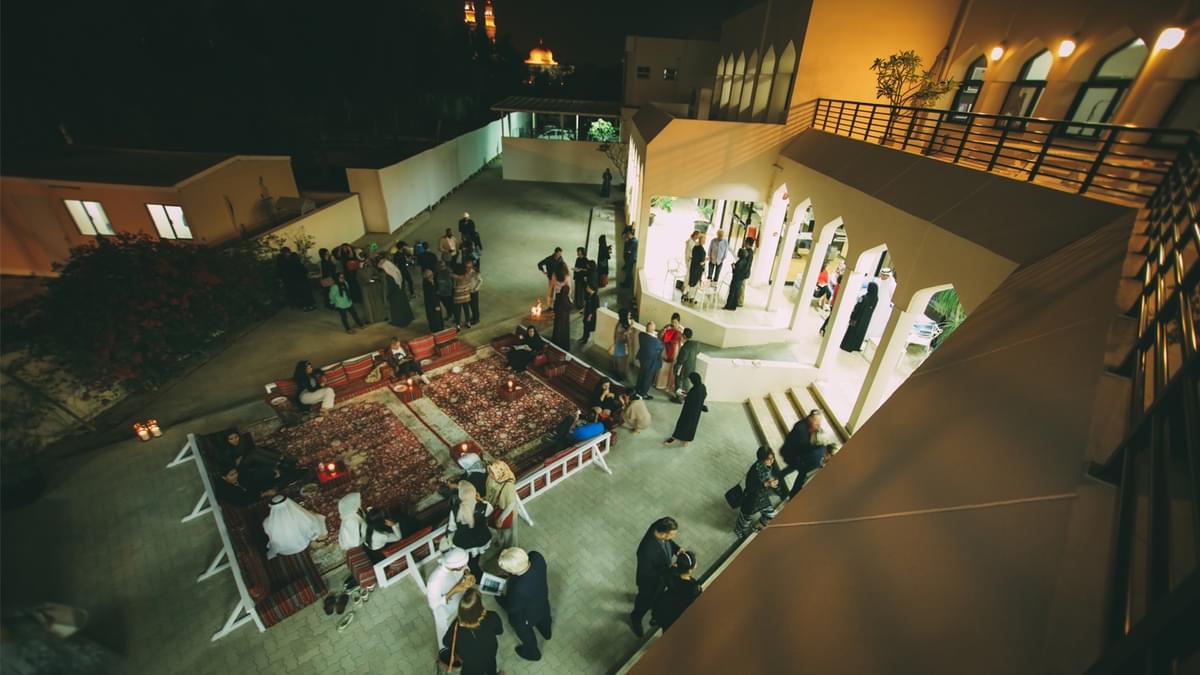 Get the lowdown on the creative and cultural industries. What does it mean? When did it begin? Why does it matter? And what's happening in the UAE? The free session will also explore arts management as a career path and the opportunities across the country. Followed by a lively Q&A session.
Opening Hours
Tashkeel Alserkal
Gallery, Unit 26, FN Designs, Alserkal Avenue
Sun-Thu 10am – 7pm, Fri 9am–12pm
(closed Saturdays & public holidays).
Makerspace, Unit 89, Alserkal Avenue
Sat-Thu 10am – 7pm
(closed Fridays & public holidays).


Tashkeel Al Fahidi
House 10, Al Fahidi
(members only)


Tashkeel Nad Al Sheba
Nad Al Sheba 1

Temporarily closed for renovation
How to find us