Criticism and Critique
Ended - Wednesday
8 April 2020
Schedule:
Dates: 29 January, 5, 19, 26 February, 4, 11, 18 March and 1, 8 April. (9 sessions)
Time: 7 - 9 PM

Location:
Tashkeel Nad Al Sheba
Please note that fees are non-refundable.
Registration Deadline:
19 January 2020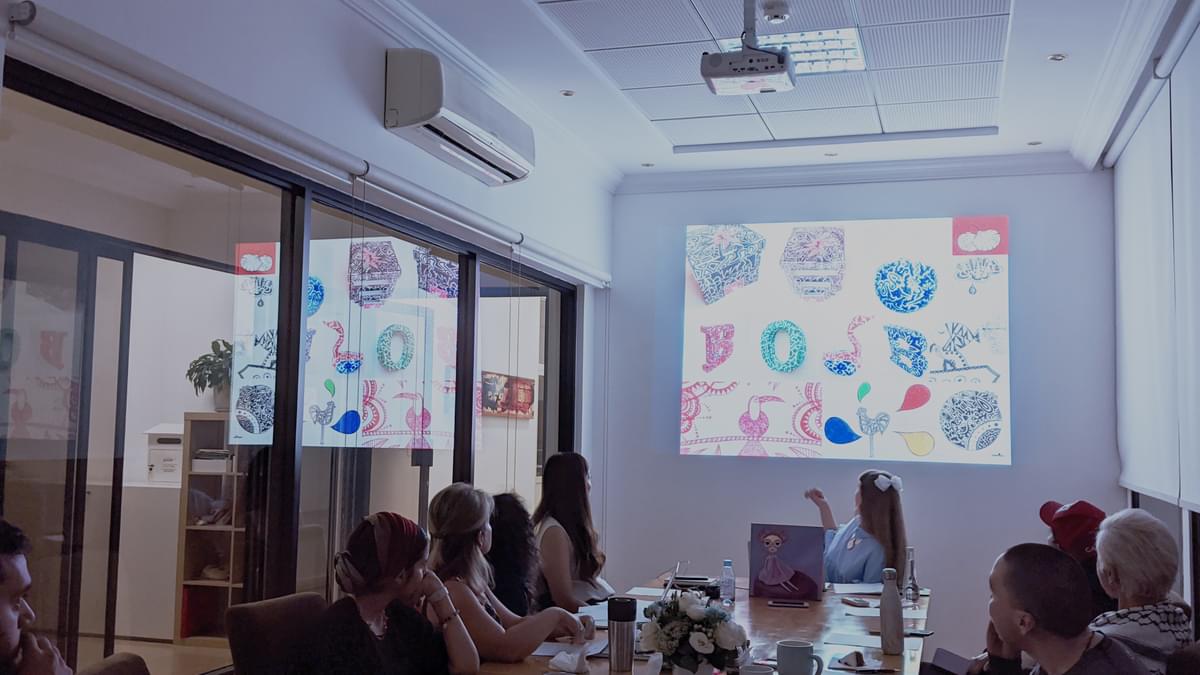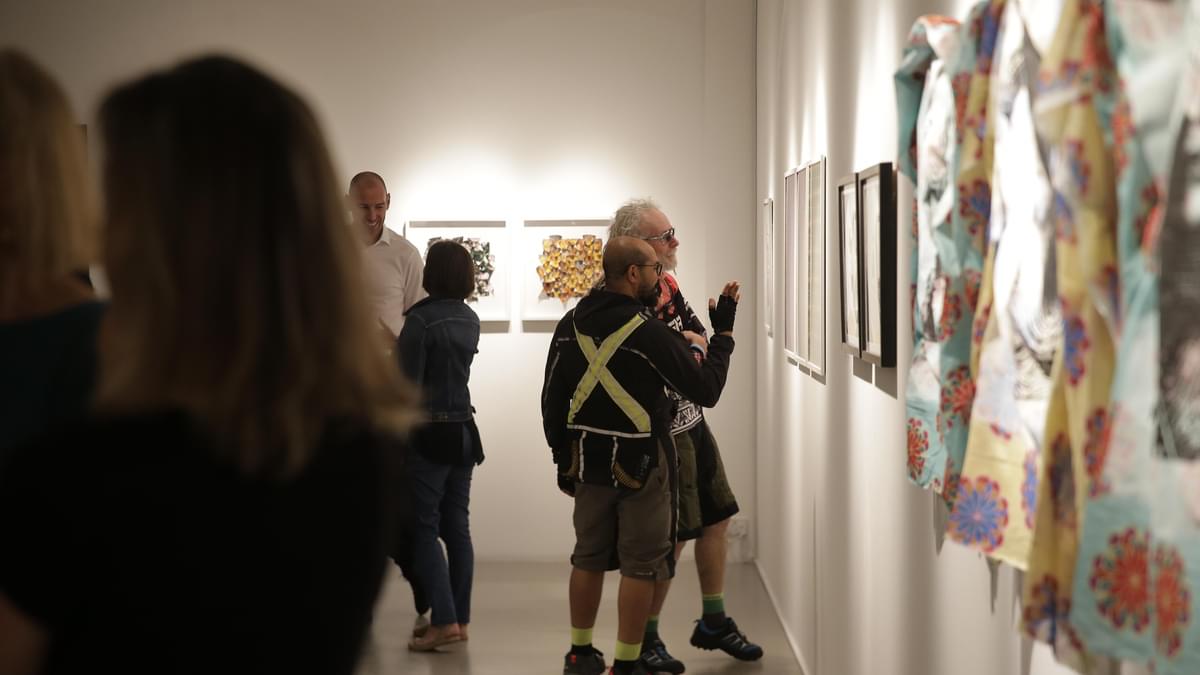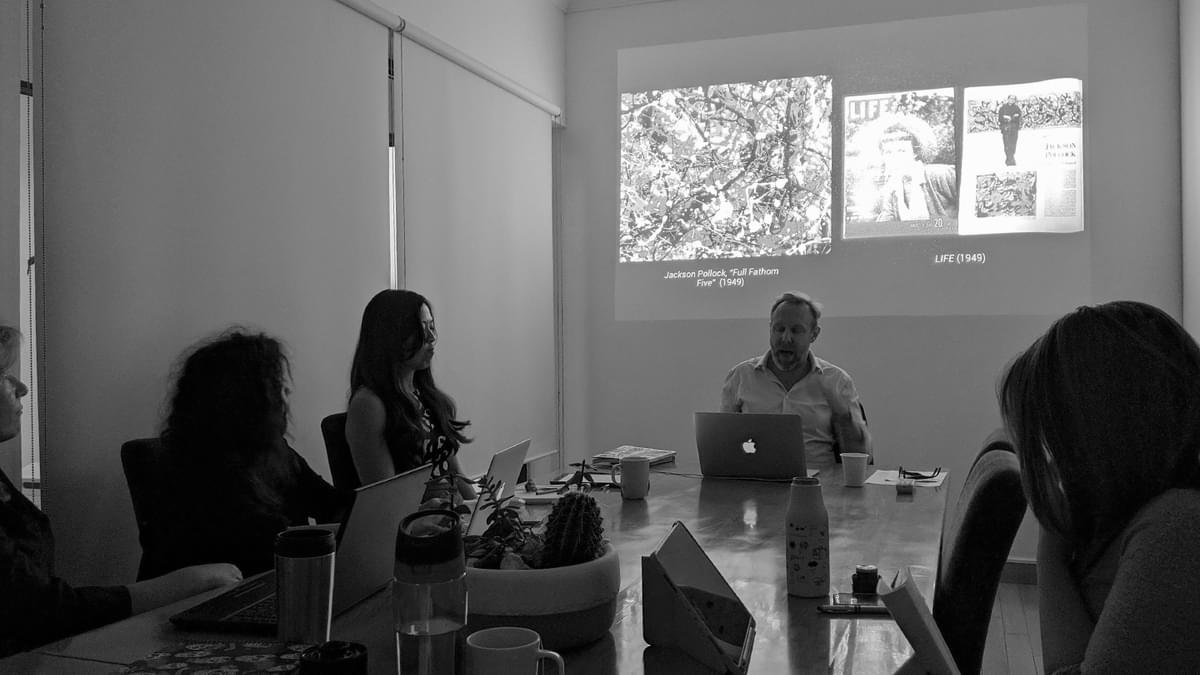 Designed as a companion course to Critical Dialogues, this yearly nine-week course helps artists optimise their engagement in peer critique sessions.
The initial three sessions constitute a textual tour through the current state of art criticism regionally and internationally. Participants are encouraged to read between the lines of standard critical texts (e.g. reviews) to untangle textual strategies and, ultimately, cultivate a more critical approach to written criticism.

The following six weeks consist of peer critique sessions, during which participants will be coached to overcome traditional barriers experienced in "crits"—articulating critical opinions, formulating the pillars of a practice, assessing the gap between intent and outcome, processing feedback, etc. The crits, combined with the previously studied critical writings, should enable artists to undo certain intellectual "bad habits," such as the cult of the "right" answer, perceiving critique as a predominately negative endeavour, favouring explanation at the expense of exploration, and so on.
The course intends to boost participant confidence by providing the tools with which to identify the pillars of a practice, and to successfully present (and evolve) them.

Course outcomes:
Increased fluency in reading and decoding critical texts
Confidence to critique and be critiqued
Heightened sensitivity to strategies of messaging and self-representation
Enhanced presentation skills
Opening Hours
Tashkeel Alserkal
Gallery, Unit 58, Alserkal Avenue
Sun-Thu 10am – 7pm, Fri 9am–12pm
(closed Saturdays & public holidays).
Makerspace, Unit 89, Alserkal Avenue
Sat-Thu 10am – 7pm
(closed Fridays & public holidays).


Tashkeel Al Fahidi
House 10, Al Fahidi
(members only)


Tashkeel Nad Al Sheba
Nad Al Sheba 1

Temporarily closed for renovation
How to find us