Crash course: Screen Printing
Starts - Sunday
22 October 2023
Schedule:
Date: 22 & 29 October, 5 & 12 November 2023
Time: 2 - 6 pm
Capacity:
8 spaces left
Location:
Tashkeel Makerspace - Alserkal Avenue (Warehouse 89)
Fees:
AED 1,005.00 (+VAT)
Please note that fees are non-refundable.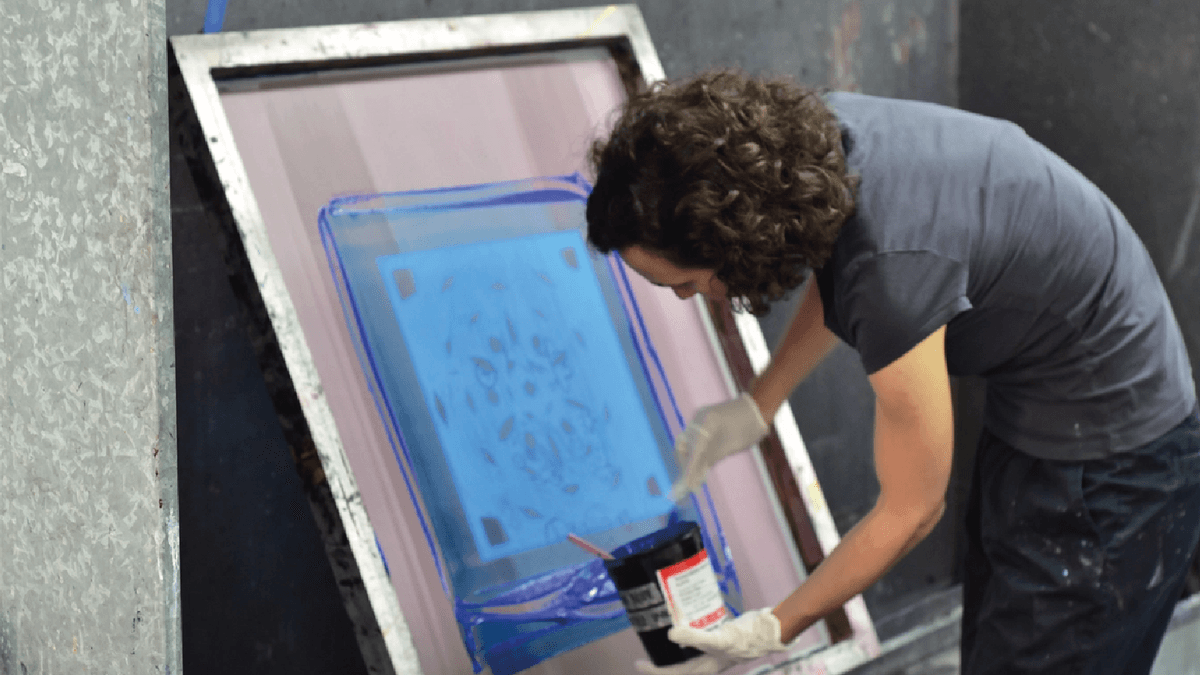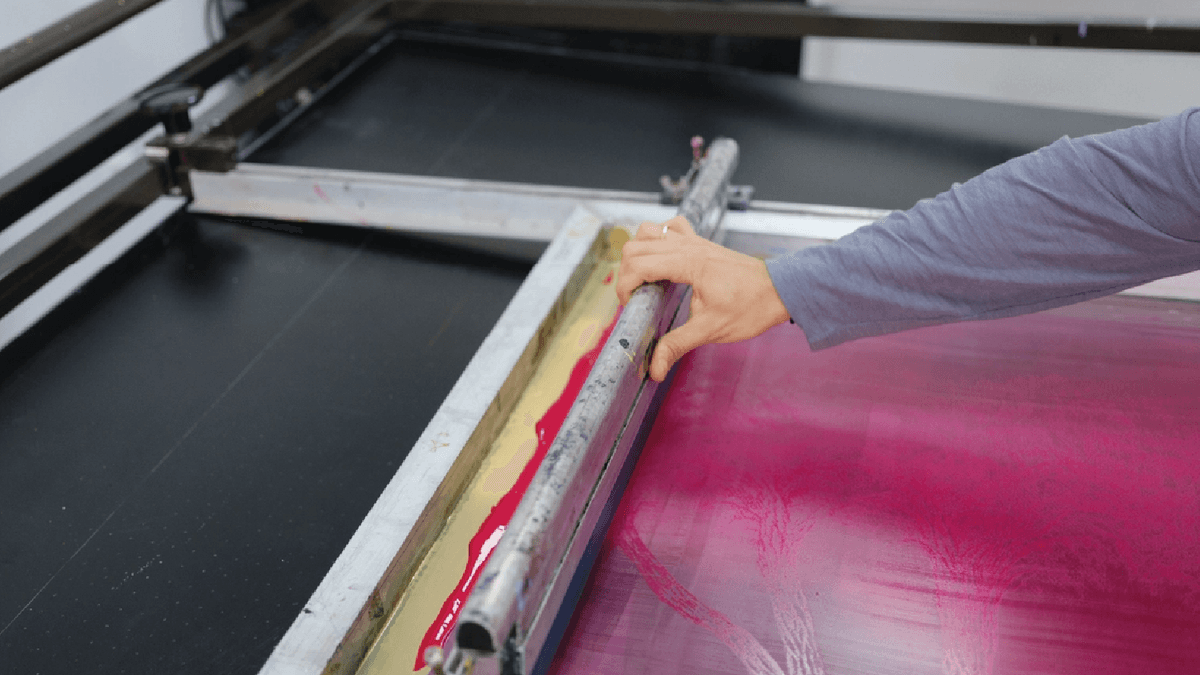 Discover the world of screen printing in this introductory crash course. Whether you're a beginner or an experienced artist seeking to refine your skills, this course caters to all.
In this session, we will unveil the core principles of screen printing, from swift paper stencil printing to crafting designs using drawing and blocking fluid. Participants will learn the art of preparing, the process of making a screen by coating it with photosensitive emulsion and imprinting the image using exposure techniques.
Participants will also explore the finer aspects of printmaking, delving into print shop etiquette, ink opacity and transparency, and the secrets of registration and editioning.
Participants are encouraged to bring their sketchbooks and samples of their work as they engage and work with the different techniques. By the end of the workshop, participants will have the knowledge and confidence to keep exploring screen printing independently within their practice.
Opening Hours
Tashkeel Alserkal
Gallery, Unit 58, Alserkal Avenue
Sun-Thu 10am – 7pm, Fri 9am–12pm
(closed Saturdays & public holidays).
Makerspace, Unit 89, Alserkal Avenue
Sat-Thu 10am – 7pm
(closed Fridays & public holidays).


Tashkeel Al Fahidi
House 10, Al Fahidi
(members only)


Tashkeel Nad Al Sheba
Nad Al Sheba 1

Temporarily closed for renovation
How to find us