Celebrating 15 years of Creativity at Tashkeel
Ended - Sunday
5 March 2023
Urban Sketchers Dubai Chapter was founded by Shanqoo in January 2015. The Urban Sketchers manifesto aims to define what urban sketching is all about. The basic idea behind it is to provide a unifying vision for the global urban sketching community. Encourage diversity in subject matter, style and technique.
1. Draw on location, capturing what you see from direct observation
2. Drawings tell the story of our surroundings
3. Drawings are a record of time and place
4. Be truthful to the scenes
5. Use any media and cherish individual styles
6. Support each other
7. Share drawings
8. Show the world
Schedule:
Date: 5 March 2023
Time: 3:30 pm - 5:30 pm
Location:
Tashkeel Nad Al Sheba
Open to the Public
Registration Deadline:
5 March 2023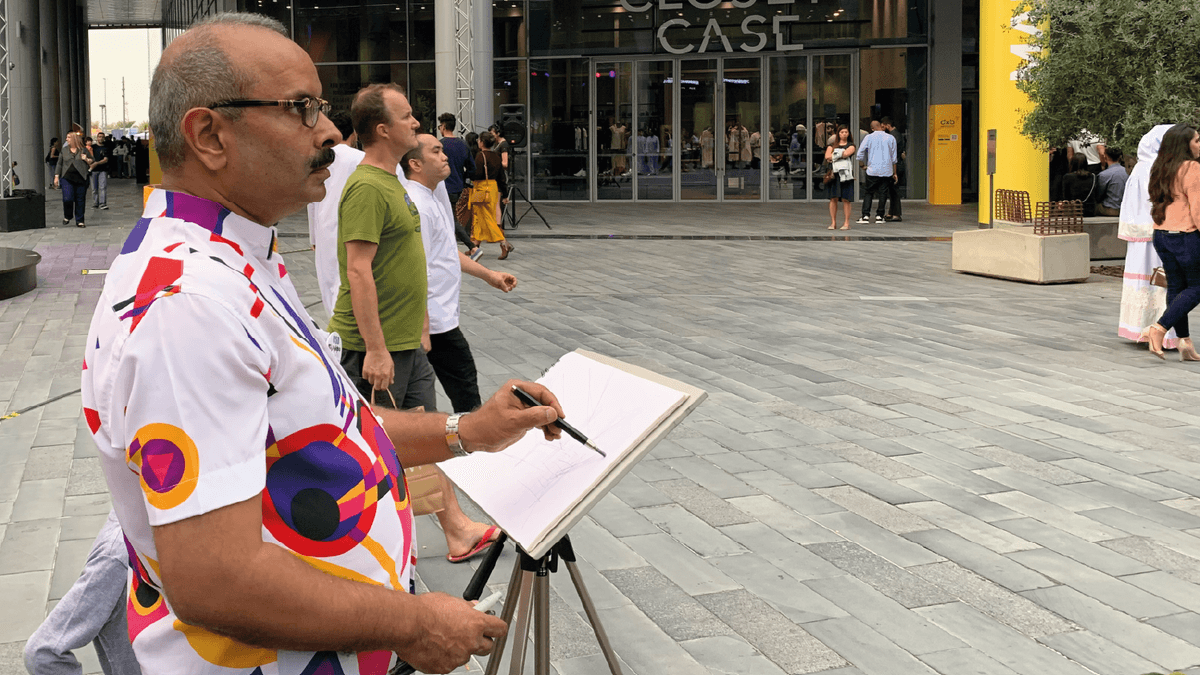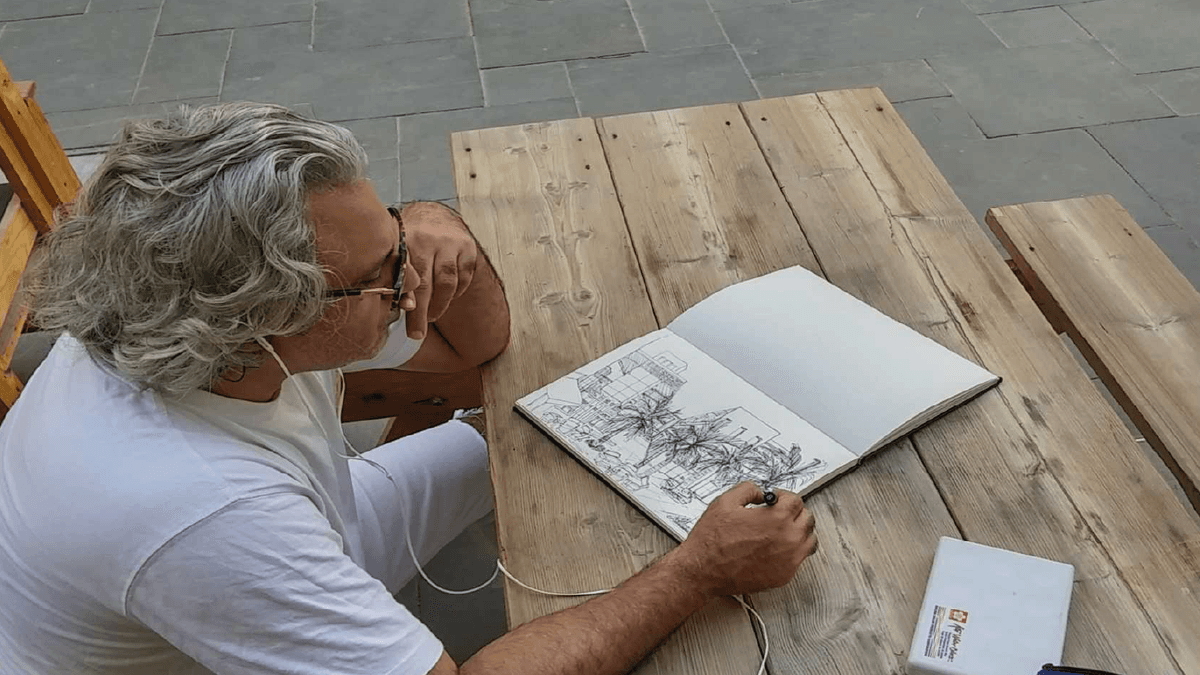 Celebrate 15 years of Tashkeel with Urban Sketchers Dubai.
Join Urban Sketchers Dubai for an exploratory sketching workshop inside and outside Tashkeel. Sketchers will start the session with a short brief from Shanqoo about Urban Sketching. Participants will then spread in and around the venue to capture spaces and objects.
Open to people of all skill levels!
Opening Hours
Tashkeel Alserkal Gallery
Sunday - Thursday: 10 am - 4 pm
Friday & Saturday: Closed
Tashkeel Nad Al Sheba
Temporarily closed for renovation
How to find us