Casting: Surrogates
Ended - Saturday
20 February 2021
Mays Albaik's interdisciplinary visual practice has literary writing at its heart. Crystalizing as performance, video, and spatial installations, her work seeks to assert a connection to a location through the study of literary fauna, of poetic production that is as tied to land as rooted plants. She holds a MFA from Rhode Island School of Design and a B.Arch from the American University of Sharjah. An alumna of Salama Emerging Artist Fellowship (SEAF), she has participated in exhibitions including 'Qala 0.8900' (Darat Al Funun, Jordan); 'Glass Triennial' (Woods Gerry Gallery, USA); 'Sawt 2a' (Grey Noise, Dubai); 'Mind the Gap' (Tashkeel, Dubai), and 'Change Coordinates + Someone Else' (1971 Design Space, Sharjah). Mays' practice developed out of the oral telling of her origins, the story of her grandfather's exile from Palestine, and the winding path through geopolitical and cultural landscapes that led to where she is now; a non-citizen resident of her country of birth.
Schedule:
Date: 20 February 2021
Time: 10am - 1pm
Capacity:
0 spaces left
Location:
Tashkeel Nad Al Sheba
Fees:
AED 250.00 (+VAT)
Please note that fees are non-refundable.
Tashkeel reserves the right to reschedule any gathering in adherence to updated Dubai Government health and safety rules and guidelines.
Registration Deadline:
14 February 2021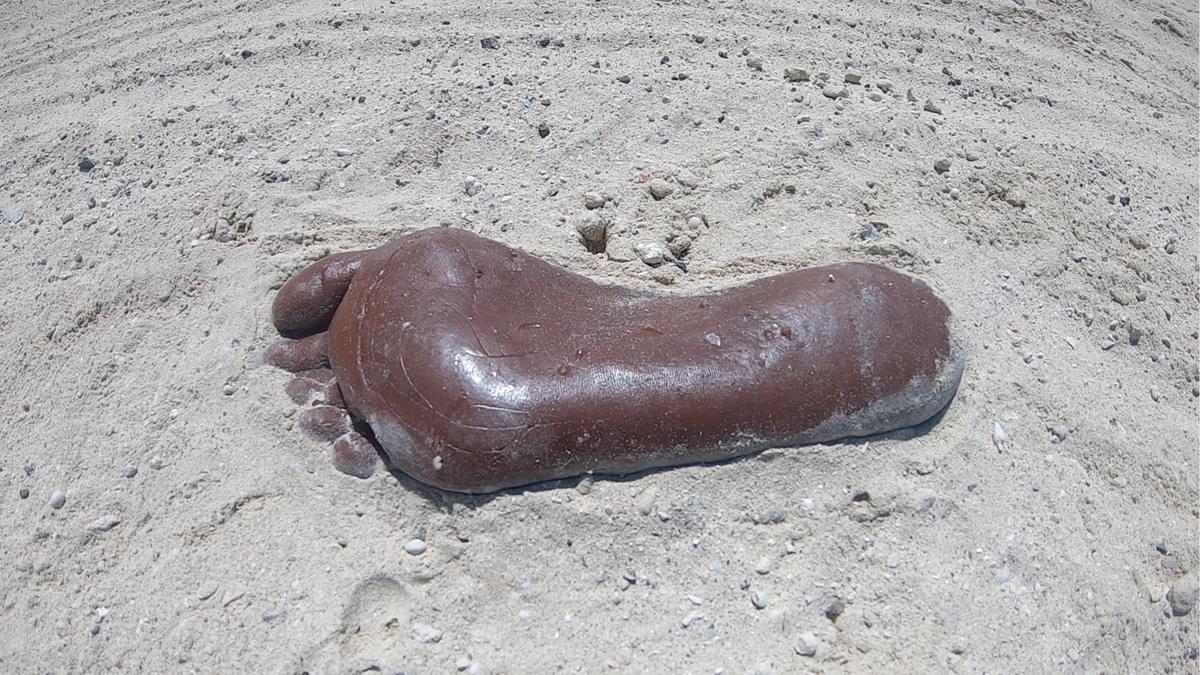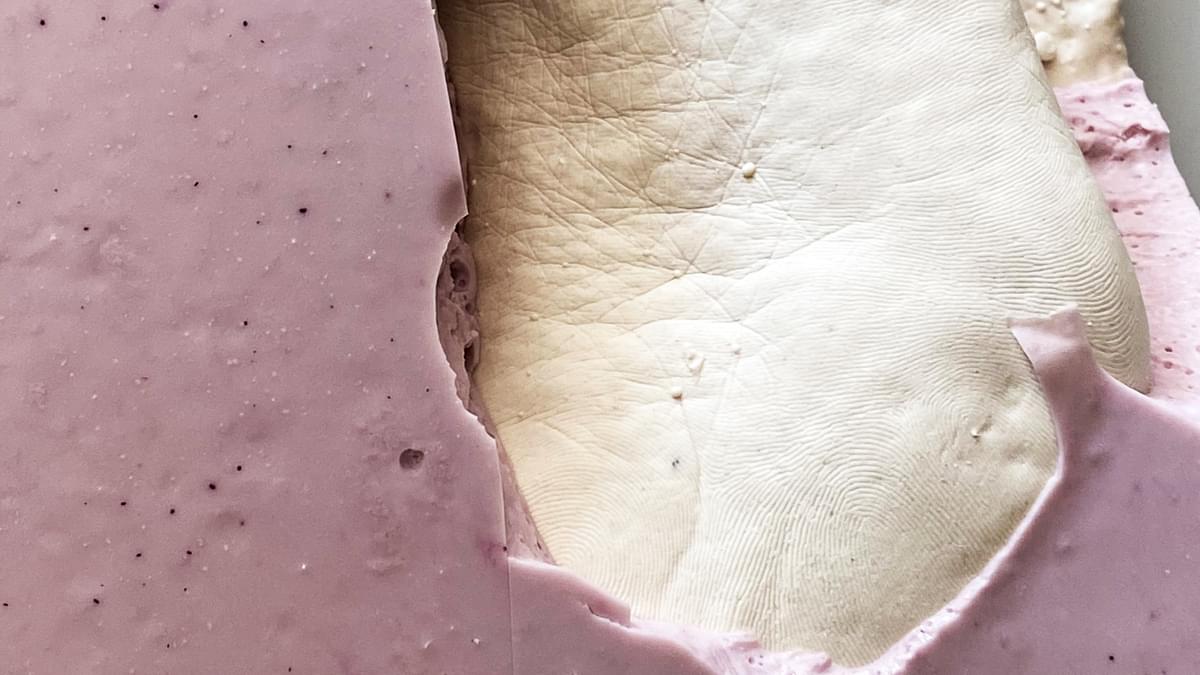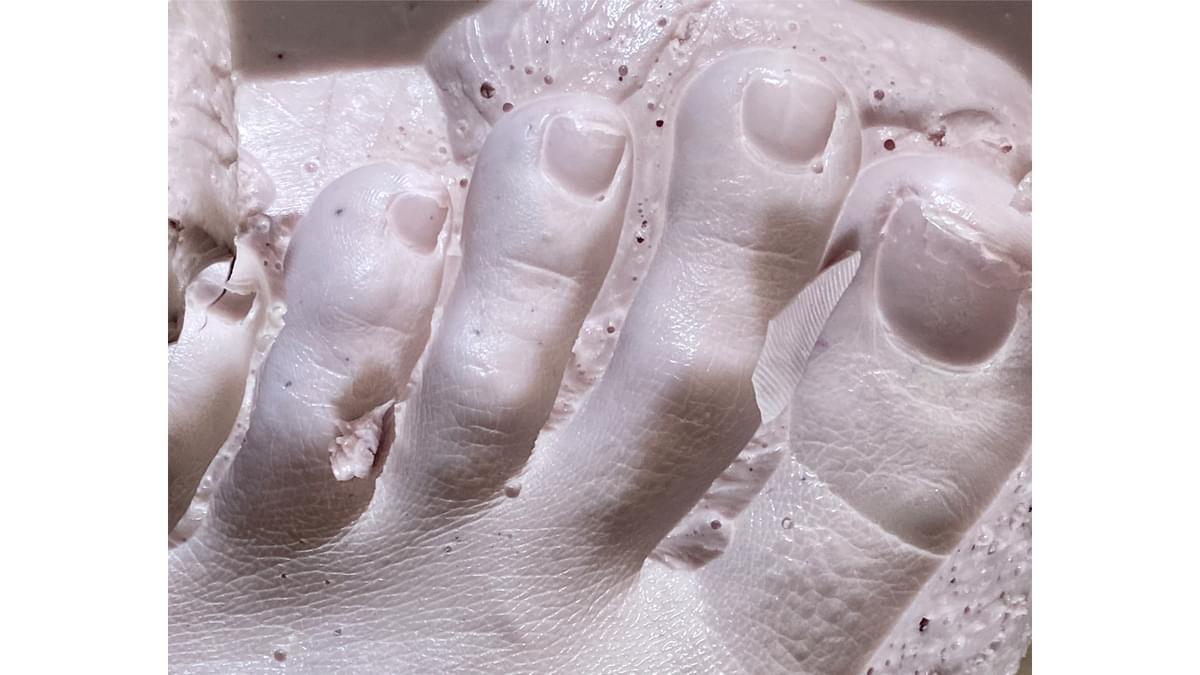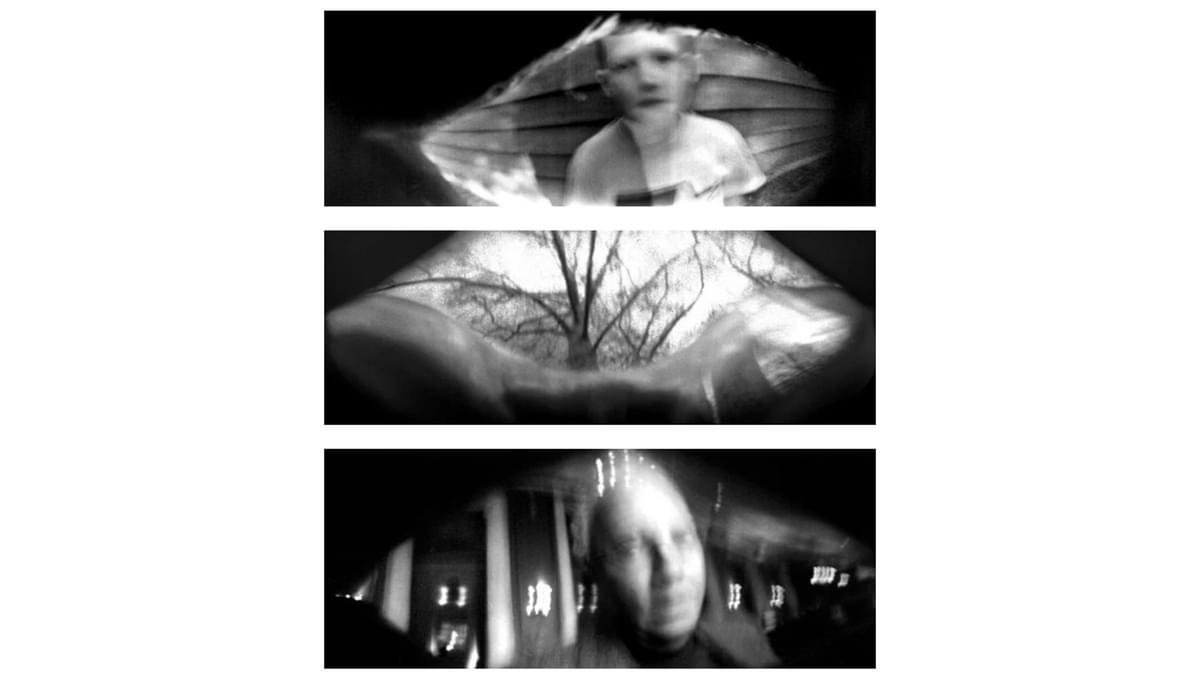 Explore body-casting techniques with Mays Albaik, the artist whose solo exhibition A Terranean Love Note is on display at Tashkeel. Learn more about the shift between positive and negative, absence and presence, and the mediation of touch and the haptic interface of the skin. This hands-on workshop will teach participants techniques to mould and cast parts of their body through a conceptual framework that explores the place of the body in its environment as an apparatus and a mediator.
Starting with practical demos of mould-making and wax-casting, participants will engage their bodies in a generative sculptural process. The instructor will discuss relevant artworks and theories that unpack the role of different parts of our bodies in building our relationships to place, from the Ann Hamilton's work on the mouth as a pinhole camera to Mona Hatoum's Corps Étranger where she displays her internal organs through endoscopy.
With material demos/experiments and conceptual discussion of artworks and practices that investigate the body as a tool, the workshop is intended to generate a process of meaning-making that is conceptually-motivated while grounded in the physical world in which our bodies exist.
Opening Hours
Tashkeel Alserkal
Gallery, Unit 26, FN Designs, Alserkal Avenue
Sun-Thu 10am – 7pm, Fri 9am–12pm
(closed Saturdays & public holidays).
Makerspace, Unit 89, Alserkal Avenue
Sat-Thu 10am – 7pm
(closed Fridays & public holidays).


Tashkeel Al Fahidi
House 10, Al Fahidi
(members only)


Tashkeel Nad Al Sheba
Nad Al Sheba 1

Temporarily closed for renovation
How to find us