Tashkeel Talk | Generative Art Practices
Ended - Tuesday
9 August 2022
Mohammed Al Shaibani is a comic book artist and holds a BSc in Graphic Design from the American University of Sharjah and a MFA in Sequential Art from Savannah College of Art and Design. He works traditionally, using any tool that provides an ink line, and creates stories inspired by the Macho era of comics. Mohammed has exhibited with Fn Design and the first Project MEGA Exhibition. He has contributed to Amor, A Magazine of Random. Mohammed is a Tash keel instructor and joined Tashkeel as a member in 2012.
Moza Al Matrooshi is a Sharjah-based conceptual artist who obtained an MFA from Slade School of Fine Art in London. Almatrooshi's practice is currently positioned within the study of erased mythology from the Arabian Peninsula, which she correlates with present modes of seeing. Within this lens, the exploration of those themes materialise in performances, moving image and audio media, and text-based work. Recent work has culminated in a performance in the Victoria and Albert Museum, London; a residency in Townhouse Gallery, Cairo.
Schedule:
Date: 9 August 2022
Time: 5:30 - 7pm
Location:
Zoom link will be sent upon registration.
Fees:
AED 50.00 (+VAT)
Please note that fees are non-refundable.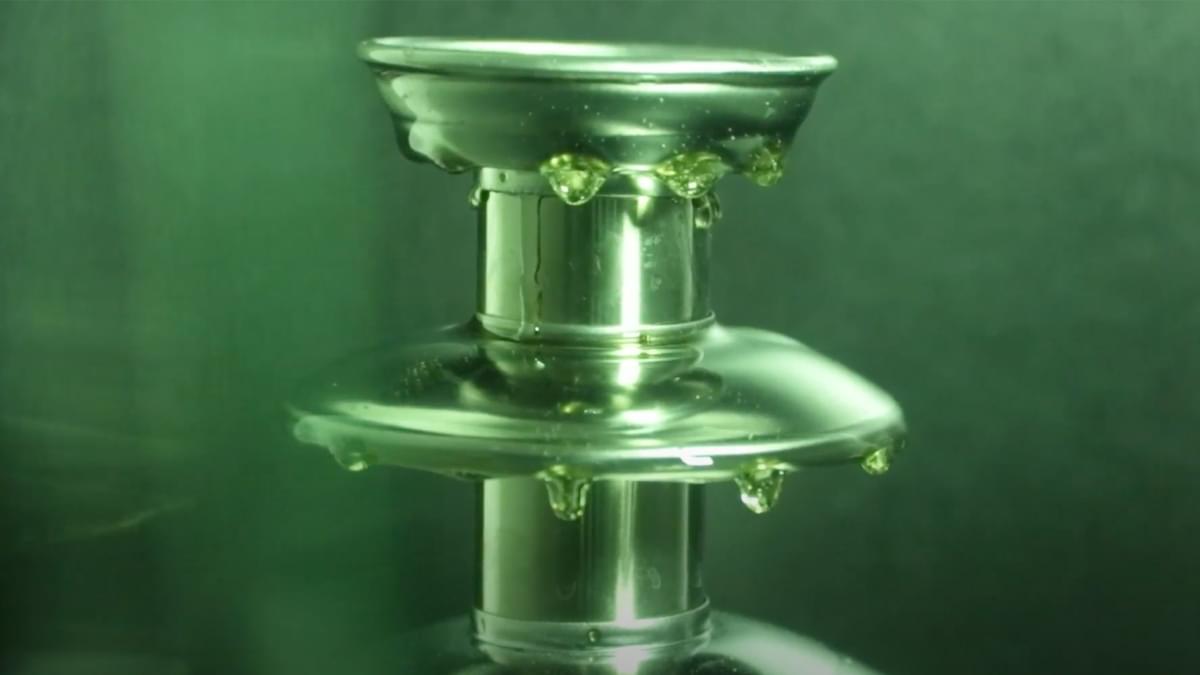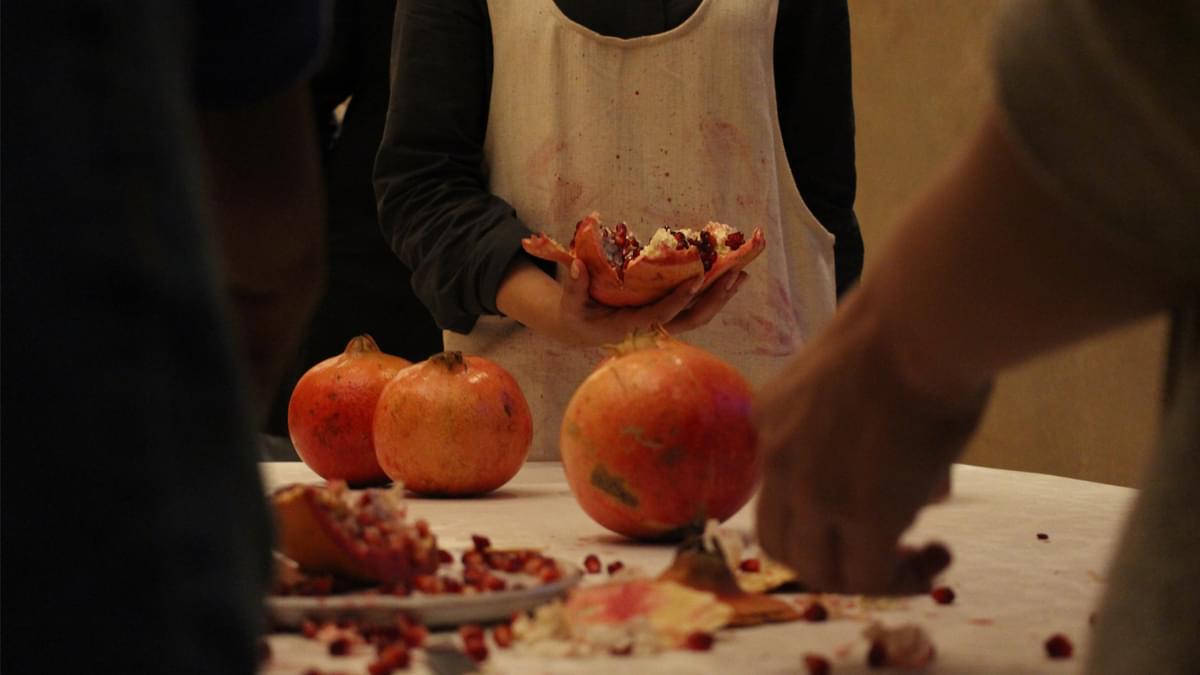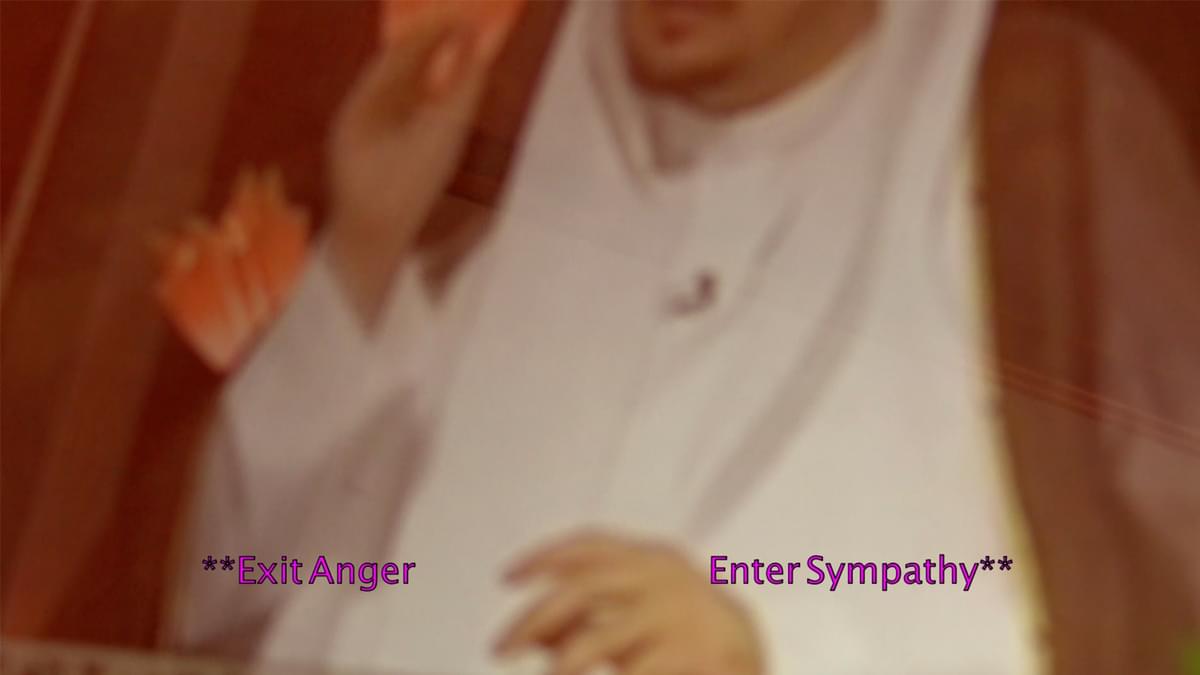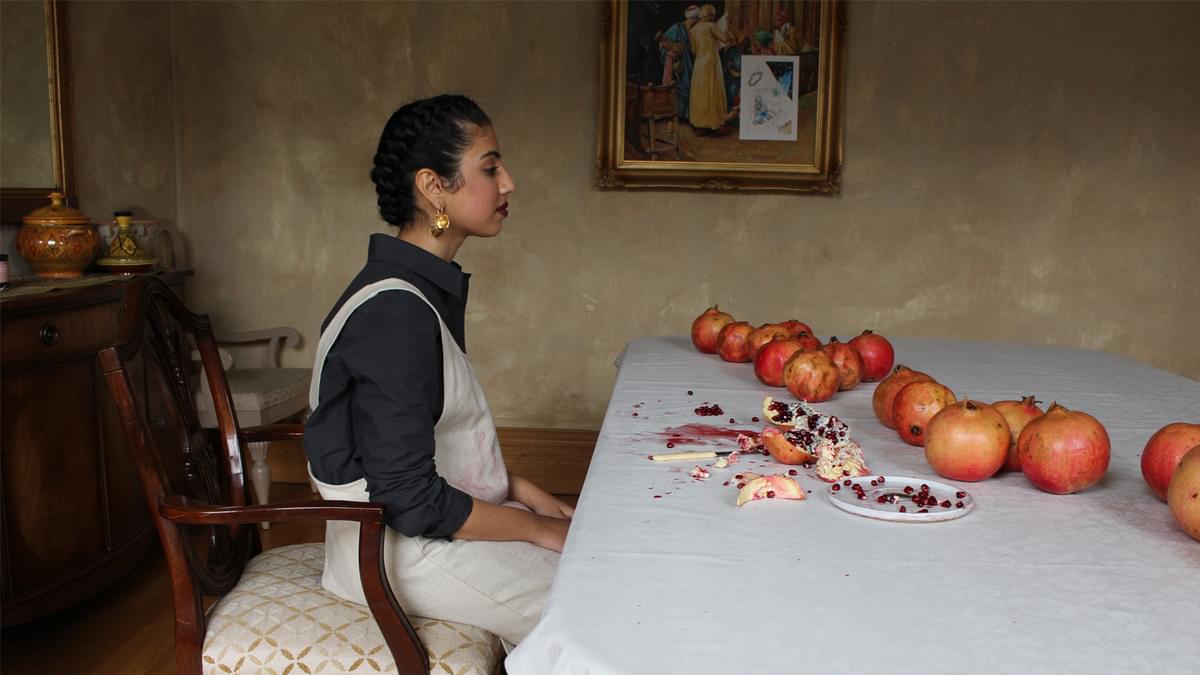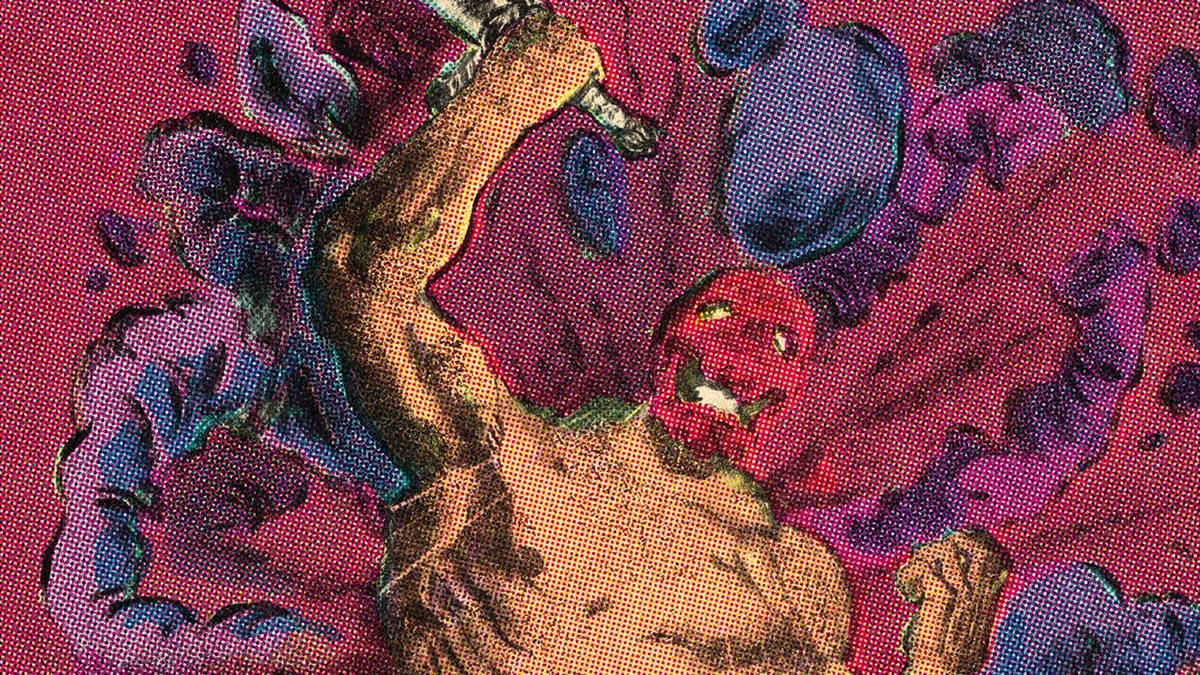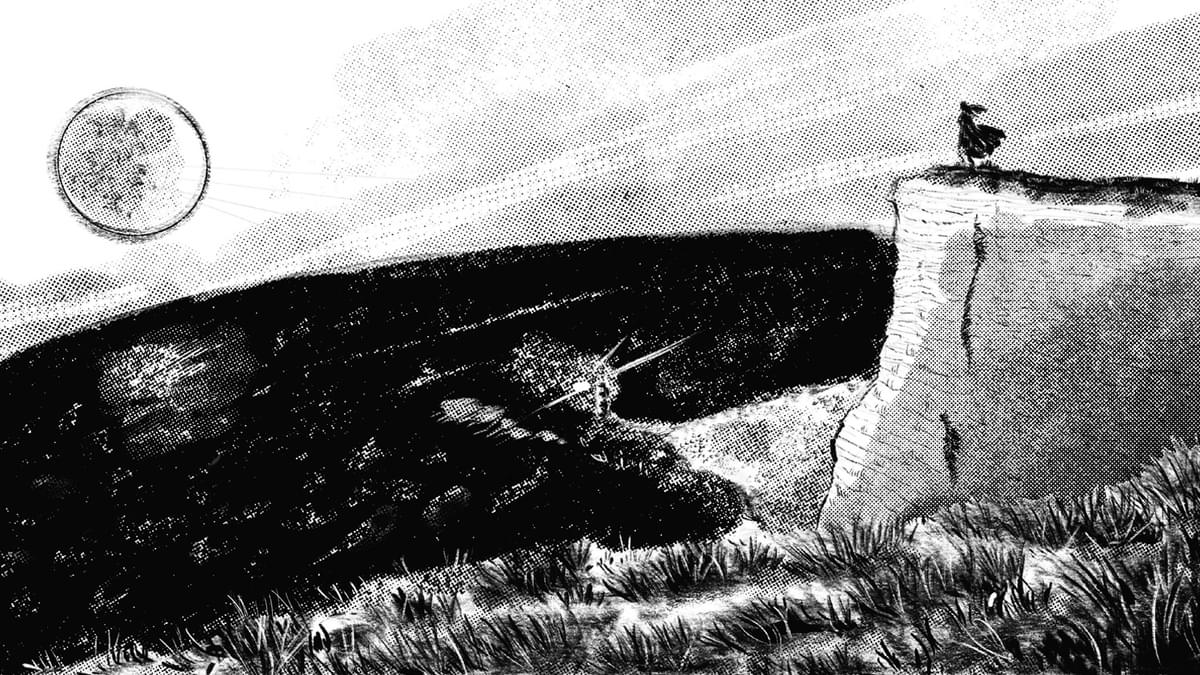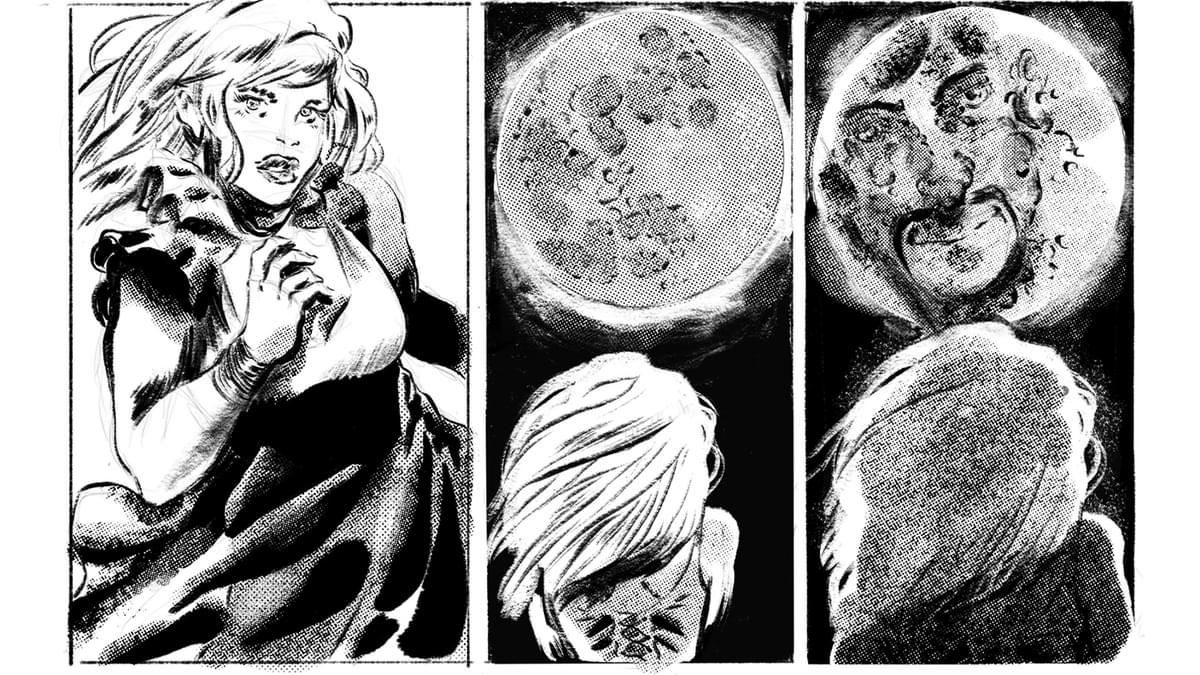 Tashkeel hosts monthly online talks on specialised topics by industry experts who share their personal experience and knowledge. These talks are designed to give artists and designers critical tools to further their professional development and careers.
Tashkeel is delighted to have Mohammed Shaibani and Moza Al Matrooshi for this edition of Tashkeel Talks to discuss what the creative economy of the UAE means for professional artists.
The Dubai Creative Economy Strategy aims to transform Dubai into an international destination for creativity and the capital of creative economy by 2025. In 2019 alone, Dubai's cultural and creative sector has generated more than Dh37 billion ($10.7 billion) in output and employed more than 108,000 individuals across all the key industries, according to a new report published by Dubai Culture and Arts Authority. The number of people engaged in the creative economy represents 3.6 percent of the total workforce in the city, according to the report.
What does that really mean for an artist and a creative? How can that be translated within artistic practices? And what is professional practice doing in the contemporary context? This Tashkeel Talk is relevant to creatives of all disciplines within the UAE, and those interested in the creative economy and industry of the UAE.
Opening Hours
Tashkeel Alserkal Gallery
Sunday - Thursday: 10 am - 4 pm
Friday & Saturday: Closed
Tashkeel Nad Al Sheba
Temporarily closed for renovation
How to find us