Tashkeel Talk | Building Brands with Purpose
Ended - Monday
4 July 2022
Award-Winning LEED Green Associate Architect and Brand Management Consultant focused on building brands with purpose. May is the Creative Director of Ayed&Barber (A&B Advisory).
May advises companies on redefining their purpose and embracing a sustainability strategy using impactful creative mediums.
May also works with a diverse range of clients (corporates, startups, nonprofit, government) on creative concepts, storytelling and brand strategy by combining a creative edge with a business backbone. Her custom-designed Masterclass on 'Sustainability in Design' was tailored to Misk Art Foundation in Saudi Arabia to help participants (Architecture, Fashion, Product) apply sustainability concepts into a real-case/project.
May has a background in Luxury, Art and Fashion. She is the Founder of The Cartel, a platform dedicated to curating emerging contemporary designers, named by Financial Times as one of the world's best Fashion concepts, with a focus on
Middle East's first Wearable Tech/Solo Exhibition of Iris Van Herpen (2014) and A Second Skin Exhibition in Sorbonne Abu Dhabi (2016).
With a background in Architecture, May is the winner of the Cityscape Architect of the Year Award (2008) and BP Innovative Design Award (2009) with her project in Social Architecture: Labor Housing: A Modern Typology.
May also serves as a Capstone/Thesis Advisor to EMBA 2022 Cohort Participants at HEC Paris, Guest Lecturer and Mentor at the American University of Sharjah on topics of Sustainability and Marketing. She is a columnist in Arab News and contributes frequently to various local and regional media on topics of Sustainability and Purpose-driven Projects.
May holds an Executive Certificate in Leading Sustainable Operations from Saïd Business School, University of Oxford, Executive MBA from HEC Paris, Executive Certificate in Luxury Brand Management (Paris/Shanghai) from HEC Paris as well as a Bachelor's Degree in Architecture from the American University in Sharjah.
Schedule:
Date: 4 July 2022
Time: 5 - 7pm
Location:
Tashkeel Nad Al Sheba
Fees:
AED 50.00 (+VAT)
Please note that fees are non-refundable.
Tashkeel reserves the right to reschedule any gathering in adherence to current Dubai Government regulations. As such, all workshops and events are socially-distanced and capacities are limited. Visitors to Tashkeel are required to submit proof of vaccination upon registration/arrival, wear masks at all times and use the sanitiser stations available.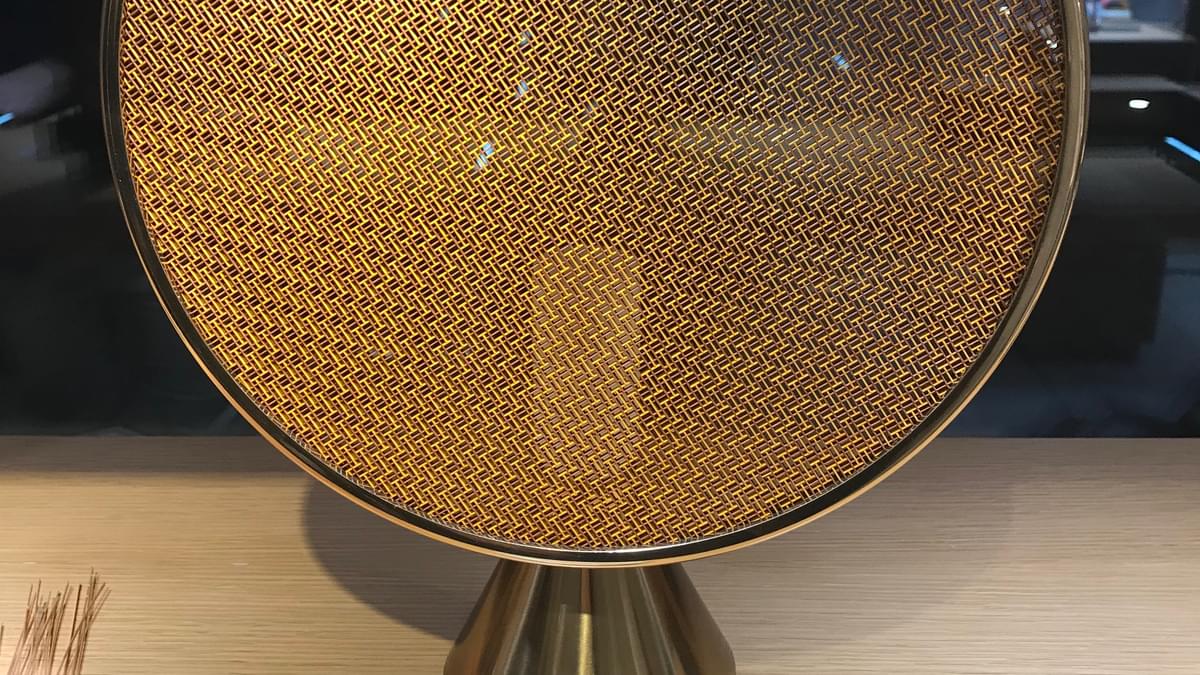 Tashkeel hosts monthly online talks on specialised topics by industry experts who share their personal experience and knowledge. These talks are designed to give artists and designers critical tools to further their professional development and careers.
While sustainability within our artistic practice is necessary, the idea is used all too often without the undertaking of critical questioning and research. Blending design and business, this Tashkeel Talk with May Barber will focus on combining the elements of brand management with a purpose that is meaningfully and authentically integrated into brands.
Through building brands with purpose, May will discuss different cases and insights on how we can engineer brands that meet their business needs in today's environment while integrating purpose at the heart of their journey.
Attendees will see how her process of learning through experience can compel us to examine our responsibilities as creators/producers/makers/artists/designers/consumers for sensible and practical sustainable choices in our practice and beyond.
This Tashkeel Talk is best suited for designers and artists who want to integrate a sustainable practice with brand management.
Opening Hours
Tashkeel Alserkal
Gallery, Unit 26, FN Designs, Alserkal Avenue
Sun-Thu 10am – 7pm, Fri 9am–12pm
(closed Saturdays & public holidays).
Makerspace, Unit 89, Alserkal Avenue
Sat-Thu 10am – 7pm
(closed Fridays & public holidays).


Tashkeel Al Fahidi
House 10, Al Fahidi
(members only)


Tashkeel Nad Al Sheba
Nad Al Sheba 1

Temporarily closed for renovation
How to find us