Branding with Arabic Typography
Ended - Sunday
10 February 2019
Schedule:
Dates and times:
7 February 2019 | 6 - 9 PM
8 February 2019 | 11 AM - 4 PM
9 February 2019 | 11 AM - 4 PM
10 February 2019 | 6 - 9 PM
Location:
Tashkeel Nad Al Sheba
Please note that fees are non-refundable.
Registration Deadline:
8 February 2019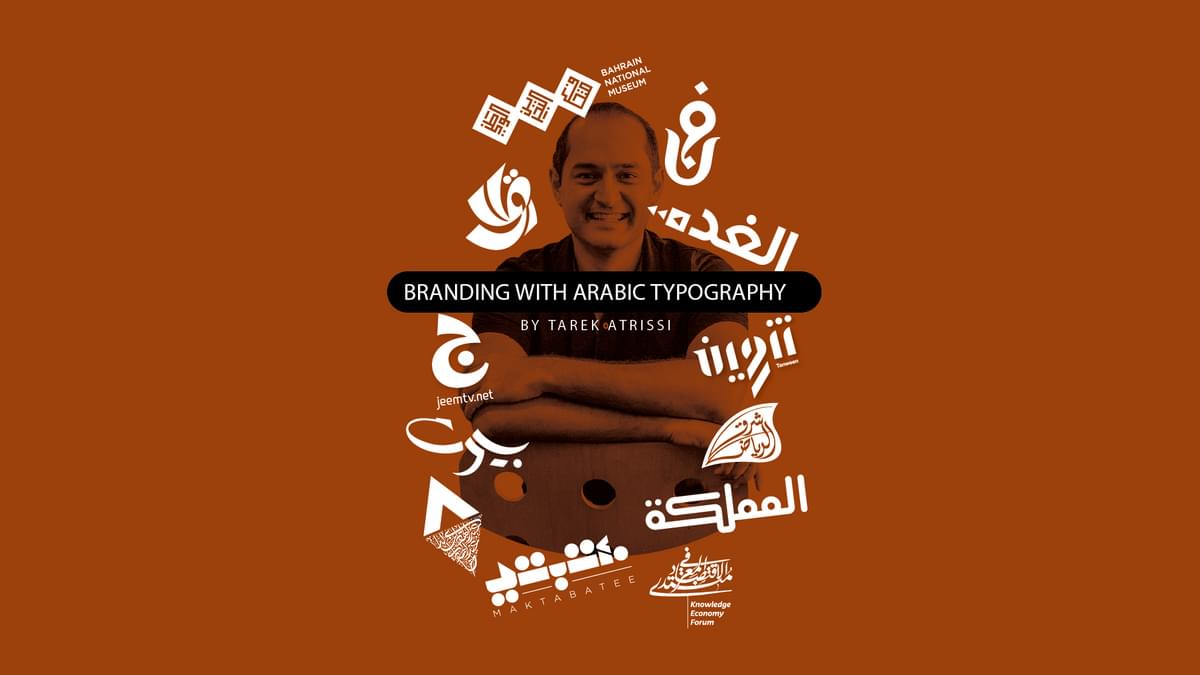 Use Arabic typography as the main inspiration for creating narrative brands and creative visual systems. Join the award-winning Tarek Atrissi, one of most recognised designers across the Arab world for an intensive four-day workshop.
A logo is not a brand: There is much more in solid and strategically conceived and designed brands. The workshop aims to examine the wider context of branding and the process of conceptualising, naming, designing and managing a comprehensive visual identity. Using regional and international case studies, the workshop will give participants additional practical and theoretical knowledge about taking brands from a brief to full design development.
The core focus will be Arabic typography in the context of branding: lettering, calligraphy and type design. Through lectures, discussions, and design studio-working sessions with specific design exercises, Tarek will cover:
Methods in developing and presenting new brand names
Arabic lettering in creating typographic logos
Creating narrative typographic visual languages
How typefaces can be the voice of a brand
Case studies in brand strategies development and in brand management
Branding using just typography
This workshop is suitable for advanced designers and creatives (design, graphic design, typography, creative strategy) and those who have strong design education and an interest in branding. Knowledge of Adobe illustrator or Photoshop is preferable.
Opening Hours
Tashkeel Alserkal Gallery
Sunday - Thursday: 10 am - 4 pm
Friday & Saturday: Closed
Tashkeel Nad Al Sheba
Temporarily closed for renovation
How to find us