Back to Origin: Darkroom Classic Techniques
Ended - Sunday
23 October 2022
Jassim Al Awadhi is among the first Emirati photographers. He holds a MA in Photography (Nottingham Trent University, UK) and a BFA (University of Dayton, USA). As one of the first crime scene photographers of Dubai Police, he spent more than 20 years shaping the field of forensic photography. Jassim is Founder and Chair, UAE Photography Club; Chair, Emirates Photography Association; Founder, Akkas Visual Art Centre. Since 2010, he has been Head of Jury for the Sheikh Zayed Grand Mosque Photography Competition and the Fujairah Photography Award. A regular judge for The Hamdan Bin Mohammed Bin Rashid Al Maktoum International Photography Awards (HIPA), he has served as Secretary General of the Mansour bin Mohammed bin Rashid Al Maktoum Photography Award and President of the Abu Dhabi International Association of Photography. Jassim's work has been presented in over 27 exhibitions including eight solo shows. He was Associate Professor at University of Sharjah (2004–2007) and Mentor to Jalal Bin Thaneya for the 2019 Tashkeel Critical Practice Programme. Jassim is a recipient of the 2010 Emirates Appreciation Award and the 2010 UAE Appreciation Award for Science, Arts & Literature.
Schedule:
Date: 16 and 23 October 2022
Time: 2 - 5pm
Capacity:
0 spaces left
Location:
Tashkeel Nad Al Sheba
Fees:
AED 619.05 (+VAT)
Please note that fees are non-refundable.
Registration Deadline:
16 October 2022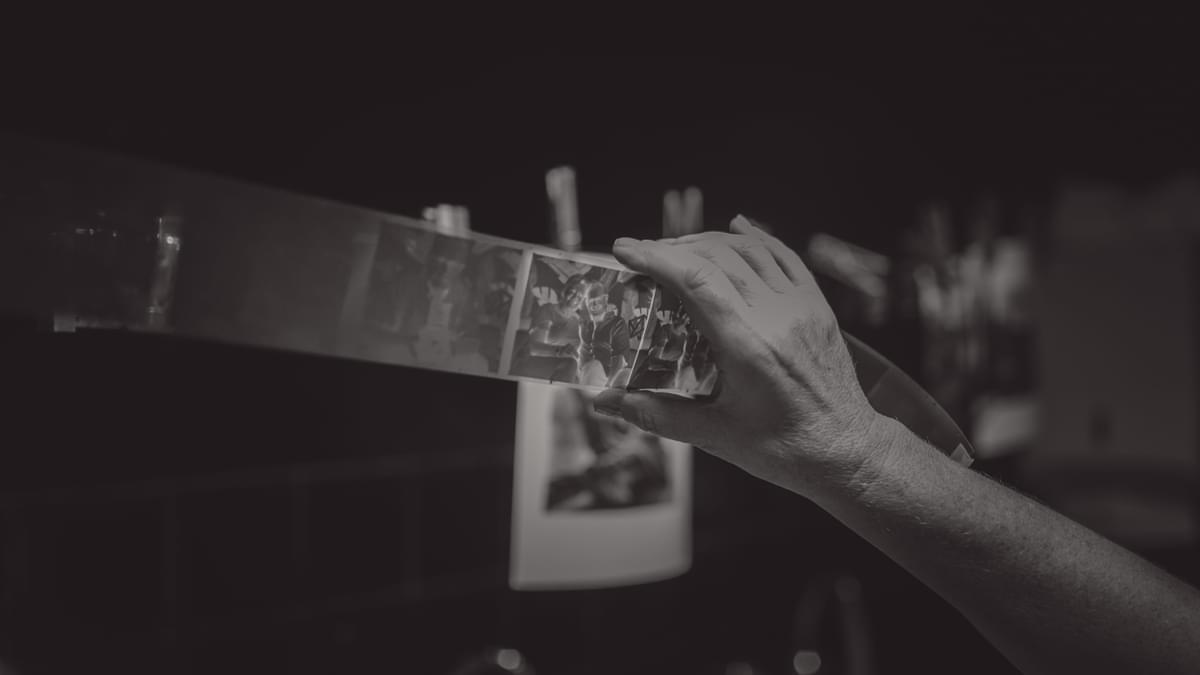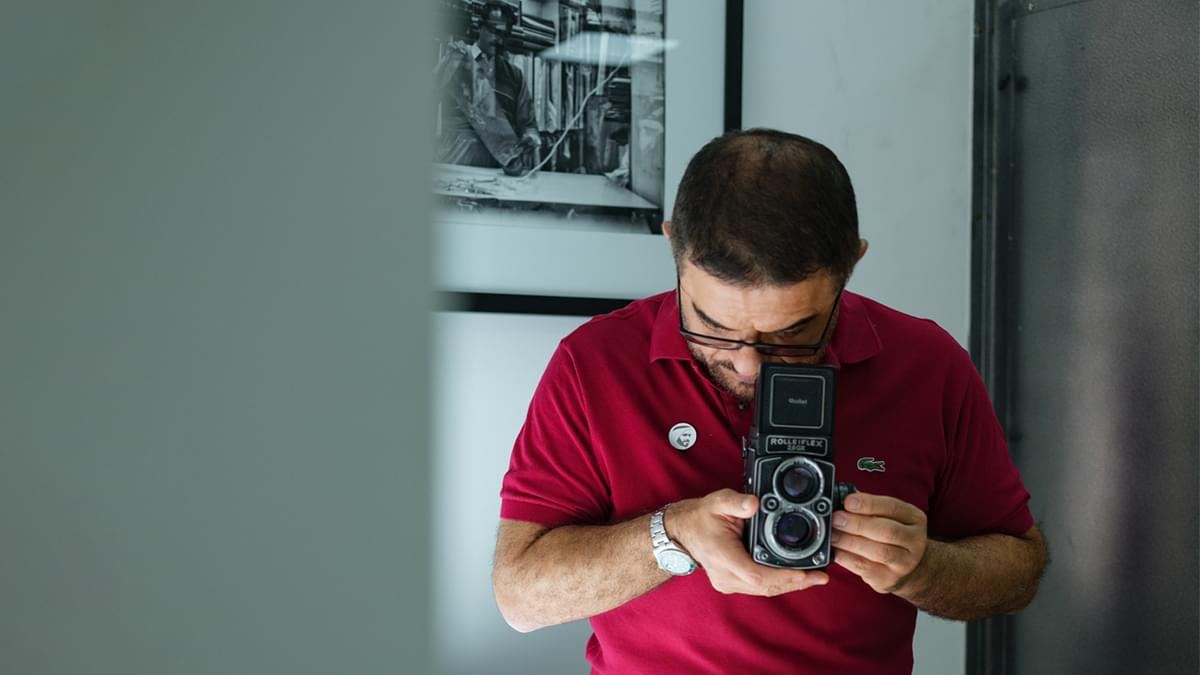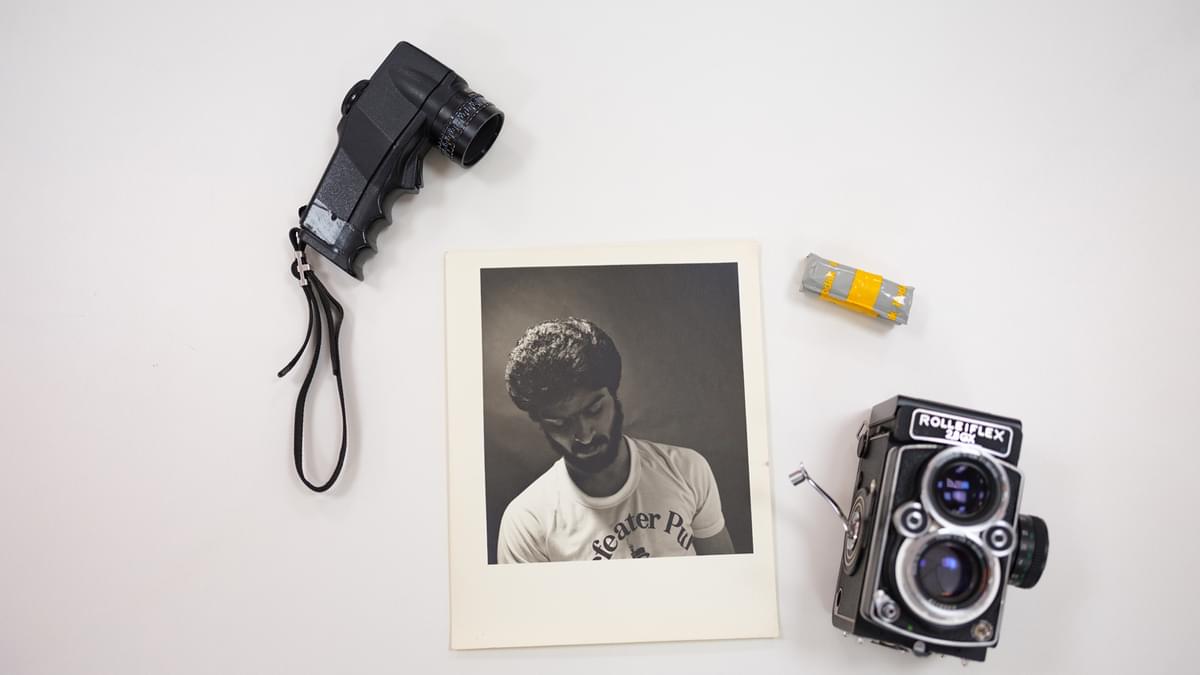 Across two sessions, learn to develop and print your own black and white film in the fully equipped Tashkeel darkroom with the acclaimed Emirati photographer, Jassim Al Awadhi.
This is a unique chance for analogue photographers to learn about darkroom techniques with one of the most influential artists in the UAE. Jassim will introduce darkroom etiquette and share his experience of working in communal darkrooms. Once participants are acquainted with the darkroom and its tools, they will learn the step-by-step process of developing black-and-white film; mixing chemistry, loading the tank and correctly agitating the film. Then, after printing a contact sheet from the negative, each participant will choose their preferred images and print their photographs, learning how to adjust the enlarger and developing process to bring out the best in each image.
By the end of the course, participants will be able to develop film, print photographs and troubleshoot possible challenges and mishaps. Suitable for beginners and those who want a refresher in darkroom usage.
Opening Hours
Tashkeel Alserkal
Gallery, Unit 26, FN Designs, Alserkal Avenue
Sun-Thu 10am – 7pm, Fri 9am–12pm
(closed Saturdays & public holidays).
Makerspace, Unit 89, Alserkal Avenue
Sat-Thu 10am – 7pm
(closed Fridays & public holidays).


Tashkeel Al Fahidi
House 10, Al Fahidi
(members only)


Tashkeel Nad Al Sheba
Nad Al Sheba 1

Temporarily closed for renovation
How to find us