Artist-led Guided Tour | Working Collaboratively (11 am- 12 pm)
Ended - Sunday
5 February 2023
Shazia Salam is a multidisciplinary artist currently working in Dubai. After completing her B.Arch at Manipal Institute of Technology, Karnataka (2015), she received her Postgraduate Diploma in Fine Arts at the University of the Arts London (2018).
While living in London, she exhibited her work around the city as part of the collective, 5in5.
In 2019 she was one of the residents at Dharti Residency in Delhi, after which she exhibited her work at the Serendipity Arts Festival in Goa. Later that year, her work was part of the GallerySKE booth at India Art Fair. More recently, she has participated in group exhibitions in Dubai such as Covid Conversations (2020) at Tashkeel and Only Time Will Tell (2021) at The Kave in Alskerkal Avenue.
Shazia's practice is a negotiation with her displaced cultural belonging. She looks for answers in amateur mechanisms constructed from professional objects. Her work is often an invitation to interact - to touch, hold or destroy.
Schedule:
Date: 5 February 2023
Time: 11 am –12 pm
Location:
Tashkeel Nad Al Sheba
Open to the Public

Registration Deadline:
5 February 2023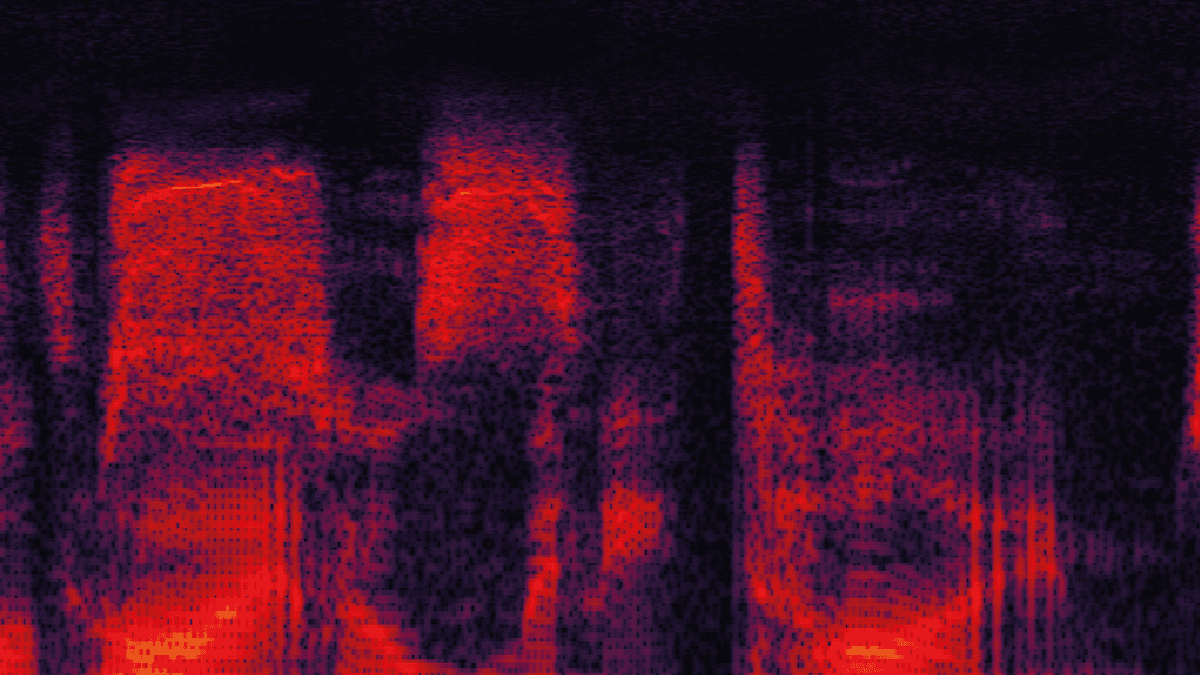 Join Shazia Salam in exploring the new body of work she has created over the last year as part of her journey on the Tashkeel Critical Practice Programme. Gain insight into her creative process and enjoy a deeper understanding of the works presented.

Opening Hours
Tashkeel Alserkal
Gallery, Unit 58, Alserkal Avenue
Sun-Thu 10am – 7pm, Fri 9am–12pm
(closed Saturdays & public holidays).
Makerspace, Unit 89, Alserkal Avenue
Sat-Thu 10am – 7pm
(closed Fridays & public holidays).


Tashkeel Al Fahidi
House 10, Al Fahidi
(members only)


Tashkeel Nad Al Sheba
Nad Al Sheba 1

Temporarily closed for renovation
How to find us