Khatt Foundation: Arabic Type Design
Ended - Wednesday
17 December 2014
Khatt Foundation: Huda Smitshuijzen-AbiFares, Khajag Apelian, Georg Seifert, Mouneer Al-Shaarani, Lara Assouad-Khoury,
Schedule:
Workshop 1: Arabic Calligraphy and Lettering
Workshop Time: 9:00 – 18:00 (1-hour lunch break)
Workshop 2: Arabic Type Design I
Workshop Time: 9:00 – 18:00 (1-hour lunch break)
Workshop 3: Arabic Type Design II
Workshop Time: 9:00 – 18:00 (1-hour lunch break)
Capacity:
25 spaces left
Location:
Tashkeel Nad Al Sheba
Fees:
Tashkeel Members: 5000 DHS
Non-members: 5000 DHS

Registration Deadline:
17 December 2014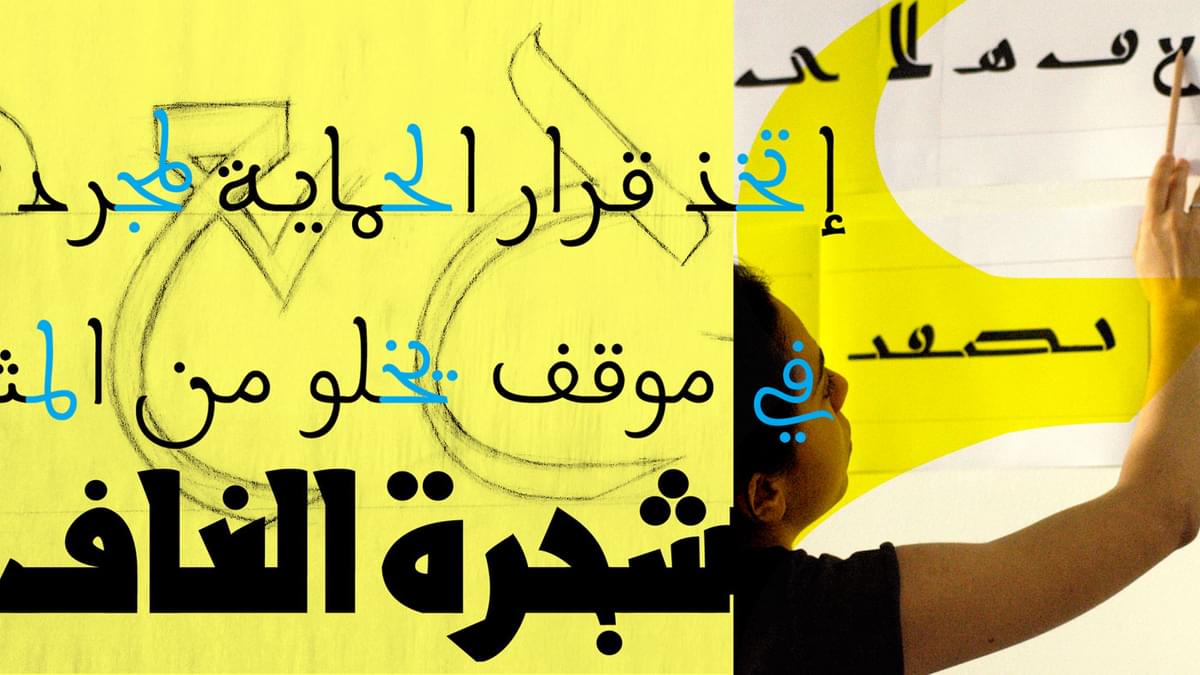 The Khatt Foundation Type Design Workshop will consist of a series of workshops that break down the process of type design into three stages. The workshops will be in divided into three sections, each consisting of a three-day class conducted by recognized specialists.
This first workshop will consist of historical presentations and practical exercises on Arabic calligraphy and lettering. It will lead to a drawing of a full basic Arabic character set.
This second workshop carries on from the first workshop. It will introduce the font editing tools (Glyph and FontLab) and will focus on translating the lettering into digital outlines, and refining designs.
This third workshop carries on from the second workshop. It will help the participants further refine their design, learn more technical tools and generate a basic functioning Arabic font.
REQUIREMENTS AND EXTRA INFORMATION:
1. Participants should be proficient working on software, like Adobe Illustrator, in a Mac environment.
2. Participants should bring their own laptop to the workshop (minimum system Mac OS X 10.5).
3. Participants should be prepared to work intensively, investing their own time outside of workshop timings.
4. Due to the compressed time and the nature of the workshops there will be required homework.