101 Framing
Ended - Monday
30 September 2019
Jodie Cummings is an artist and freelance art and framing consultant with over 14 years' experience. She specialises in handmade framing, acquiring knowledge of the fundamentals of framing while working at Campbell's of London. She has managed two framing companies in the UAE and has worked closely with international art galleries and well-known artists in the UAE and beyond. Cummigs studied Fine Art Painting at Loughborough University and is also known for her 3D pin artworks and Arabic calligraphy.
Schedule:
Date: 30 September 2019
Time: 6 - 9 PM

Location:
Tashkeel Nad Al Sheba
Please note that fees are non-refundable.
Registration Deadline:
29 September 2019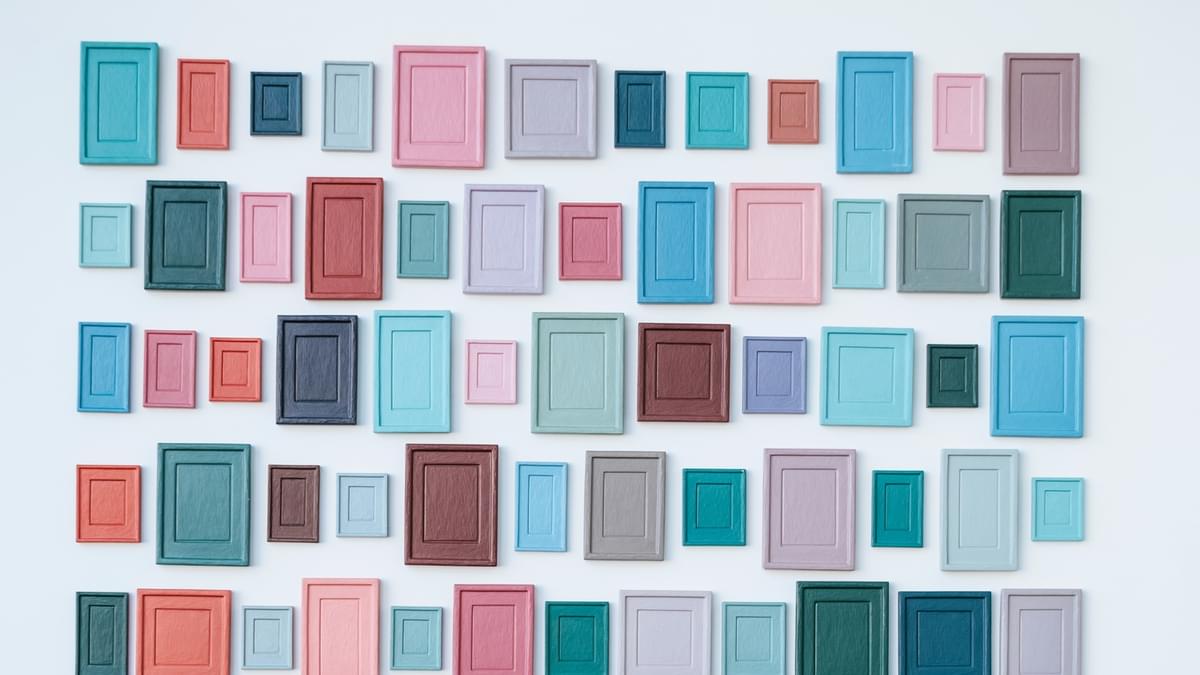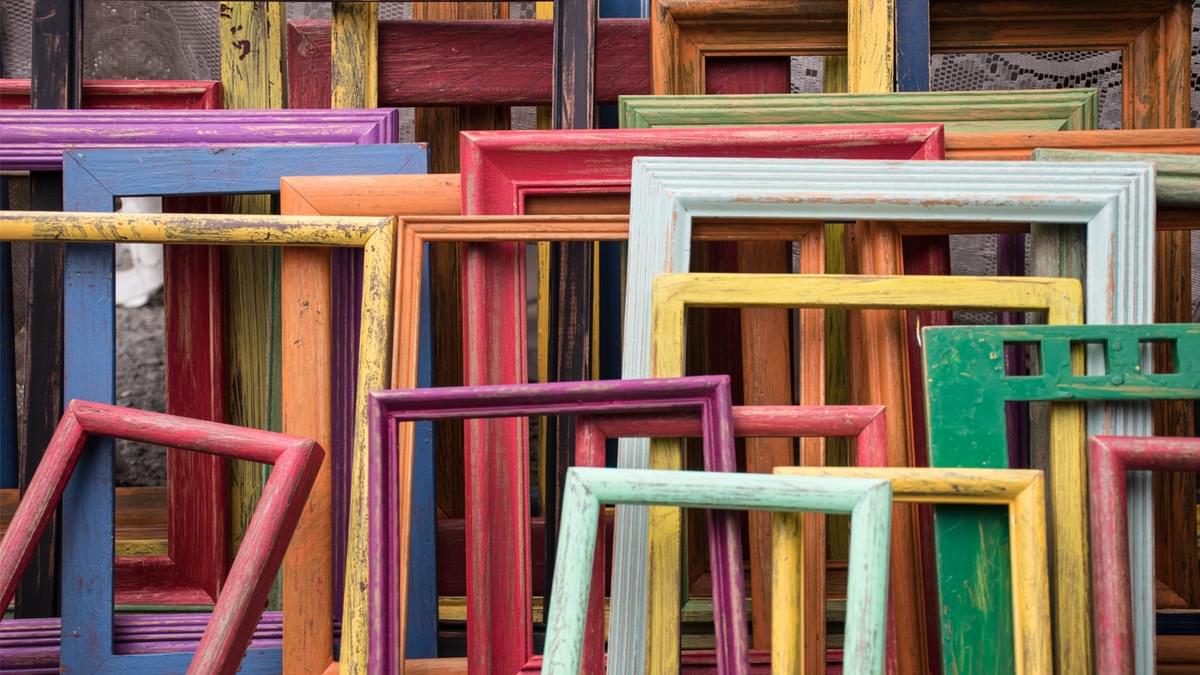 Join this theoretical workshop with framing expert Jodie Cummings, who will be exploring in detail the fundamentals of picture framing. The workshop will cover traditional and contemporary framing, including mounting, stretching, adhesives, glass and hanging systems. Participants will work with the instructor to find cost-saving methods that enhance a piece, whether it be artwork, a collectible or an item that holds sentimental value.
Opening Hours
Tashkeel Alserkal
Gallery, Unit 26, FN Designs, Alserkal Avenue
Sun-Thu 10am – 7pm, Fri 9am–12pm
(closed Saturdays & public holidays).
Makerspace, Unit 89, Alserkal Avenue
Sat-Thu 10am – 7pm
(closed Fridays & public holidays).


Tashkeel Al Fahidi
House 10, Al Fahidi
(members only)


Tashkeel Nad Al Sheba
Nad Al Sheba 1

Temporarily closed for renovation
How to find us