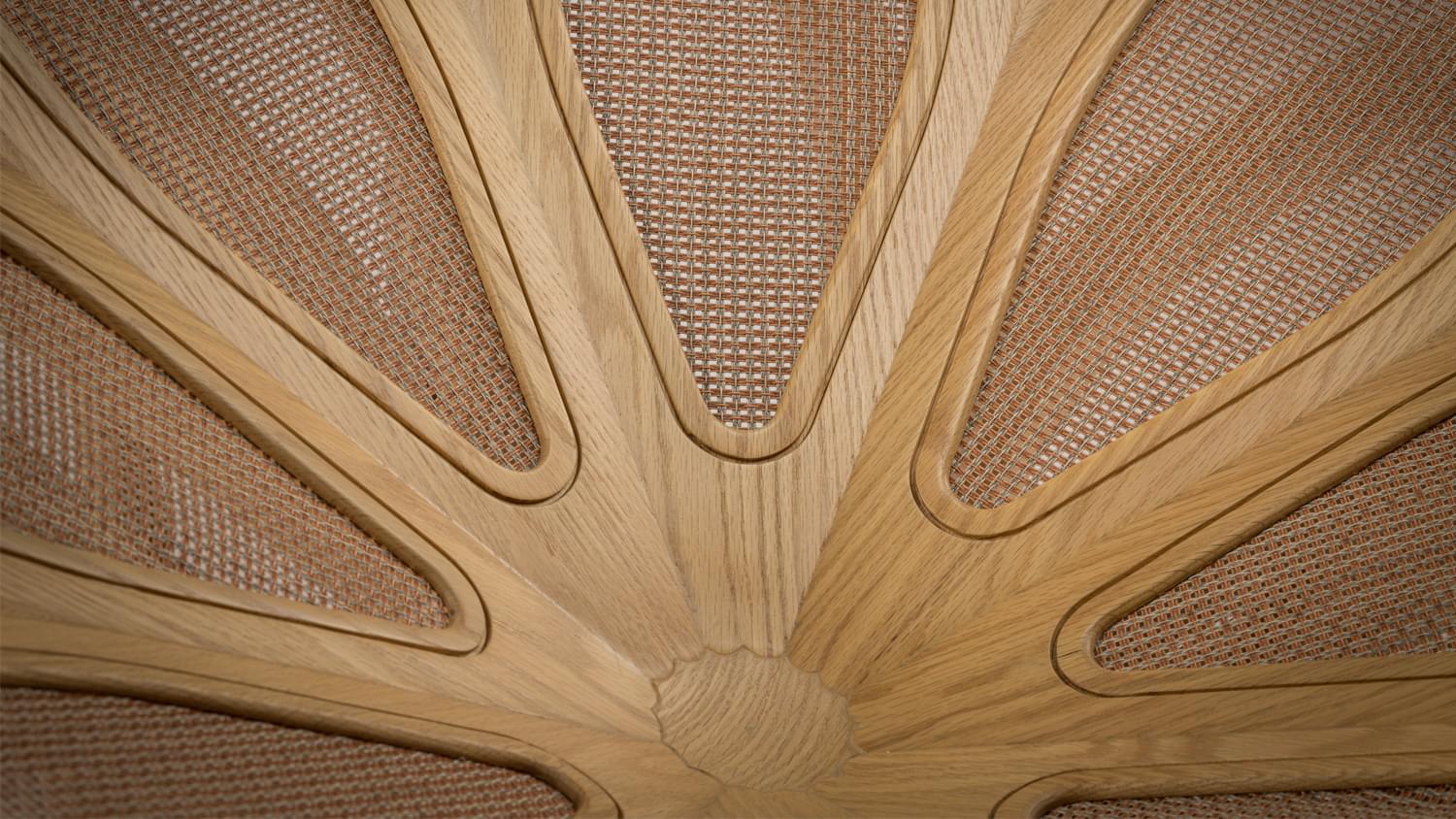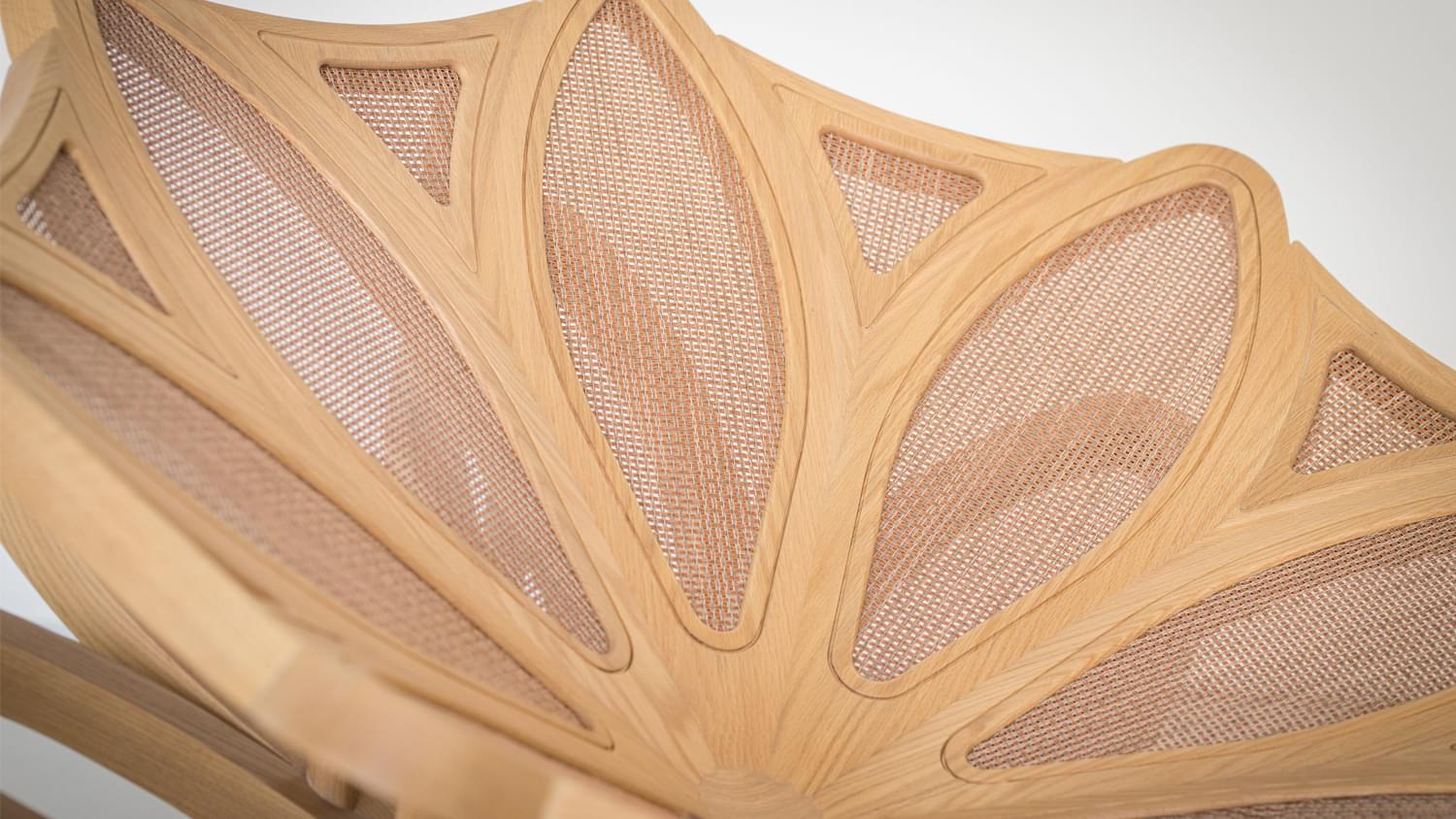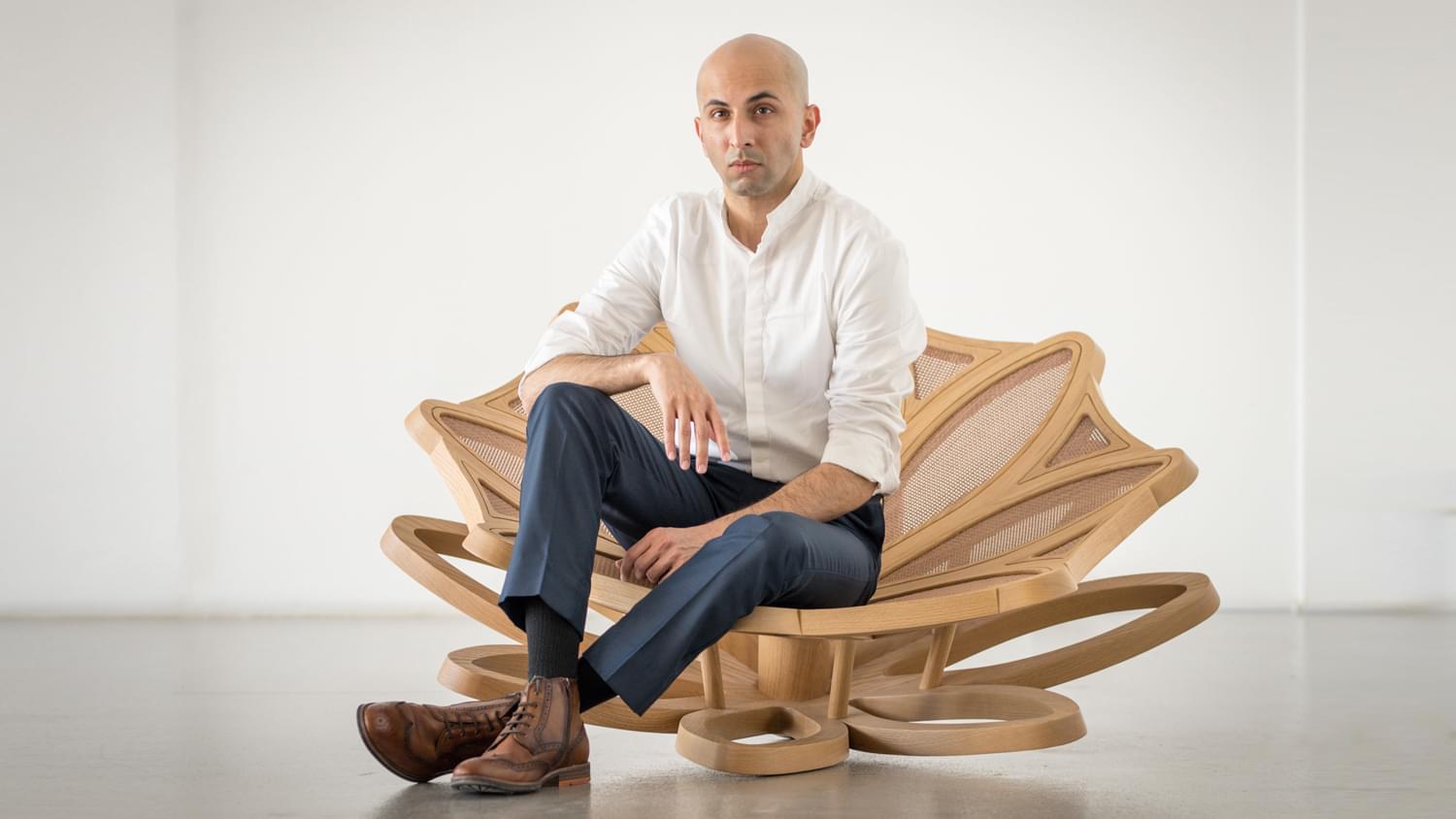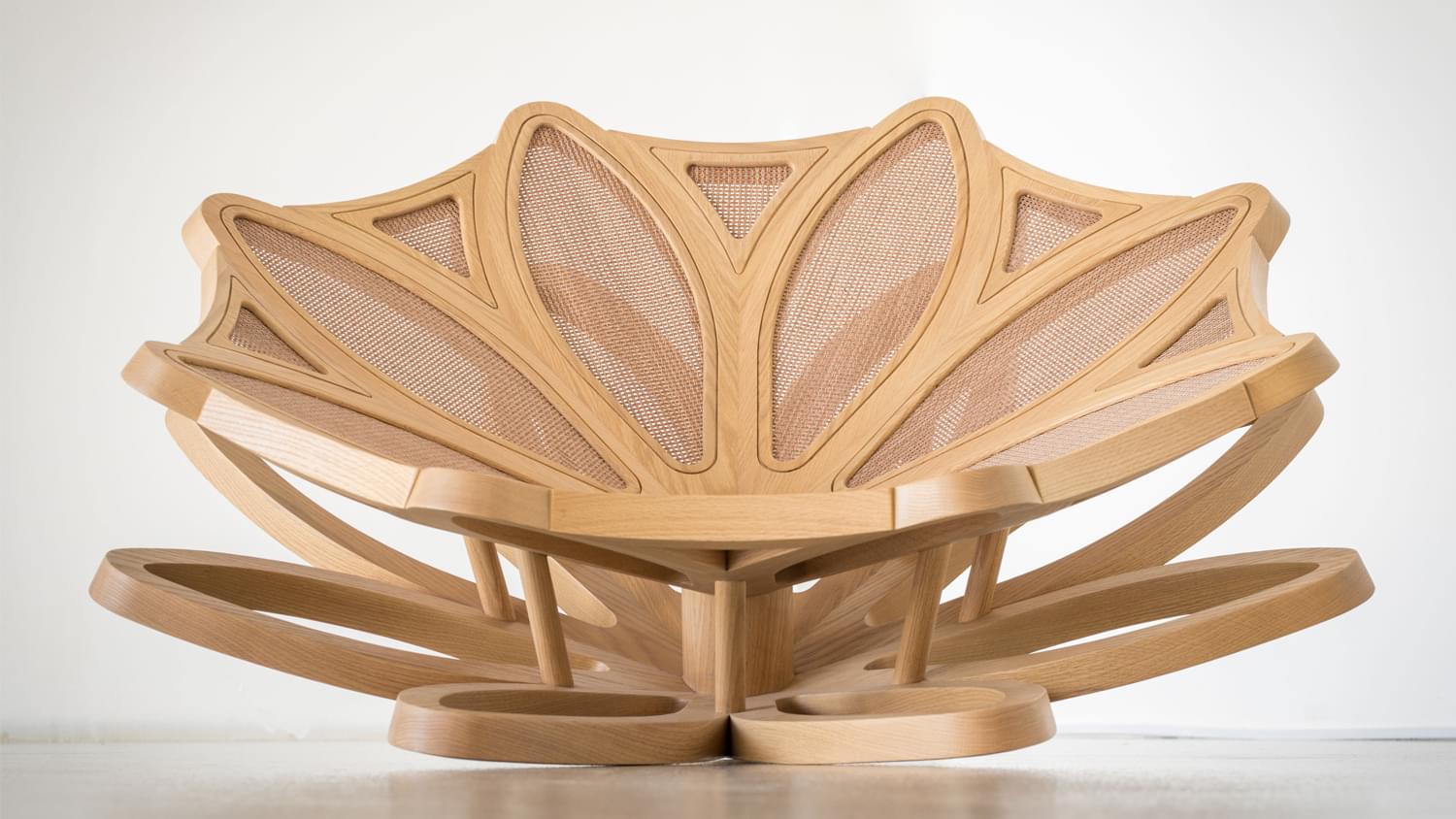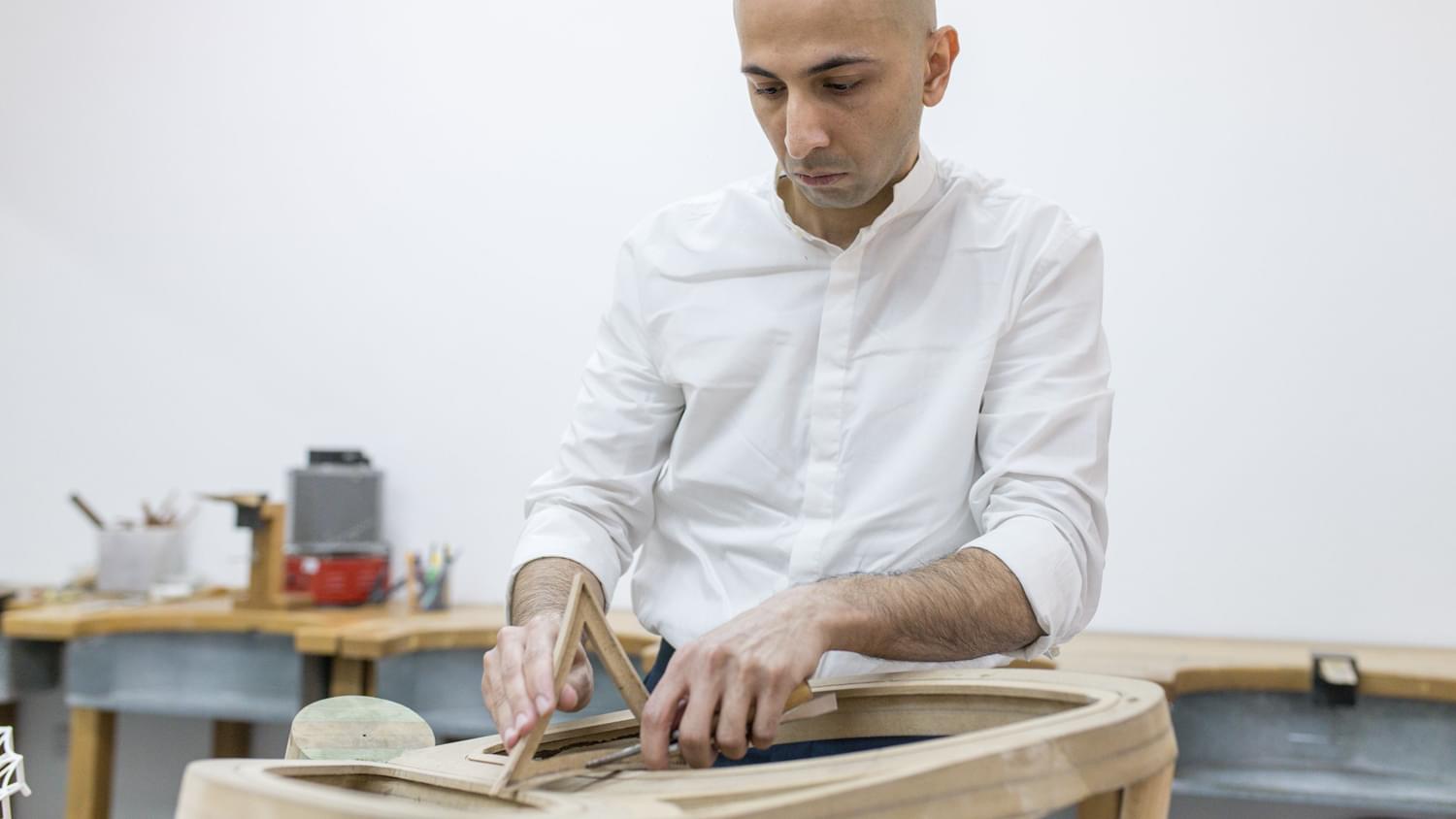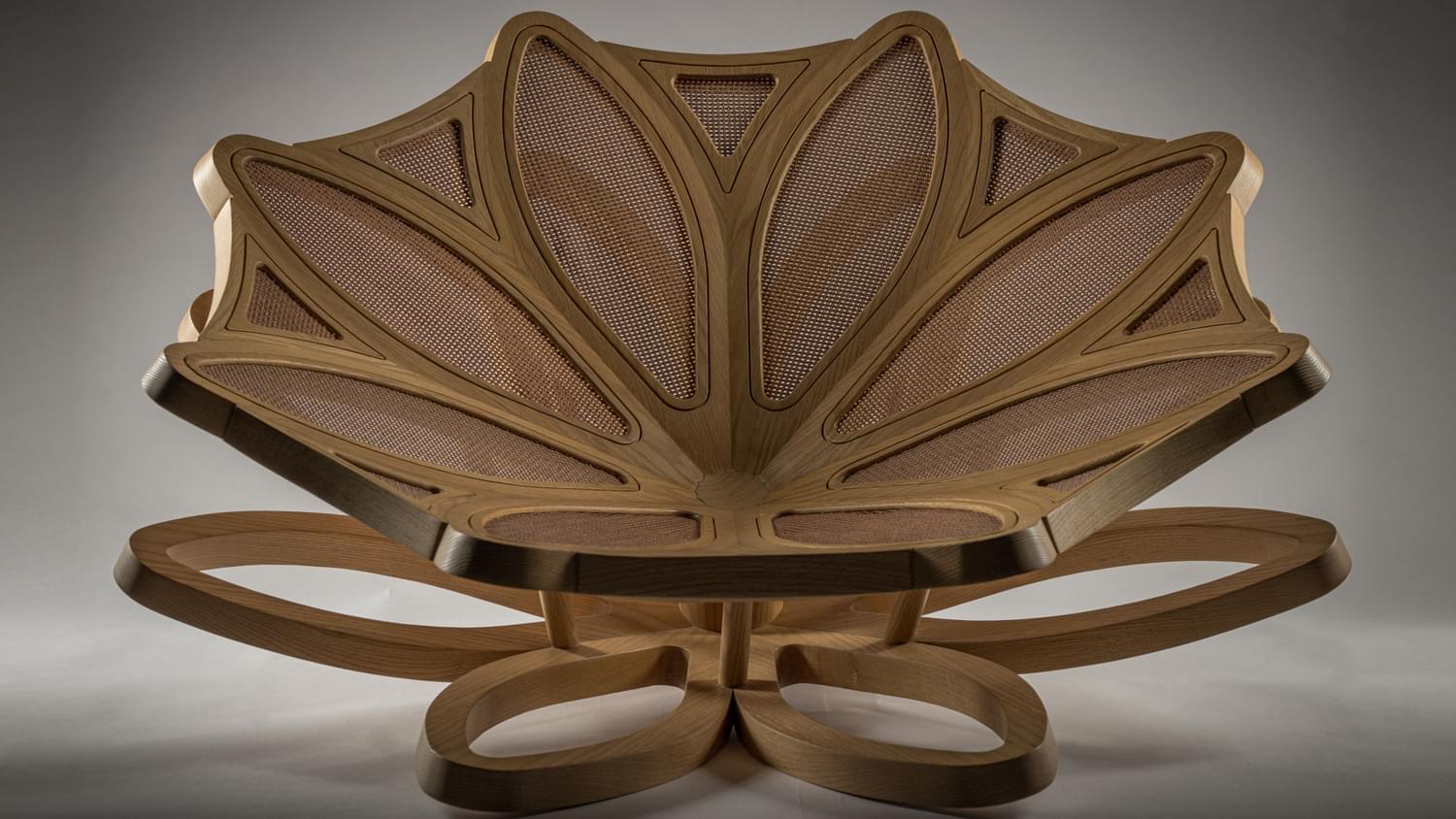 Continuing its longstanding commitment to nurturing talented and ambitious designers across the GCC, Van Cleef & Arpels, in partnership with Tashkeel, the UAE- based visual art and design organisation, announced Aezad Muzaffar Alam as the winner of the 'Van Cleef & Arpels Middle East Emergent Designer Prize 2020'

Responding to the given theme of 'Flora,' Aezad submitted the concept Fragments of the desert garden. His design is inspired by the harmony and geometry of flowers, which are abstracted to generate an integrated visual language, where austere petal-shaped elements support one another to form a whole. It also encourages thinking about stability, celebrating the significance of assemblage rather than singular. The style of the lounge chair is influenced by remnants of historic decorative art, yet the structure and materiality are rooted in simplicity – offering a new age hybrid design.
Aezad Muzaffar Alam talks about his inspiration, "Drawing upon the decorative ornamentation of Arabic architectural motifs, my design of a lounge chair aims to fuse functionality with rhythmic aesthetics found in nature. I use design as a tool to challenge and innovate at a time when everything seems to have been tried, and artistic flair is all too often compromised".
Aezad's final pieces showcased detail, accuracy and creativity in a very organic and imperfect model using wood and rattan. His creation process and materials were also evaluated by an esteemed panel of jury members from Van Cleef & Arpels, Tashkeel and Dubai Institute of Design and Innovation (DIDI) who assessed the designers' commitment and dedication to their design proposals.
As the winner, Aezad has been awarded the opportunity to travel to Paris for a one week trip to L'ÉCOLE School of Jewelry Arts, supported by Van Cleef & Arpels. This one-of-a-kind school is notably dedicated to share the culture and savoir-faire behind the world of jewelry. In addition, a total of AED 30,000 was awarded to him to cover the entire cost of materials and production of his design piece. The winning work will be showcased at Les Salons Van Cleef & Arpels Dubai Opera boutique.
Aezad is a Pakistani architect living in UAE, and believes buildings and infrastructures impact the long-term viability of cities and the process of architecture should yield a tangible outcome that alleviates the living conditions. Winner of 2016's Young Artist of the Year - Sheikha Manal Young Artist Awards, his projects include the design of a school in a village in Cameroon in collaboration with Open Source Arc, as well as a design that transforms existing street fixtures in Manhattan to curtail the impact of the heat island effect.
Opening Hours
Tashkeel Alserkal
Gallery, Unit 26, FN Designs, Alserkal Avenue
Sun-Thu 10am – 7pm, Fri 9am–12pm
(closed Saturdays & public holidays).
Makerspace, Unit 89, Alserkal Avenue
Sat-Thu 10am – 7pm
(closed Fridays & public holidays).


Tashkeel Al Fahidi
House 10, Al Fahidi
(members only)


Tashkeel Nad Al Sheba
Nad Al Sheba 1

Temporarily closed for renovation
How to find us