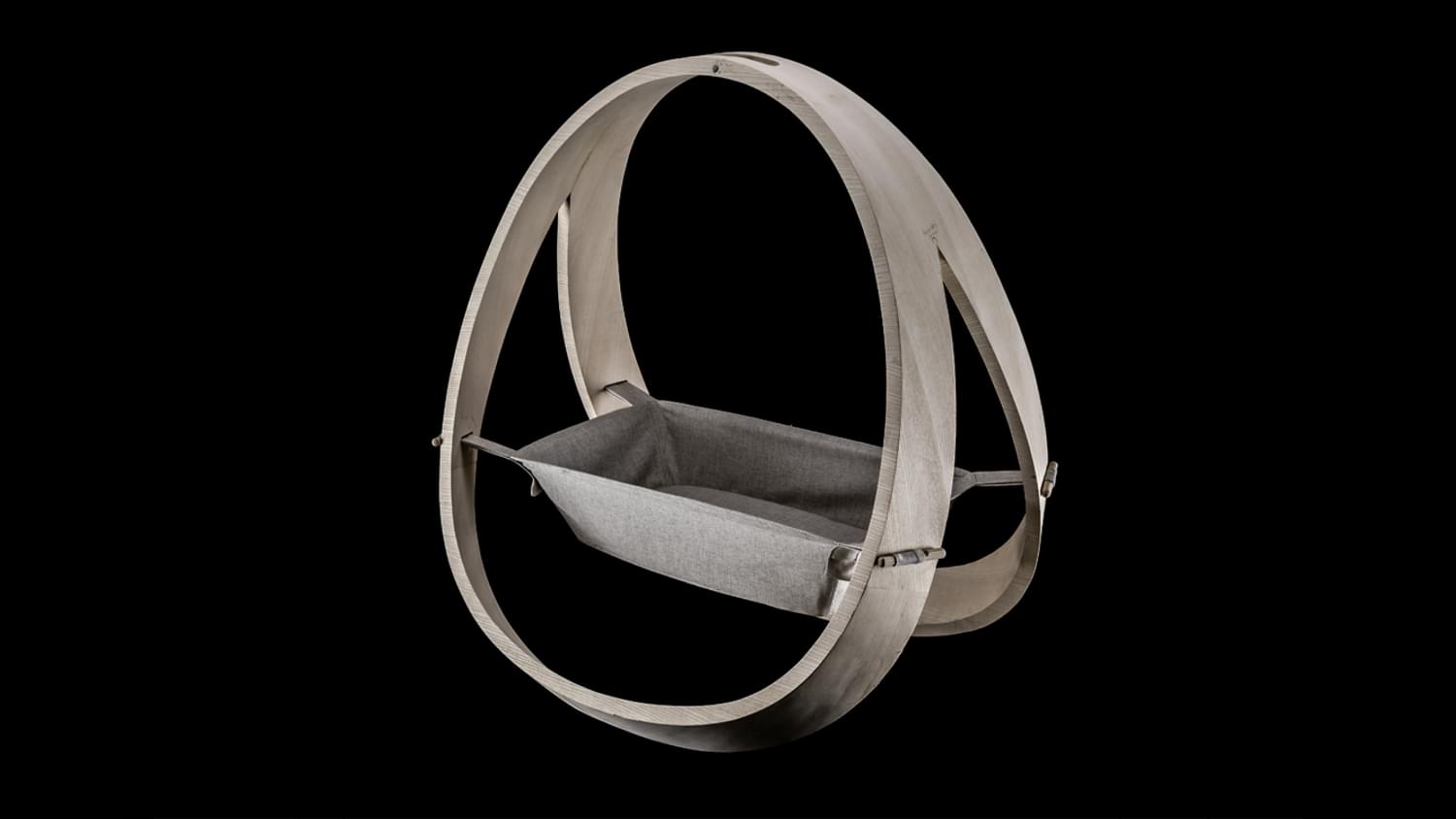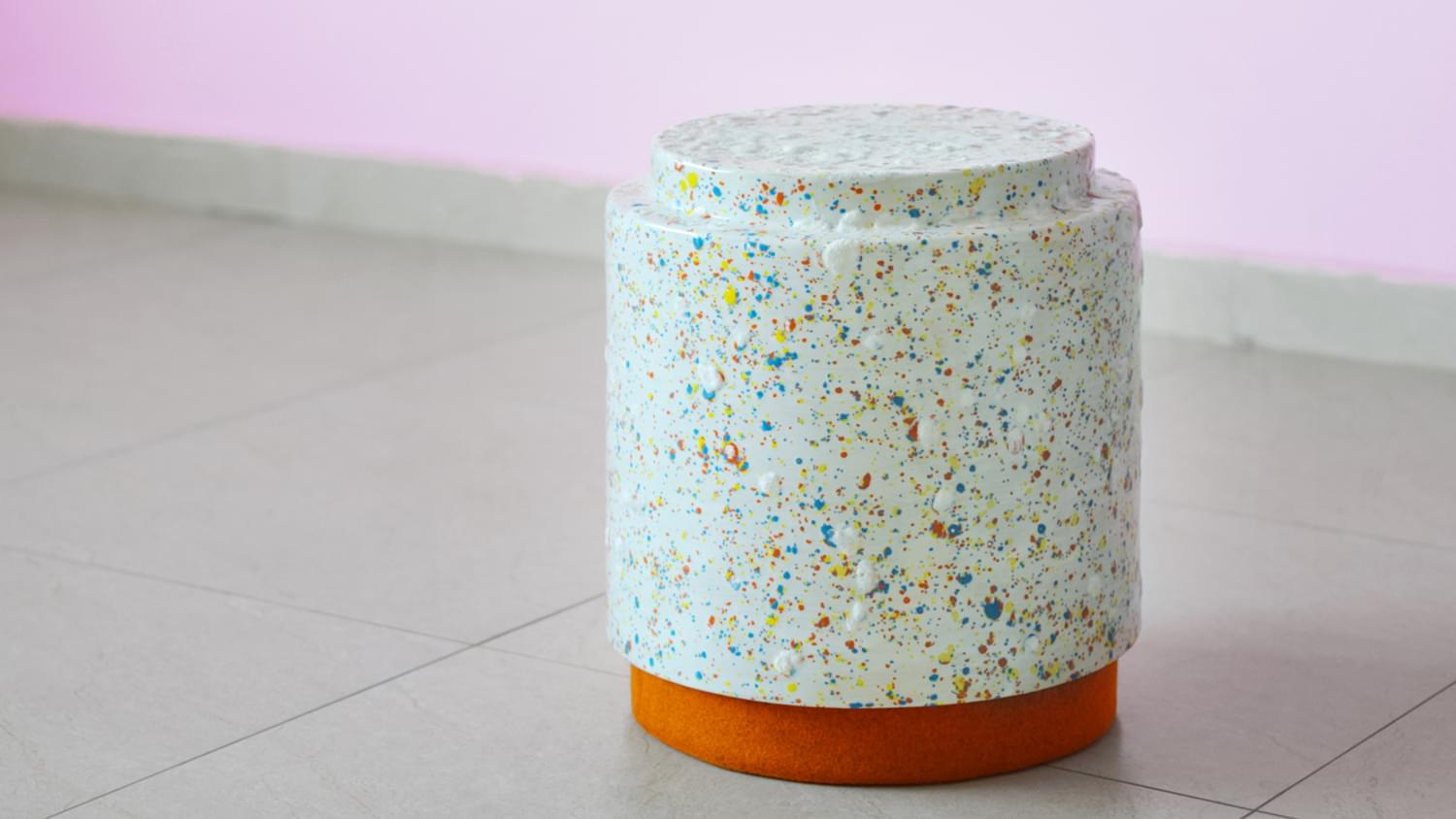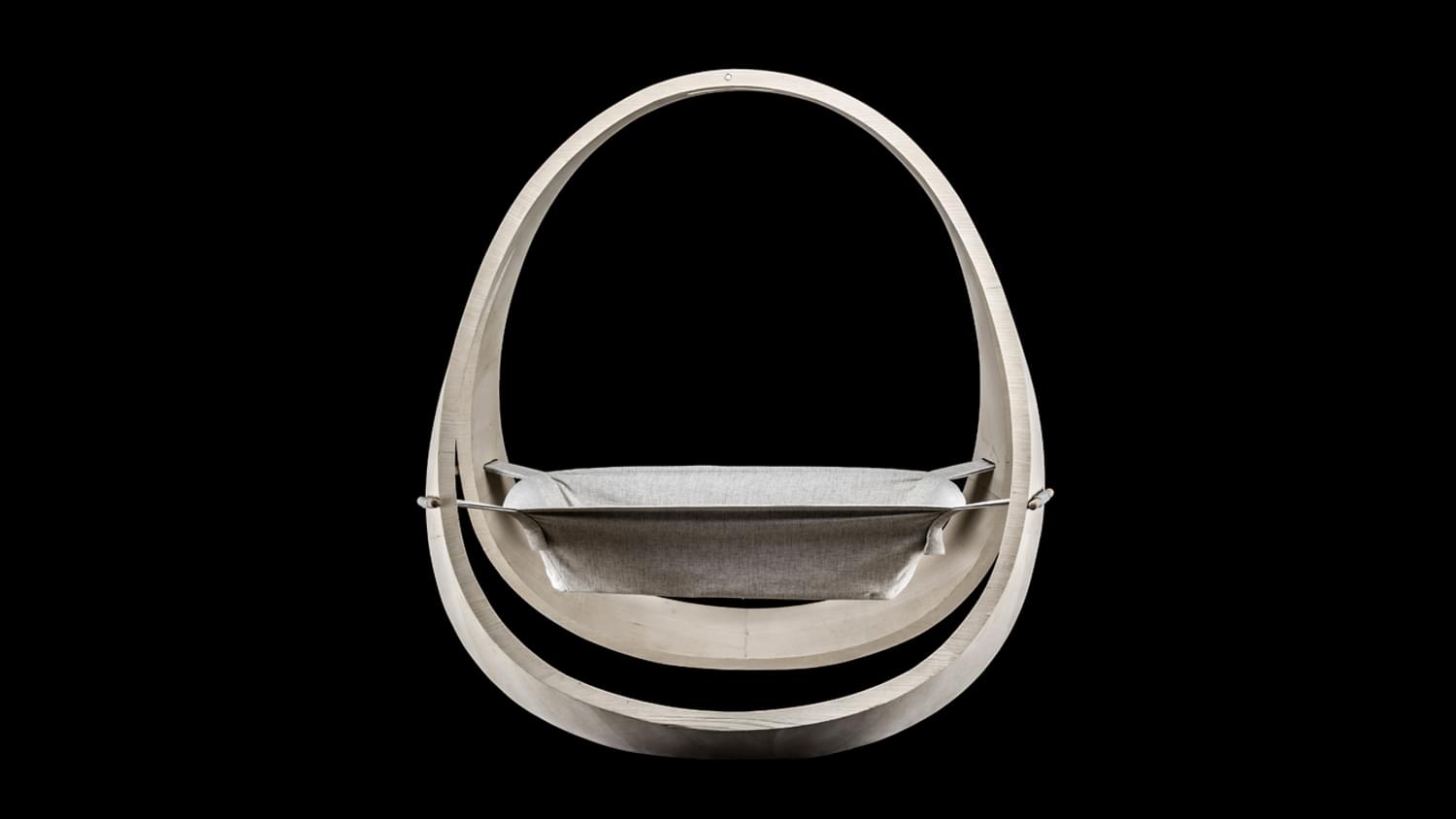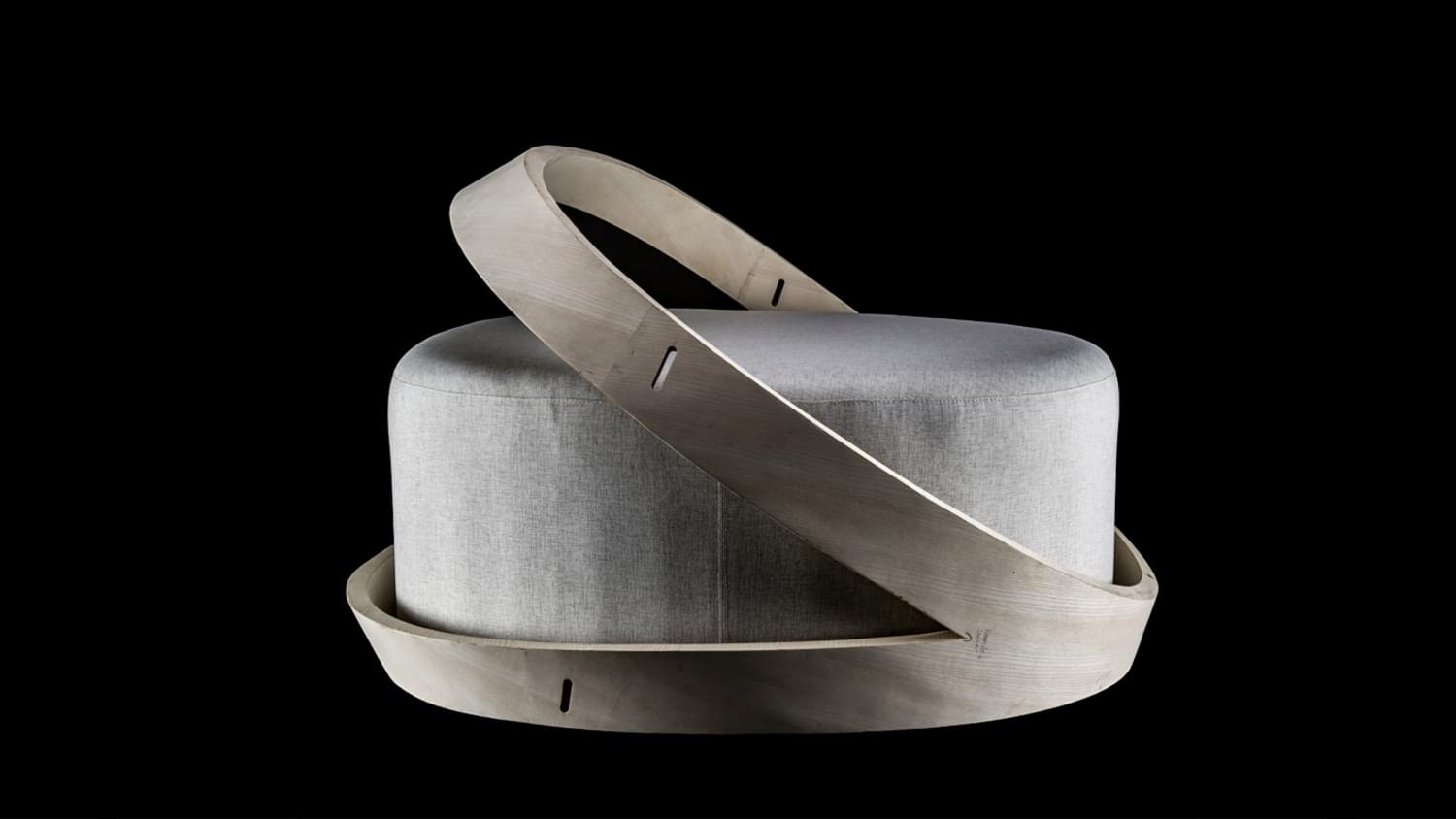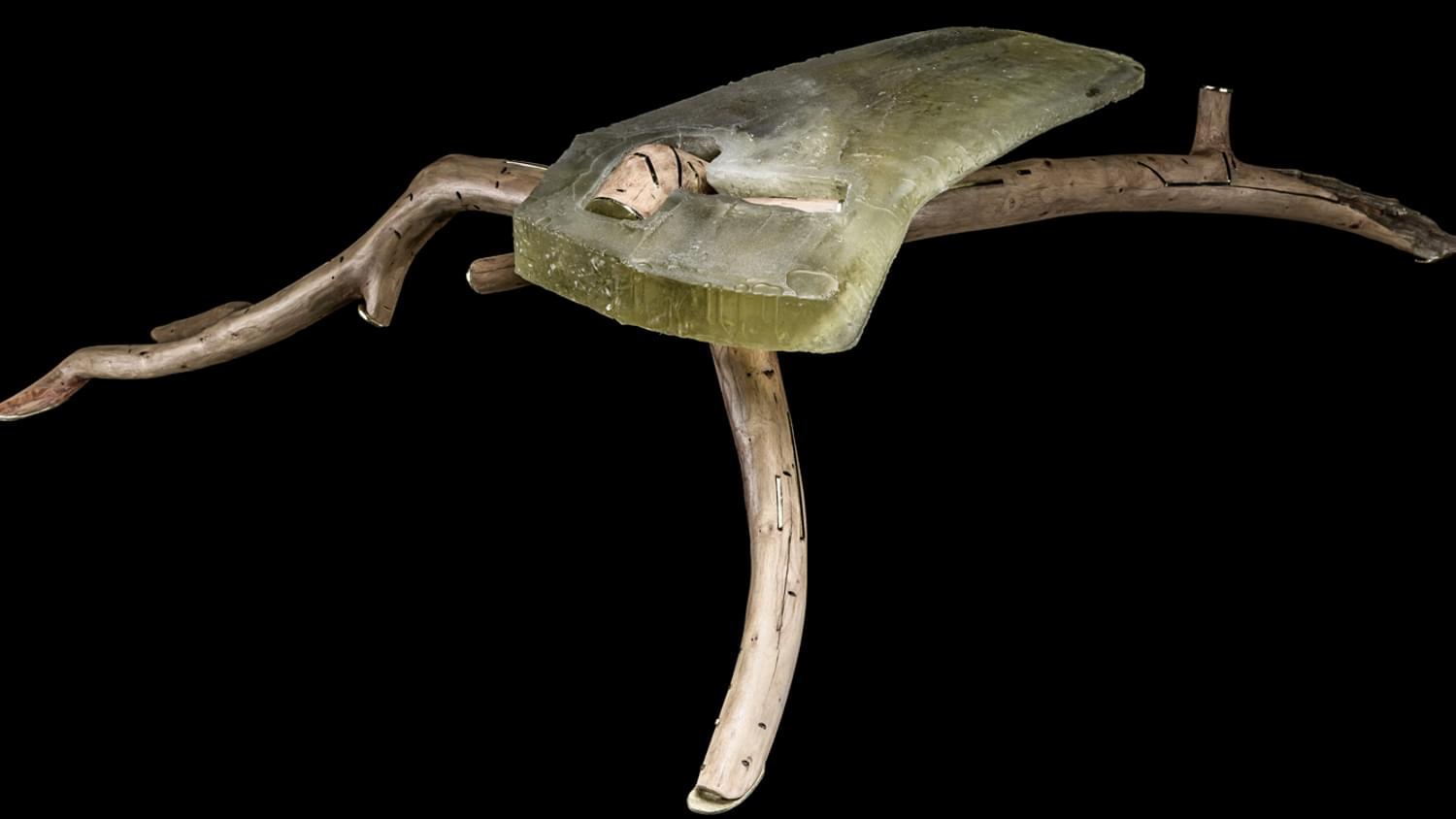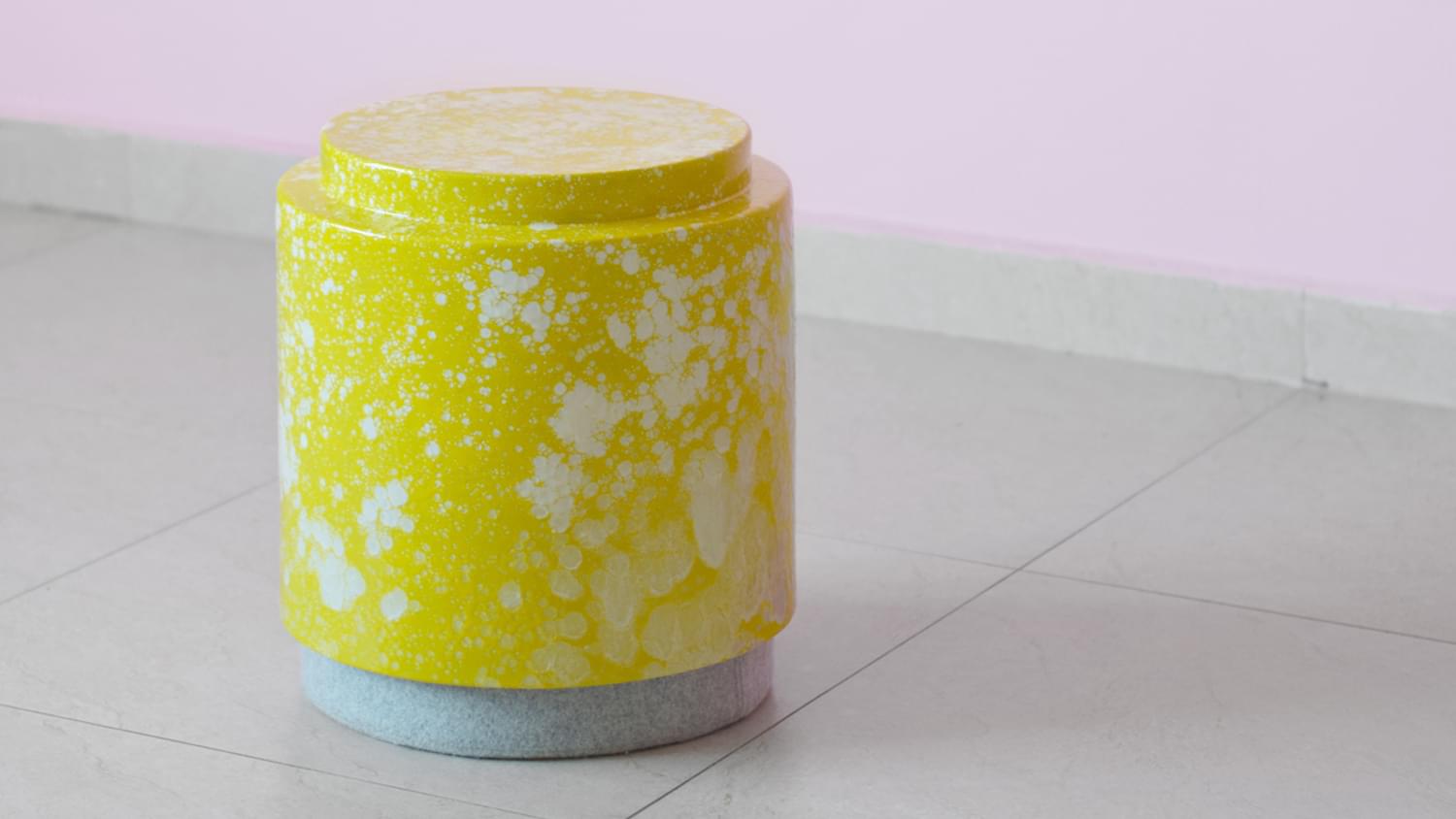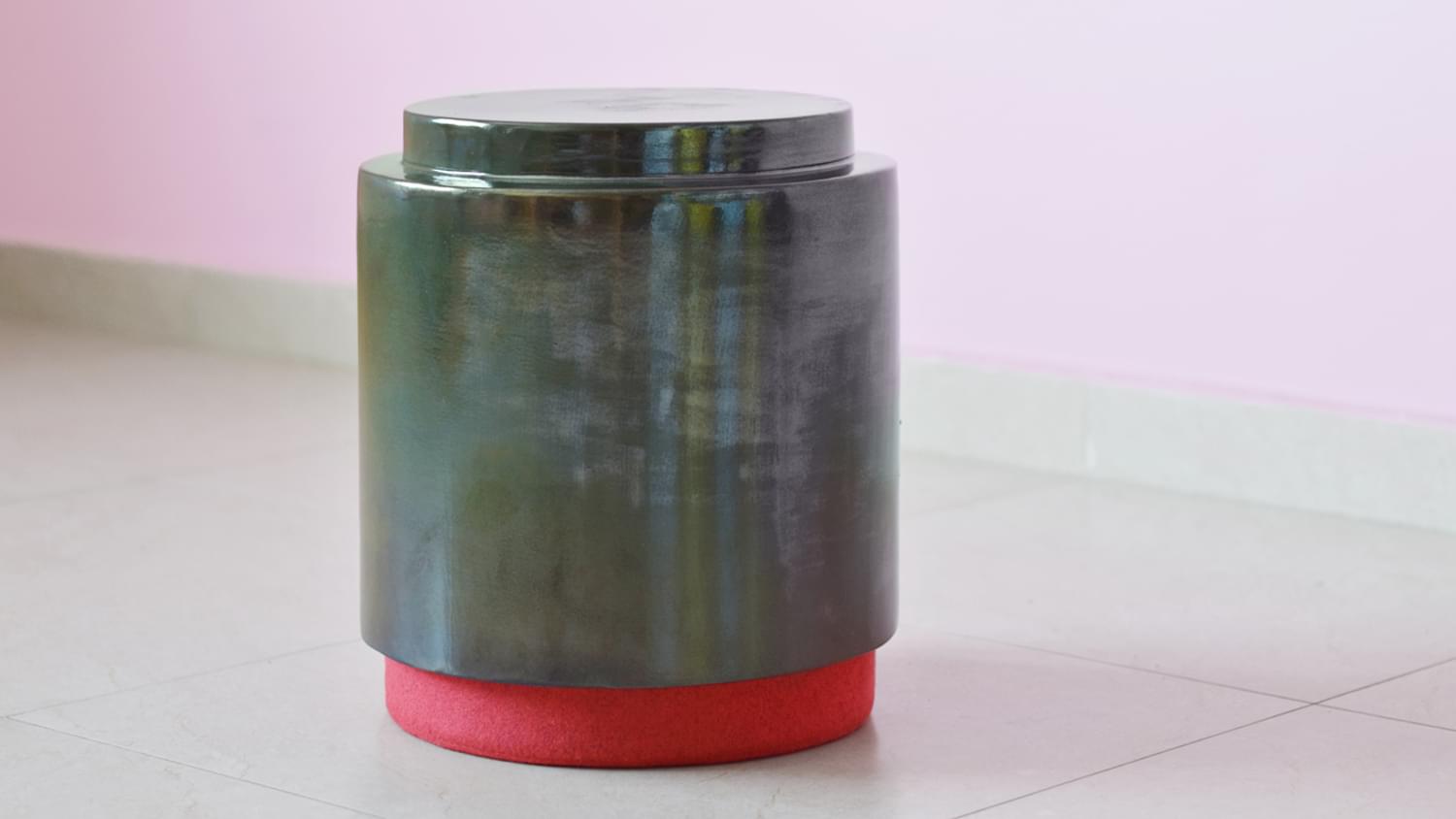 Dubai-based Jordanian designer Hamza Al Omari has been awarded this year's Middle East Emergent Designer Prize by Van Cleef & Arpels in collaboration with Tashkeel and Design Days Dubai. High Jewelry Maison Van Cleef & Arpels will showcase his piece entitled Mahad, this November at the Dubai Design District (d3).
In November 2016, Van Cleef & Arpels and Tashkeel, in partnership with Design Days Dubai, called emerging designers from the GCC region to submit proposals in response to the theme of 'Growth'. The aim of the Middle East Emergent Designer Prize is to nurture emerging talent across the GCC and create global awareness by highlighting the region's best designs.
In addition to the award of AED 30,000 that Al Omari was granted to produce his project, the designer was invited to experience a five-day trip to Paris to attend courses at the prestigious L'ECOLE Van Cleef & Arpels, the first such school for the public to learn about the intricacies of the jewelry world.
His winning creation Mahad is a contemporary baby cradle comprising wood, leather and felt, inspired by a Bedouin piece of furniture called 'Al- Sameel', traditionally used to turn goat's milk into cheese. Constructed with dual functionality in mind, Al Omari's Mahad can be used to turn goat milk into cheese during the day and a child's cradle at night.
The other finalist designers included Ibrahim Ibrahim and Ricardas Blazukas who were awarded runner up titles for their compelling designs. Ibrahim's piece Painterly Structures/The Growth Process is a reciprocal structure made up of digitalized twigs produced using 3D scanning techniques. Using the scanned digital model, a resin seat was then designed and fabricated. Ricardas Blazukas combined modern and traditional approaches using materials, crafts and methods of DIY production to present his concept, Ceramic Stools Collection. Six other finalists from the Middle East each submitted concepts ranging from a contemporary shelving system, adaptive to suit the nomadic needs of an urban dweller entitled Hive to Rubberesque which recreates the Islamic interlock technique "latticework".
The nine shortlisted concepts will be exhibited from November 7 until 25 at Hai, d3 as part of the L'ÉCOLE Van Cleef & Arpels, the pop-up design campus from the Paris-based school of jewelry arts. The runners up received AED 10,000 to produce real size mock ups. The six semifinalists were each granted AED 2,000 to showcase mini prototypes of their work, as well.
Budding designers wishing to participate in the 2018 edition of the Middle East Emergent Designer Prize can respond to the call to entry to be announced in early 2018.
Hamza Omari: Living in Dubai, one quickly forgets those who came before us. A people with a legacy that still echoes between the ever-shifting dunes. Much like Dubai, Bedouins have always been on the move, rapidly adapting to their environment in search of the next opportunity to grow and prosper. The continuous state of movement has left Bedouins with a challenge that deeply influenced their design language. It all revolved around functionality and minimalism with a very tight definition of necessity. This approach to design resonates with my personal ethos, with form following function at its core.
Opening Hours
Tashkeel Alserkal Gallery
Sunday - Thursday: 10 am - 4 pm
Friday & Saturday: Closed
Tashkeel Nad Al Sheba
Temporarily closed for renovation
How to find us