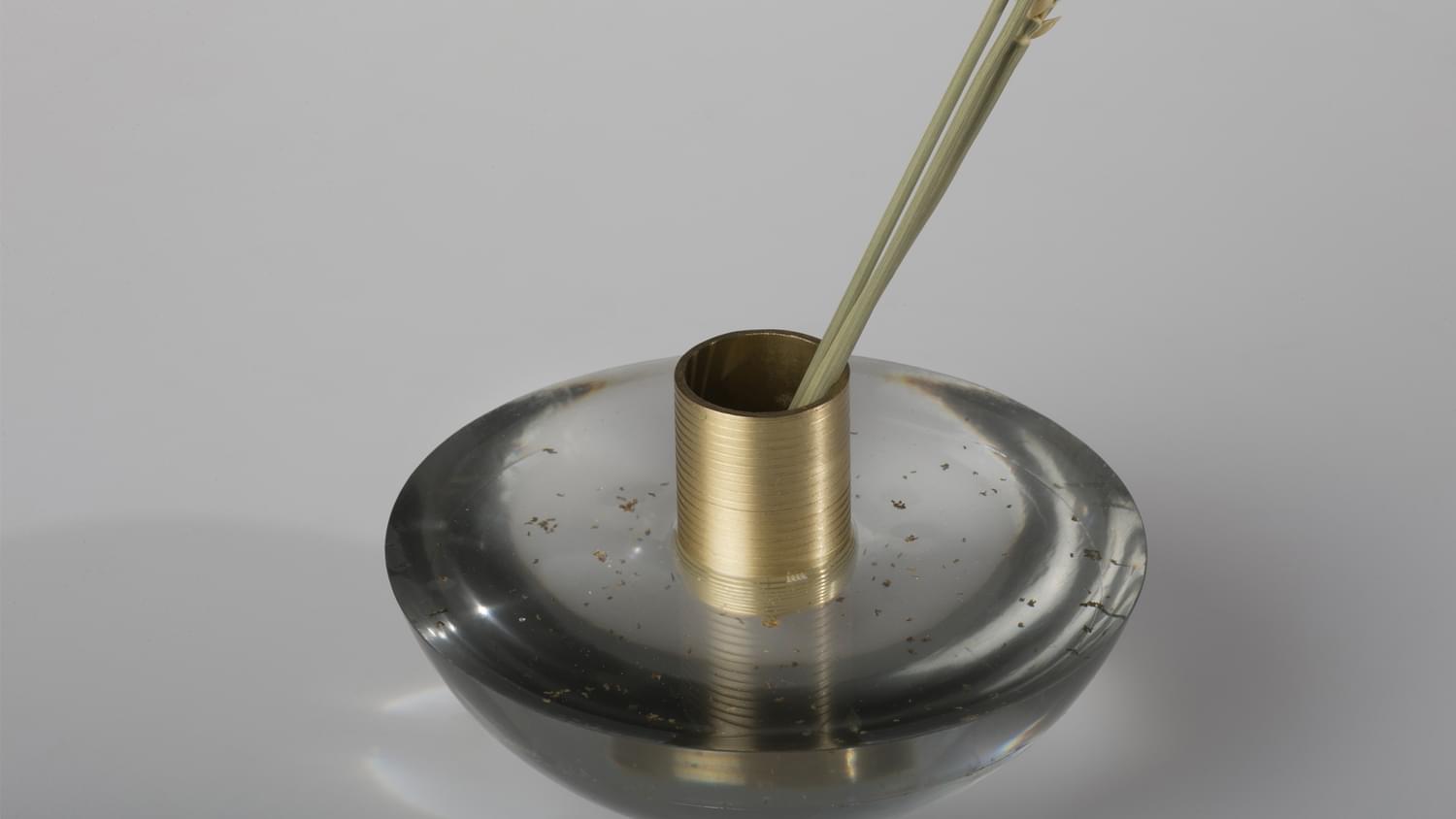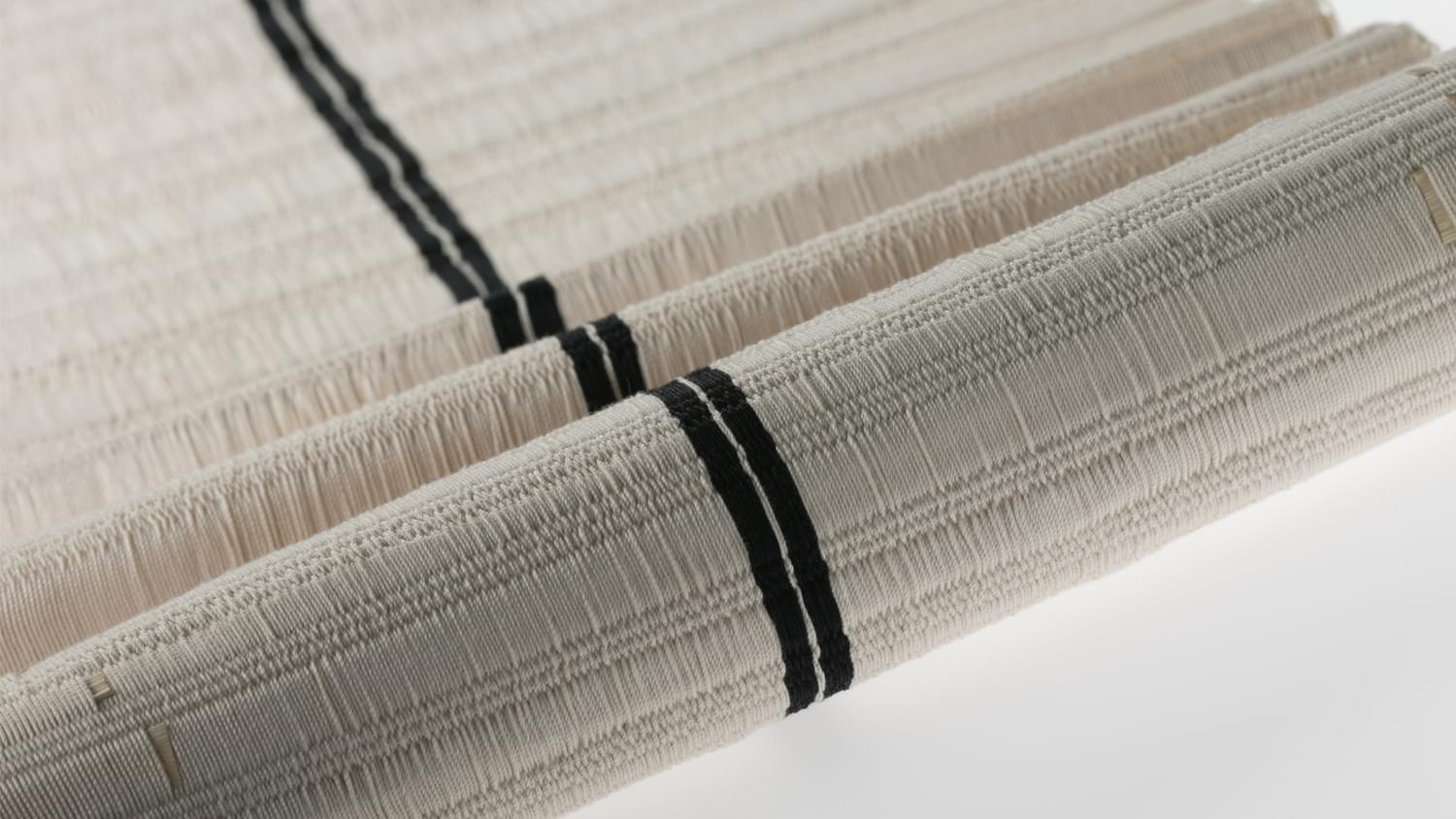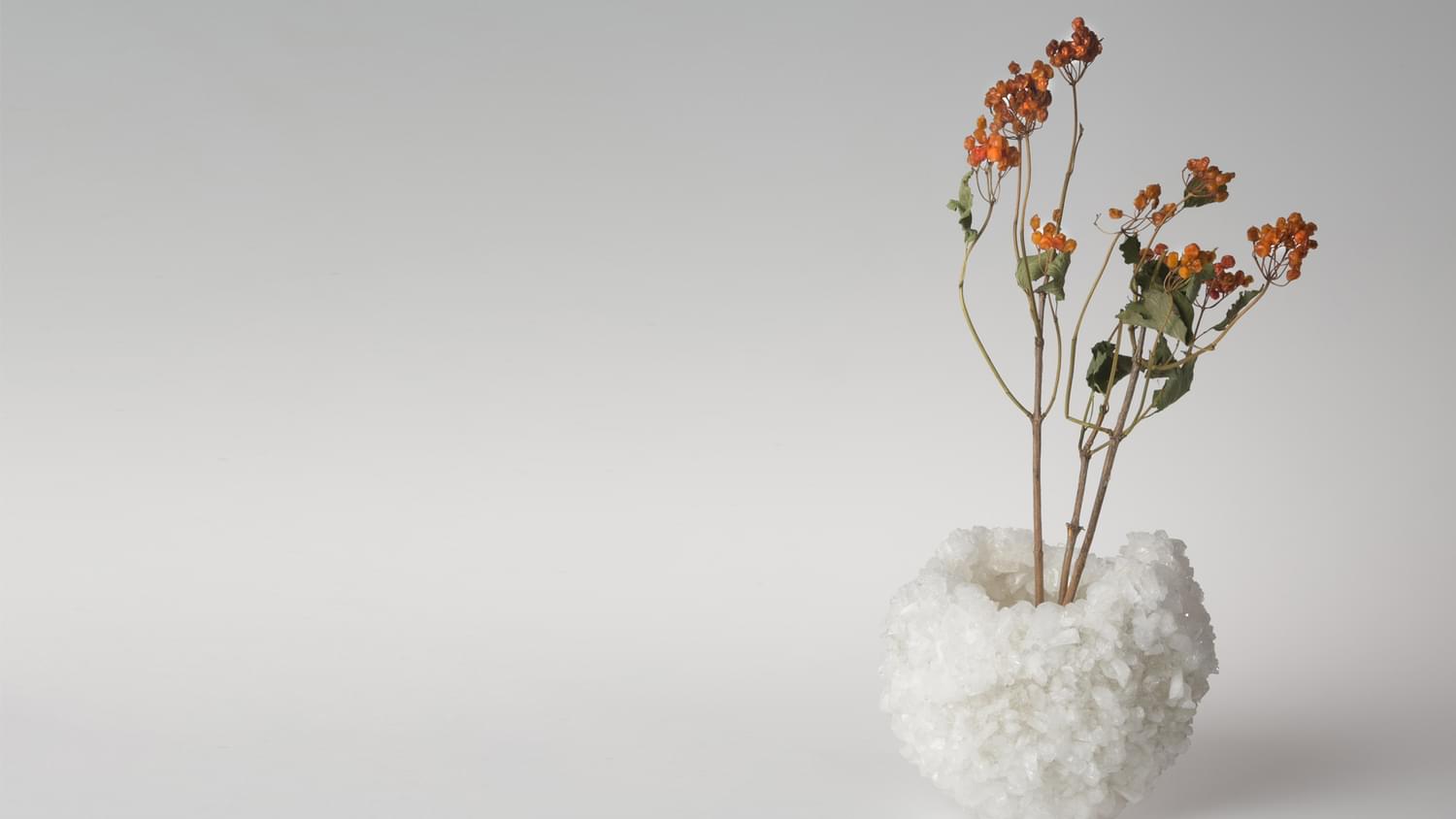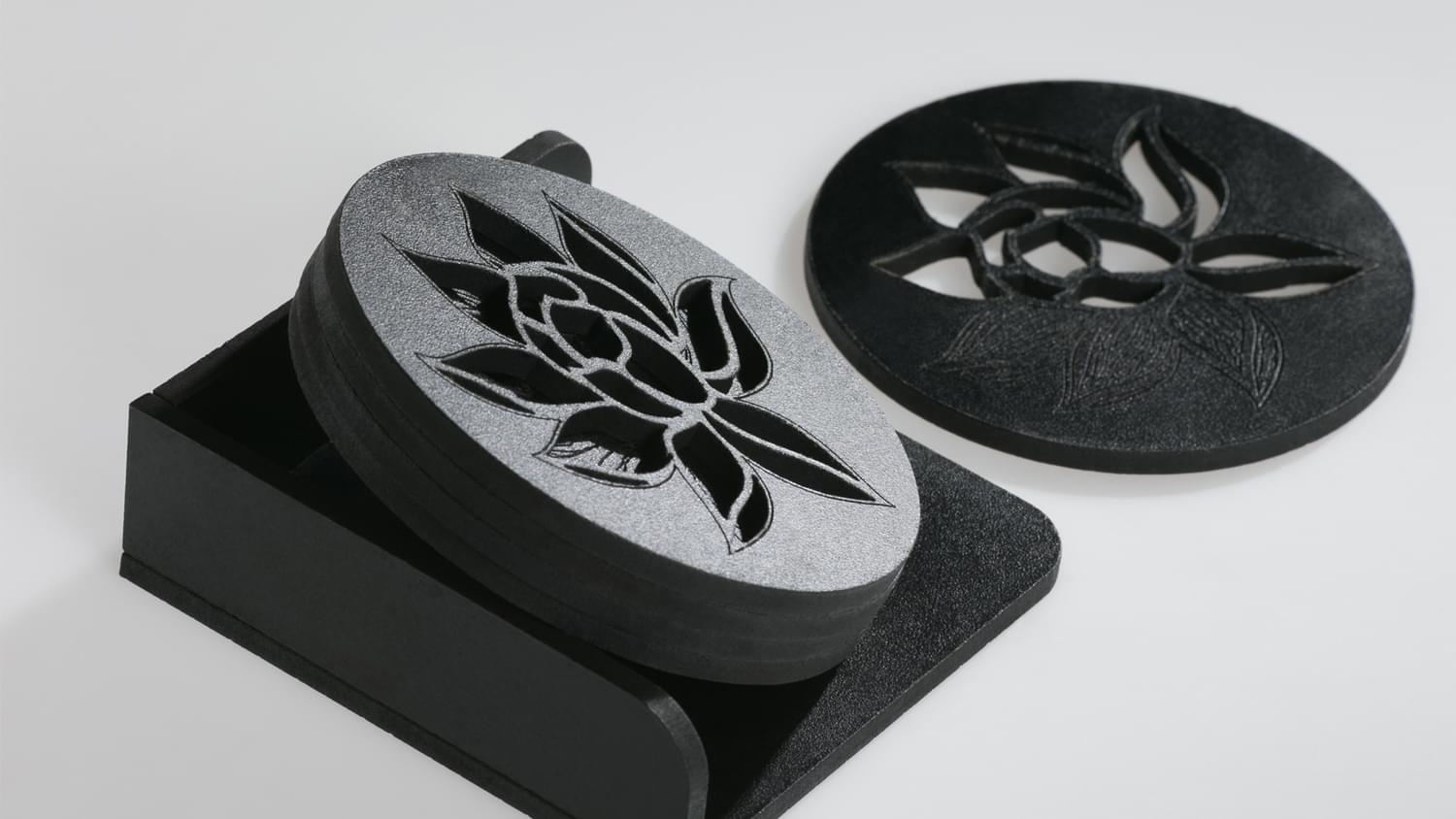 Launched in 2018, Tanween+ is a range of small, affordable products – functional items that reflect the spirit of the UAE.
Tanween+ provides an opportunity for designers to pursue further their creative enquiry and research, harnessing the cross-cultural range of skills, materials and resources found in the region.
The open call for the second edition – Tanween+ 2019 – is open to designers living and working in the UAE, including alumni of the Tanween design programme by Tashkeel. Applicants are invited to submit design proposals for an affordable, functional product that is inspired by and manufactured in the UAE, with a defined design and aesthetic that is intrinsic to our surroundings.
Tashkeel encourages designers to collaborate with local manufacturers/makers, working within a budget of AED 1,000 (excluding the AED 500 prototype budget) to produce a minimum of 10 products, which will be launched and sold at Dubai Design Week 2019. Thereafter, products will be sold through Tashkeel for up to two years.
Entries must be submitted by 25 August 2019 with the subject header TANWEEN+ 2019 – [name of designer] to [email protected]. Click here to download the application form.
Opening Hours
Tashkeel Alserkal
Gallery, Unit 26, FN Designs, Alserkal Avenue
Sun-Thu 10am – 7pm, Fri 9am–12pm
(closed Saturdays & public holidays).
Makerspace, Unit 89, Alserkal Avenue
Sat-Thu 10am – 7pm
(closed Fridays & public holidays).


Tashkeel Al Fahidi
House 10, Al Fahidi
(members only)


Tashkeel Nad Al Sheba
Nad Al Sheba 1

Temporarily closed for renovation
How to find us