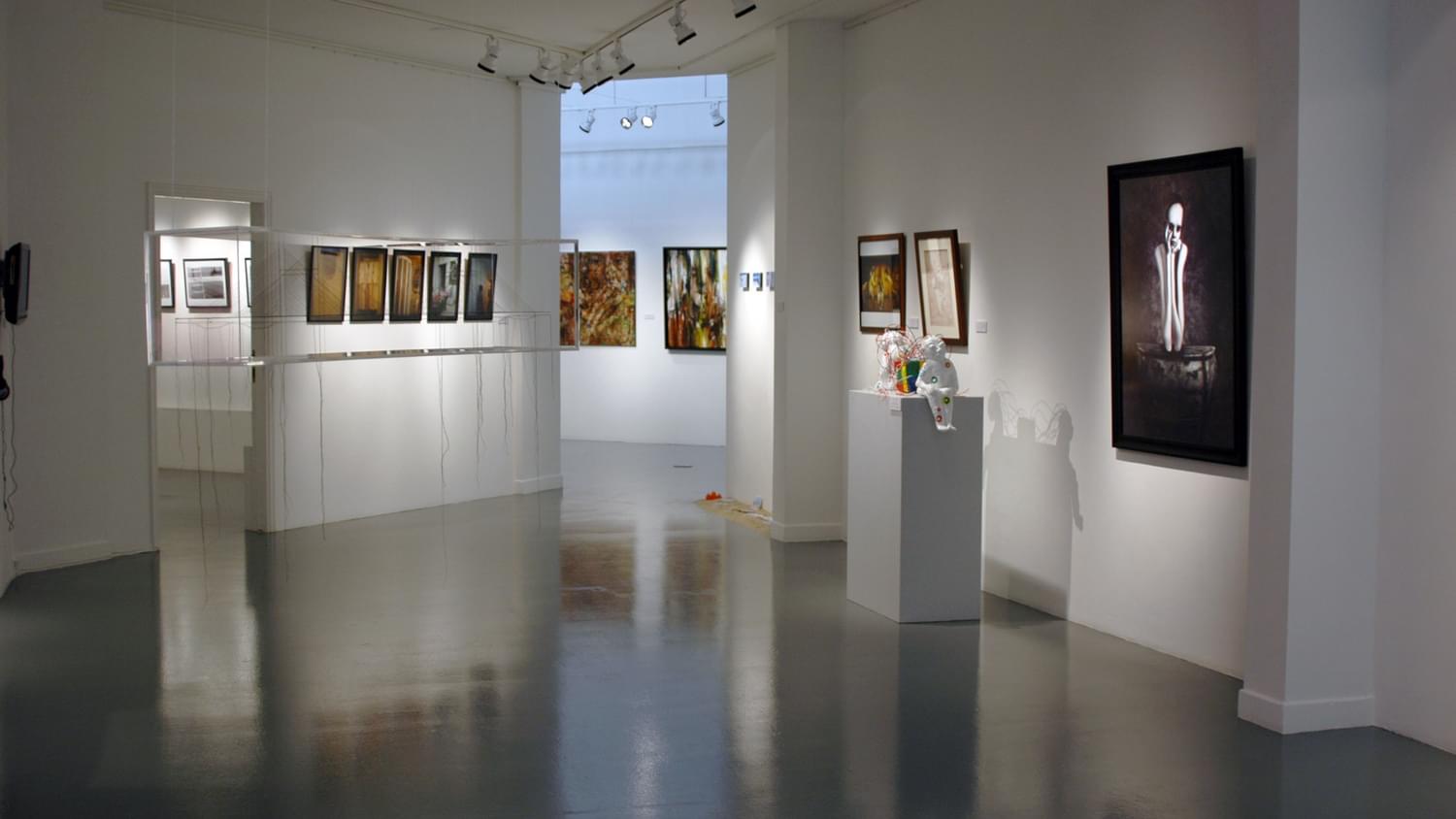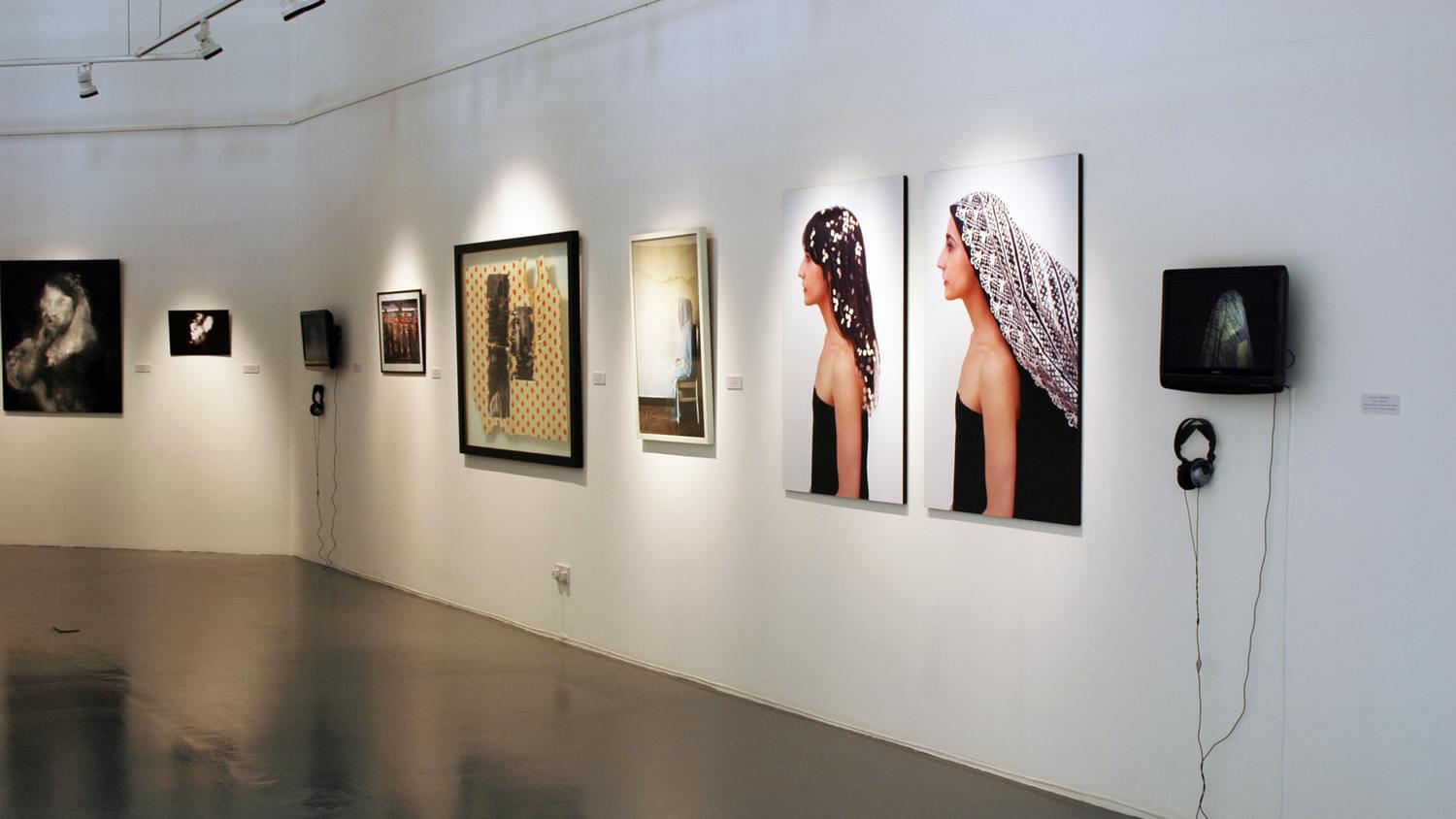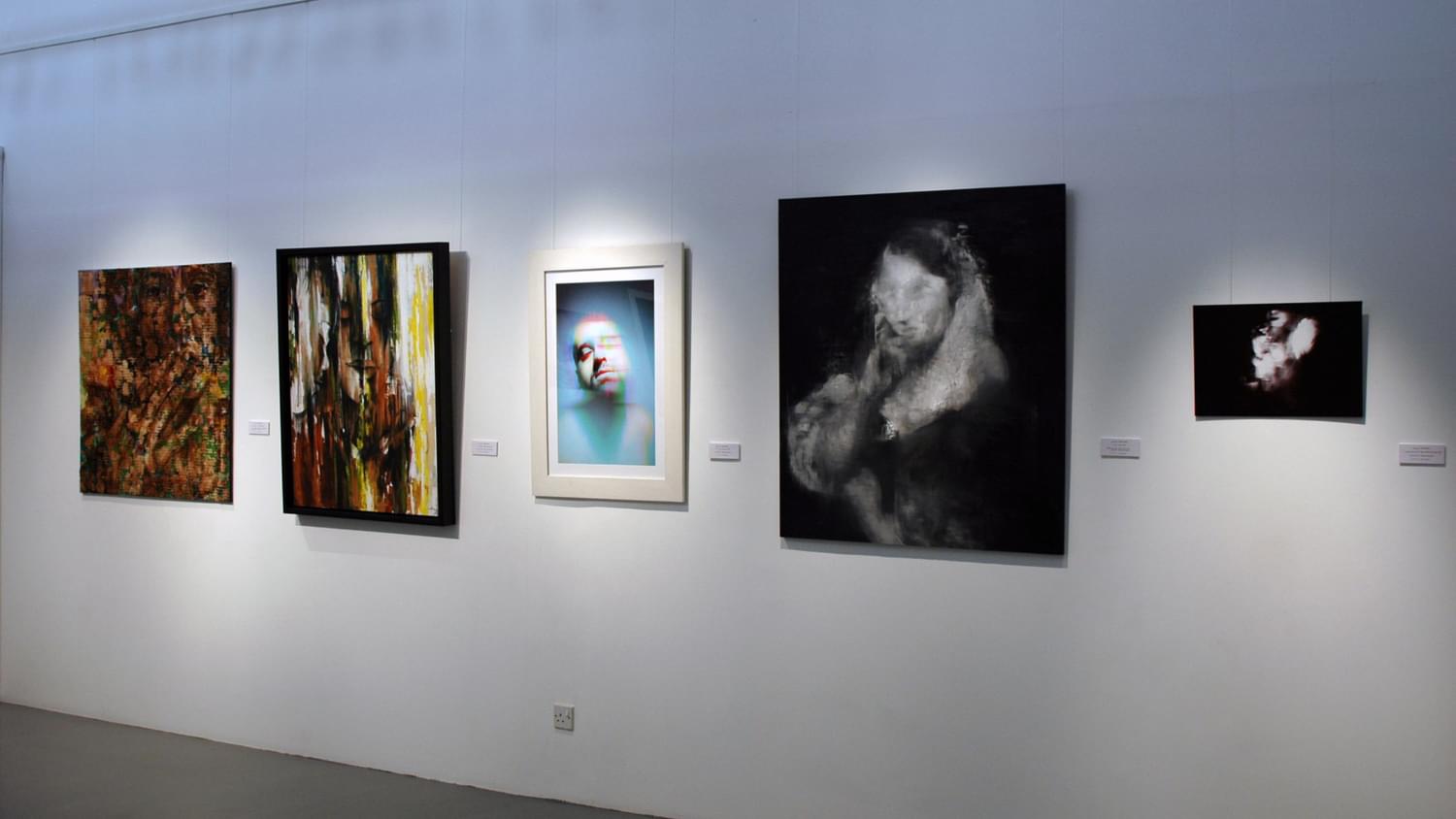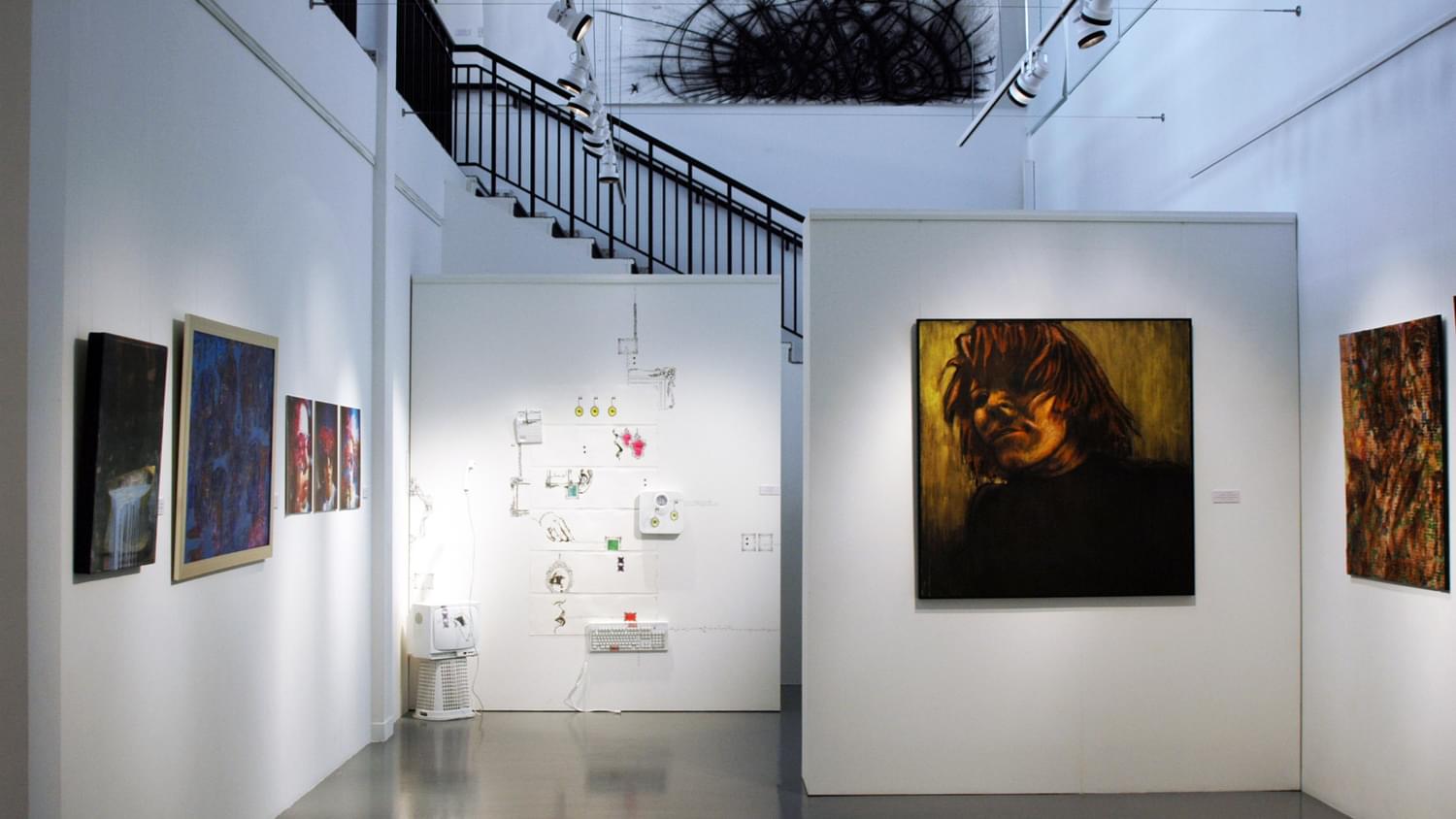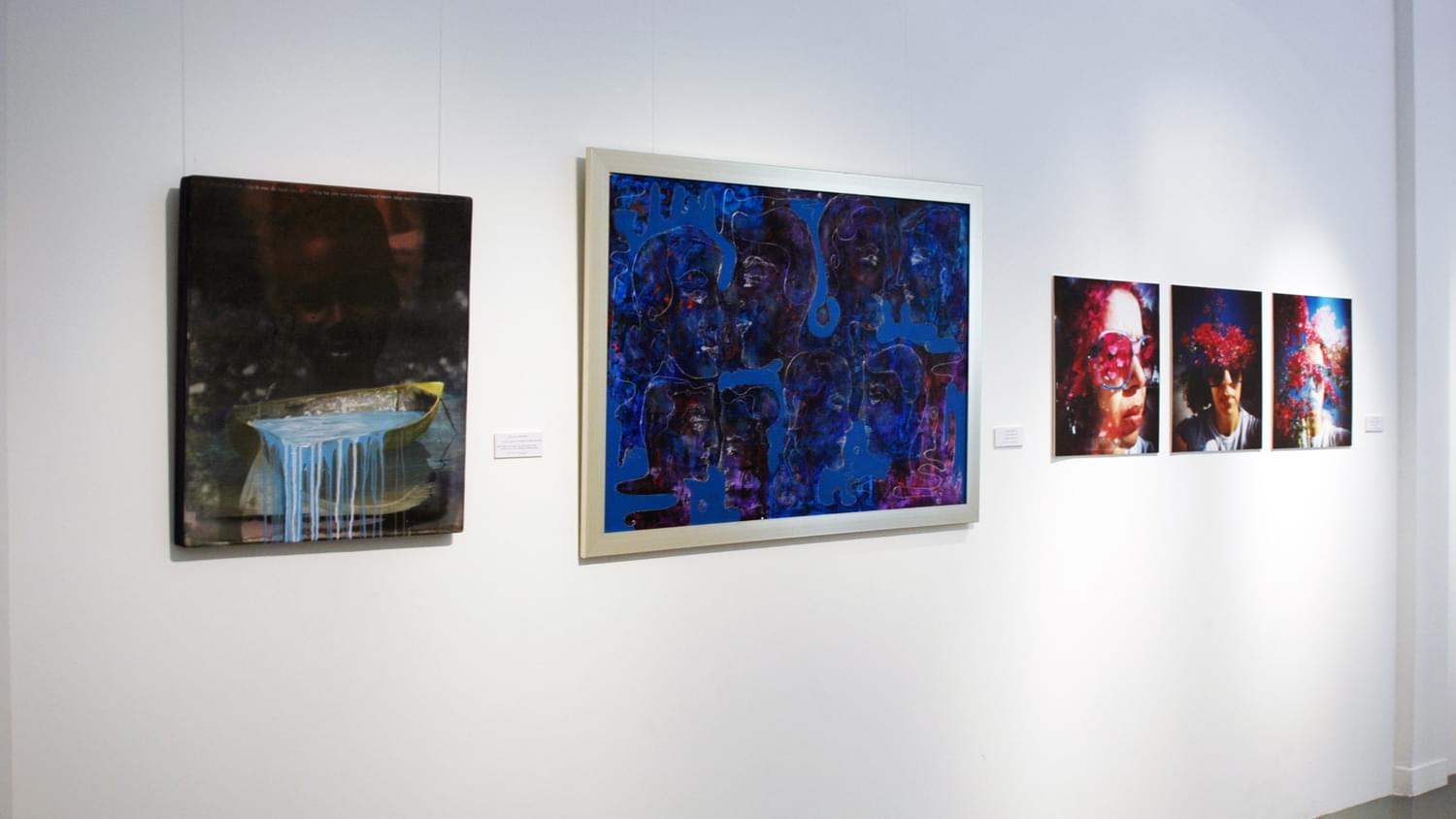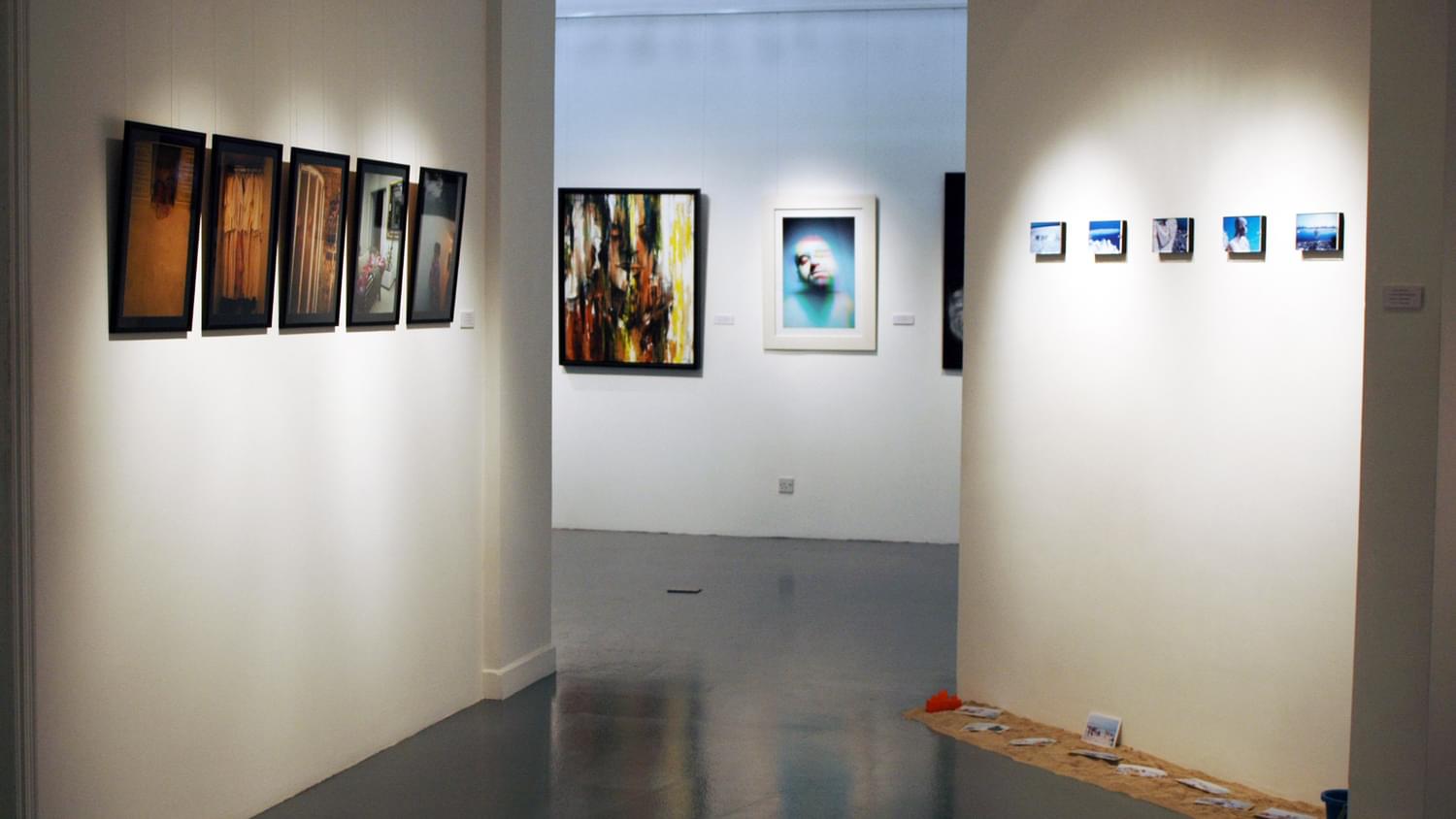 Every year in March Tashkeel puts out a call for artwork. Artists of all ages, backgrounds and disciplines are invited to participate by responding creatively to a specified theme. This year Tashkeel has received a vast number of submissions, comprising of a truly diverse spectrum of artwork.
The theme for this year's exhibition expects artists to visually articulate an internal dialogue, which can be read purely through their art. The process in itself becomes an attempt to express and converse without words, hence the title: Silent Conversations.
The submissions have been varied, although there are three different groups of thought that have emerged linking the artworks. The first group of artists have created works that take the audience out of their normal, everyday surroundings and make the viewer focus on a realm other than that of the tangible world. Others have captured delicate physical gestures in human behaviour, allowing the audience to go close and read the subtle, yet complex, language of the body. And finally, a few of the artists have chosen to translate the theme in a very abstract way, using text or symbols to speak through subjective forms using non-verbal dialect.