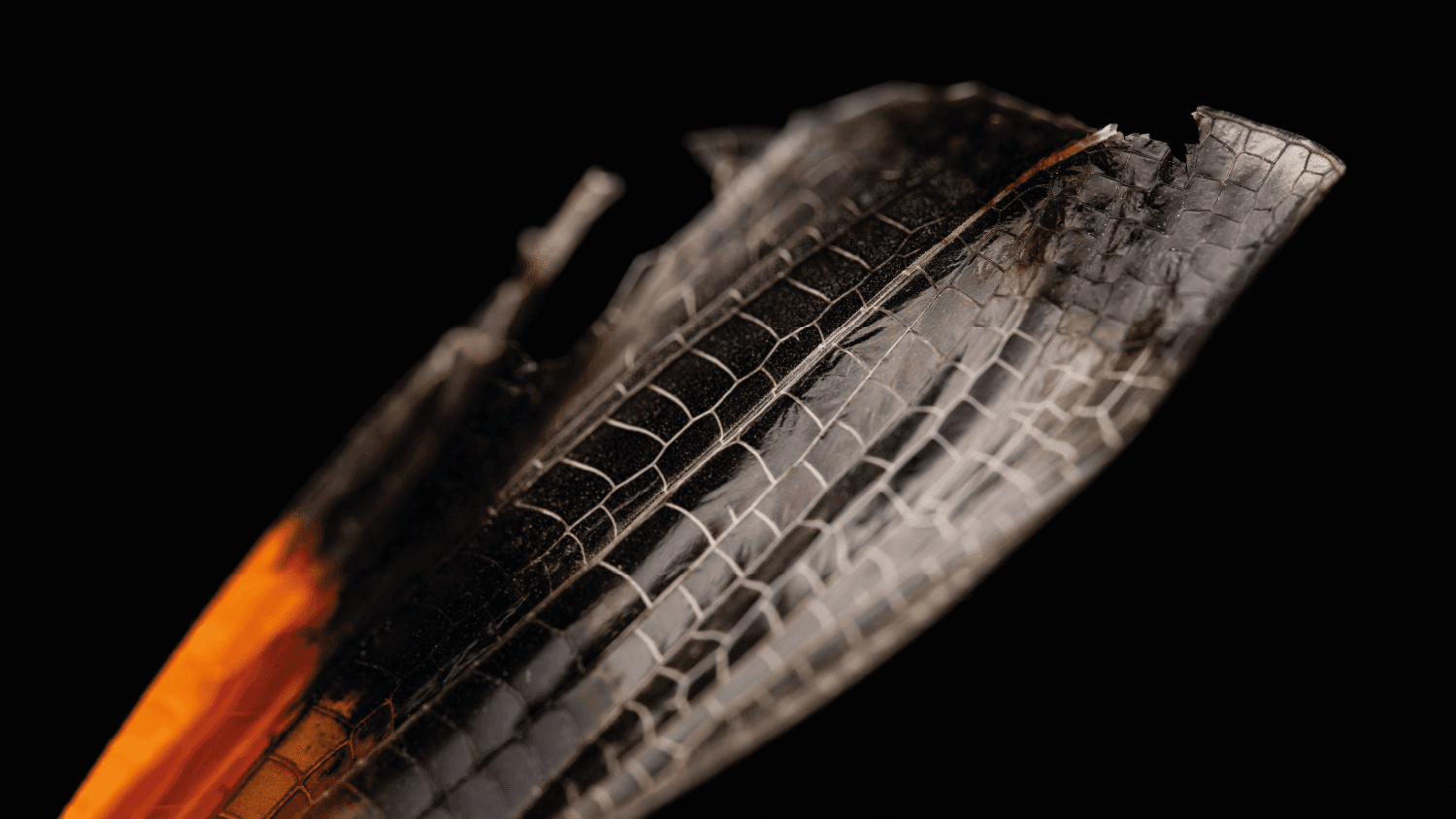 Tashkeel is pleased to present Khalid Al Astad's solo show, 'Little Neighbours'. A documentary photography exhibition at FN Designs, Alserkal Avenue. Although young, through his work, the photographer Khalid Al Astad stands out as a seasoned professional. He is known in photography circles for his passion, patience and dedication to the documentation of the UAE's desert ecosystem. The exhibition showcases over 100 documentary photographs that seamlessly marry the precision of scientific documentation with the artistry of one who possesses a sharp eye and great patience to obtain a shot of the subjects he documents. The exhibited works has a particular focus on the insects, birds, reptiles and arachnids that inhabit the delicate, local desert ecosystem.
Through documentation, conservation and a respect for nature, Khalid Al Astad's work is testament to an unwavering commitment to this country. His work is a visual time capsule, preserving the fragile beauty of the desert and its inhabitants. His images are a reminder of the vital role we all play in the conservation of our environment and the importance of respecting the delicate balance of nature.
About Khalid Alastad
Khalid Alastad, born in the picturesque coastal town of Khorfakkan in 1993, is a remarkable individual who has established himself as an engineer, artist, and photographer. With his multifaceted talents, he has garnered recognition and numerous artistic accolades throughout his career. From a young age, Khalid showed an innate passion for the arts and a curiosity for engineering. Embracing his creative instincts, he pursued his artistic endeavors alongside his academic journey. Graduating with ...