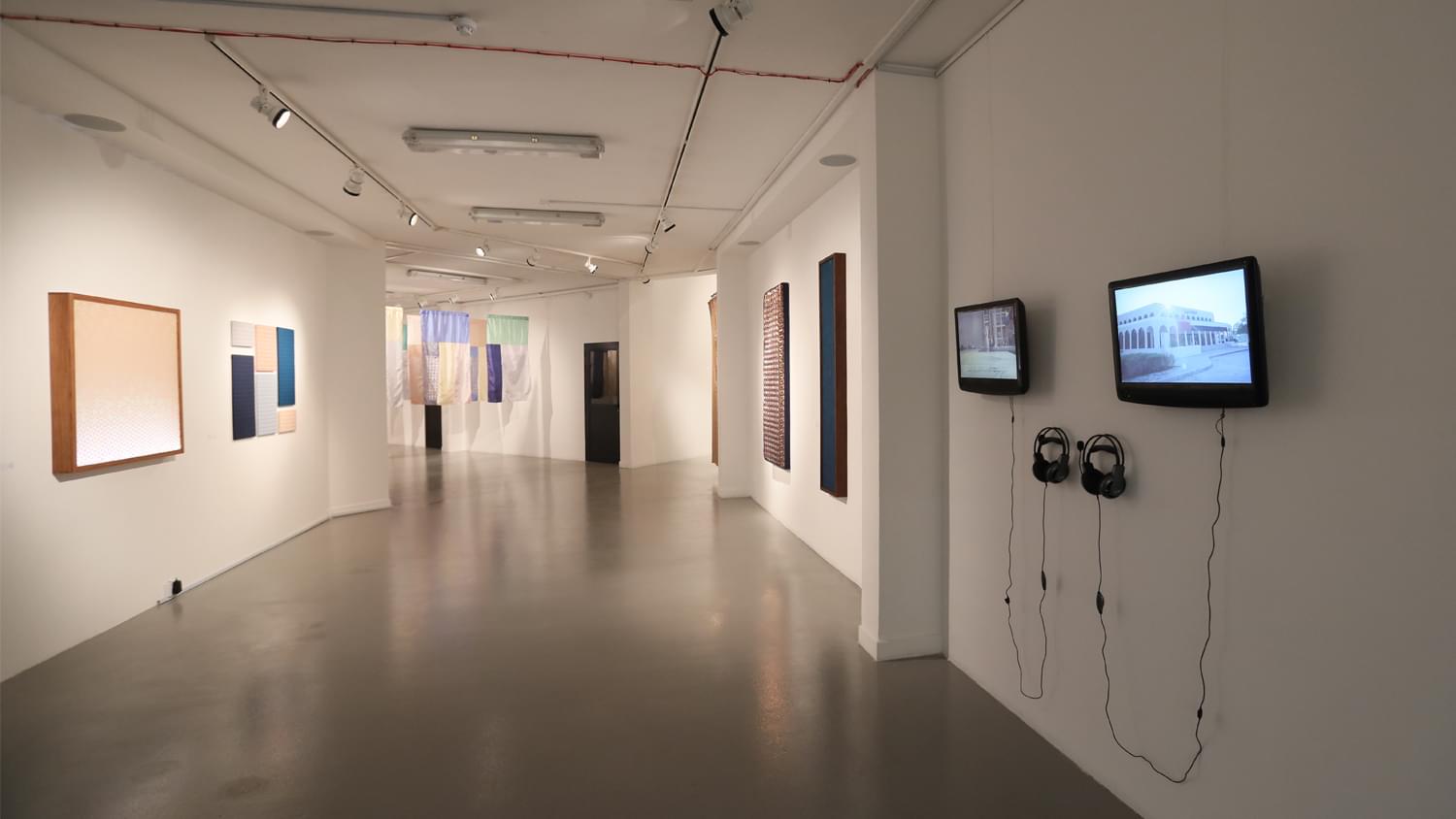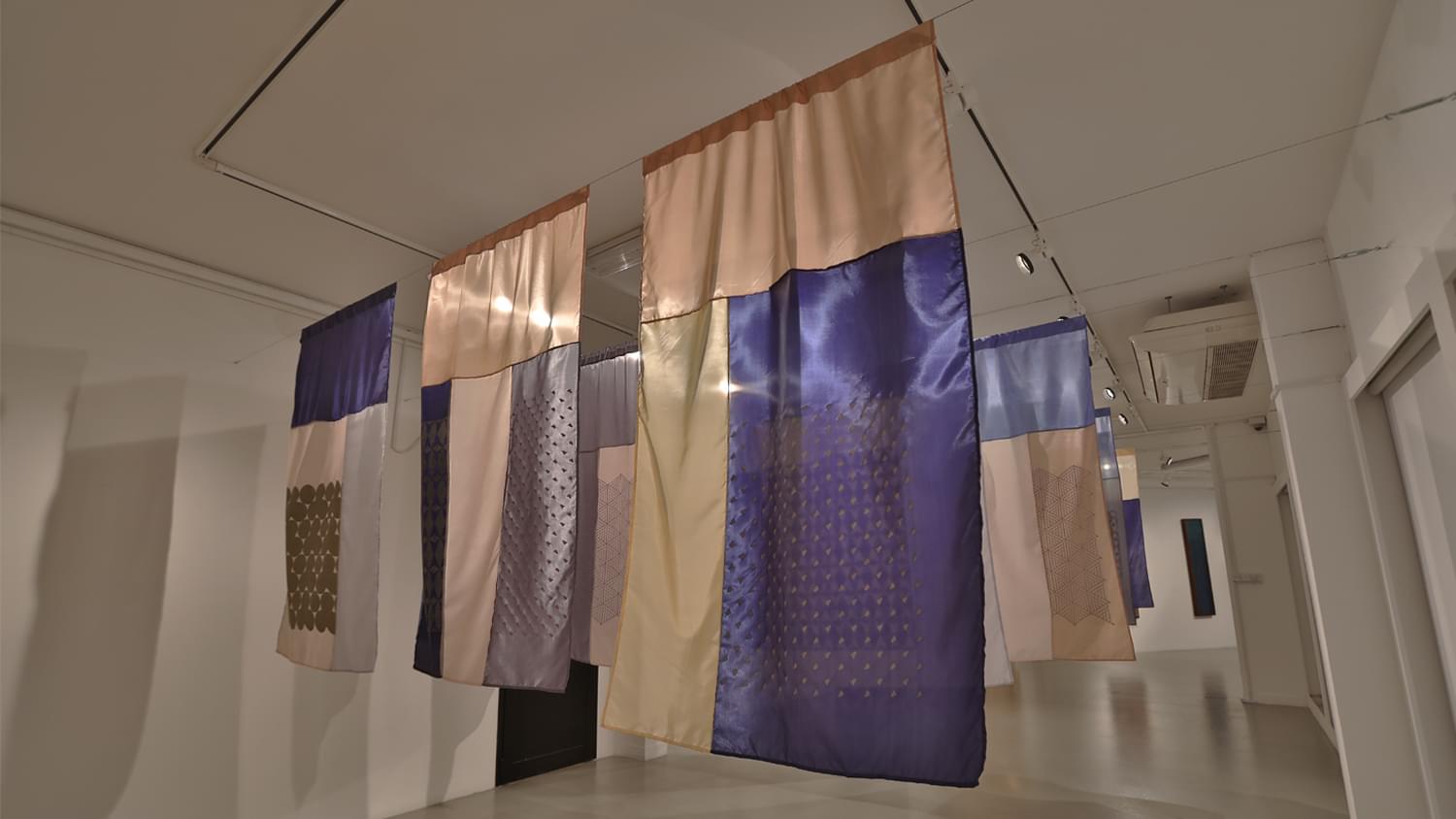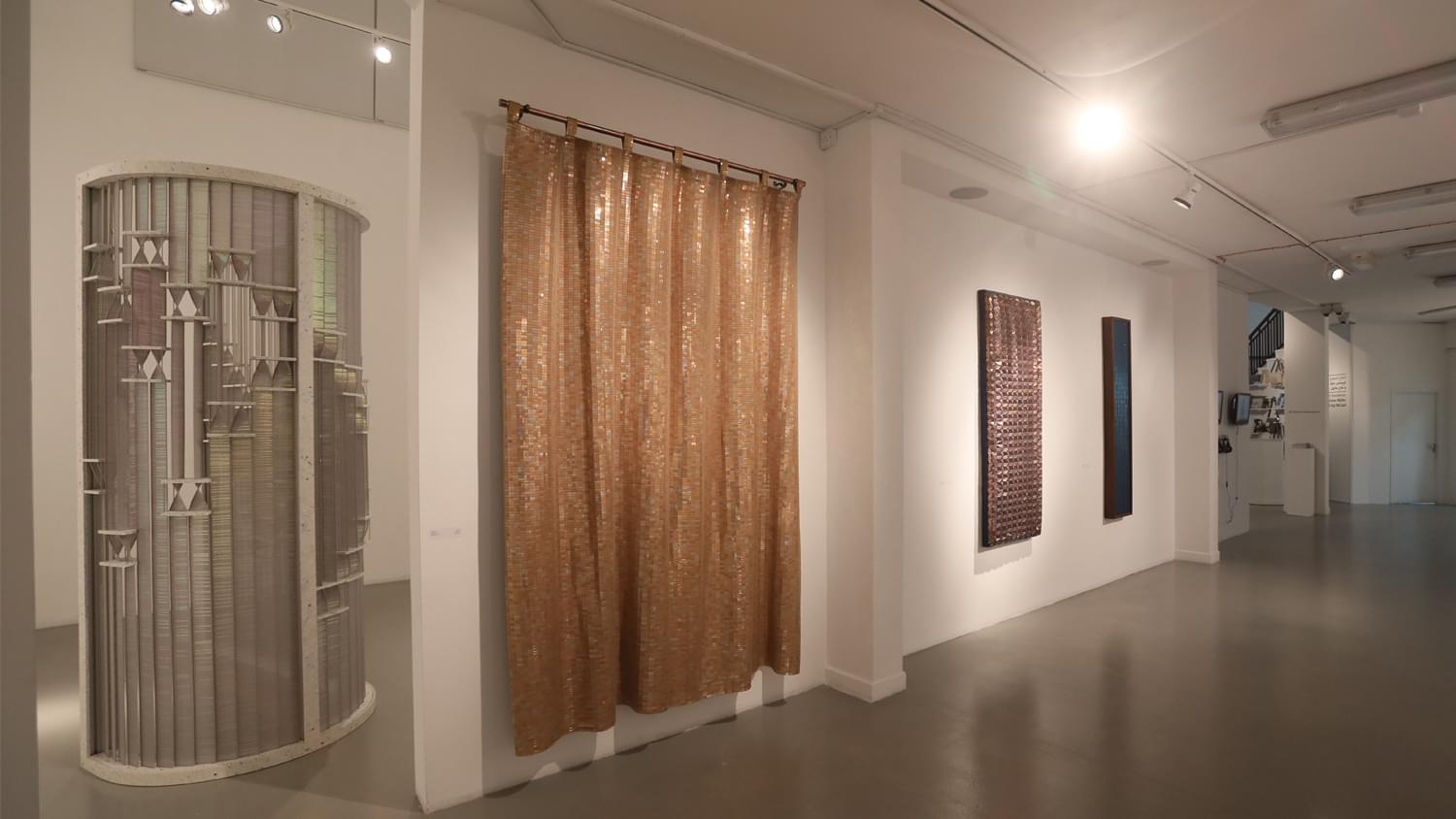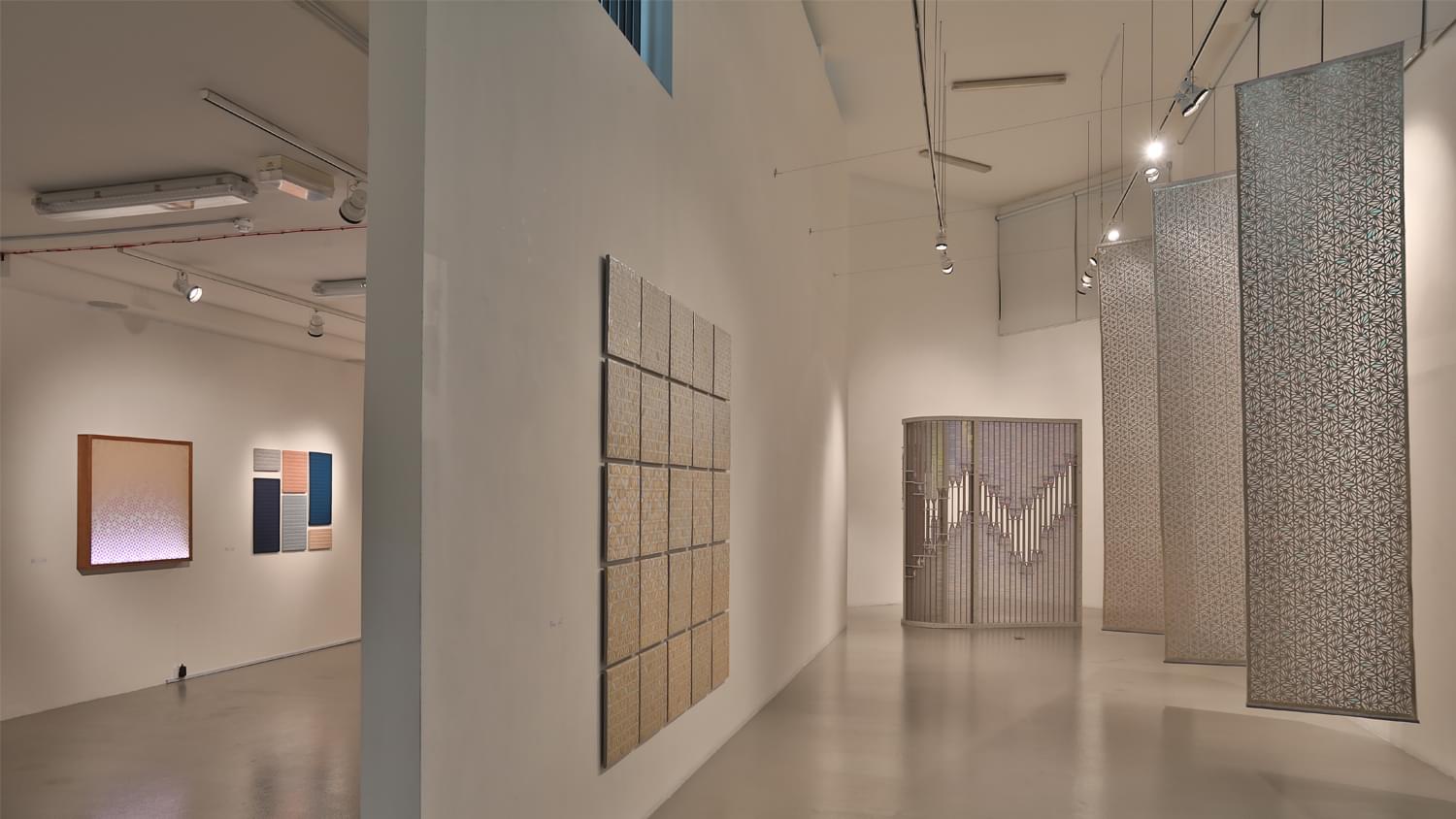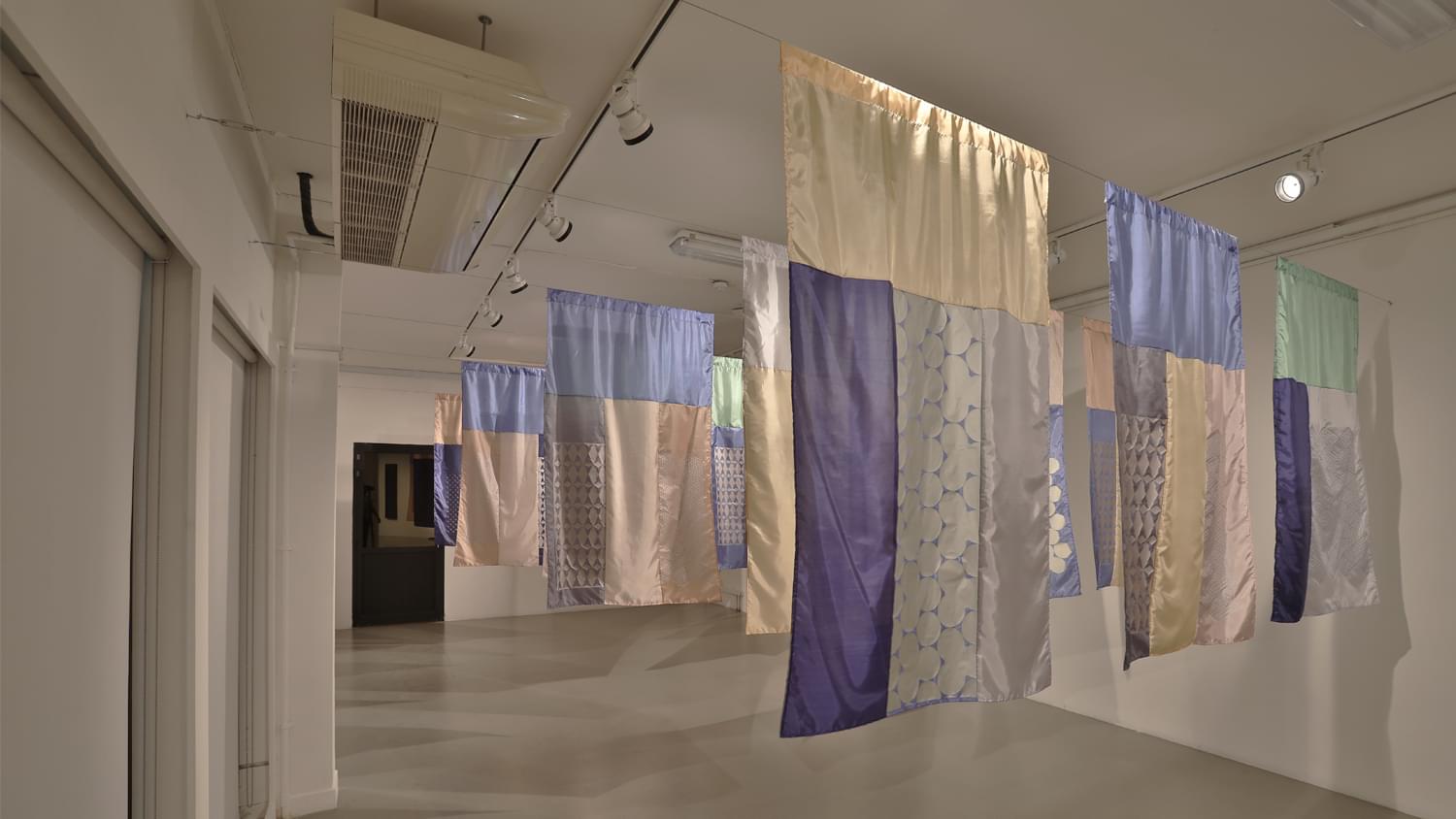 For many practitioners, residencies offer time and space away from their usual surroundings and obligations. Over the last six years, Tashkeel has enabled over 40 artists from more than 15 countries to undertake residencies in the UAE. Ranging from three months to a year, Tashkeel's Artist-in-Residence programme has provided an enabling environment to facilitate research and experimentation and inspire creative practice.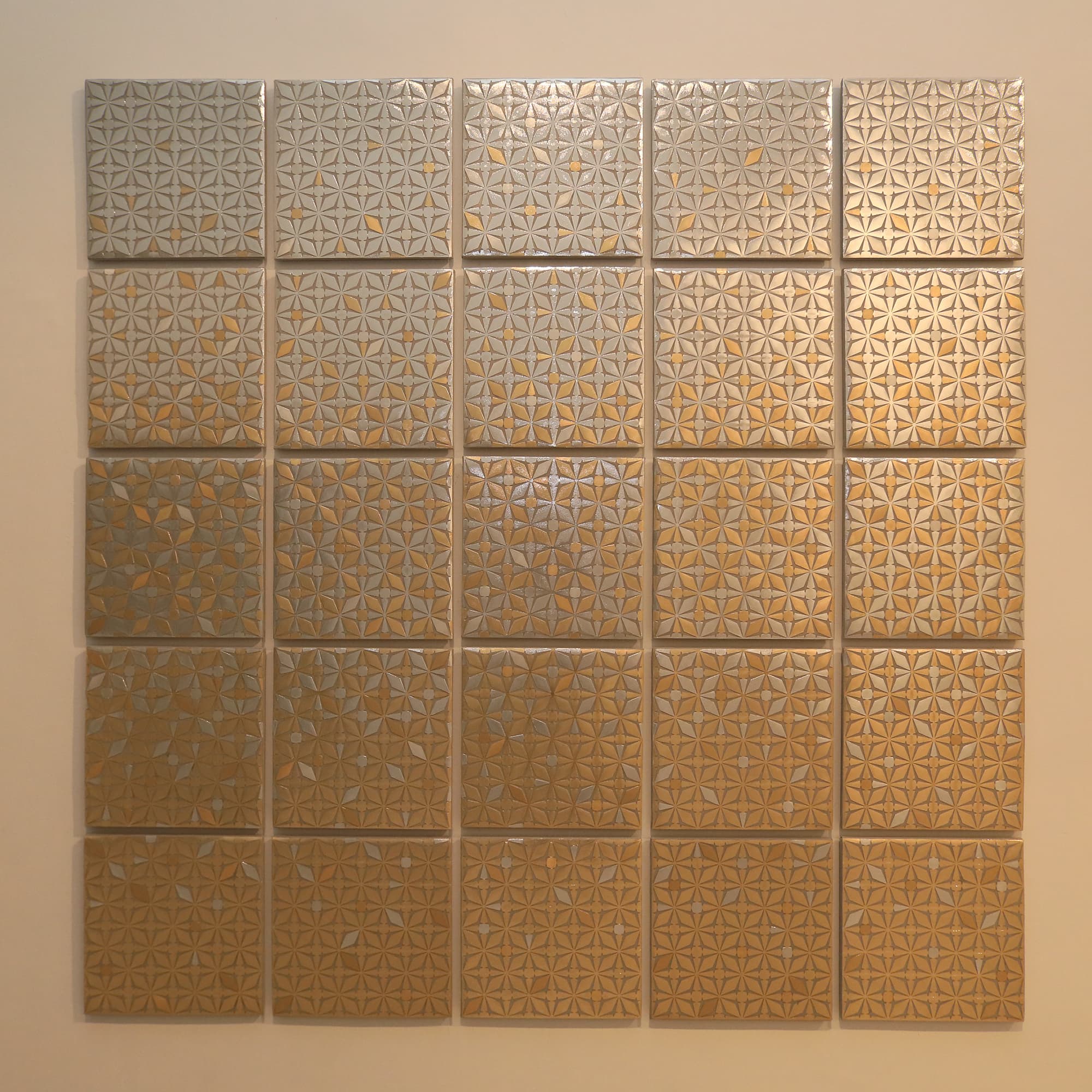 In 2017, Tashkeel welcomed its first Designers-in-Residence. From October to December, Christine Müller (Austria) and Fay McCaul (UK) were given free reign to utilise a wide range of facilities and specialist equipment to further their creative practice. In tandem with developing their own work, both Christine and Fay engaged with the local community through a range of artist-led workshops and talks at Tashkeel, Dubai Design District and the UAE government initiative Youth x Hub.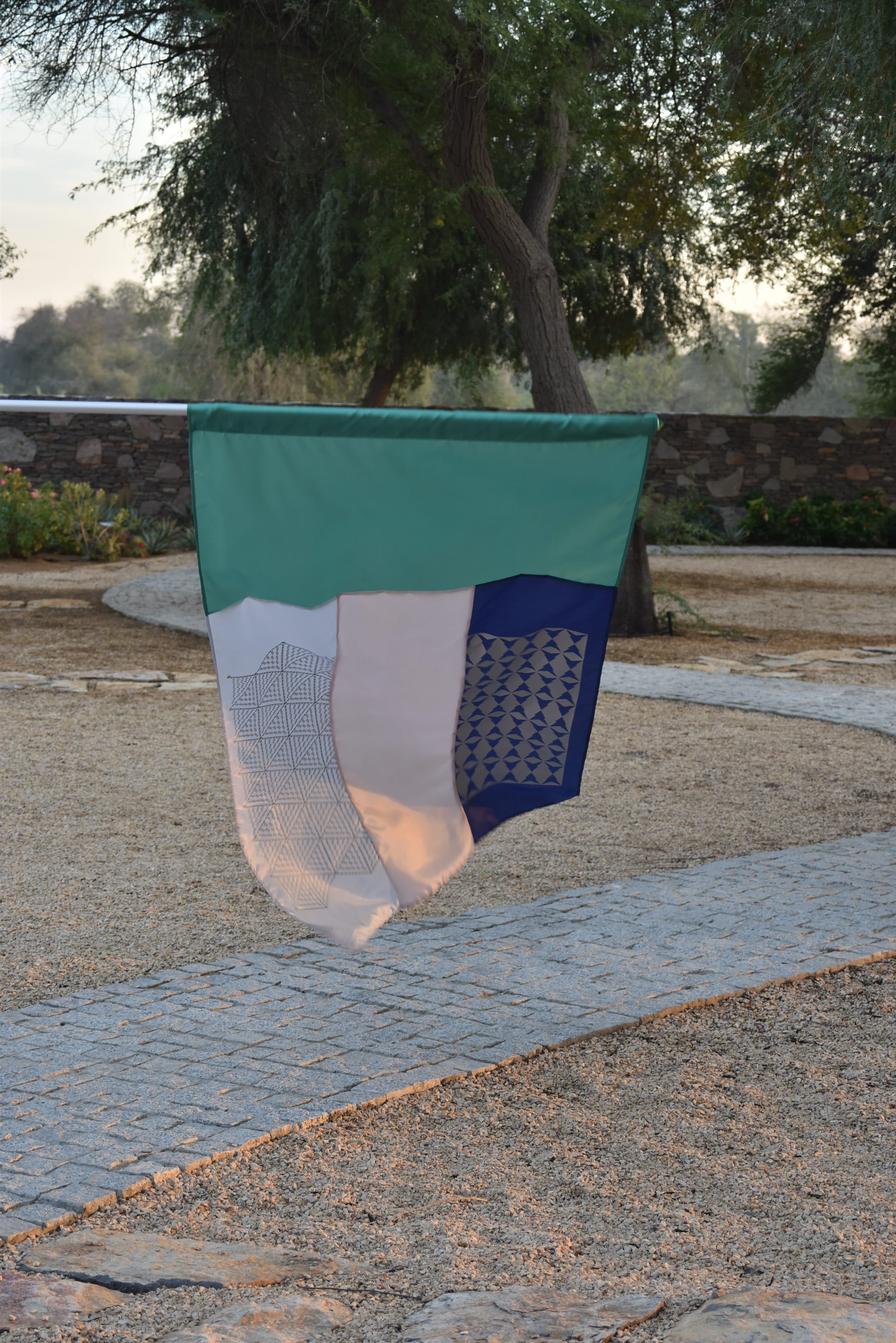 'In Residence' marks the culmination of their individual journeys to push the boundaries of chosen disciplines. Featuring new as well as existing works, the exhibition marks a milestone in both practitioners' careers, showing their explorations into new territories and charting their progress during their time in Dubai.