Rock Galpin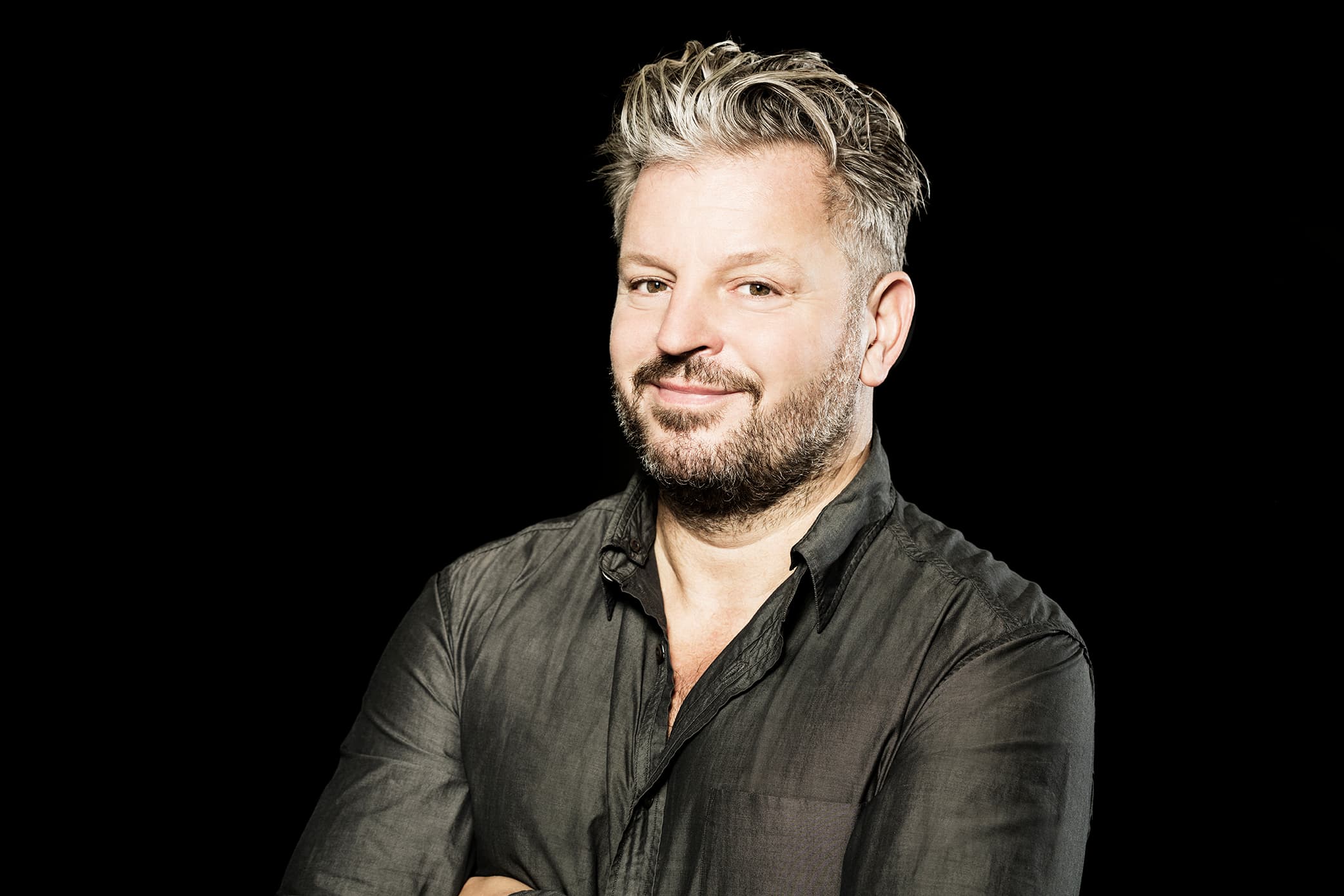 Rock Galpin is an established furniture, product and brand designer and owner of his Central London Design Agency, Rock Galpin Studio, with a new office in Dubai.
Rock set up the studio in 2005, following his previous agency, Studio Orange's success from 1995. As an award winning designer he has worked with Manufacturer Brands, in the UK and Europe and the Far East, developing their product collections; designing and supplying furniture to the hospitality industry (bars, restaurants, offices); designing tableware and home products for European brands and originated and developed brand identities, exhibition designs and promotional products for clients.
Rock has 30 years of commercial experience, working with small businesses to top level international clients being selected for projects from an established reputation for his personal and direct working relationship style and originality in design expertise, where he aims to create designs that are first and foremost, to be 'really' enjoyed; from relevance, experience, beauty, low environmental impact and practicality to their timeless appeal.
In addition Rock has been teaching part time as a Senior Associate Lecturer and Professor at Central Saint Martins, University of The Arts London for over 23 years, on BA Product Design, MA Industrial Design and MA Design (Ceramics, Furniture, Jewellery) in addition to running his own Product Design course at Syracuse University. Alongside his full time course teaching Rock has also been running his own classroom and online Short Courses, in Furniture Design, Product Design and related subjects for Central Saint Martins for over 15 years.
Rock Galpin has won a number of awards for his designs including The Laurent Perrier Design Award in 2005, and has exhibited his work throughout the world in the press and TV alike; in London, Paris, Milan, Cologne, Hanover, New York, Tokyo and Hong Kong.
Opening Hours
Tashkeel Alserkal
Gallery, Unit 58, Alserkal Avenue
Sun-Thu 10am – 7pm, Fri 9am–12pm
(closed Saturdays & public holidays).
Makerspace, Unit 89, Alserkal Avenue
Sat-Thu 10am – 7pm
(closed Fridays & public holidays).


Tashkeel Al Fahidi
House 10, Al Fahidi
(members only)


Tashkeel Nad Al Sheba
Nad Al Sheba 1

Temporarily closed for renovation
How to find us