Ola Dajani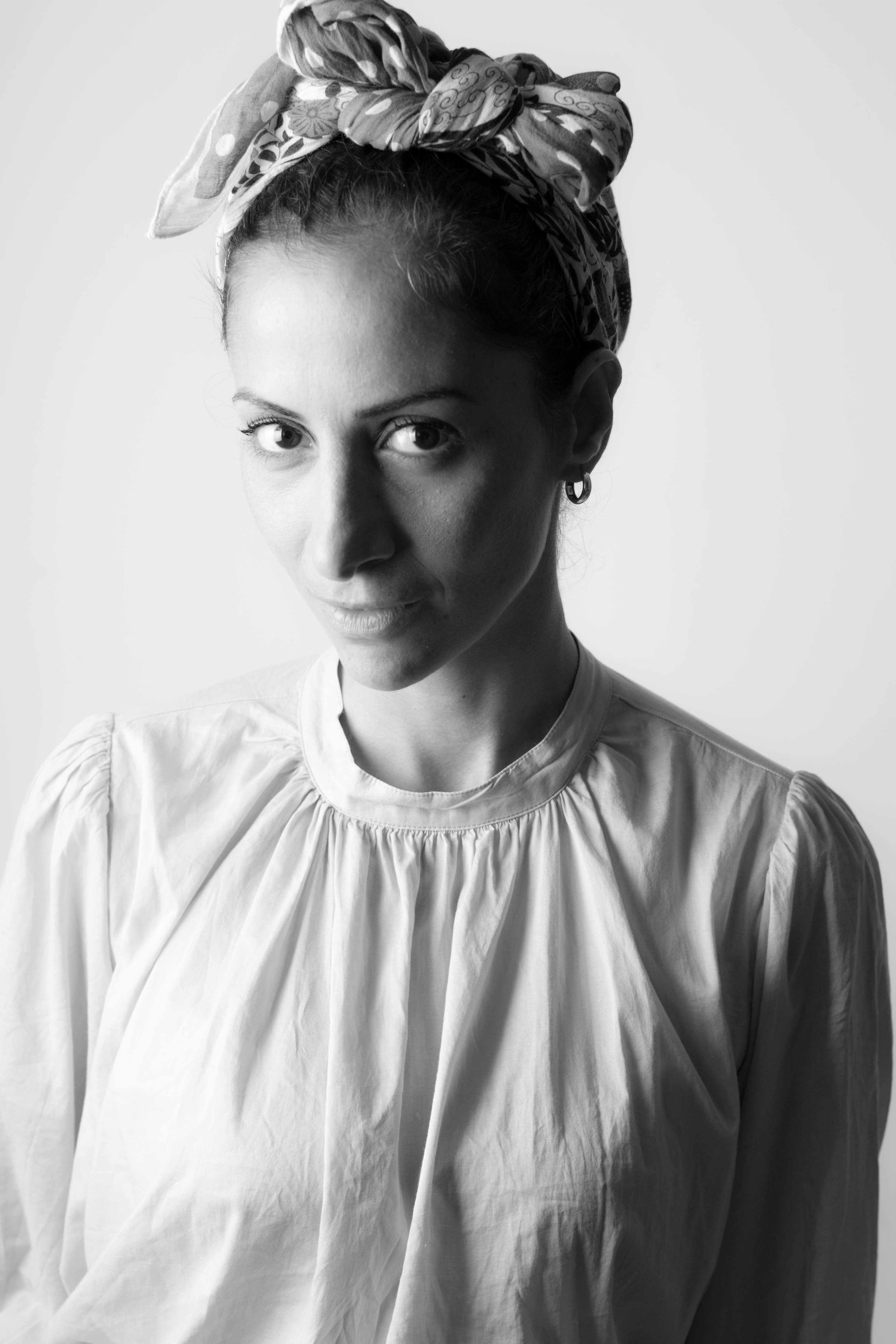 Ola Dajani comes from a corporate legal background, which she quit in pursuit of a creative career. She attended intensive art and design courses at Central Saint Martins between 2007 and 2009 as well as private art tutoring in Dubai. Her main interest is in conceptual work and the intersection between art, design and culture. Ola's body of work includes drawings, paintings, furniture and dolls.
Ola's work has been exhibited in the UAE and across the GCC.
Opening Hours
Tashkeel Alserkal
Gallery, Unit 26, FN Designs, Alserkal Avenue
Sun-Thu 10am – 7pm, Fri 9am–12pm
(closed Saturdays & public holidays).
Makerspace, Unit 89, Alserkal Avenue
Sat-Thu 10am – 7pm
(closed Fridays & public holidays).


Tashkeel Al Fahidi
House 10, Al Fahidi
(members only)


Tashkeel Nad Al Sheba
Nad Al Sheba 1

Temporarily closed for renovation
How to find us