Mouza Al Hamrani
Nationality:

Emirati

Discipline:

Illustration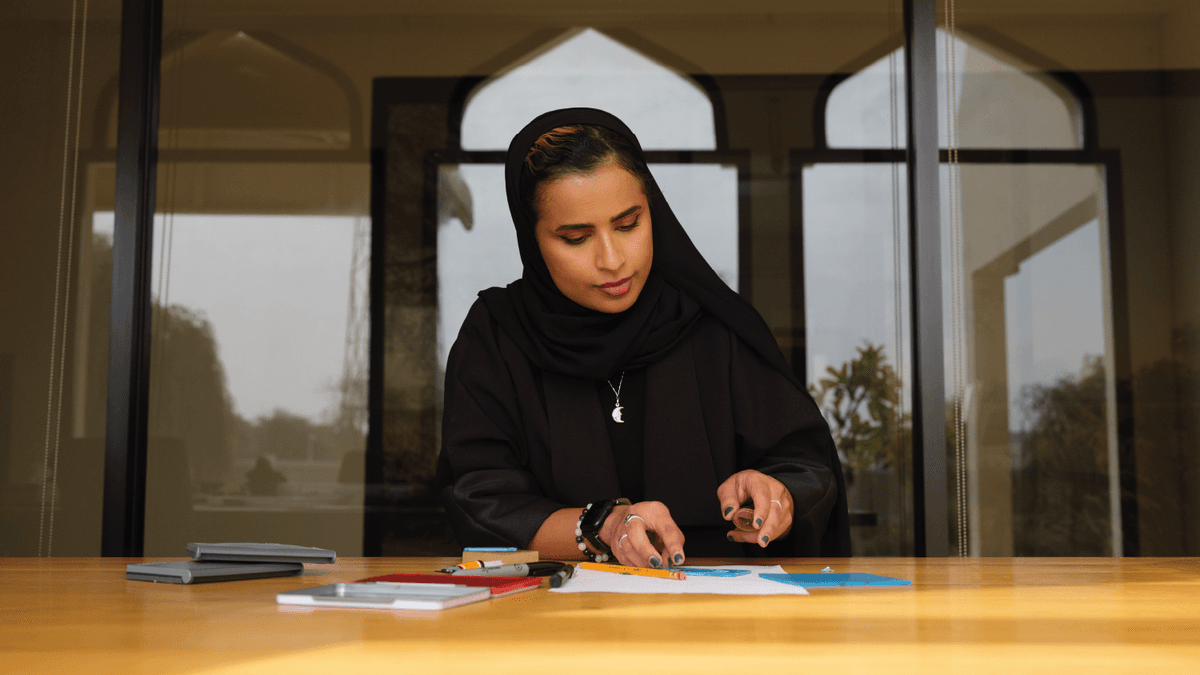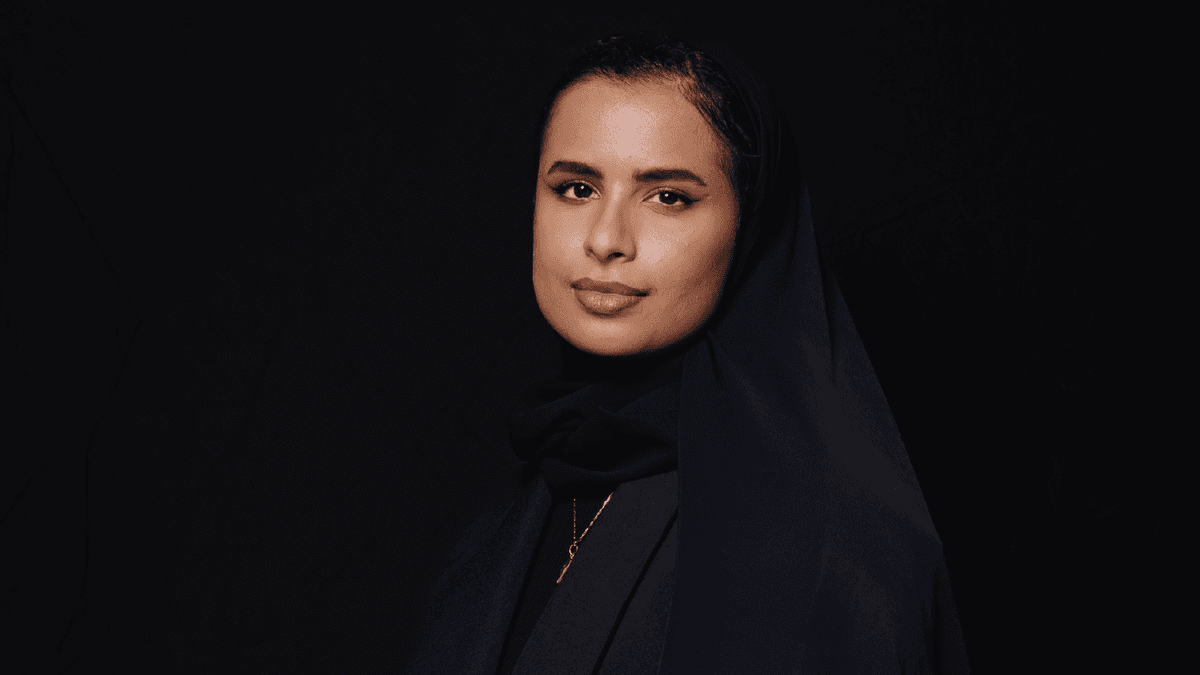 Mouza Al Hamrani is an illustrator and multimedia designer based in Ajman, UAE. Her practice revolves around experiences within her Khaleeji upbringing, touching on cultural inheritances, existentialism, superstition, and the human condition. Her work is often humorous, playful, and stylized, incorporating kinetic and graphical elements as well as captions. Mouza's work was shown in a number of exhibition including "Breaking Khaleeji Cultural Myths" in Kuwait City, and "Arab Animation" at Manarat Al Saadiyat, Abu Dhabi, the 10th Sikka Art and Design Festival, as well as Community and Critique: Salama bint Hamdan Emerging Artist Fellowship Cohort 7 Show. She holds a B.Sc. in Multimedia Design from Zayed University, Dubai.
Mouza Al Hamrani's practice is rooted in a childish fascination paired with her experiences as an adult, reflecting a sense of playfulness and wonder. Her work thrives in a contrasting duality; visually energetic yet carrying sarcastic and often serious undertones. Having begun as an illustrator, recently Mouza has ventured into digital art and installation.
Opening Hours
Tashkeel Alserkal
Gallery, Unit 26, FN Designs, Alserkal Avenue
Sun-Thu 10am – 7pm, Fri 9am–12pm
(closed Saturdays & public holidays).
Makerspace, Unit 89, Alserkal Avenue
Sat-Thu 10am – 7pm
(closed Fridays & public holidays).


Tashkeel Al Fahidi
House 10, Al Fahidi
(members only)


Tashkeel Nad Al Sheba
Nad Al Sheba 1

Temporarily closed for renovation
How to find us