Marwa Abdelrahim
Nationality:

Sudan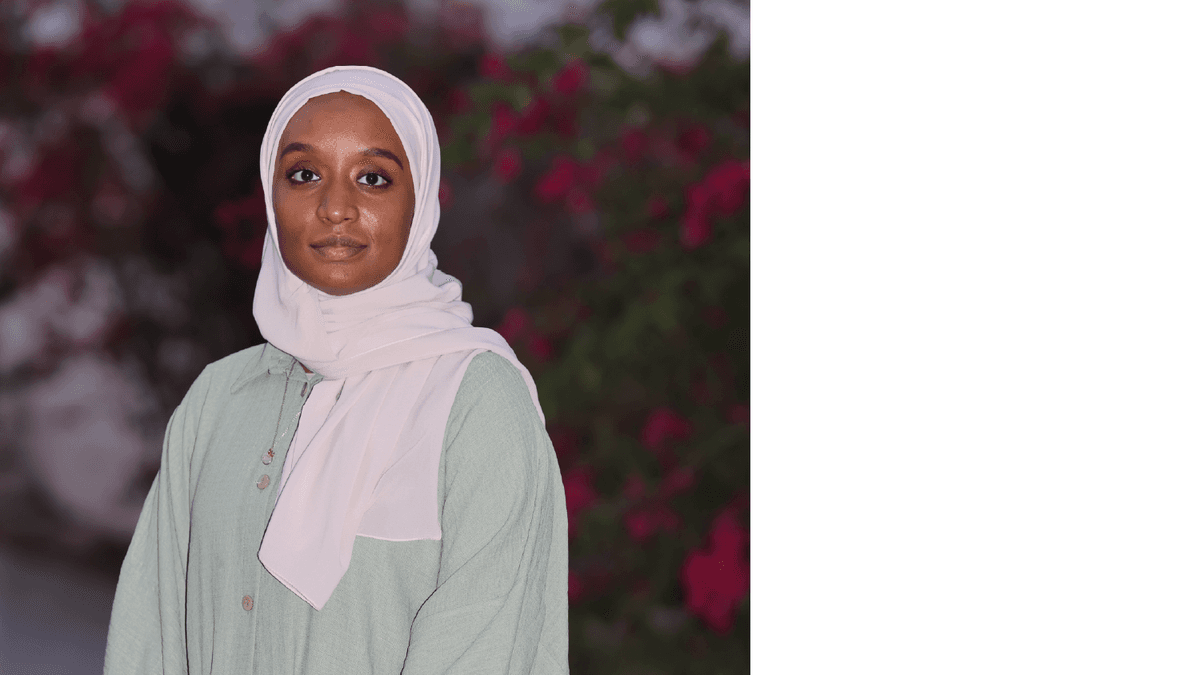 Marwa Abdelrahim is an architect and researcher based in Abu Dhabi. She holds a BSc in Architectural Engineering from the University of Sharjah and a postgraduate degree in 3D printing Architecture from the Institute for Advanced Architecture of Catalonia (IAAC).
Marwa enjoys exploring the intersection between architecture, art and technology. Her research focuses on utilizing digital and traditional design and fabrication methods to address environmental and social sustainability.
Opening Hours
Tashkeel Alserkal
Gallery, Unit 58, Alserkal Avenue
Sun-Thu 10am – 7pm, Fri 9am–12pm
(closed Saturdays & public holidays).
Makerspace, Unit 89, Alserkal Avenue
Sat-Thu 10am – 7pm
(closed Fridays & public holidays).


Tashkeel Al Fahidi
House 10, Al Fahidi
(members only)


Tashkeel Nad Al Sheba
Nad Al Sheba 1

Temporarily closed for renovation
How to find us