Maitha Hamdan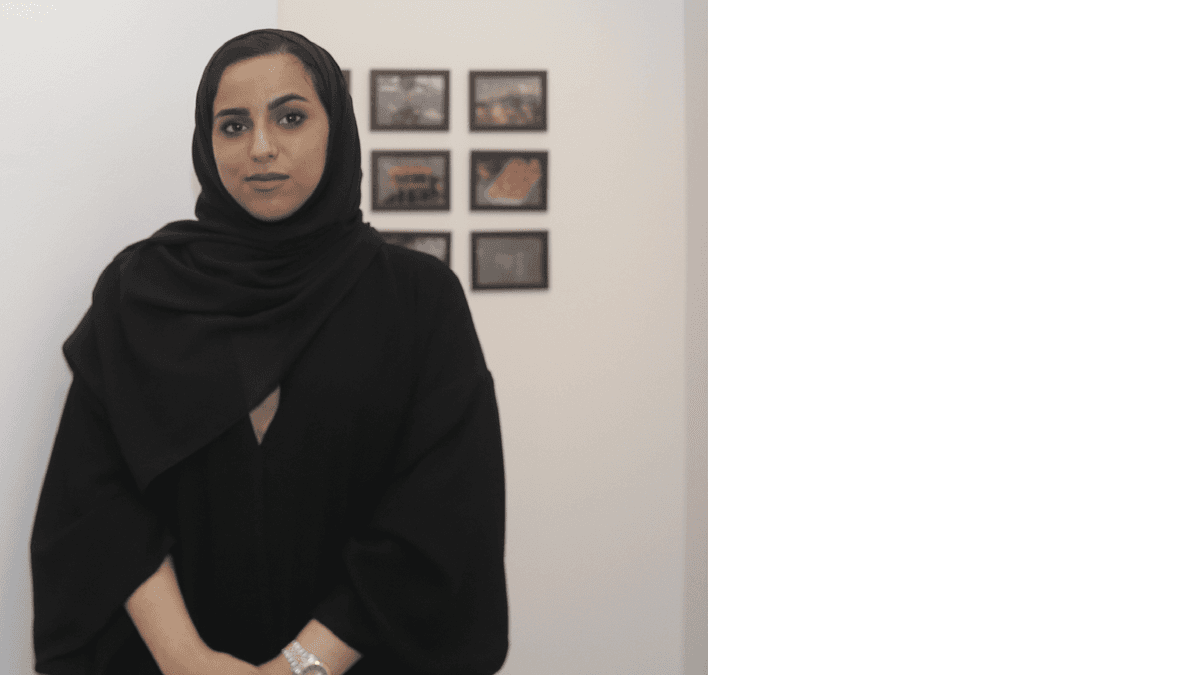 Maitha Hamdan is a self-taught, multi-disciplinary artist born and raised in UAE. She explores different mediums including performance and installation. Textile has become a common thread in her practice as a vehicle to explore ideas, concepts and issues regarding subjects such as social boundaries, faith and storytelling. Maitha is also a filmmaker, a medium she has explored with her Arabic writings. She is a graduate of the Salama Emerging Artists Fellowship Program (SEAF); has participated in the Azyami Programme – Irthi Contemporary Crafts Council (2019); and the Abu Dhabi Cultural Foundation Art Residency Programme (2021).
Through her practice, Maitha Hamdan addresses heritage, faith and social practices throughout multiple mediums such as installation, performance and short film. Maitha tries to represent the ideas and themes in ways that reflect her personal character while conveying profound and thoughtful meaning.
Opening Hours
Tashkeel Alserkal
Gallery, Unit 58, Alserkal Avenue
Sun-Thu 10am – 7pm, Fri 9am–12pm
(closed Saturdays & public holidays).
Makerspace, Unit 89, Alserkal Avenue
Sat-Thu 10am – 7pm
(closed Fridays & public holidays).


Tashkeel Al Fahidi
House 10, Al Fahidi
(members only)


Tashkeel Nad Al Sheba
Nad Al Sheba 1

Temporarily closed for renovation
How to find us