Joumana Ismail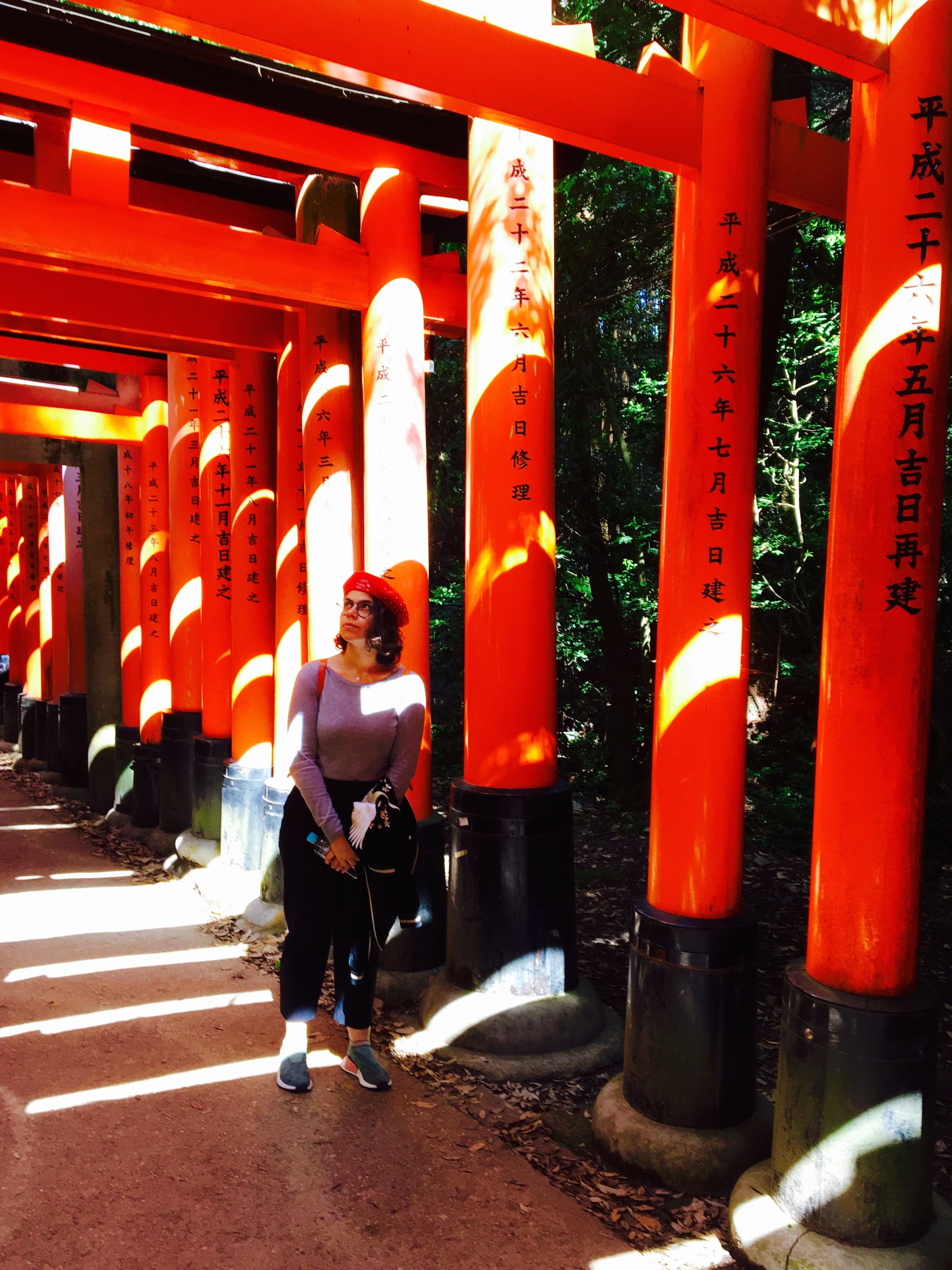 Joumana Ismail is an animator & animation director from Damascus, Syria. She completed her MA in Narrative Animation at the Royal College of Art in 2020. Joumana's interest lies in documentary works focussed on current societal issues faced in the Middle East, such as Arabic Feminism, the thin line between culture & religion and the current refugee crisis and its effect on children's rights. Her curiosity in exploring various animation styles and techniques pushes every project to have its own unique look. After graduating from the RCA, She worked on various exciting projects as a key animator, clean-up and colourer for Adidas Zxience campaigns and the Headspace x Netflix series "Headspace: A Guide to Meditation". MeowWolf's "Forgotten Four", Shot@Life. Andriod and more as a lead animator.
Opening Hours
Tashkeel Alserkal
Gallery, Unit 26, FN Designs, Alserkal Avenue
Sun-Thu 10am – 7pm, Fri 9am–12pm
(closed Saturdays & public holidays).
Makerspace, Unit 89, Alserkal Avenue
Sat-Thu 10am – 7pm
(closed Fridays & public holidays).


Tashkeel Al Fahidi
House 10, Al Fahidi
(members only)


Tashkeel Nad Al Sheba
Nad Al Sheba 1

Temporarily closed for renovation
How to find us