Don Sankey
Born:

1961

Nationality:

British

Lives and Works:

Dubai, UK

Discipline:

Silversmith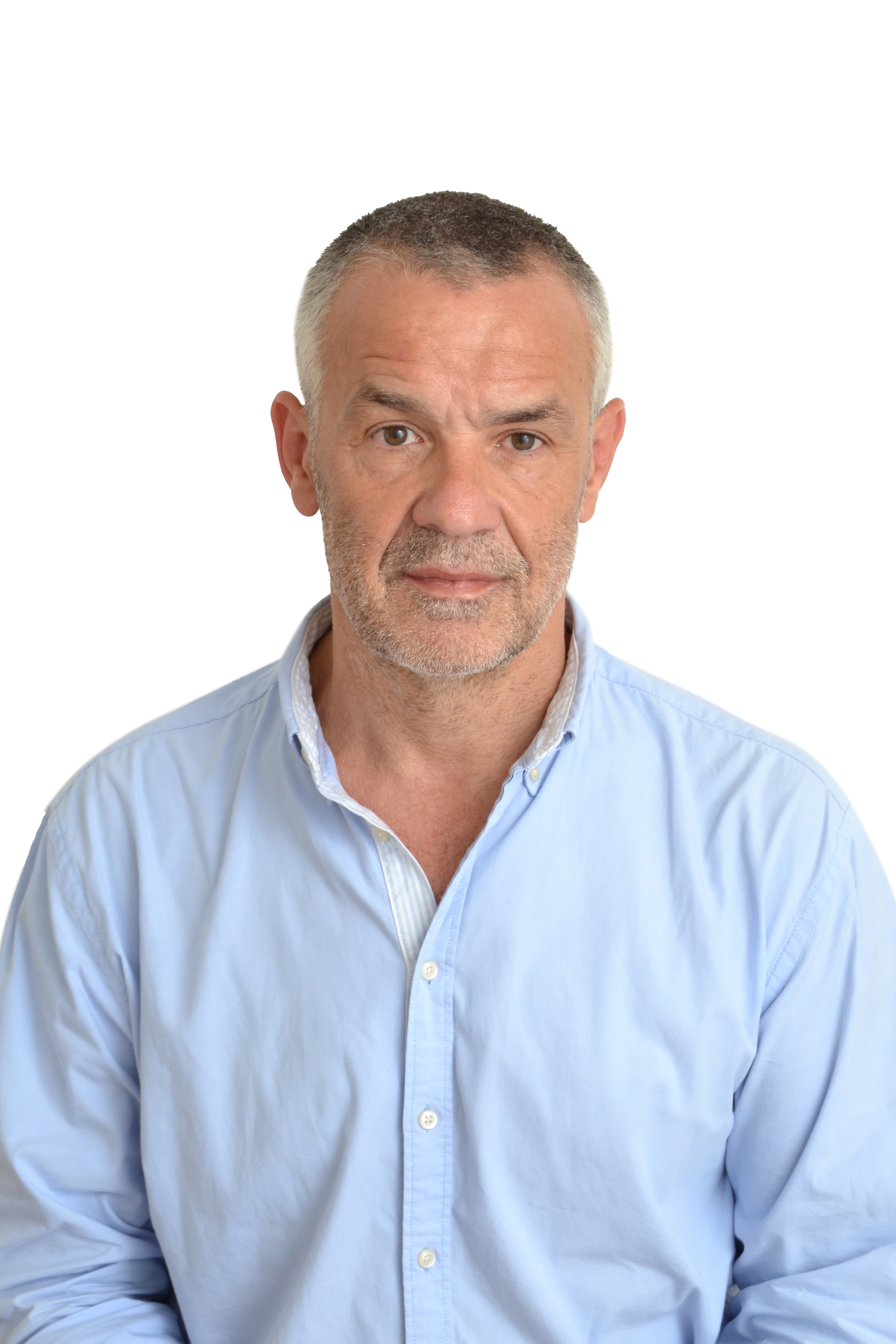 Don originally trained as an Ecclesiastical Silversmith in the UK. He is now the only freelance Silversmith in the UAE. When he is not visiting schools and colleges across the UAE to teach others this craft he can be found at his studio bench working on his own designs and commissioned pieces in precious and non-precious metals.
Opening Hours
Tashkeel Alserkal
Gallery, Unit 58, Alserkal Avenue
Sun-Thu 10am – 7pm, Fri 9am–12pm
(closed Saturdays & public holidays).
Makerspace, Unit 89, Alserkal Avenue
Sat-Thu 10am – 7pm
(closed Fridays & public holidays).


Tashkeel Al Fahidi
House 10, Al Fahidi
(members only)


Tashkeel Nad Al Sheba
Nad Al Sheba 1

Temporarily closed for renovation
How to find us