Alicia Arlanda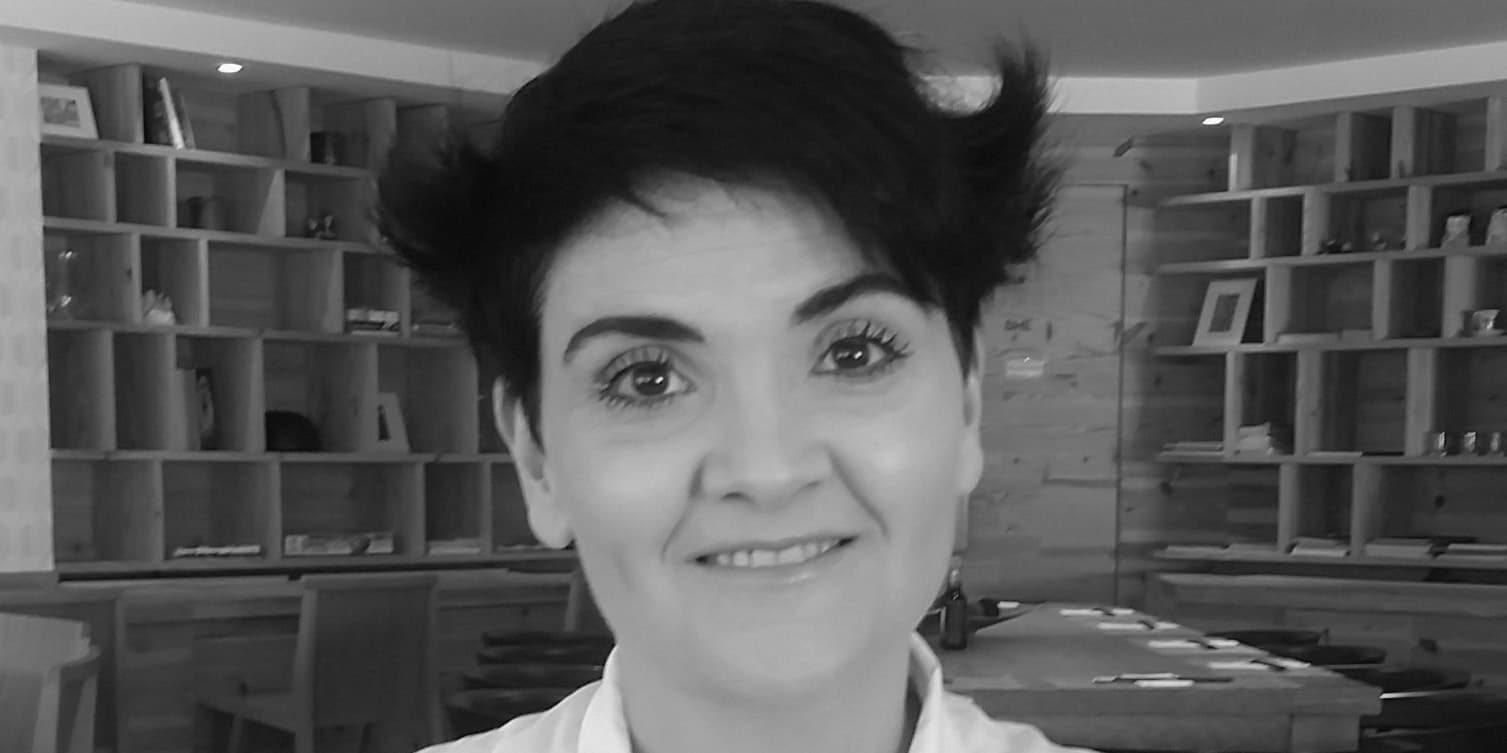 Alicia Arlanda was born in Madrid, Spain, where she studied to become an architect. She moved to England when she was awarded the COMETT Scholarship. Alicia lived in Bristol for one year, working in a Collaboration Research Programme between Arts For Health, Bristol Hospital and the University of the West of England.
Encouraged by her fascination for painting, she moved to San Francisco to develop her career as an artist. She attended the California College of Arts and Crafts, worked with the artists Mary Snowden and Hifumi Ogawa, accomplished the Master in Fine Arts by the Academy of Art College and had exhibitions with the New Artists' Guild of San Francisco.
She had her first solo show in the long-established Galeria Orfila in Madrid. During the following years, she was selected by the Spanish Young Art Net to enrol one year of rotating group shows around Spain, joined the Triball Project with exhibitions in Madrid and participated in the Annual Transformer Silent Auctions in the Corcoran Gallery of Art in Washington DC.
Opening Hours
Tashkeel Alserkal
Gallery, Unit 26, FN Designs, Alserkal Avenue
Sun-Thu 10am – 7pm, Fri 9am–12pm
(closed Saturdays & public holidays).
Makerspace, Unit 89, Alserkal Avenue
Sat-Thu 10am – 7pm
(closed Fridays & public holidays).


Tashkeel Al Fahidi
House 10, Al Fahidi
(members only)


Tashkeel Nad Al Sheba
Nad Al Sheba 1

Temporarily closed for renovation
How to find us