Alexandre Da Cunha
Born:

1969

Nationality:

Brazilian

Lives and Works:

São Paulo, Brazil and London, UK

Disciplines:

Installation, Mixed Media, Sculpture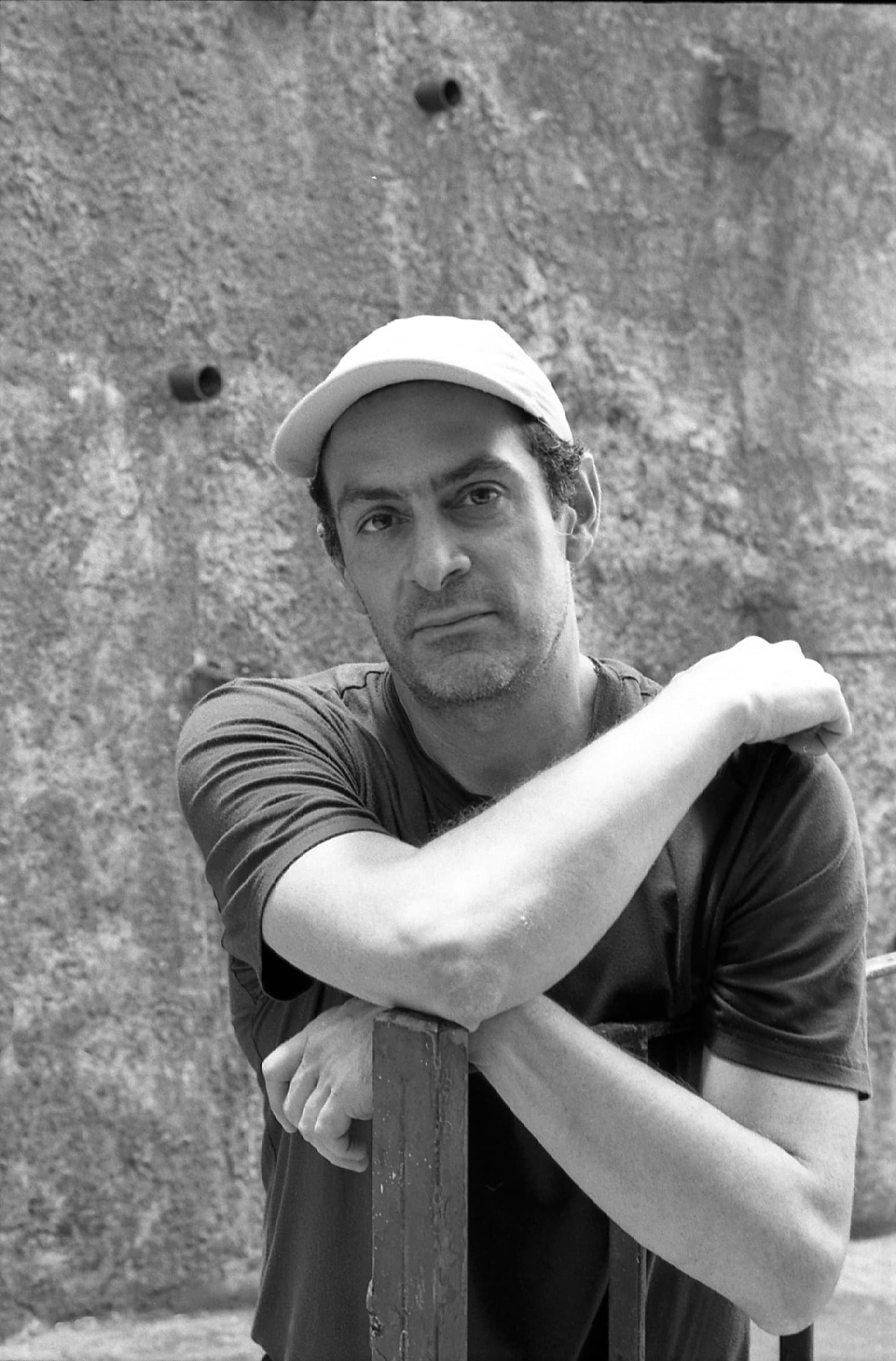 Grounded in a material aesthetic and ethic, Alexandre da Cunha makes sculpture and wall-mounted work using transformed everyday or found objects. Da Cunha has described his practice not as 'making' but as 'pointing'. Pointing at existing objects in our everyday surroundings, and highlighting or revealing new and unexpected facets or meanings within them. This approach has allowed him to unpick our preconceptions and instinctive responses to things and shift our perspective to new ways of seeing and understanding, giving way to a lush potential, not only in interpreting his work, but also in everything we subsequently see around us in the world. Household cleaning objects suddenly conjure spiritual significance and lofty art historical precedents are echoed by hitherto mundane industrial ready-mades.
In 2019, Alexandre da Cunha was one of Art Dubai's 'Residents', in collaboration with Tashkeel.
Opening Hours
Tashkeel Alserkal
Gallery, Unit 58, Alserkal Avenue
Sun-Thu 10am – 7pm, Fri 9am–12pm
(closed Saturdays & public holidays).
Makerspace, Unit 89, Alserkal Avenue
Sat-Thu 10am – 7pm
(closed Fridays & public holidays).


Tashkeel Al Fahidi
House 10, Al Fahidi
(members only)


Tashkeel Nad Al Sheba
Nad Al Sheba 1

Temporarily closed for renovation
How to find us