The Crit Group with Alonsa Guevara
Ended - Sunday
27 November 2022
Alonsa Guevara is a New York-based artist originally from Rancagua, Chile. Her paintings are a window to an imaginary universe where the lines between fantasy and reality are blurred. Guevara's work explores questions of womanhood, identity and belonging while celebrating the connection between humankind and nature.
Her main inspiration derives from the experiences of living in three different countries, and is especially impacted by the formative memories of her childhood spent living in the Ecuadorian rainforest with her family.
After living in Ecuador for seven years, Alonsa moved back to Chile to receive her BFA from the Pontifical Catholic University of Chile in 2009. In 2011, she moved to New York to complete the MFA Program at the New York Academy of Art. She was awarded the Elizabeth Greenshields Grant in 2013 and received the Academy's Fellowship award in 2015.
Alonsa's work has been published in Forbes Magazine, Time Out NYC Magazine, VICE, among others and has exhibited internationally, including China, Mexico, Denmark, Argentina and Chile. Her most recent solo show Apparitions was in February 2021 at Anna Zorina Gallery in NYC.
Schedule:
Date: 27 November 2022
Time: 7- 8 pm
Location:
House of Wisdom - Sharjah
Open to public
Registration Deadline:
28 November 2022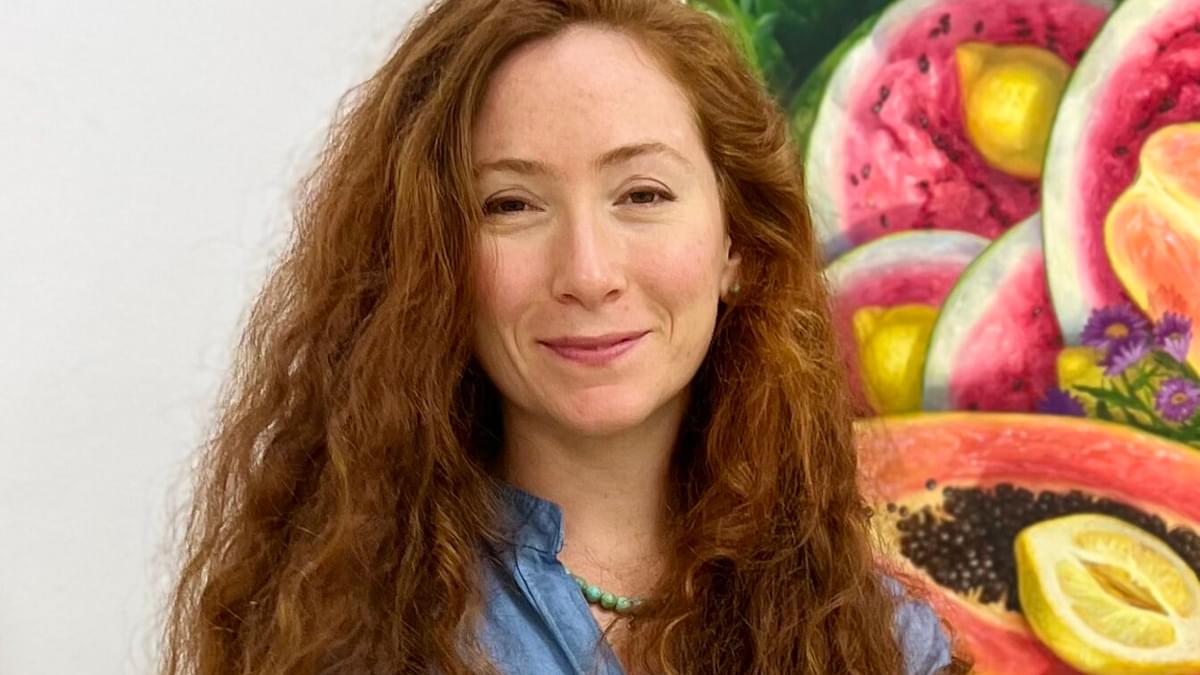 A group crit is one of the best ways to build a conceptually solid practice. They can help an artist develop critical thinking, public speaking skills and better understand how their work is communicating to a larger audience.
Join us in the next 'The Crit Group', led by our artist-in-resident, Alonsa Guevara, at House of Wisdom - Sharjah.

Alonsa is going to speak about her work and practice in the UAE, followed by a crit session for those who are interested in getting feedback from Alonsa on their work. So, bring a completed artwork of yours, to understand how your work is communicating to a larger audience while sharpening you critical thinking and public speaking skills.