Tashkeel Talk: Paola Anziché – Seeing with Hands
Ended - Tuesday
13 December 2022
Paola Anziché is the 2022 Loro Piana Artist-in-Residence at Tashkeel. An established, mid-career, contemporary Italian artist, she specialises in textiles and pursues an eco-sustainable practice, building soft, tactile sculptures based on extensive research into traditional craft techniques and material experimentation.
Paola holds a graduate of Accademia di Belle Arti di Brera (Milan) and Städelschule – Staatliche Hochschule für Bildende Künste (Frankfurt). Her work has been exhibited in public and private institutions, including in Italy: Salvatore Ferragamo Museum; XXI Triennale Internazionale Milan; GAM Gallery of Modern Art, Turin; and MAMbo Museum of Modern Art, Bologna; as well as internationally, including Turner Contemporary, UK and Kichik QalArt, Azerbaijan. She has undertaken numerous artist residencies in countries ranging from Guatemala, Bolivia and Brazil to Switzerland, Finland, France and The Netherlands. In 2019, she collaborated with the College of Art at the University of Technology in Taiyuan, Shanxi, China. In the same year, her monograph 'La terra suona (The Earth Sounds)' was published by Viaindustriae Publishing.
Schedule:
Date: 13 December 2022
Time: 5:30 - 7 pm
Capacity:
13 spaces left
Location:
Tashkeel Nad Al Sheba
Open to the public
Registration Deadline:
13 December 2022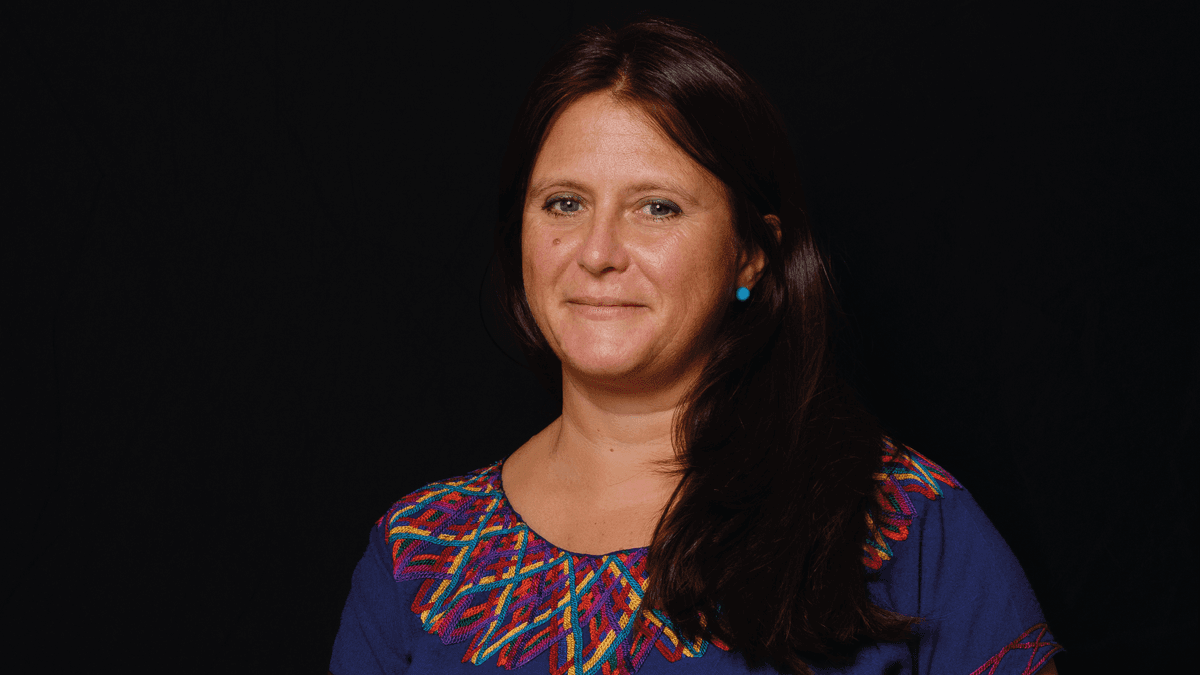 Join Loro Piana X Tashkeel Artist-in-Residence Paola Anziché as she discussed "seeing with the hands," her visual art practice that sits at the crossroads of wider interdisciplinary influences; from ecology and craft traditions to anthropological and scientific studies.
In this session, Paola will look back on her career to date and the development of her art practice. Using different media and materials, she investigates the potential of art to connect diverse disciplinary fields; from ecology and craft traditions to anthropological and scientific studies. Over the years, she has developed a keen interest in natural materials, describing her practice as a way to "see with the hands," which offers an intense and tactile dimension of experiencing art. Paola's research originates from journeys through multiple and contrasting contexts. During these travels and processes, she has amassed a profound understanding of different craft traditions that have been reworked through time, from person to person, through a subjective and re-inventive process.
Opening Hours
Tashkeel Alserkal Gallery
Sunday - Thursday: 10 am - 4 pm
Friday & Saturday: Closed
Tashkeel Nad Al Sheba
Temporarily closed for renovation
How to find us