Tashkeel has a number of well-equipped communal studios, catering for artists working across a wide range of visual media. New members are offered an orientation programme, informing them of the potential of each of the studios and members are encouraged to extend their visual skills through participation in the workshop programme.

Library, Members Room and Art Shop
In addition to the studio facilities, members have access to a well-stocked visual arts library containing over 1000 books and a journal library, with ongoing subscriptions to more than 30 international magazines. Which provide useful references and sources of inspiration for artists.
The Members' Room provides a peaceful and calm environment in which artists can meet informally over a cup of tea or coffee and is the venue for the regular Members Meetings. Tashkeel has an on-site art supplies store where members can purchase a number of basic art materials.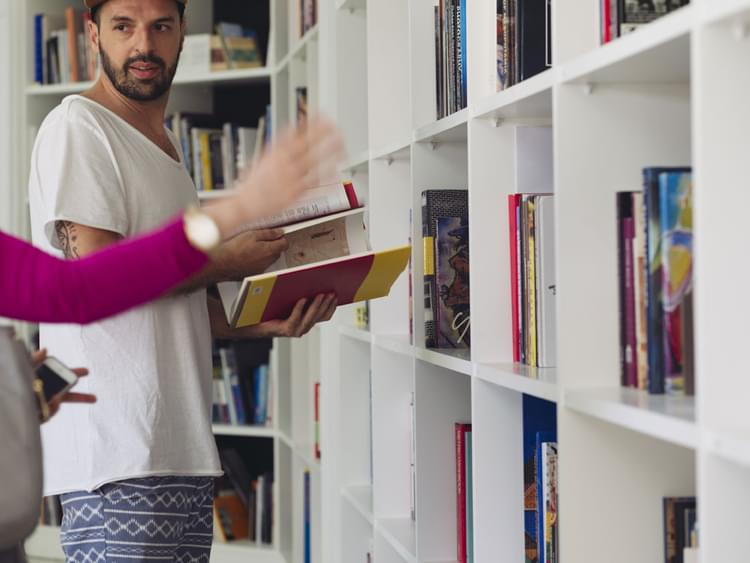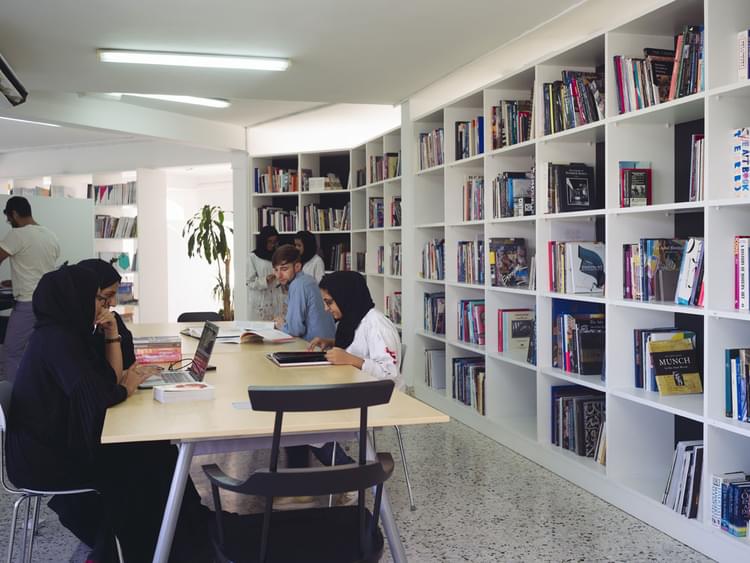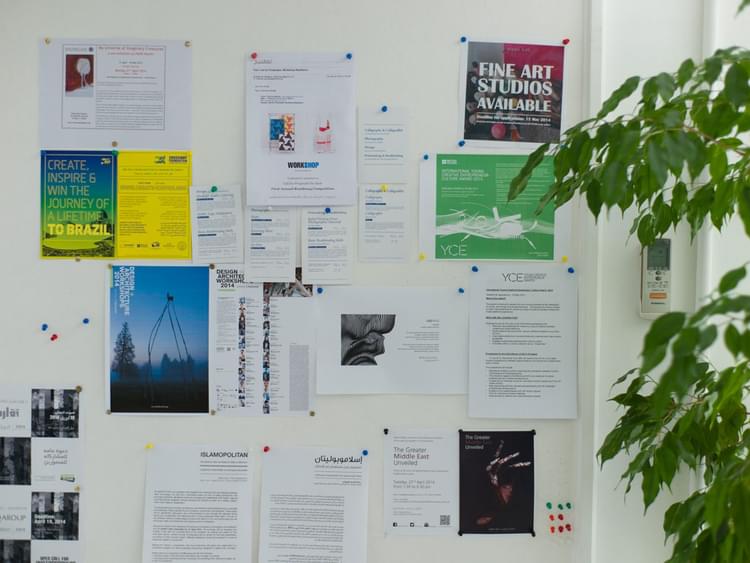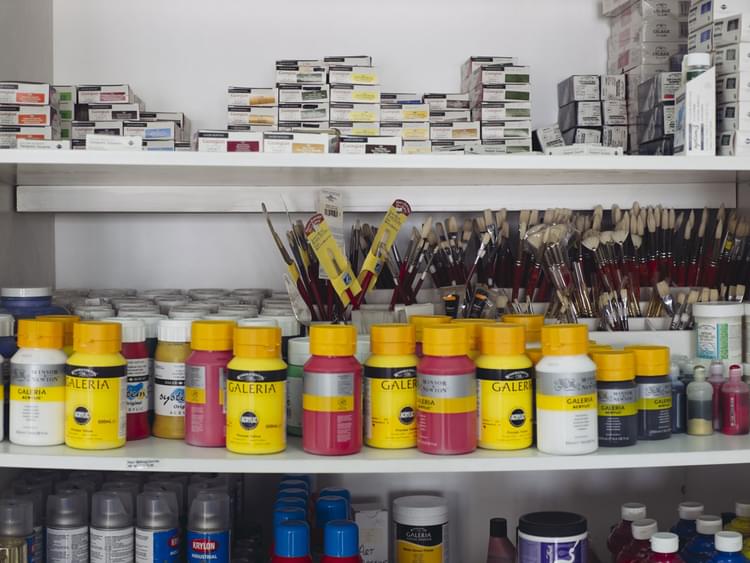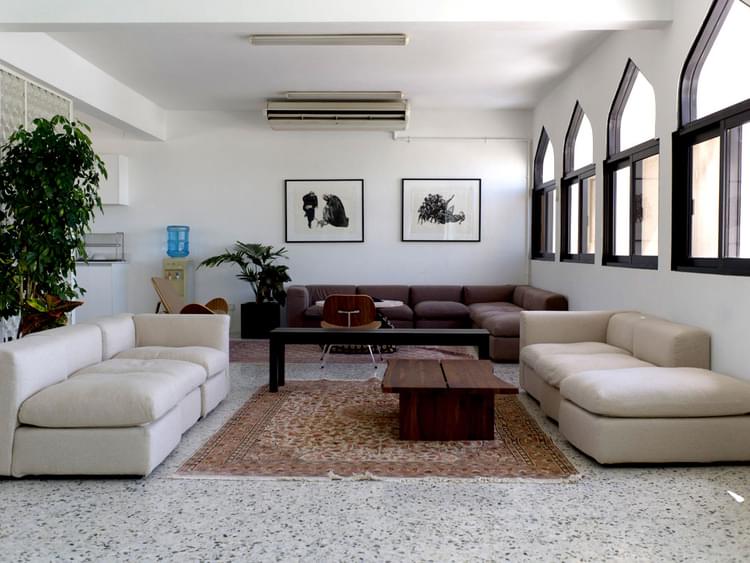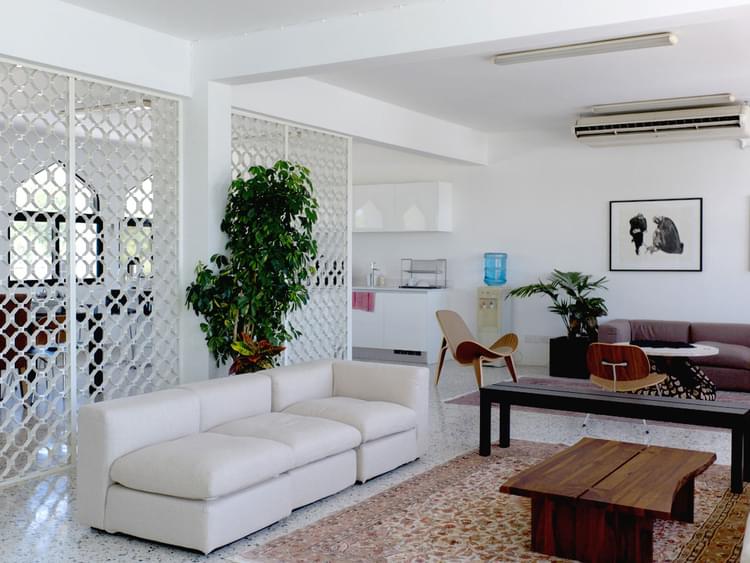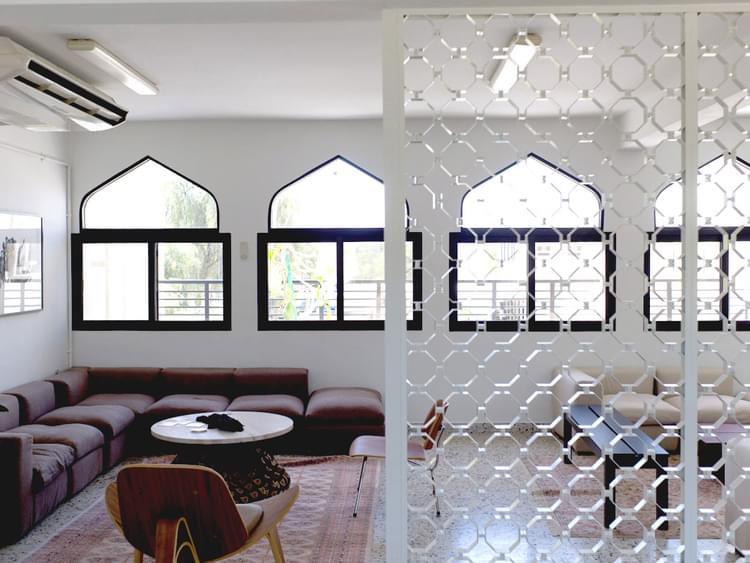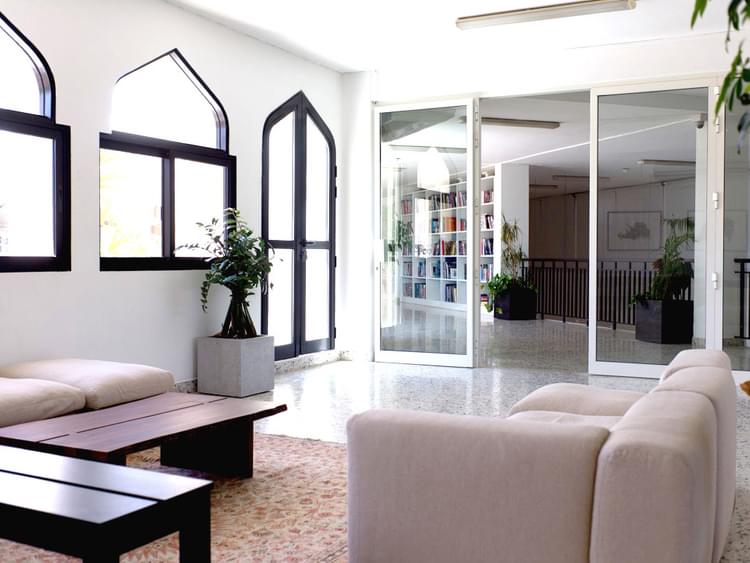 Tashkeel Al Fahidi
Tashkeel's Al Fahidi studios are located in the historical district and heritage area by the creek, Bur Dubai.
One of the most important historical and tourist areas in Dubai, Al Fahidi is known for its unique architectural style, the tall wind tower buildings lining the narrow alleyways standing as a reminder of the architectural and urban development of the city. The SIKKA Art Fair takes place to coincide with Art Dubai and is held in the renovated houses and open squares in Al Fahidi every year in March. The fair is considered an international platform for the display of innovative local talents and for the enhancement of the artistic and cultural movement in Dubai.