Luis Enrique López-Chávez
Born:

1988

Lives and Works:

Havana, Cuba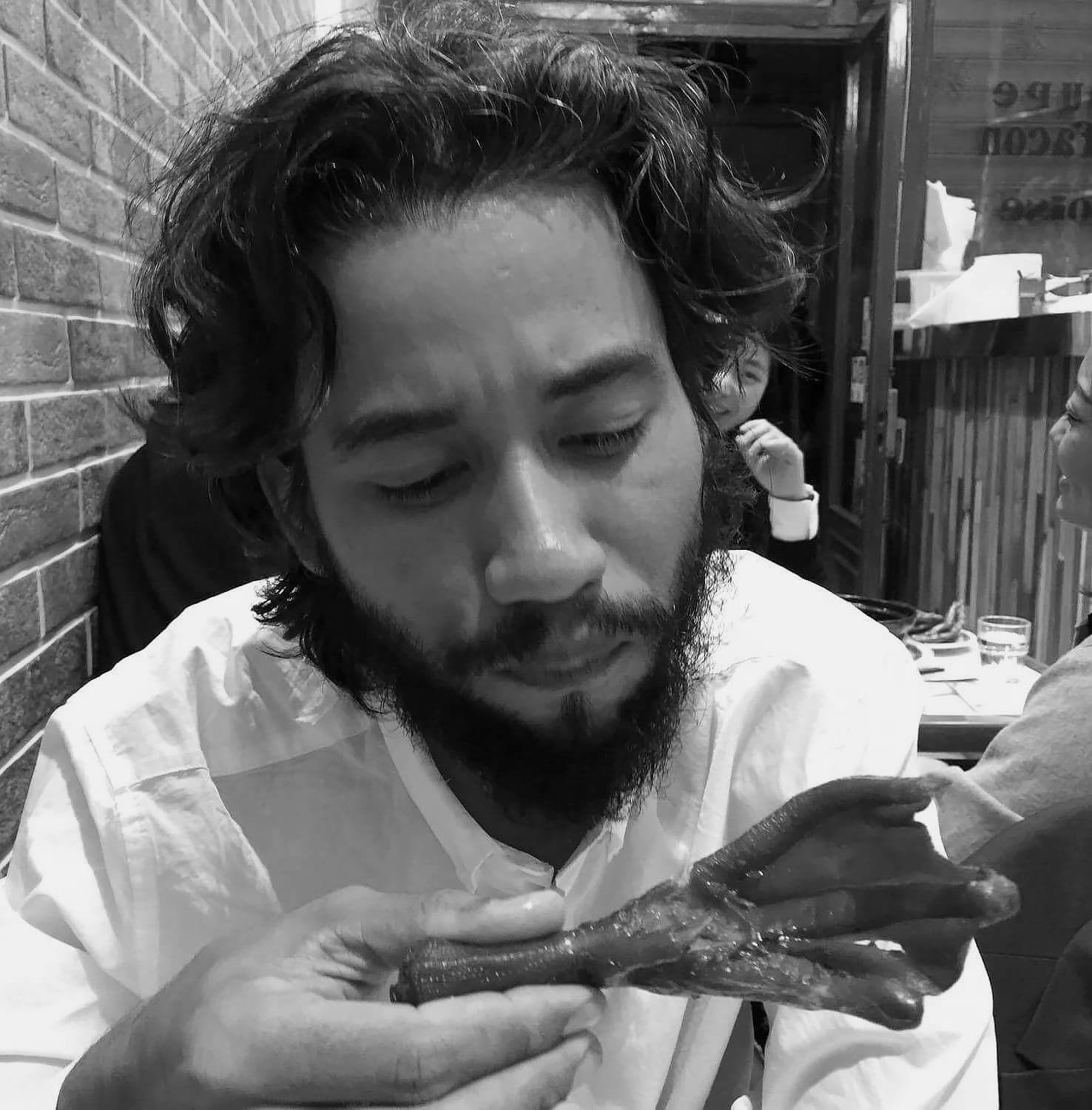 The work of Luis Enrique López-Chávez is an investigation about the imperative of the plastic form and the frictions that it generates by entering in the logical space of the world as an affirmation. From these frictions with the socio-historical context, the language or the art itself emerges its visuality, which is shared between a conceptual methodology and an unconscious pulse, between a philosophical proposition and a poetic image. Having graduated from The Royal Institute of Art (2012, Sweden) and the Instituto Superior de Arte (ISA) (Cuba, 2013), Luis Enrique already has a pathway in contemporary Cuban art. Proof of this is his inclusion as a guest artist to the XII Havana Biennial (2015, Cuba) and his participation at the IV Saloon of Contemporary Art (2014, Cuba). His work has been exhibited in numerous personal and collective exhibitions.
Luis Enrique López-Chávez was one of Art Dubai's Residents 2019, in collaboration with Tashkeel.
Opening Hours
Tashkeel Alserkal
Gallery, Unit 58, Alserkal Avenue
Sun-Thu 10am – 7pm, Fri 9am–12pm
(closed Saturdays & public holidays).
Makerspace, Unit 89, Alserkal Avenue
Sat-Thu 10am – 7pm
(closed Fridays & public holidays).


Tashkeel Al Fahidi
House 10, Al Fahidi
(members only)


Tashkeel Nad Al Sheba
Nad Al Sheba 1

Temporarily closed for renovation
How to find us