Jewelry:Lost in the Map of Sound
انتهت - الخميس
٤ سبتمبر ٢٠١٤
Estela Saez and Giulia Savino from The Design Studio of Azza Fahmy, in collaboration with Dubai Design District
جدول الأعمال:
August 24, 25, 26, 27, 28,31
September 1, 2, 3, 4
09.00 - 11.30
الموقع:
تشكيل ند الشبا
المهلة الأخيرة للتسجّل:
٢٤ أغسطس ٢٠١٤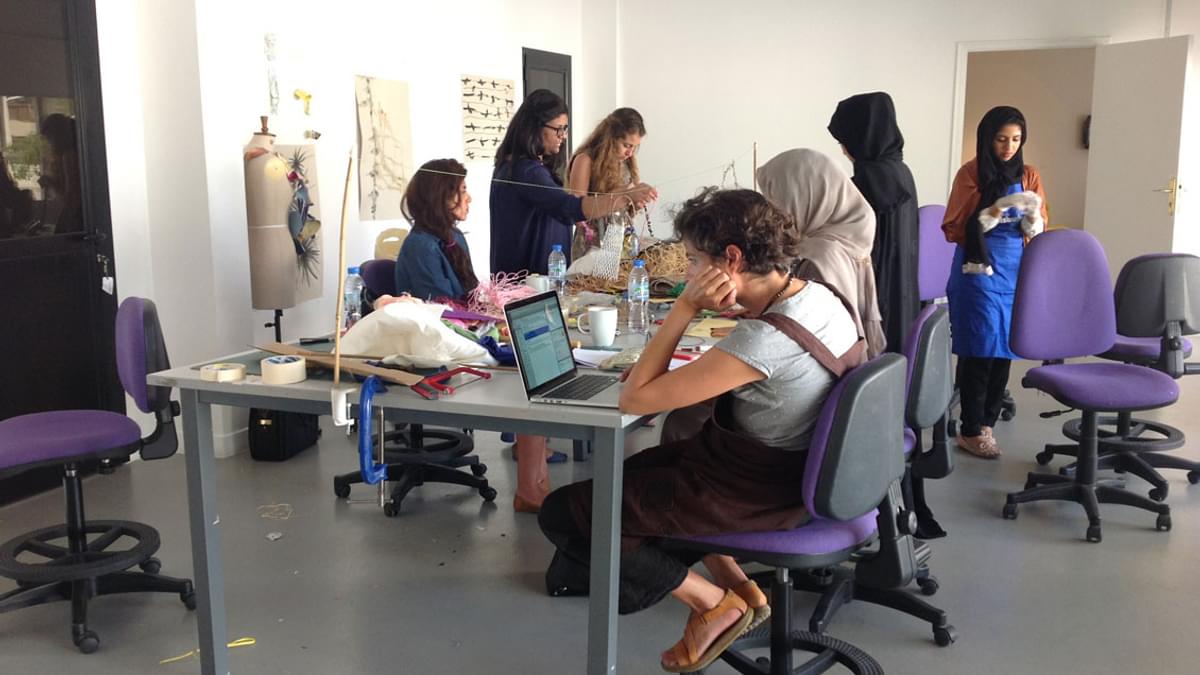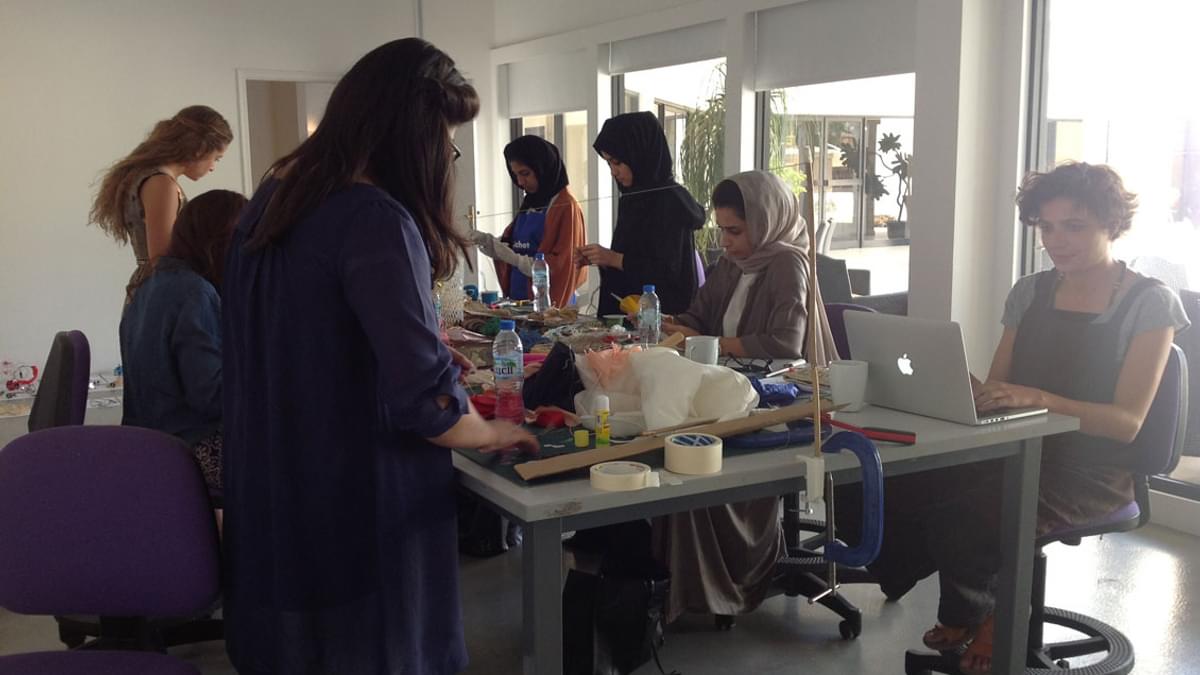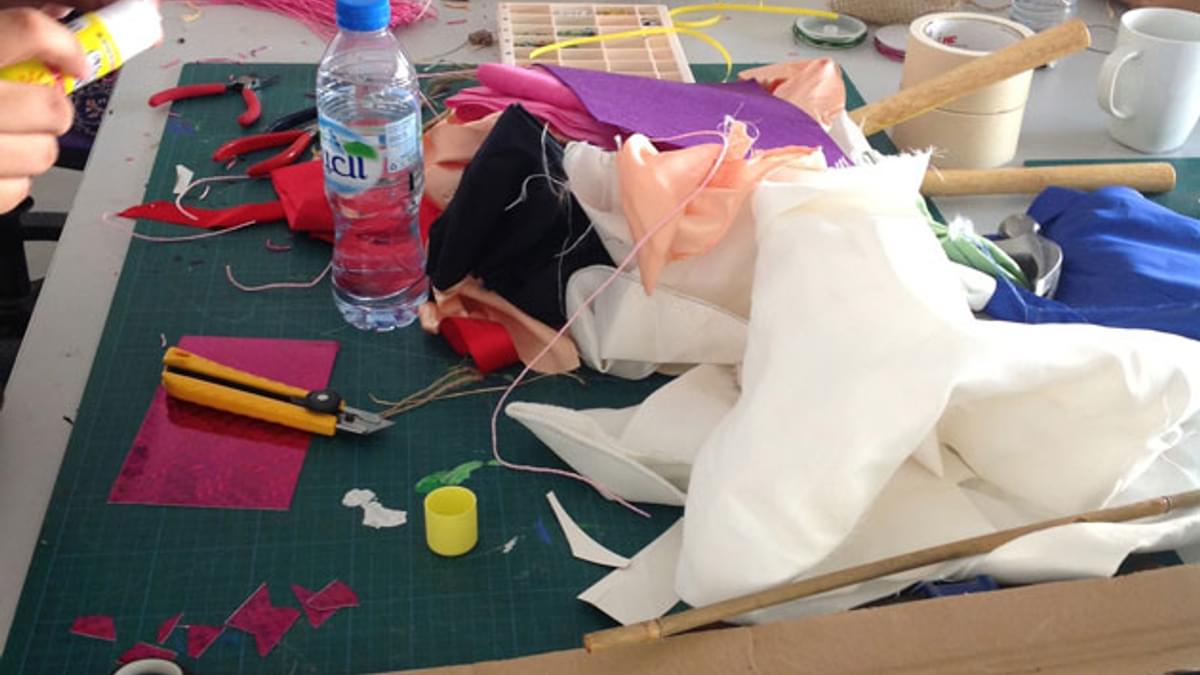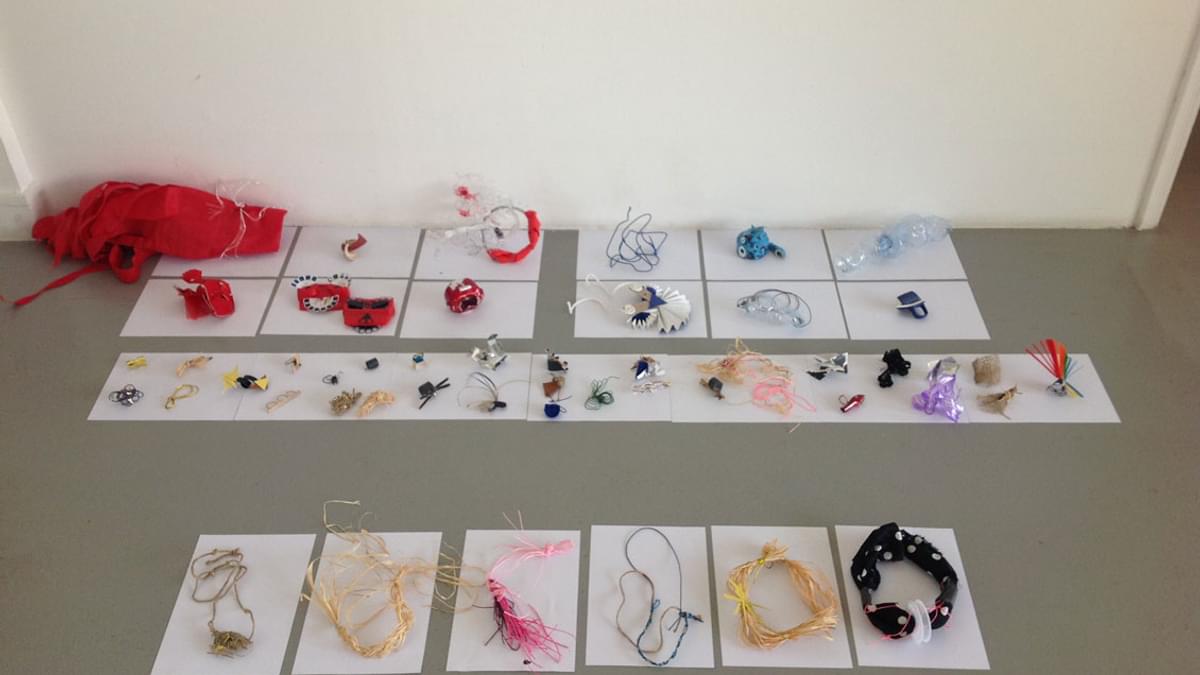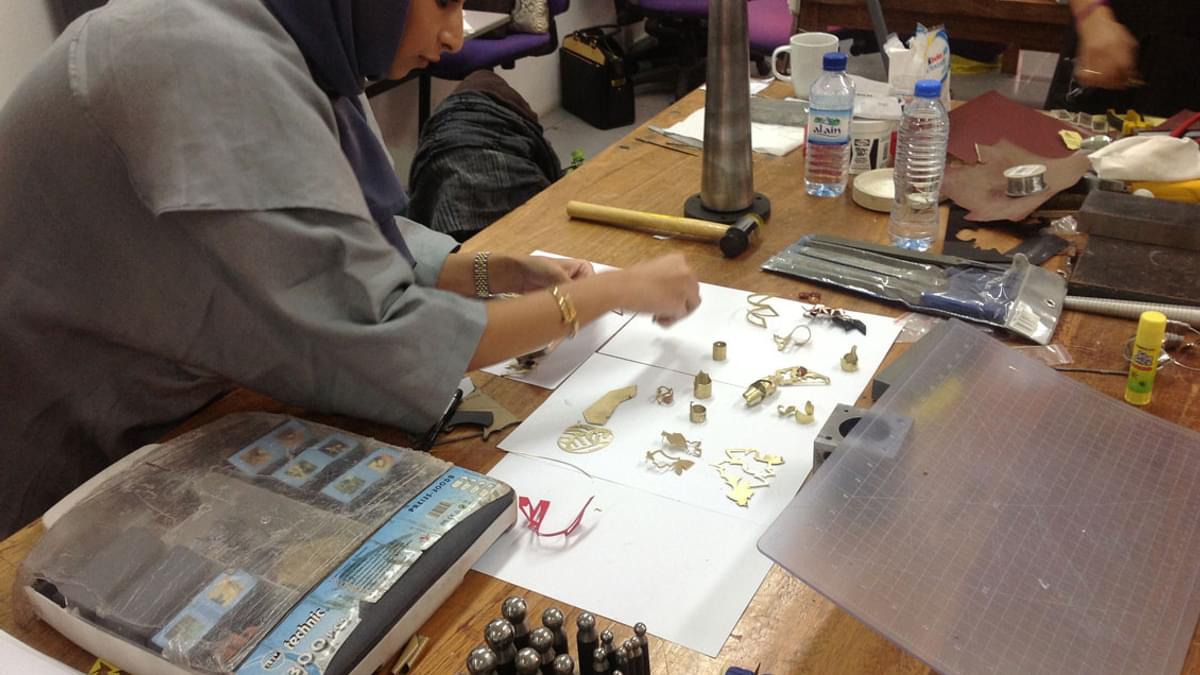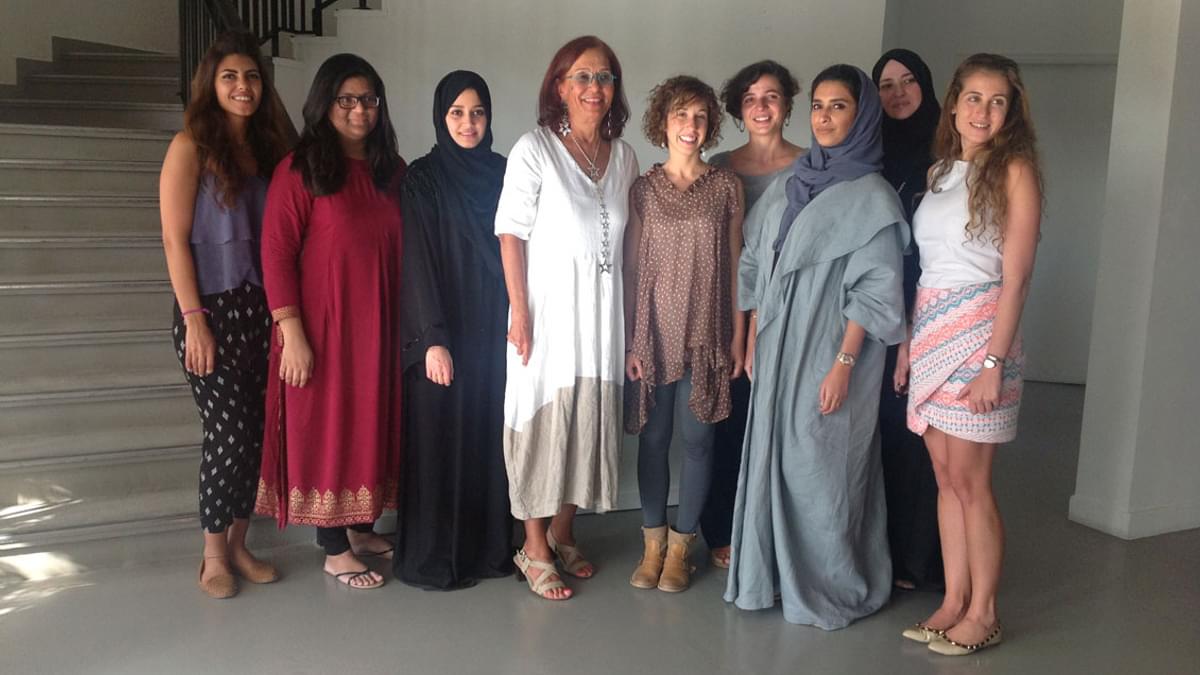 "Lost in the maps of sound" is the metaphorical title of the jewellery workshop, which will conduct the participants to a new state. Through several practical exercises and drawing, participants will achieve an evolutionary process to help them in the future to continue their individual creative process.
Participants will combine cross-disciplinary thinking and hands-on assignments aiming to embrace a critical discourse towards making. Space, material and the city will be taken as a starting point, attempting to sneak, explore and therefore perceive new atmospheres and new outlooks.
This course intends to stretch everyone's mind, take advantage of the essential potential lying in-group thinking and facilitate the ground for fresh possibilities of practical experimentation.
Materials:
Students need to bring the following items:
Fours objects that represents your city and culture: One blue, one red, one black
(Each object must be bigger than your hand smaller than [two times] your head)

5 minutes power point on: "How do you lose yourself working"
(you can use: photos, words, inspiration, sounds… etc. Excluding photos of personal works, jewelry pieces and so)

7-1O photos of your work in a flash drive.
Lots of materials you would like to work with; leather, recycled materials, plastics, newspapers, papers, woods, fabrics,..etc.

Hand Tools of jewelry if any; hammers, players, etc, wax carving tools, files…etc.

Brushes and pencils

Stationary including different glues, cutters, scissors, tape, tapes, sawing kit…etc

Wires, threats
Notebook

Camera, cable transfers

One song you like to listen when you go through the city MP3.
ساعات العمل
الأحد - الخميس: ٩ صباحاً - ١٠ ليلاً
الجمعة: ٨ صباحاً - ١٢ ظهراً
كيف تعثر علينا